Order early to make sure your gift arrives for the holidays.
Shop deals + find the perfect gift.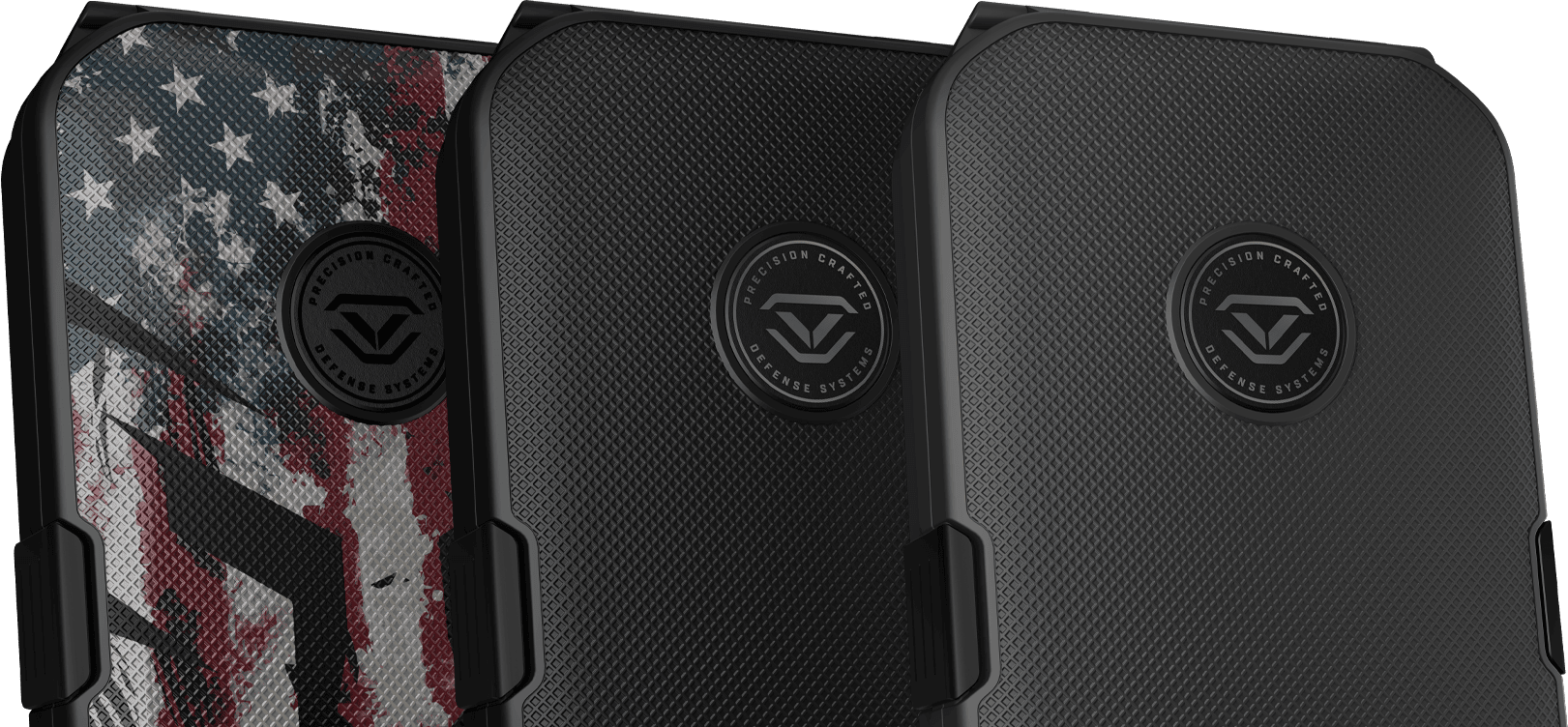 Shop our current deals. Limited supply available.
Customer Appreciation limited time offer.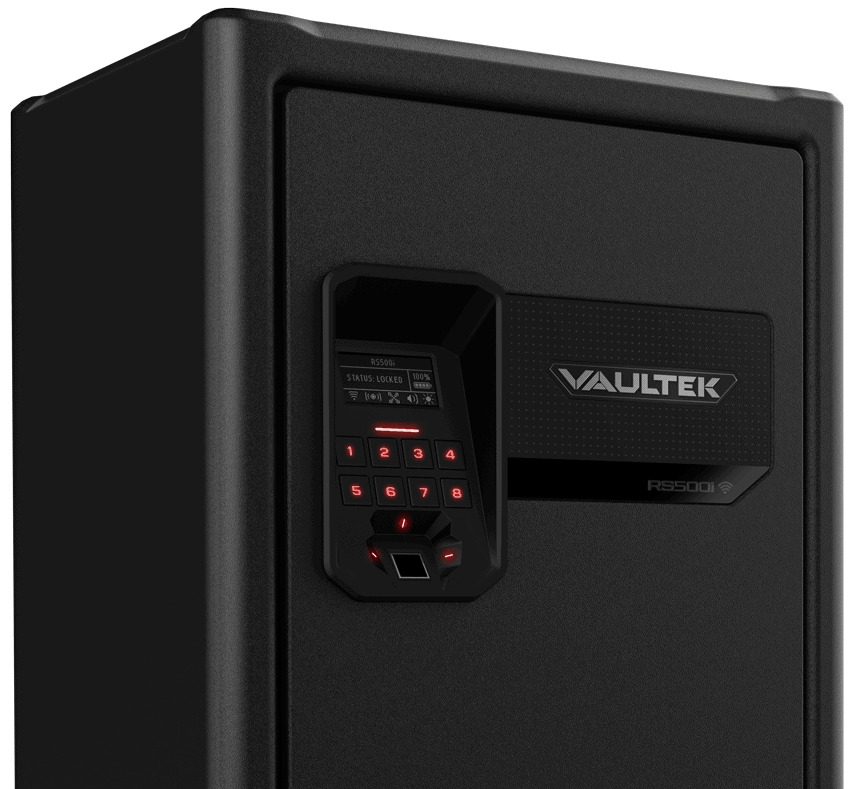 Get $100 off the RS500i now for a limited time.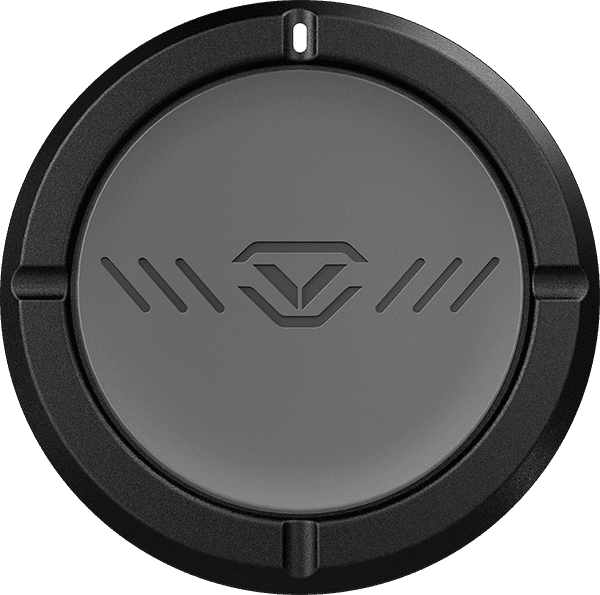 With purchase of select Slider series.
Slider Wi-Fi + Slider Bluetooth
Purchase our top selling products.
Perfect for maximum storage capability.
Stores Multiple AR + Pistol Combinations
Full Size storage for home + office + car.
Stores 2 Full-Size Pistols + Magazines.
Perfect bedside + travel safe.
Stores Sub-Compact Pistol + Magazine.
Wi-Fi capable + live alerts + full size storage.
Stores Multiple Pistols + Magazines.
Shop by Model
Find the perfect gift today.