VAULTEK™ PRO VT SERIES
Full Size Rugged Smart Safe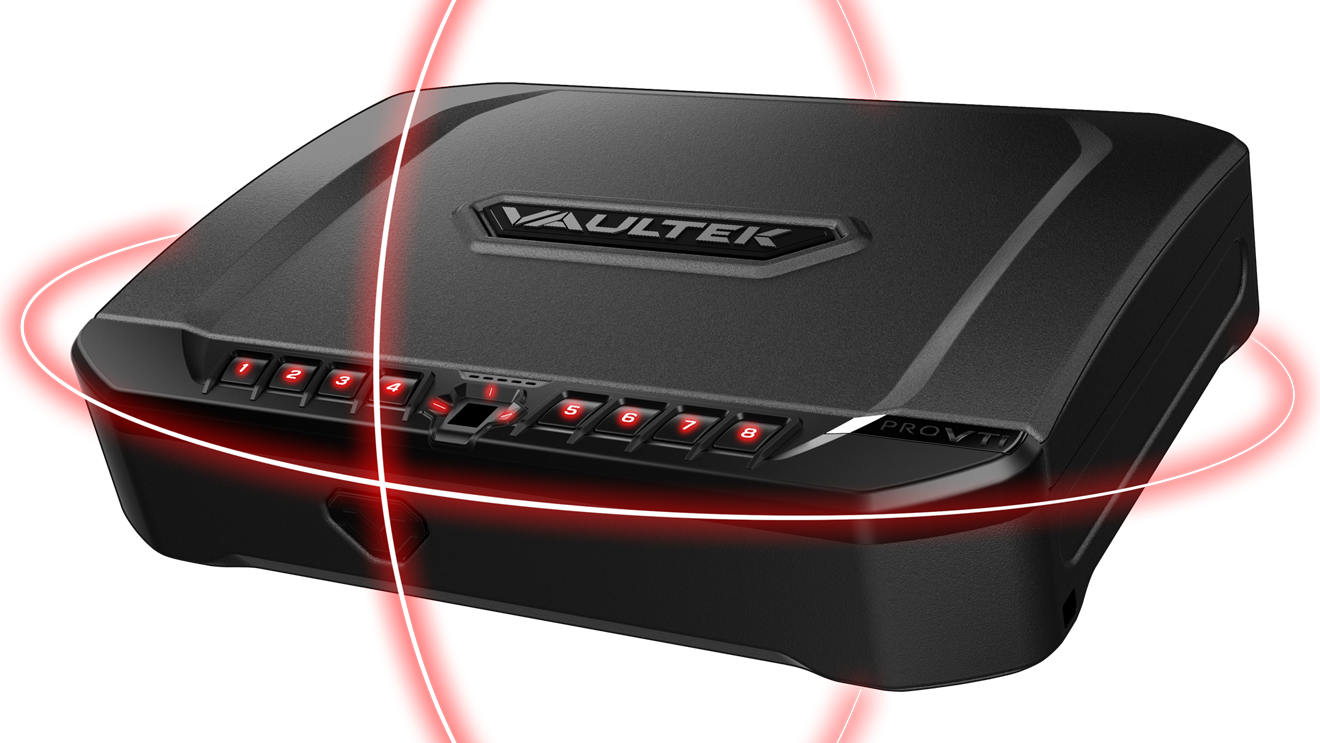 THIS IS DEFENSE ON LOCK.
TACTICAL READY. A SERIOUS POWER HOUSE
The Vaultek Pro VT series is absolutely revolutionary. We didn't just
think of what it would look like, we thought about
every possible function for the gun owner.
It's these details that matter.
PRO VT SEREIS FAST ACCESS POINTS
5 Point Fast Access system to get you on your way

ITS THE FIRST OF ITS KIND
THIS IS THE GUN OWNERS SAFE
We had to start from scratch. To build something as beautiful as the PRO VT SERIES,
you have to re-imagine what a gun safe can do.
That's exactly what we did.
The Gun Safe built for the gun owner.
2X THE SIZE, 10X THE FEATURES
SELECT ONE OF OUR TWO AVAILABLE PRO MODELS TO VIEW FEATURES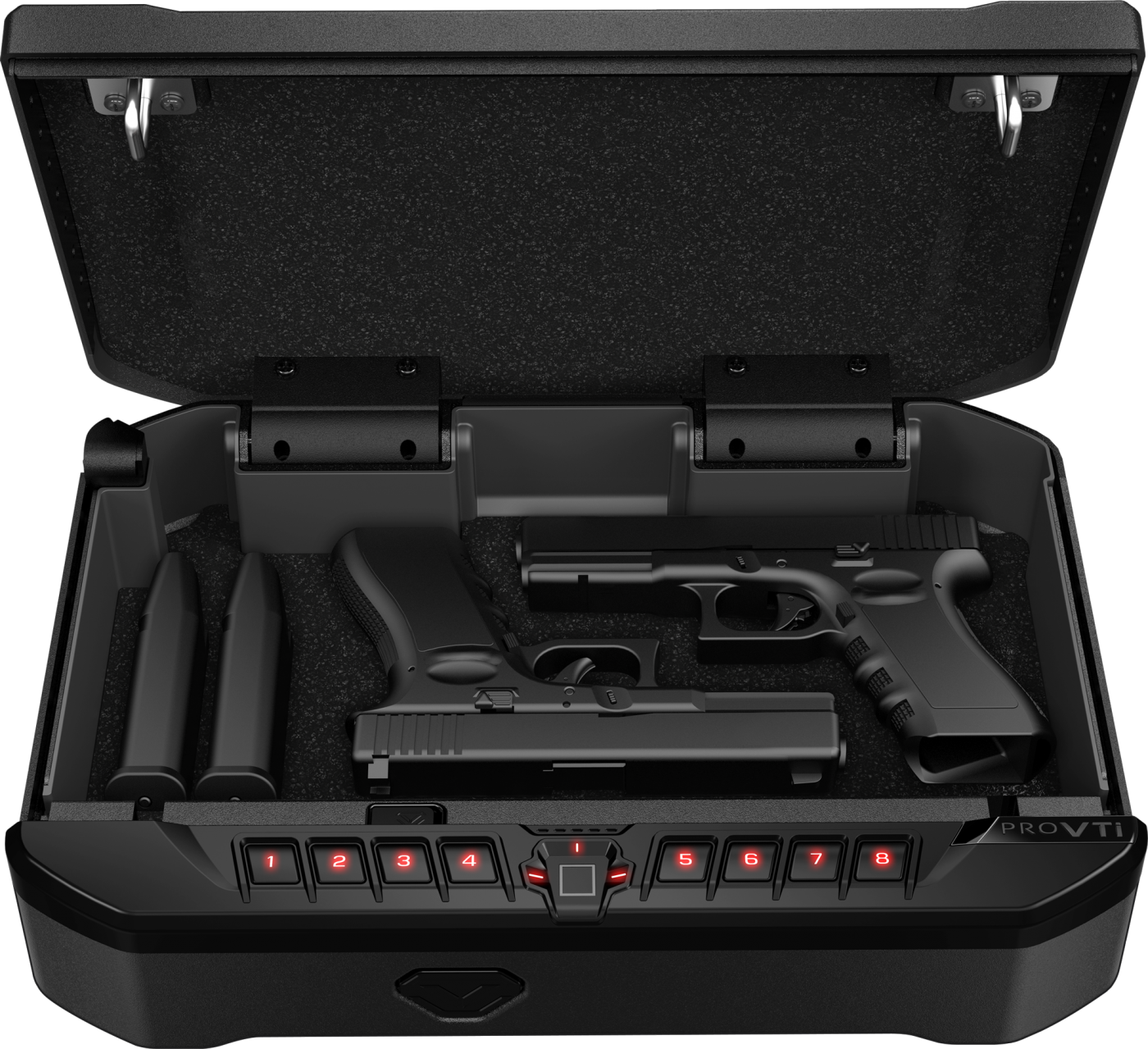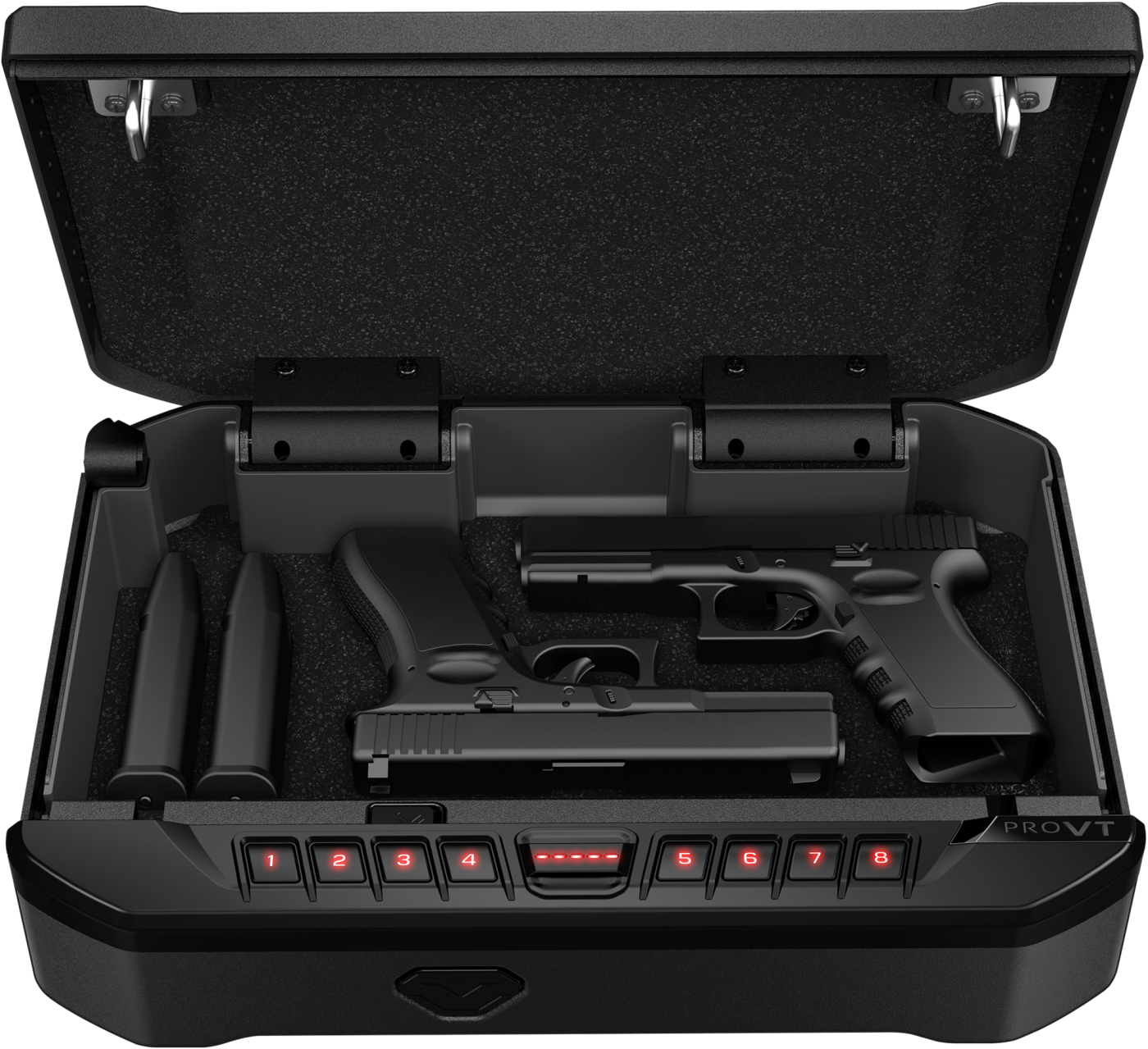 IMPACT DETECTION
THE ANTI-THEFT DETERRENT
A Built in accelerometer monitors the safety, detects bumps, and impacts,
and triggers an alarm on the safe and the VAULTEK app.
So you'll know if someone tries to take it.
It's personal security for your safe.
You can sleep sound and work hard, knowing your VAULTEK PRO VT SERIES
is constantly on the watch. You're never truly alone with VAULTEK.
Your safe is on guard, ready, and always alert.
NON-ABSORBENT FOAM
PROTECTION FOR YOUR GUN
High-Density closed cell foam blocks moisture and will not react
with lubricants to preserve firearm conditioning.
Your gun will stay how you left it.
It's the Gun Safe that does more than just hold your gun.
When we created the VAULTEK PRO VT SERIES we knew we had to think of
every possible solution for a serious gun owner.
That's why we created the all new VAULTEK closed Cell foam interior.
Durable Finish, Multiple Colors.
Vaultek™ safe exteriors are offered in several color options and finished with a durable powdercoat to prevent corrosion and ensure a lasting performance for years to come.
You can choose between the all new Desert Tan, Stealth Black,
Alpine White, or our fan favorite Urban Camo.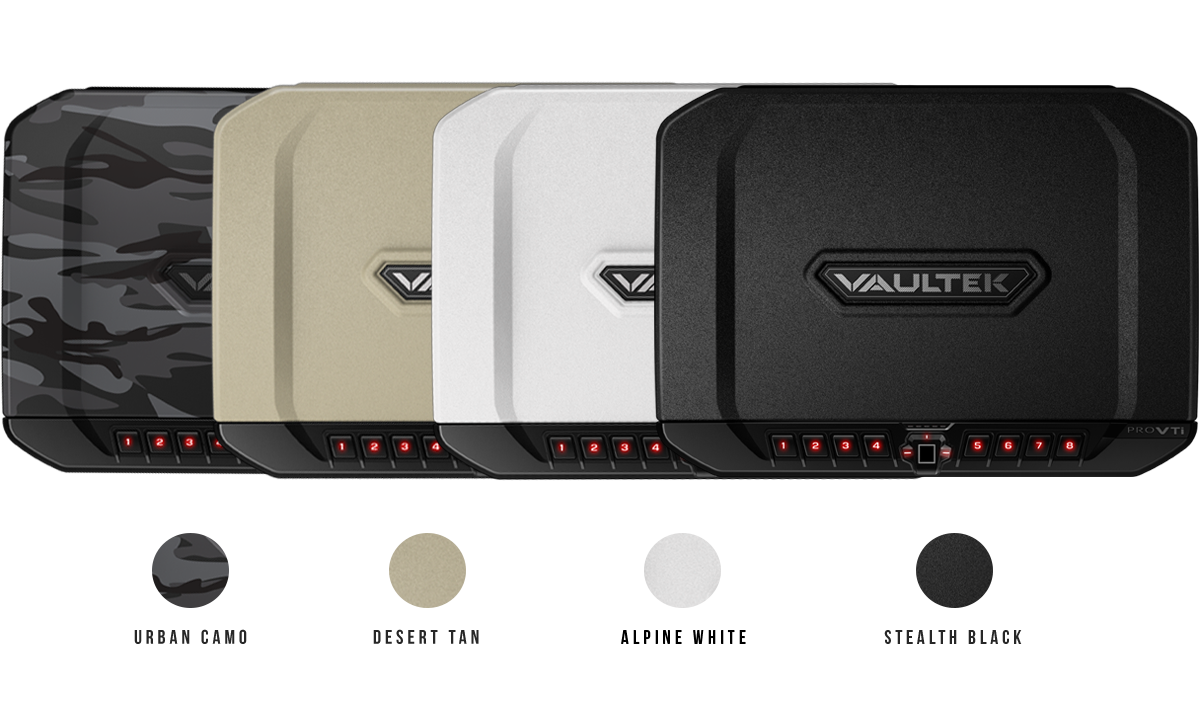 RATED THE #1 BIOMETRIC SAFE
Bought one from the company and it's great, got it yesterday. Better than all my gunvaults or others I have tried,
I now have three by this company. – Alan Mercer | Amazon Purchaser
YOUR VAULTEK COMES FULLY EQUIPPED
Powerhouse Accessories Package Included in Your Box.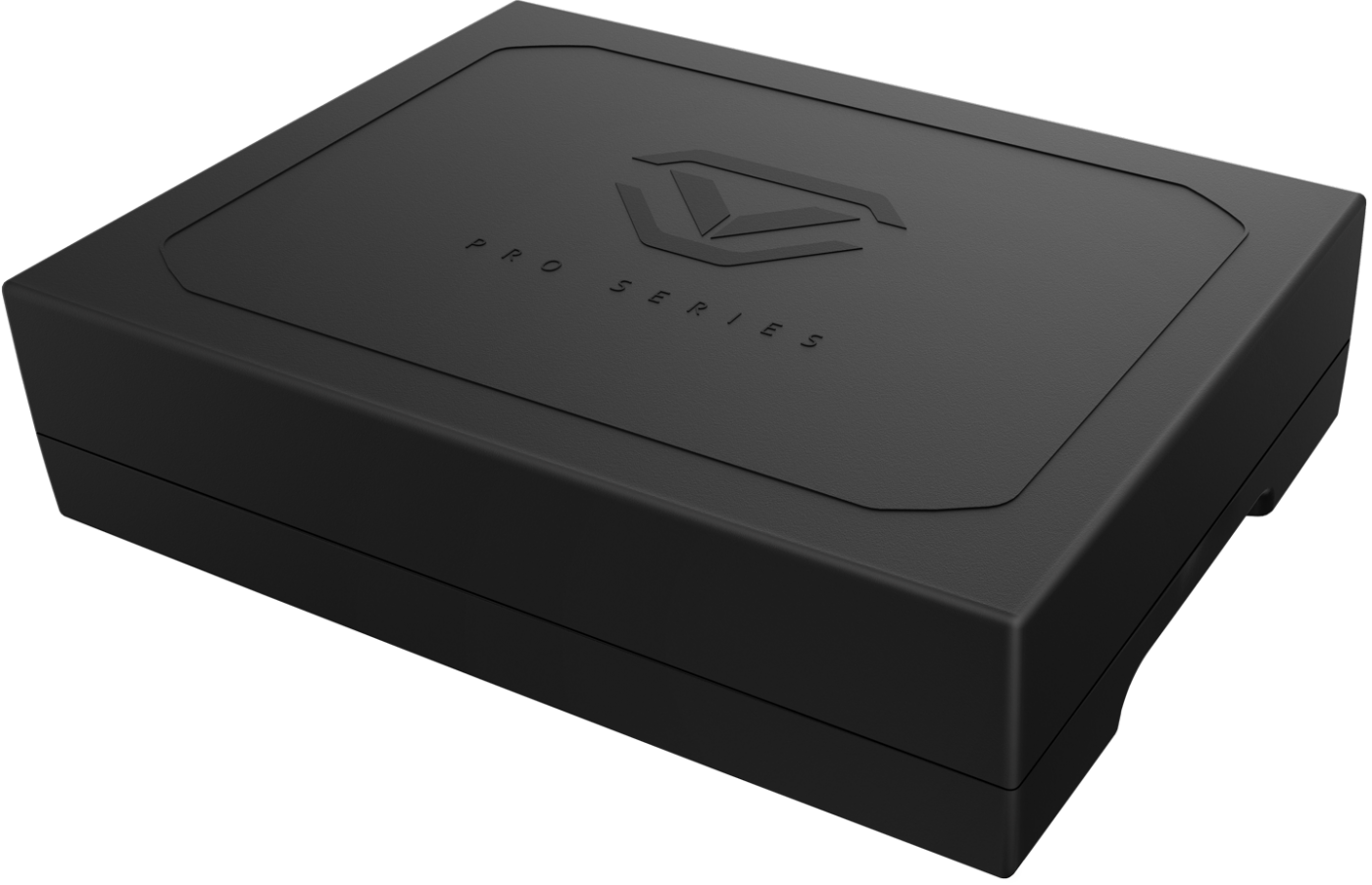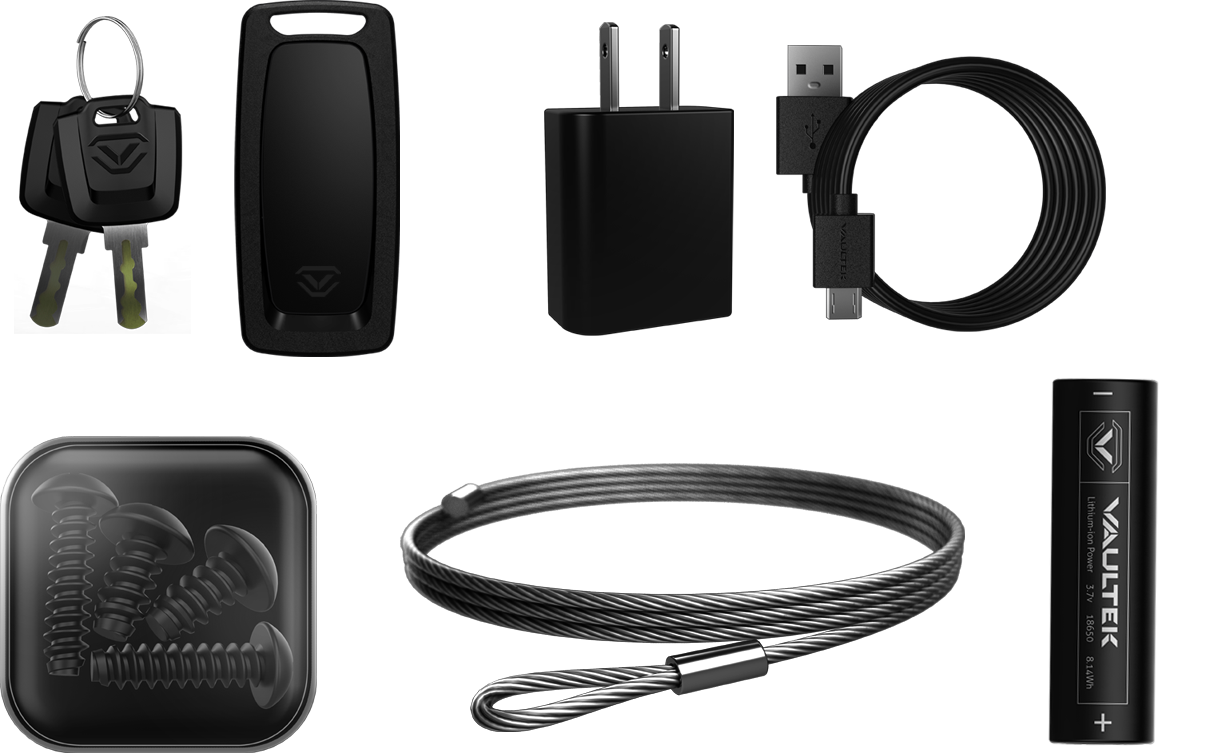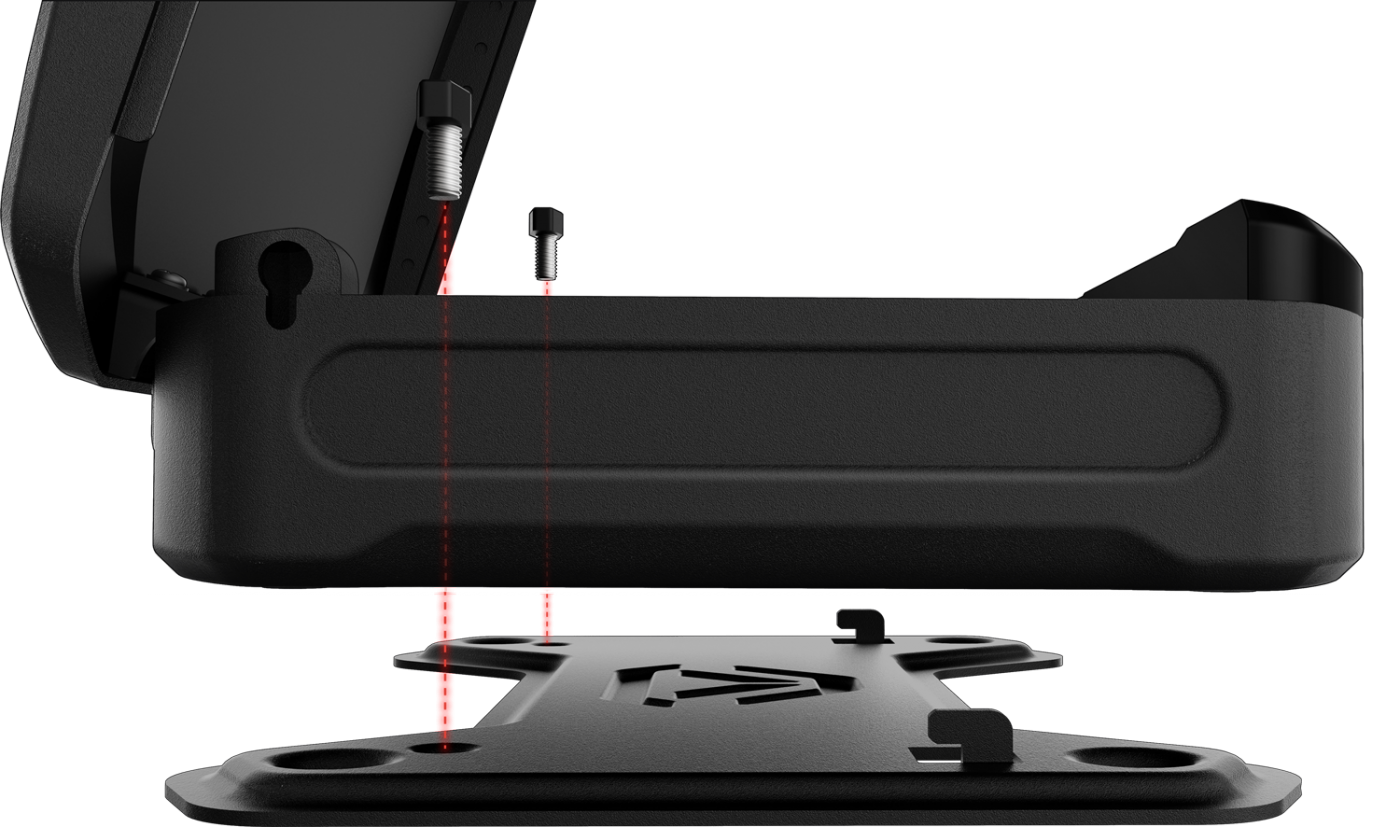 VT PRO SERIES MOUNTING PLATE
This is an accessory to the PRO SERIES and is sold separately!
Take Your Security even further.
The Vaultek™ mounting plate allows you to securely rack your Pro Series safe in place, with the added flexibility of being able to remove the safe when needed.
Designed for use with the Pro VTi and Pro VT.
PURCHASE THE MOUNTING PLATE ONLY
LEAVE A REVIEW:
If you've purchased a Vaultek Safe we want to know what you thought about it! Let us know in the reviews below!
Vaultek is 100% committed to serving our customers with the best product quality and customer service. We offer a 30 day return policy and guarantee a 3 year warranty for all PRO VT SERIES units. This warranty pertains to any defects up to three years after purchase. If it is determined that your safe has a defect we will exchange for a new one free of charge. This warranty does not cover abuse, misuse, use in any manner for which it is not designed, neglect, modification, damage inadvertently caused by the user, accidents, and/or tampering.
If you experience any problems or have any questions about your purchase or product please email us at: support@vaulteksafe.com
BUILT FOR THE SERIOUS GUN OWNER
If you're serious about your weapons, this is your safe.
Unmatched features, powerhouse security, rugged design, intelligent app, and extreme durability.
PURCHASE THE PRO VT SERIES