VAULTEK™ SMART APP
Easily control your safe and manage it's settings
YOUR VAULTEK™ IS YOURS TO CONTROL WITH OUR SMART APP
Interactive Bluetooth App
The custom Vaultek™ app, available for Android and iOS devices, brings in a new level of interaction between you and the safe. You can perform multiple tasks including managing user accounts, tracking usage history, checking battery status, and even opening the safe with one simple swipe.
Data transmissions are secure via AES256 bit encryption. The sophisticated algorithm ensures Bluetooth communication between your smartphone and the safe remains protected.
Your VAULTEK™ app is a powerful
tool for your safe.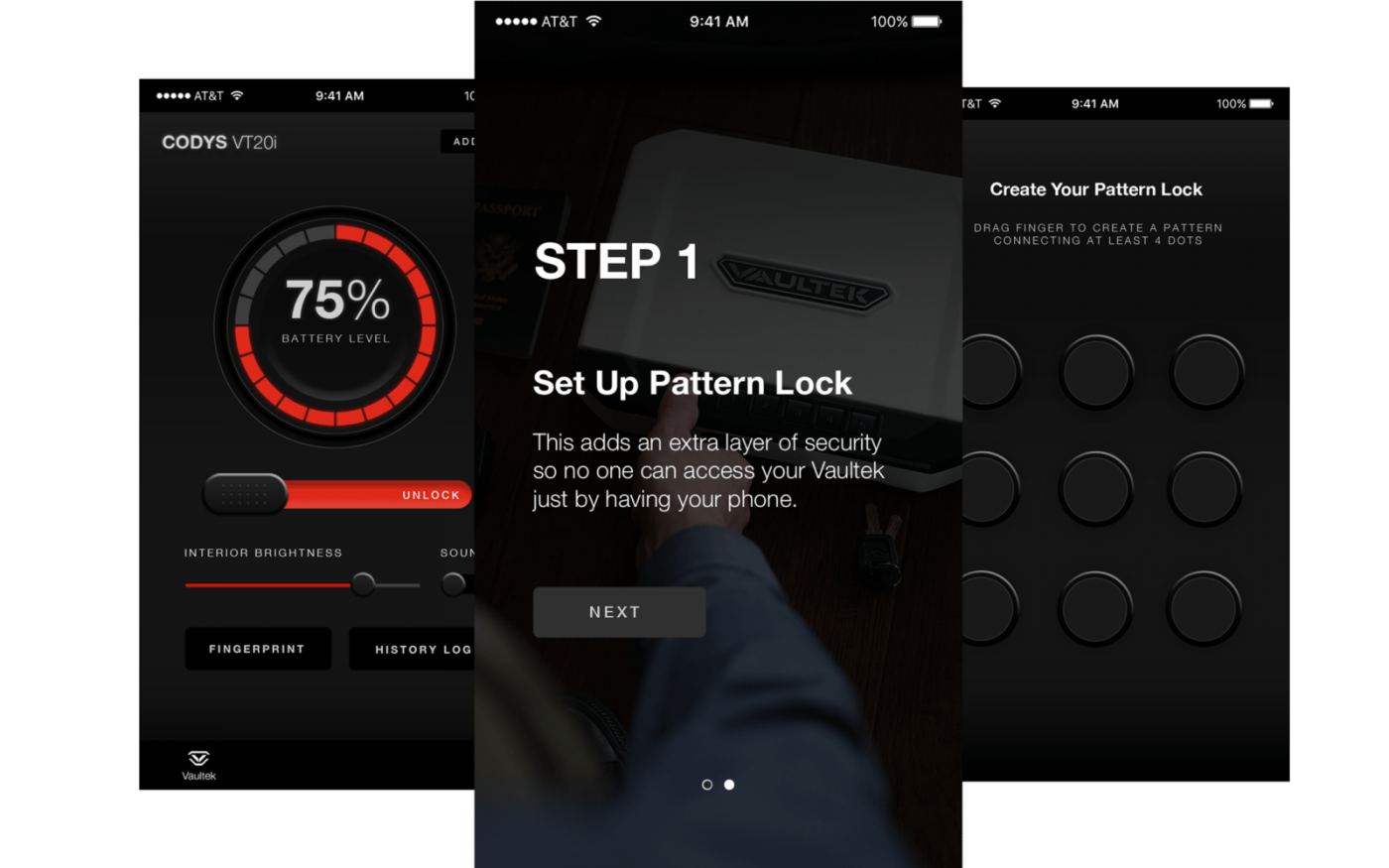 DOWNLOAD THE VAULTEK™ APP TODAY
To get the app on your phone, visit the marketplace that works with your phone.
Then search for "Vaultek App". Once downloaded you can start using immediately.

System Requirements: Android 4.4 or later; and iOS 7.0 or later.
Highest level Bluetooth encryption
Remotely unlock safe
Check battery level
Track safe usage
Toggle the sound On/Off
Toggle interior light On/Off
Name fingerprints
Security pattern lock
Your VAULTEK™ Safe works with or without the app, and in an emergency situation
can be opened without power via your VAULTEK™ Keys.
Need help setting up your app?
VIEW DETAILED STATS AND INFO
The Vaultek™ App allows you to view a history log of what's happened with your safe.
Find out when it's been opened, if it's been tampered with, and more.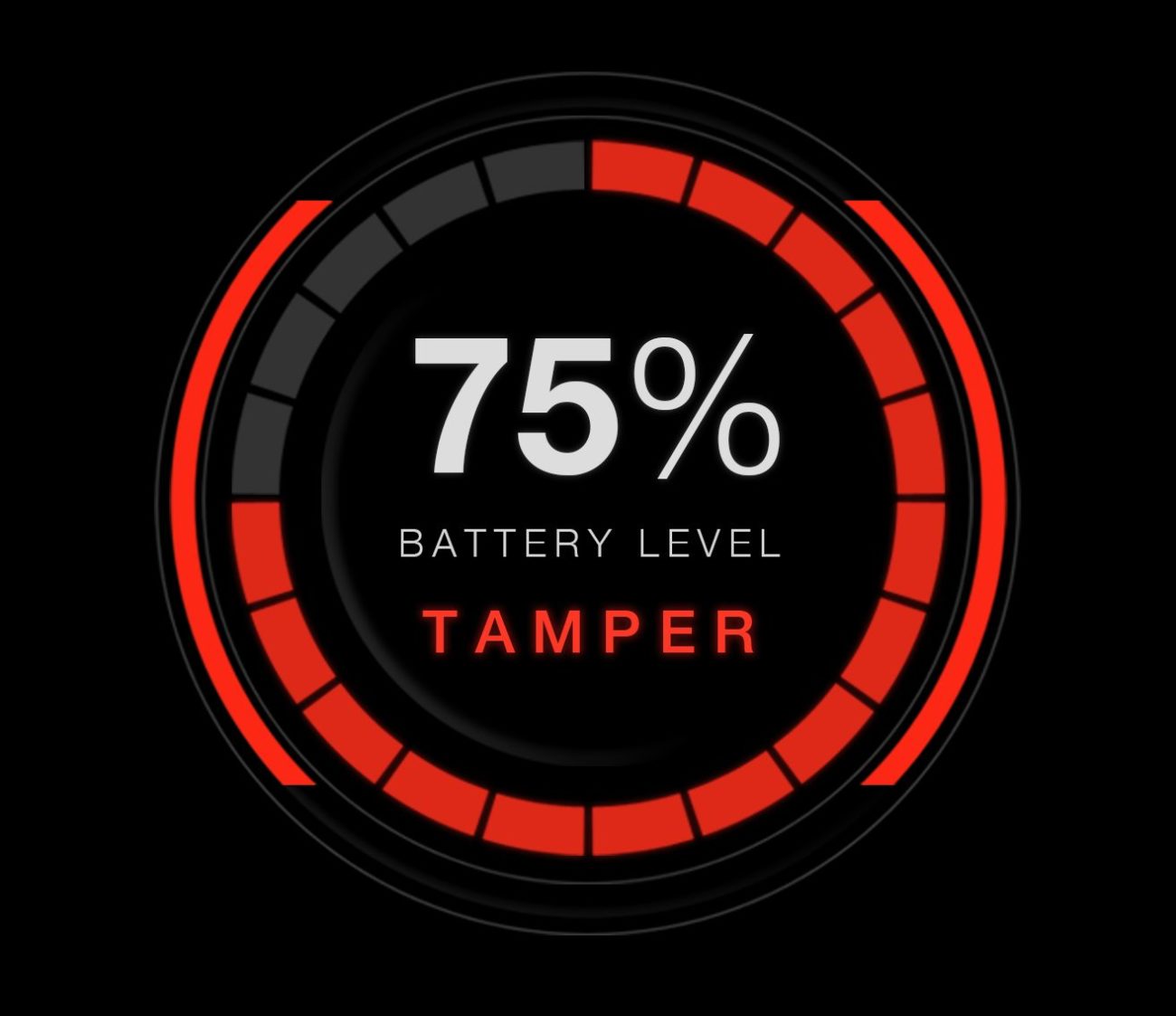 VIEW NOTIFICATIONS & POWER USAGE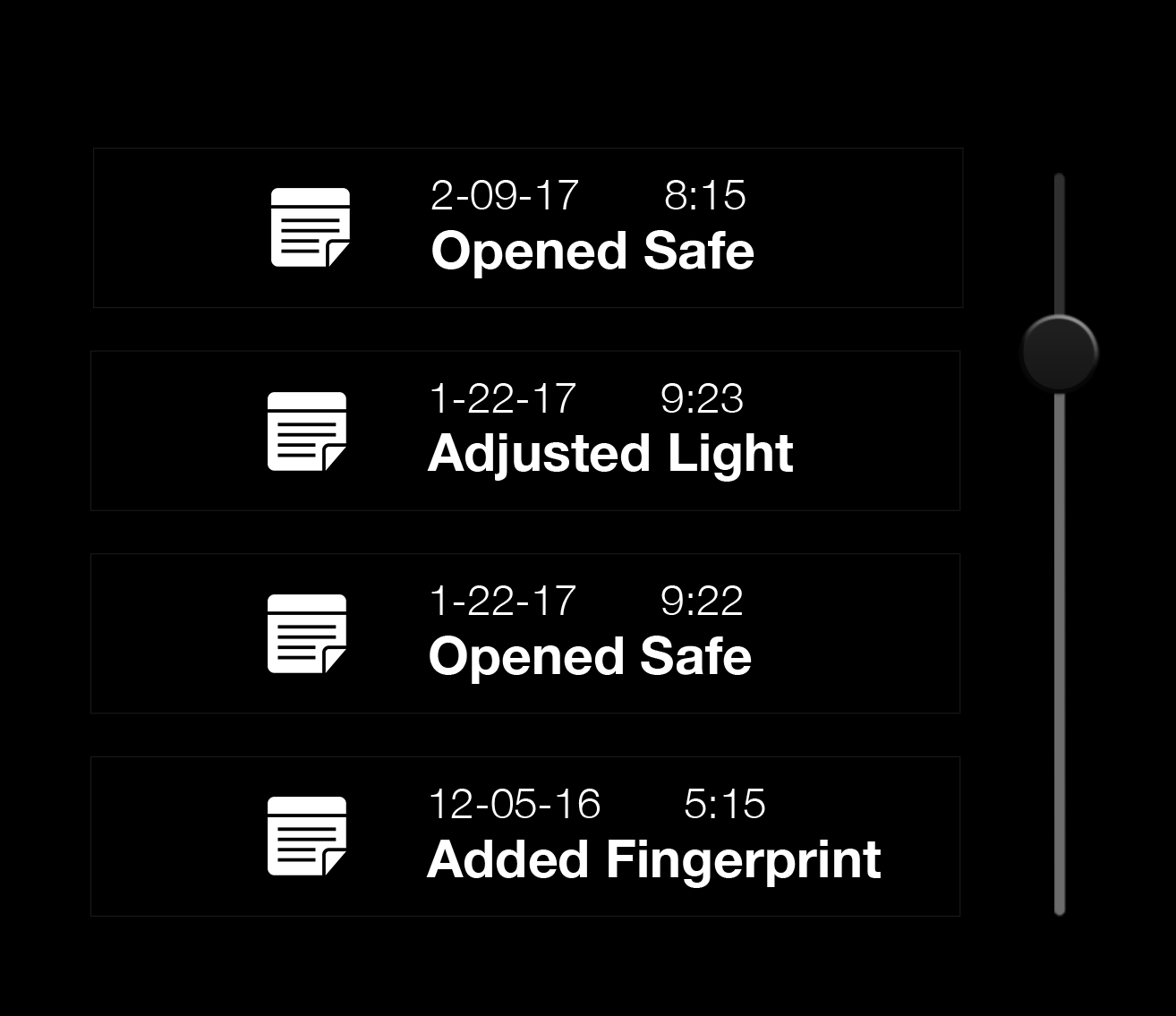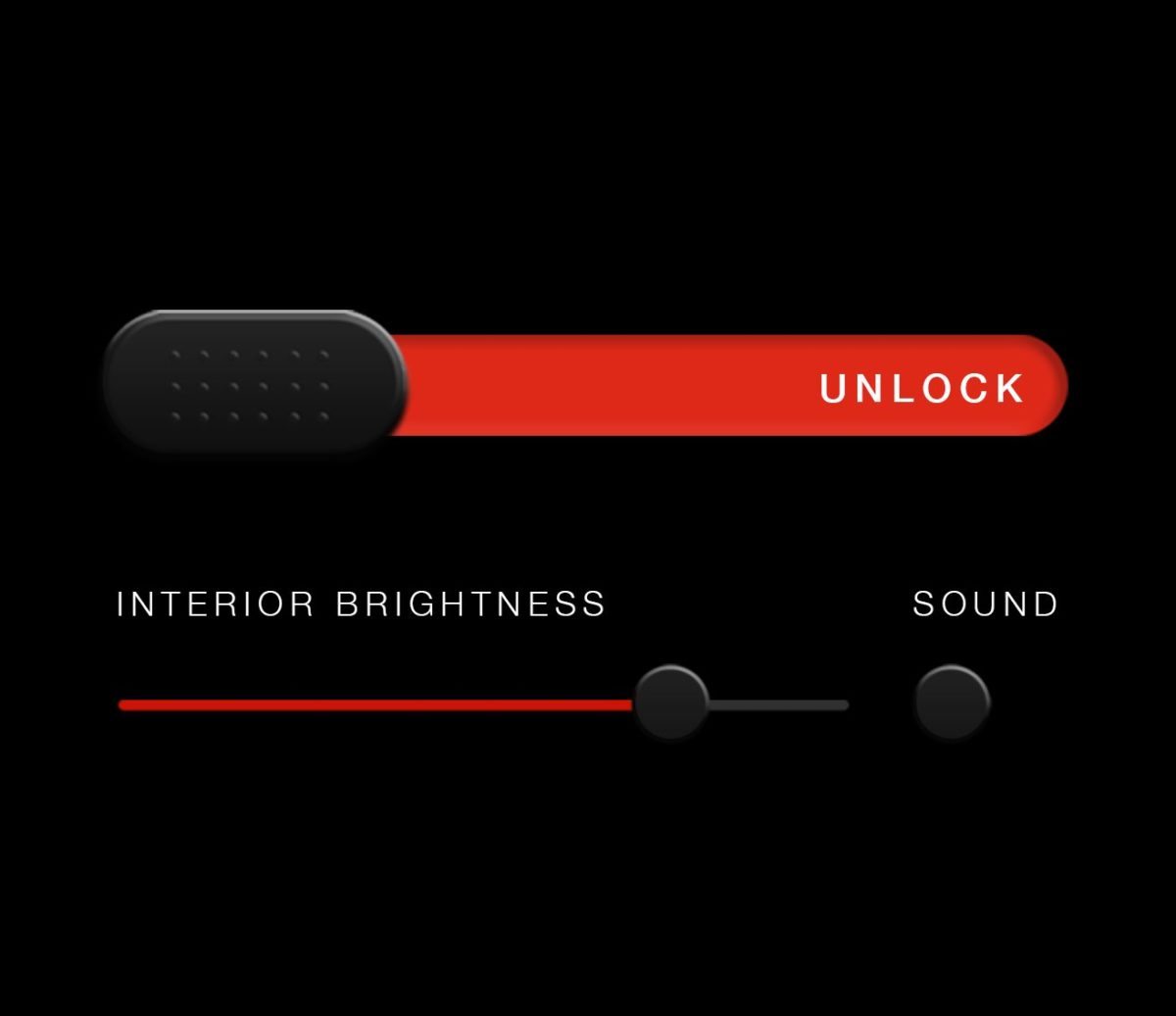 ADJUST SAFE SETTINGS AND UNLOCK