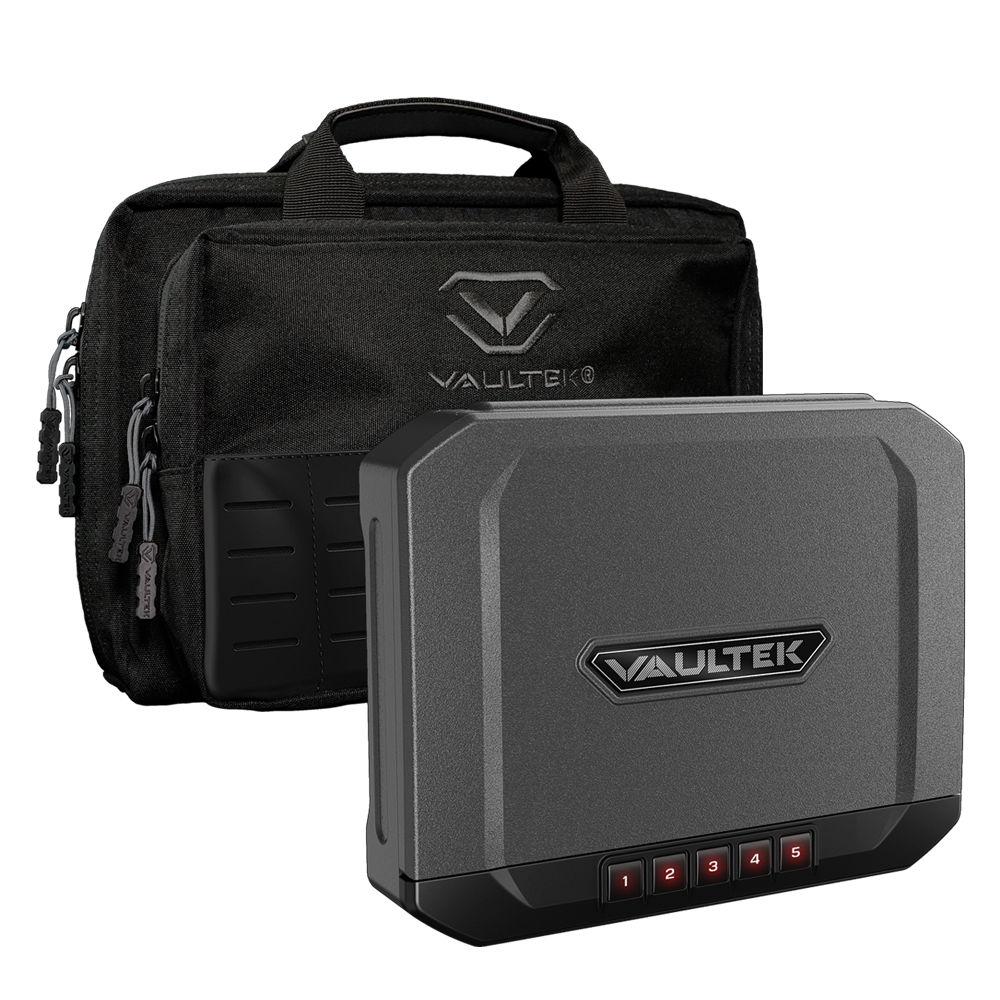 Availability:
Out of stock
$159.99 Smart App
Track Safe Usage
Toggle the Sound ON/OFF
Adjust Interior LED Illuminated Keypad
Proximity Sensor Illuminates Keypad in Low Light Situations
40,000 Combinations Keyed Entry
Protective Silicone Cover
Dual Etched Key Design
Hard Cover Grip
PRECISION BUILT, SOLID FEATURES


The Vaultek® range bag provides ample on the go storage. The divided main compartment can store two full size hand guns or the included VR10 safe.
The front accessory pocket can store up to 5 spare magazines and features a functional front molle panel.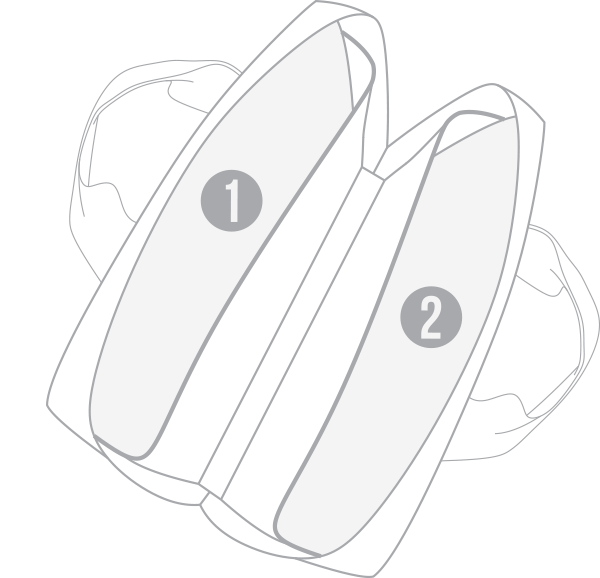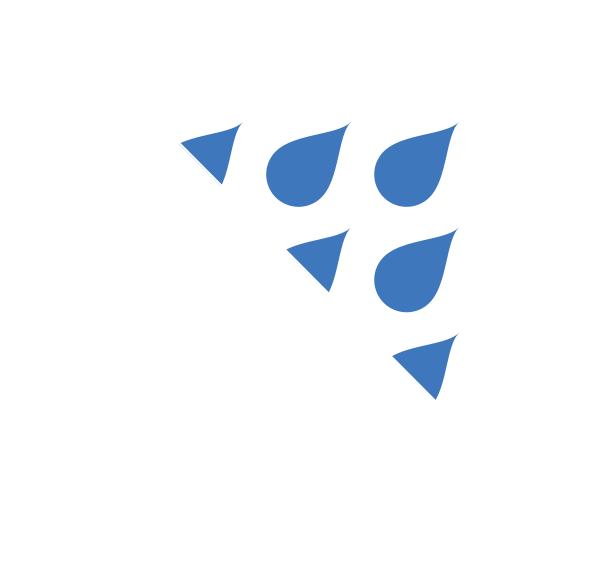 Water Resistant Construction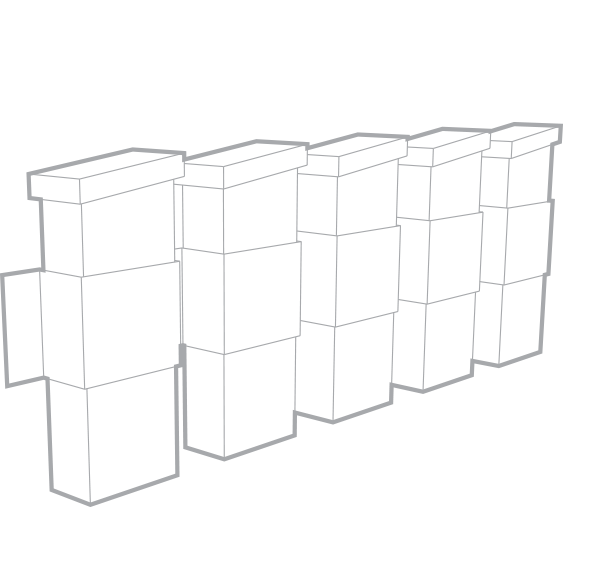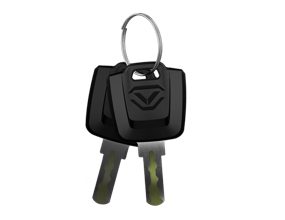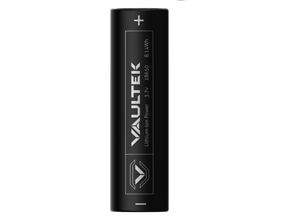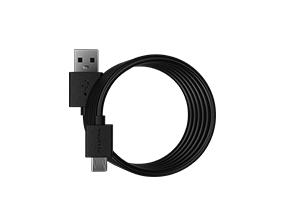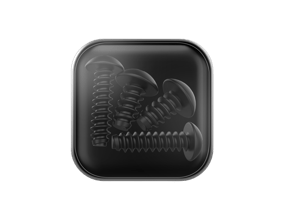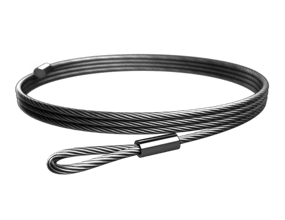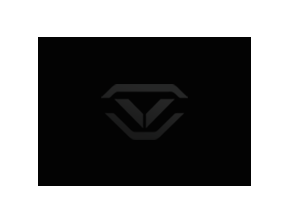 | | |
| --- | --- |
| california-doj-certified | |
| backlit-keypad | |
| battery-life | |
| battery-type | |
| biometric-imaging-speed | |
| biometric-sensor-area | |
| biometric-sensor-pixels | |
| biometric-storage-capacity | |
| bluetooth | |
| construction | |
| exterior-product-dimensions | |
| handgun-capacity | |
| interior-product-dimensions | |
| lcd-screen-size | |
| pin-code-length | |
| weight | |
| COLOR | Titanium Gray |
[custom_field_display fieldname="Feed Optimized Description"]