Sorry, this product cannot be purchased.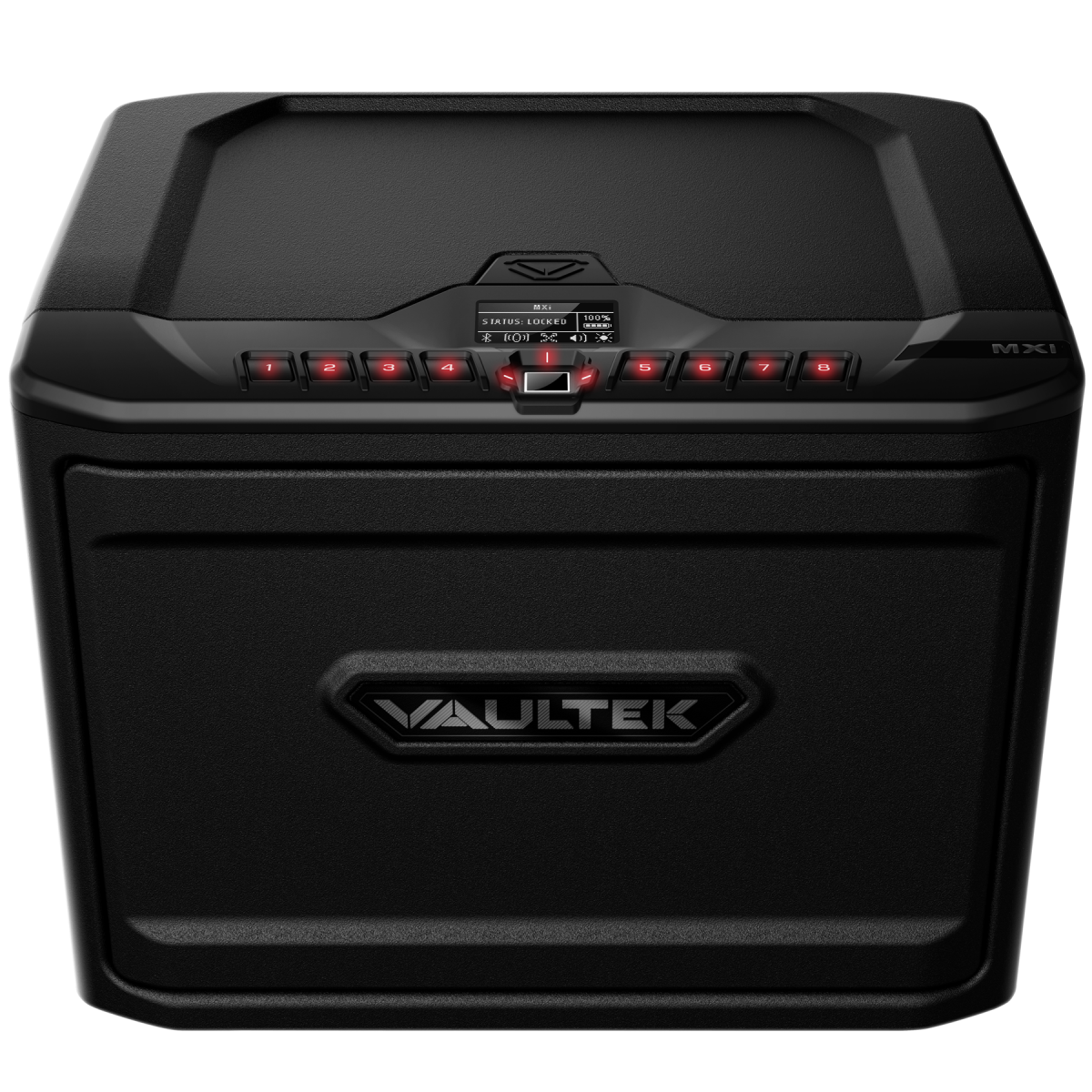 Availability:
214 in stock
$489.99


Biometric Scanner
20% Larger Scanning Surface
Quick High Resolution Sensor
Stores 20 Unique Fingerprints

Illuminated Keypad
Built In Proximity Sensor
Detects Your hand to Illuminate
Over 19 Million Combinations Machined Keys
Hard Cover Grip
Dual Sided Key Design
Two Keys Included Smart App
Track Safe Usage
Toggle the Sound ON/OFF
Adjust Interior LED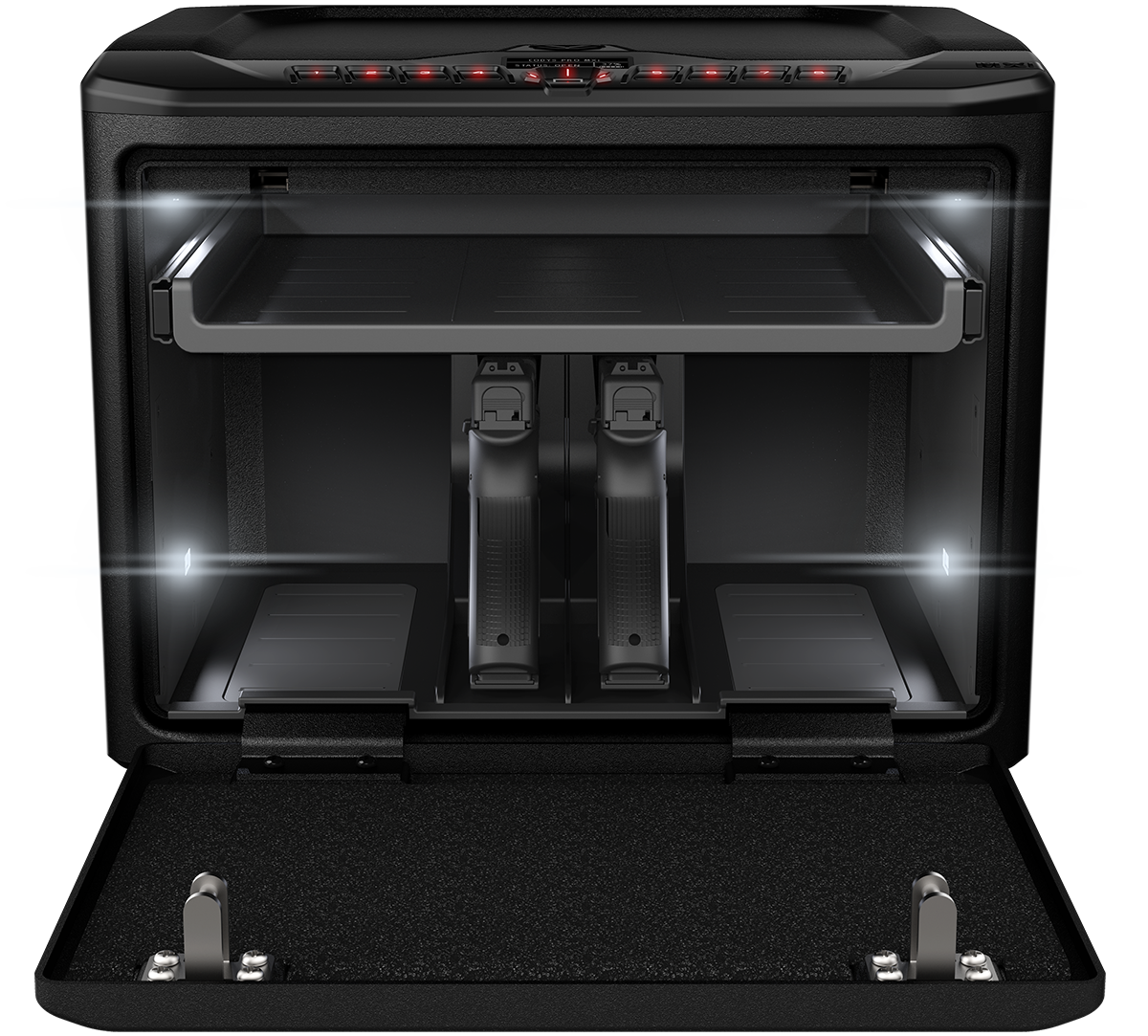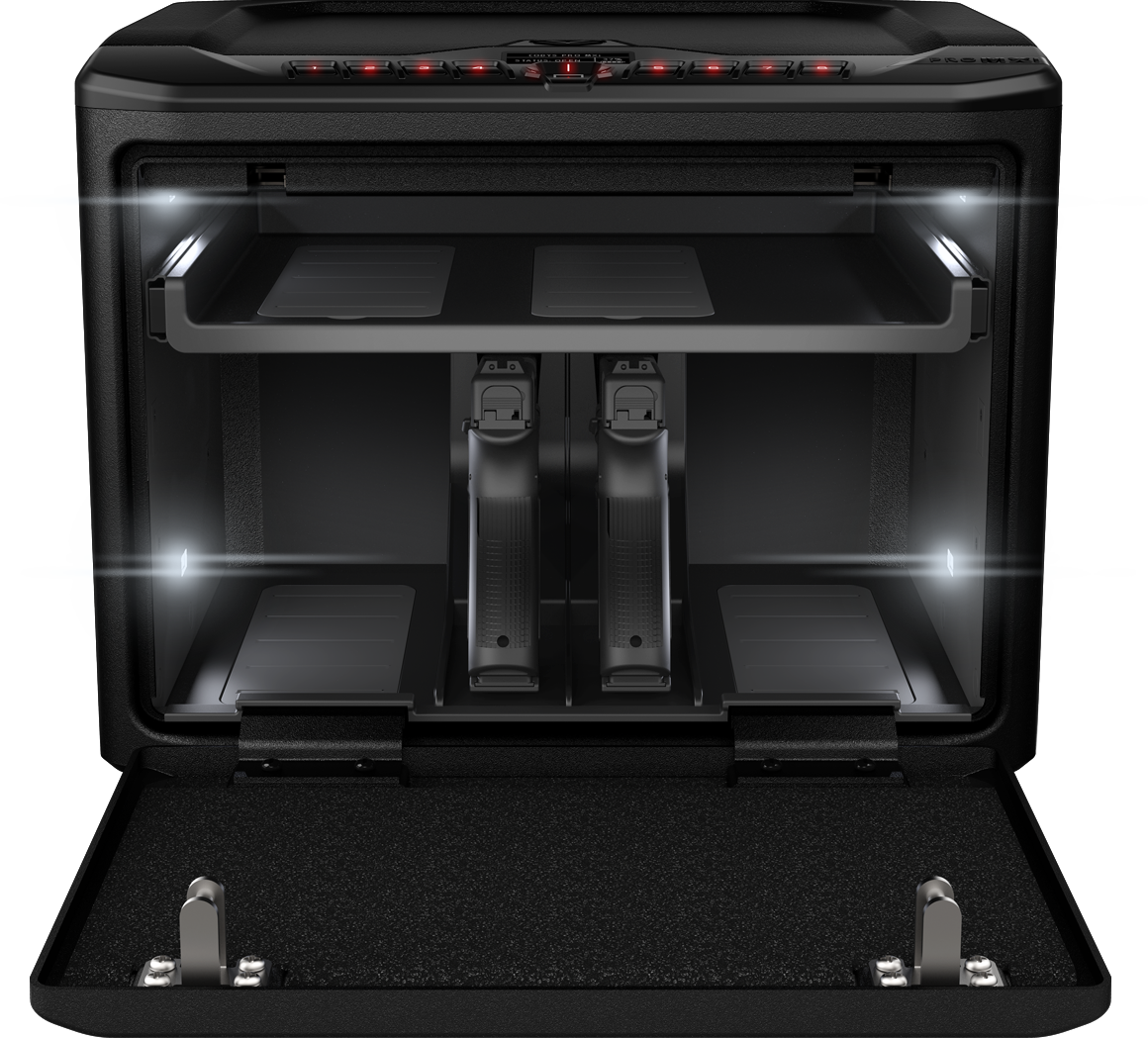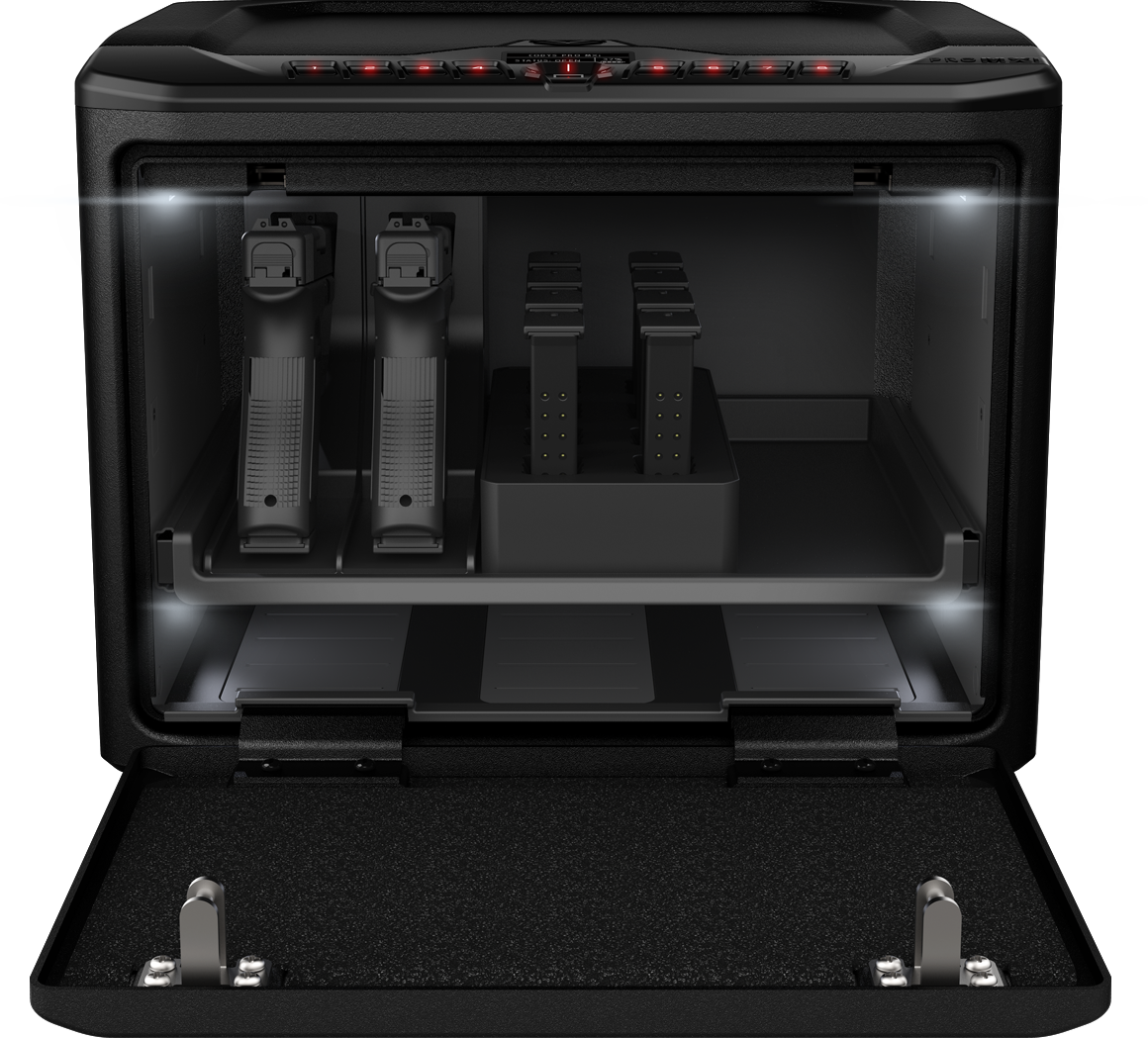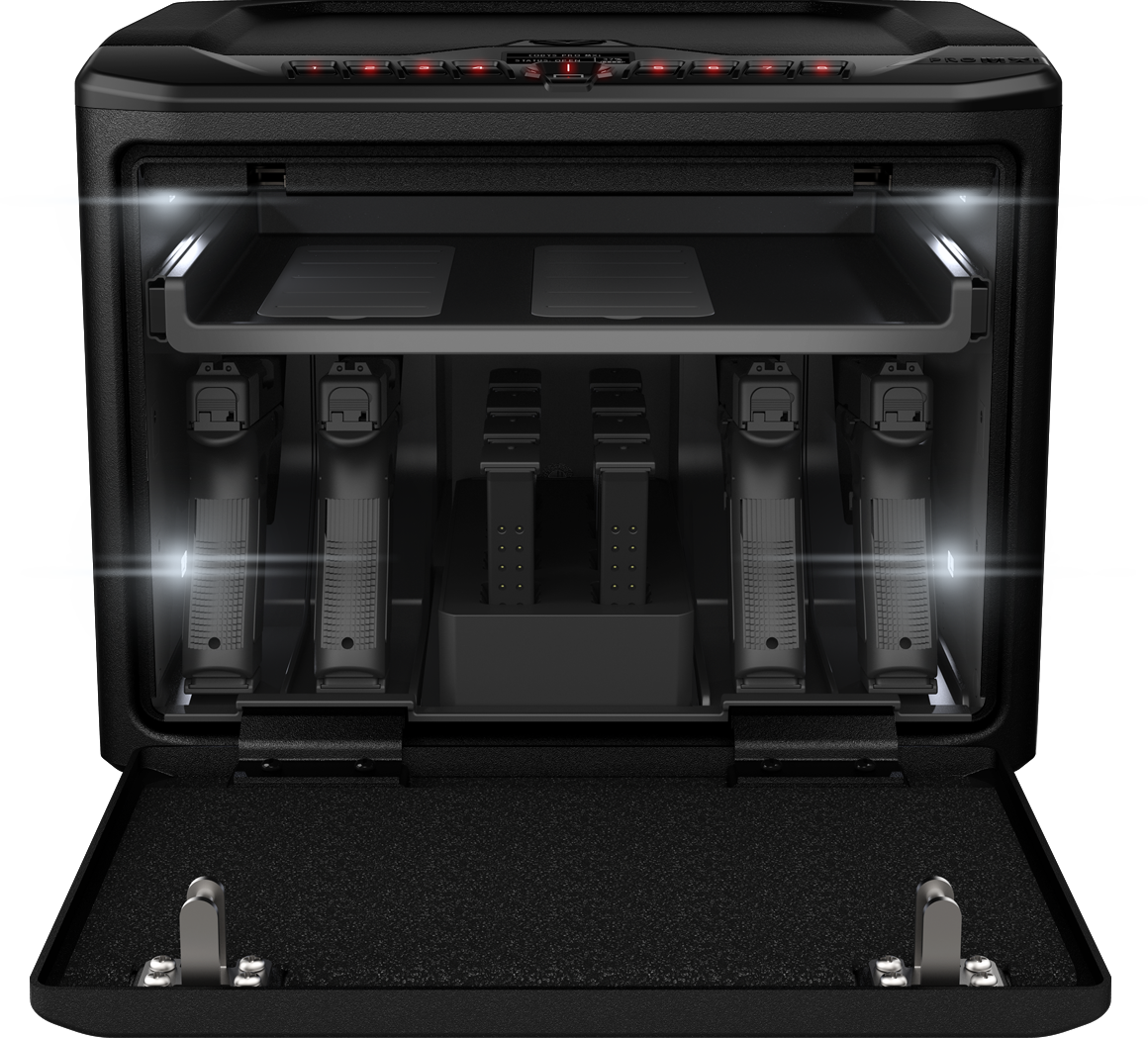 Four Handguns + Magazines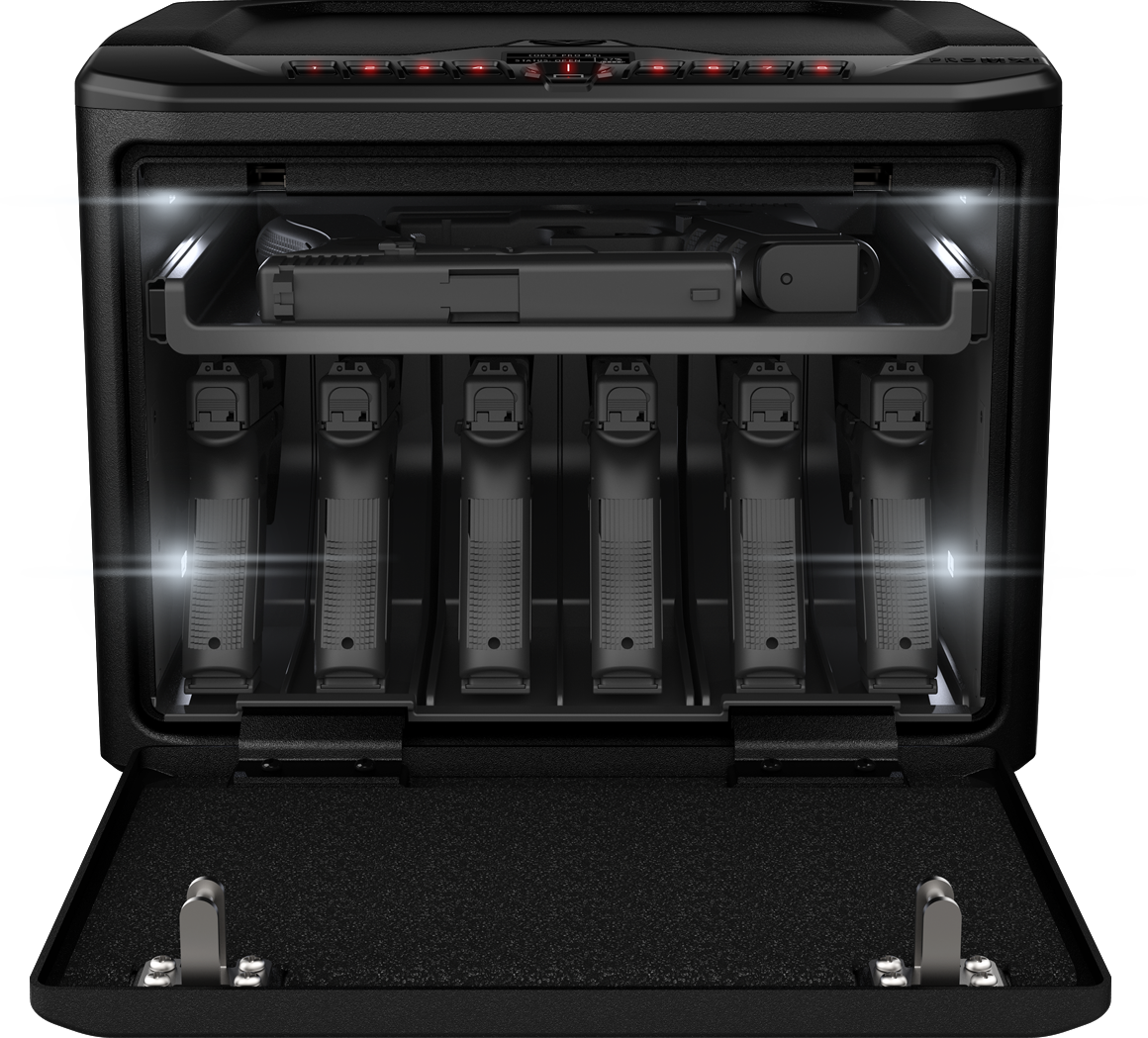 PURPOSE BUILT MODULES
A wide variety of modular options allows advanced customization of your interior.


OVERSIZED FINGERPRINT SCANNER
A faster and more responsive experience.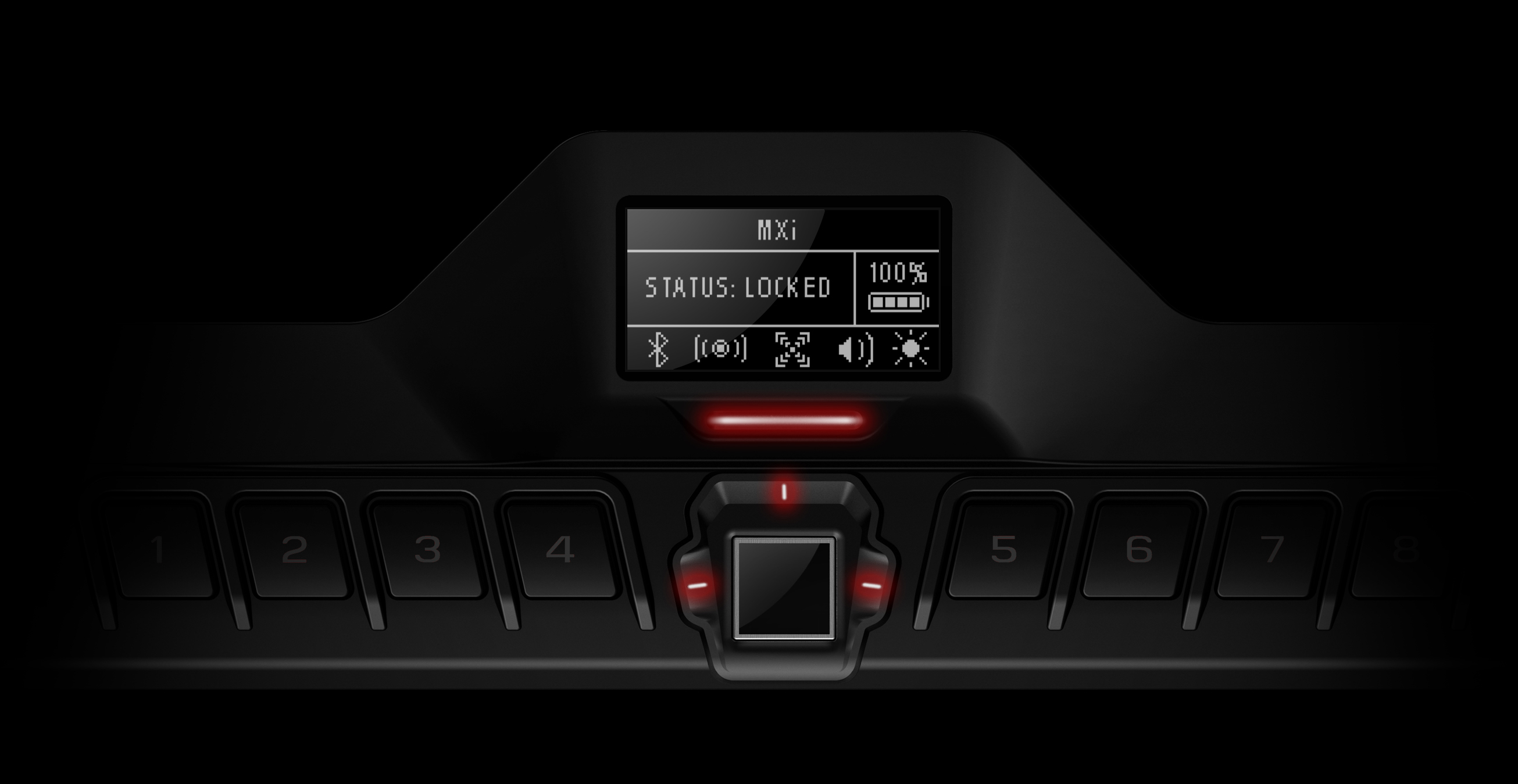 IMPACT DETECTION
Vaultek accelerometer monitors safety and triggers an alarm.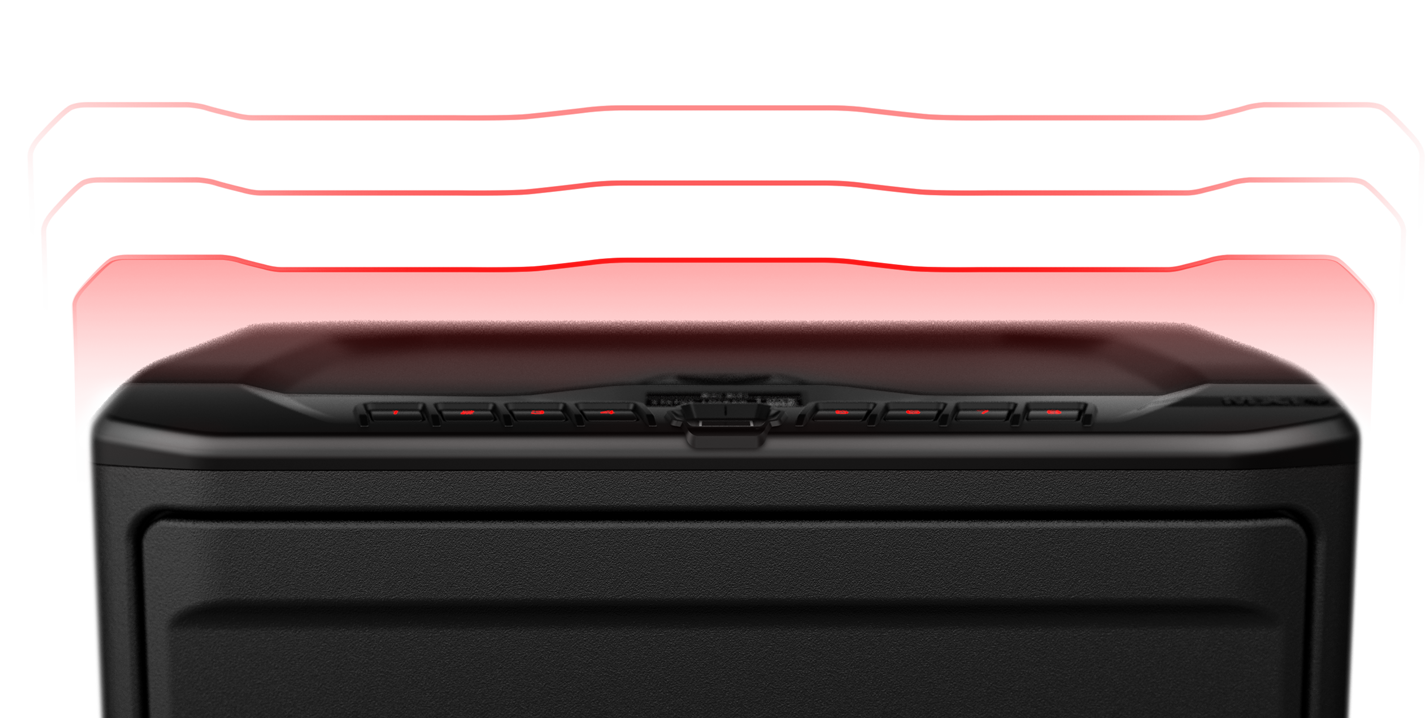 WORKS WITH SMART KEY NANO
Smart Key Nano allows for immediate access with the press of a button. (Sold Separately)
Carry it discreetly, or hide as a panic button.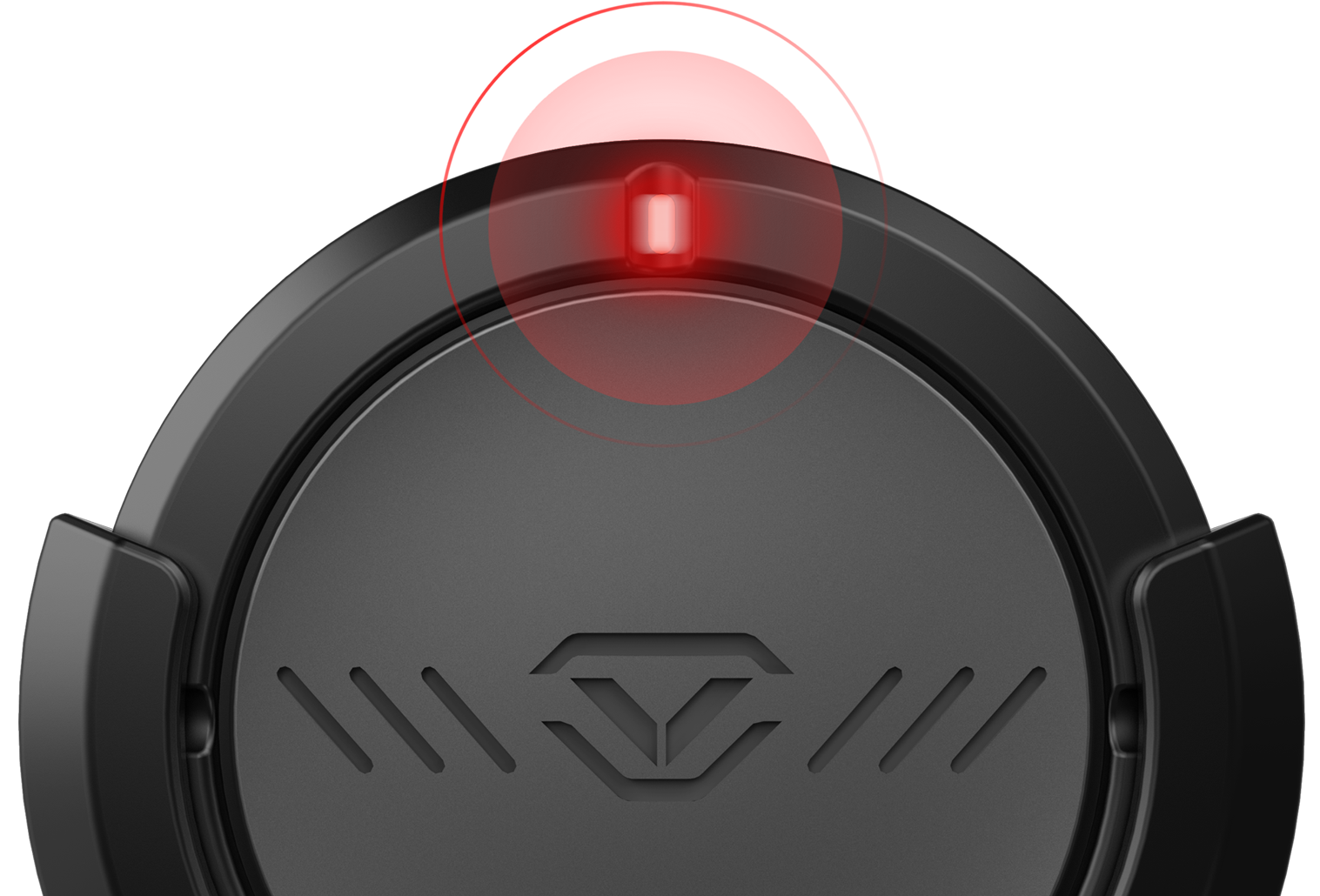 SECURE MOUNTING
Pre-drilled holes on the bottom and back of safe make this unit simple to secure in place.
Your MX Series even includes mounting screws in the box.
Vaultek® safe exteriors are offered in several color options and finished
with a durable powdercoat to prevent corrosion and ensure lasting performance.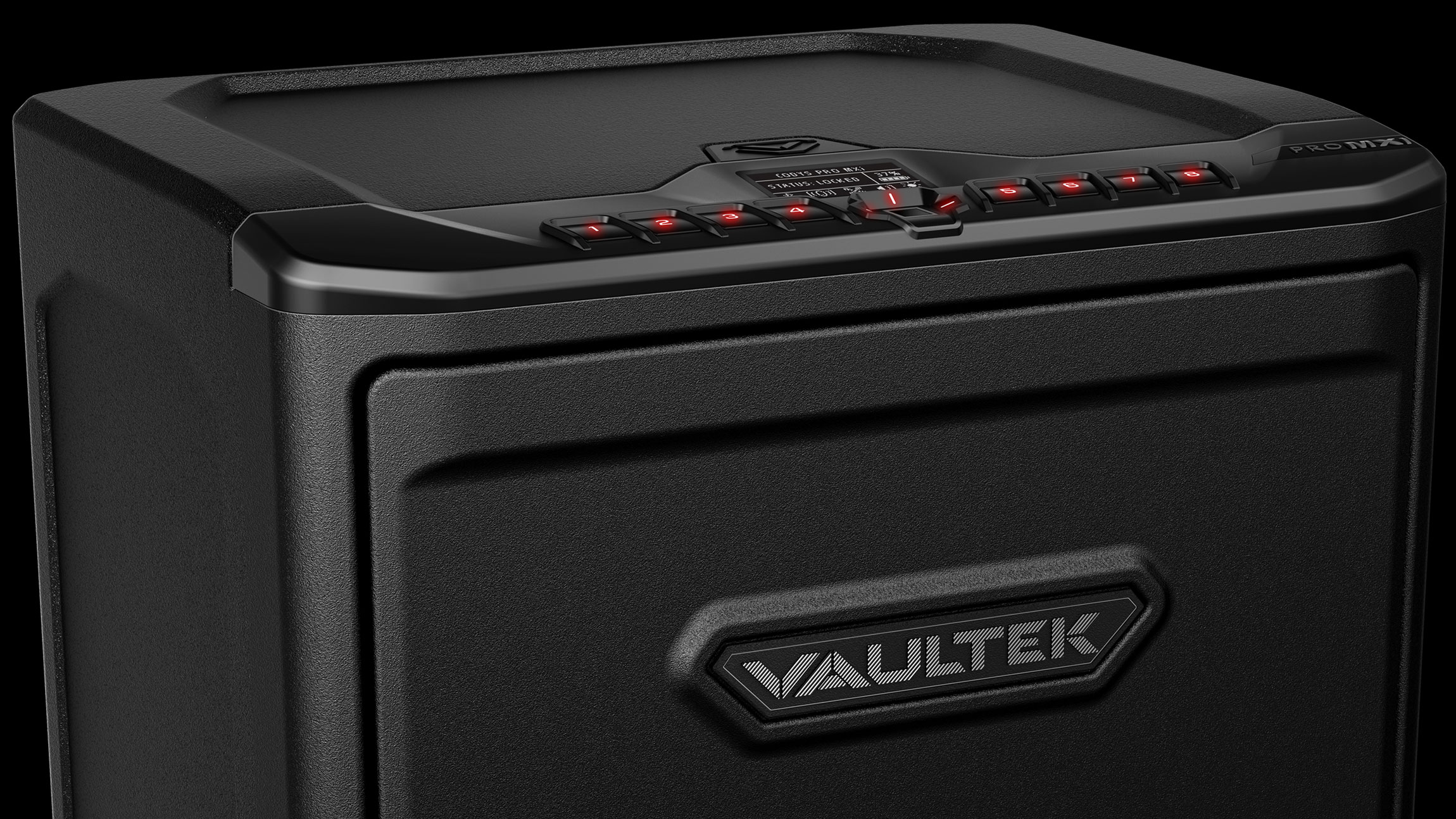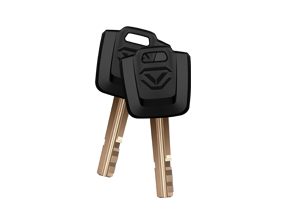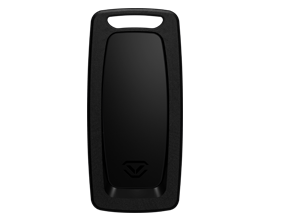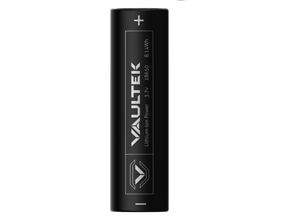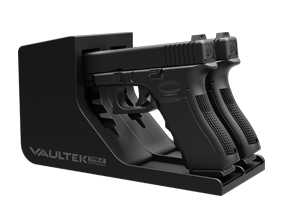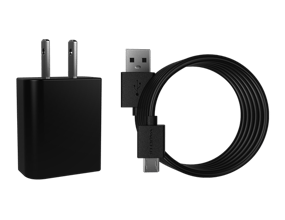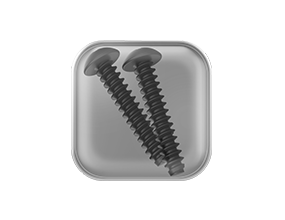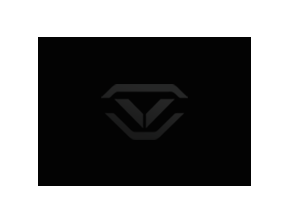 | | |
| --- | --- |
| MODEL | MXi (Biometric), MX (Non-Biometric) |
| COLOR | Covert Black |
| exterior-product-dimensions | |
| interior-product-dimensions | |
| construction | |
| weight | |
| bluetooth | |
| App Compatibility | Works with the Vaultek Bluetooth App only (iOS and Android) |
| biometric-storage-capacity | |
| biometric-imaging-speed | |
| biometric-sensor-area | |
| biometric-sensor-pixels | |
| backlit-keypad | |
| pin-code-length | |
| battery-type | |
| battery-life | |
| lcd-screen-size | |
| handgun-capacity | |
| california-doj-certified | |
[custom_field_display fieldname="Feed Optimized Description"]