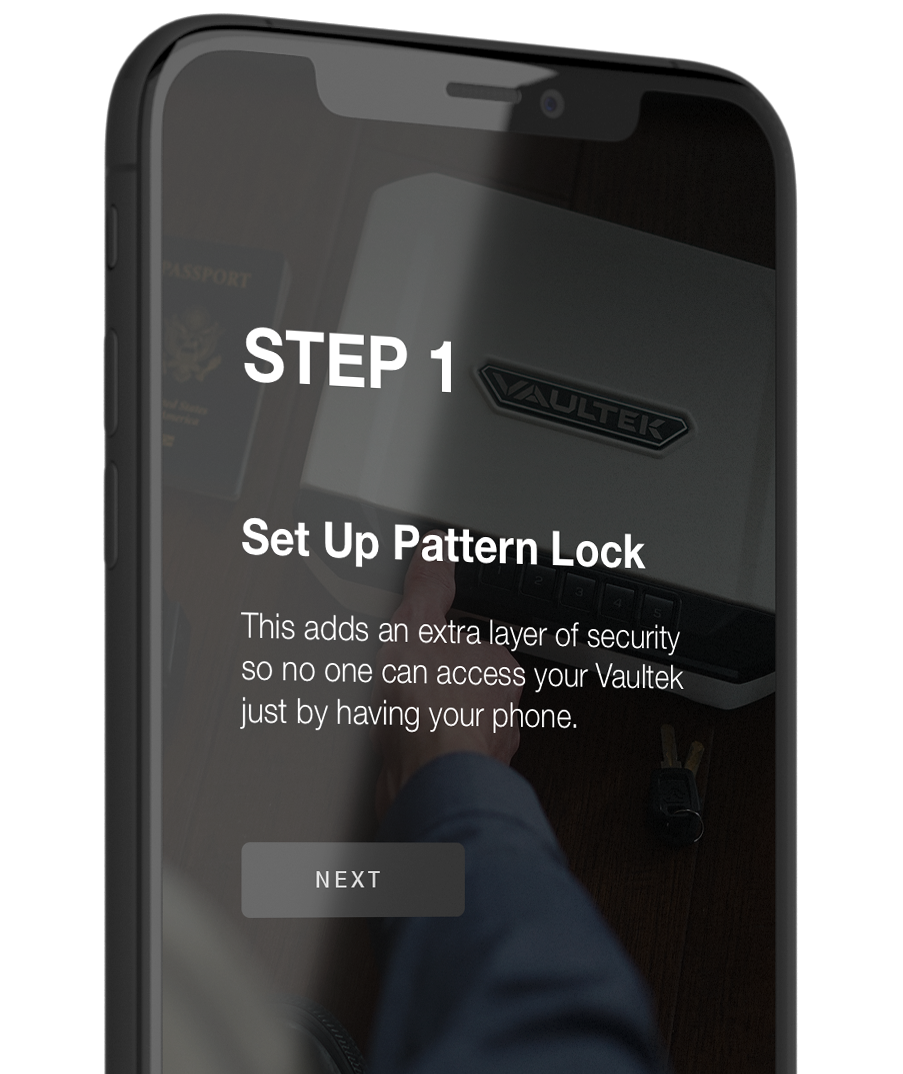 Easy To Set Up
1,2,3 Quick Start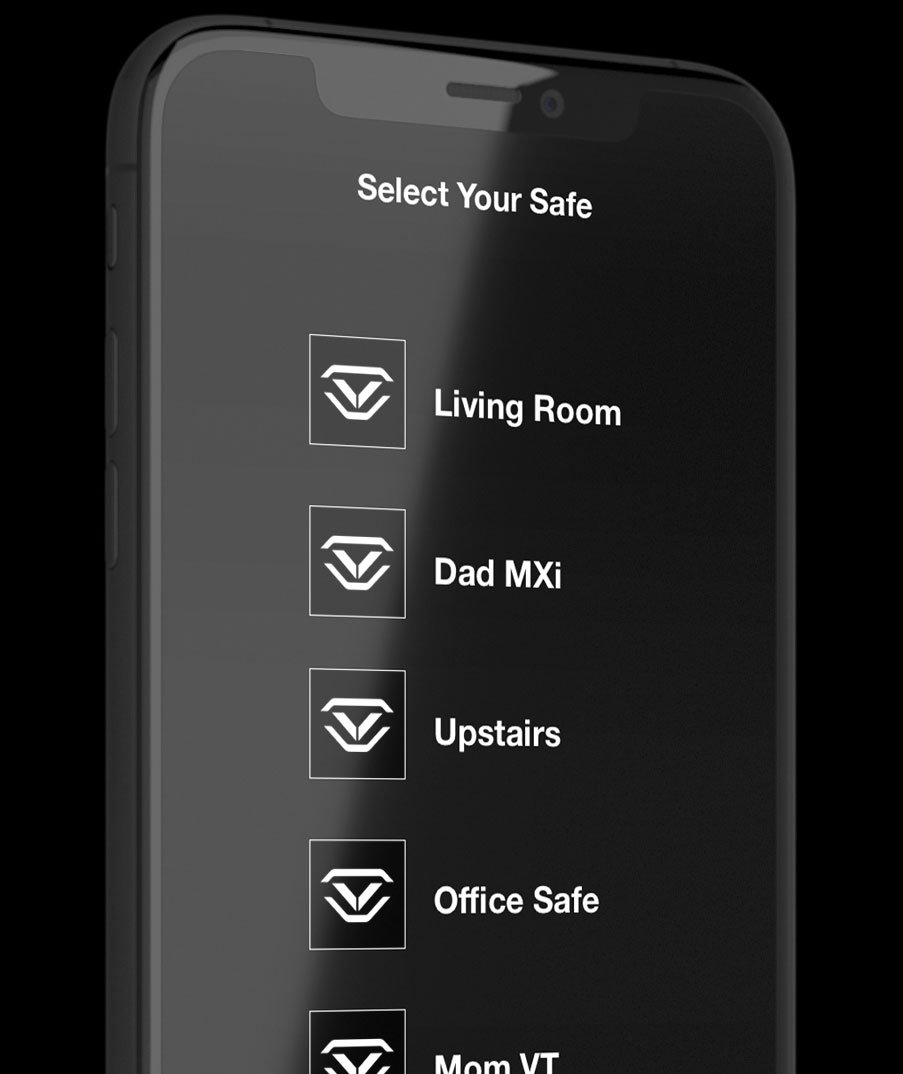 Multiple Safes
Adjust every Vaultek you own
Easily control your safe and manage its settings
You can perform multiple tasks including managing user accounts, tracking usage history, checking battery status, and even opening the safe with one simple swipe.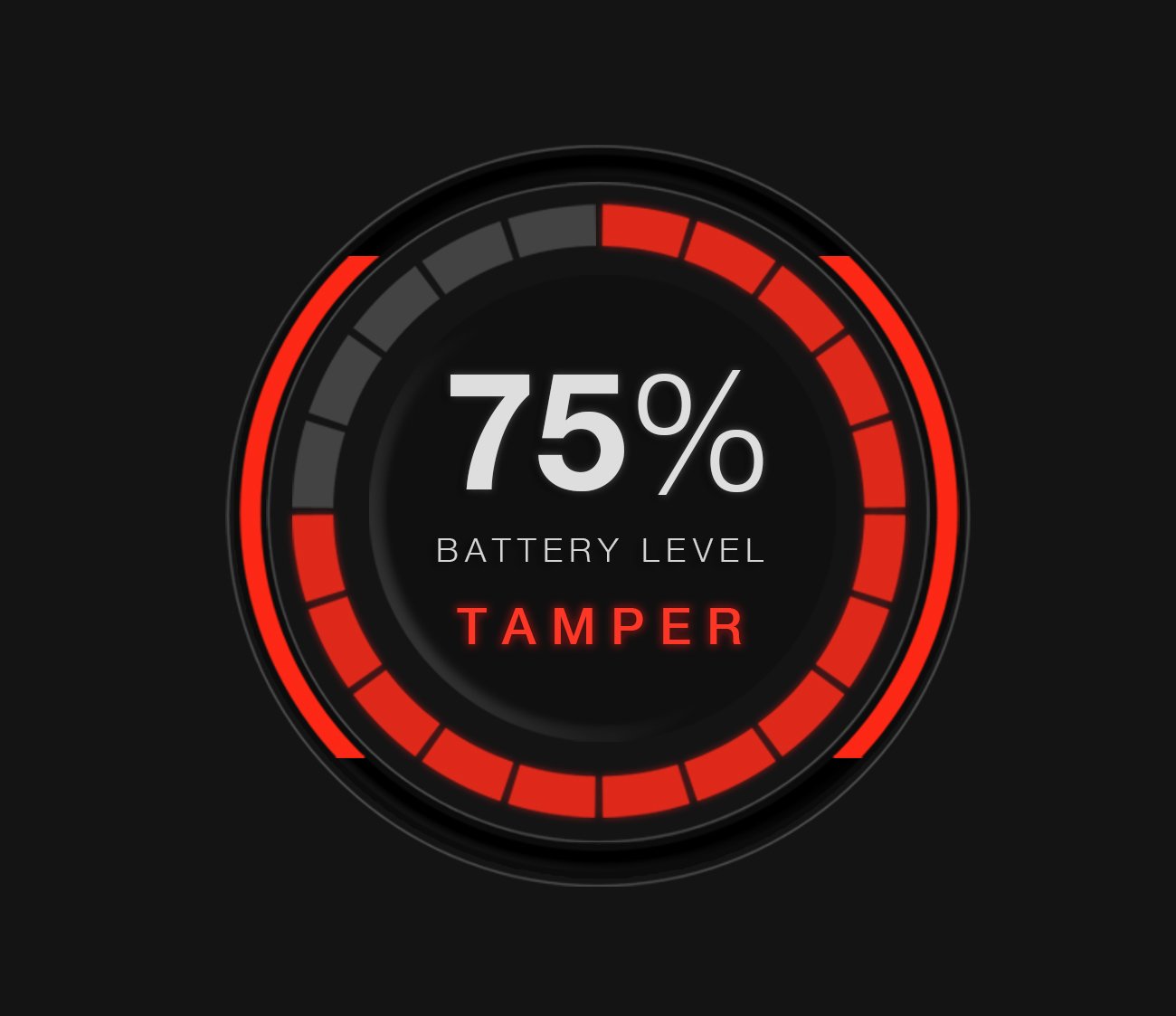 VIEW NOTIFICATIONS & POWER USAGE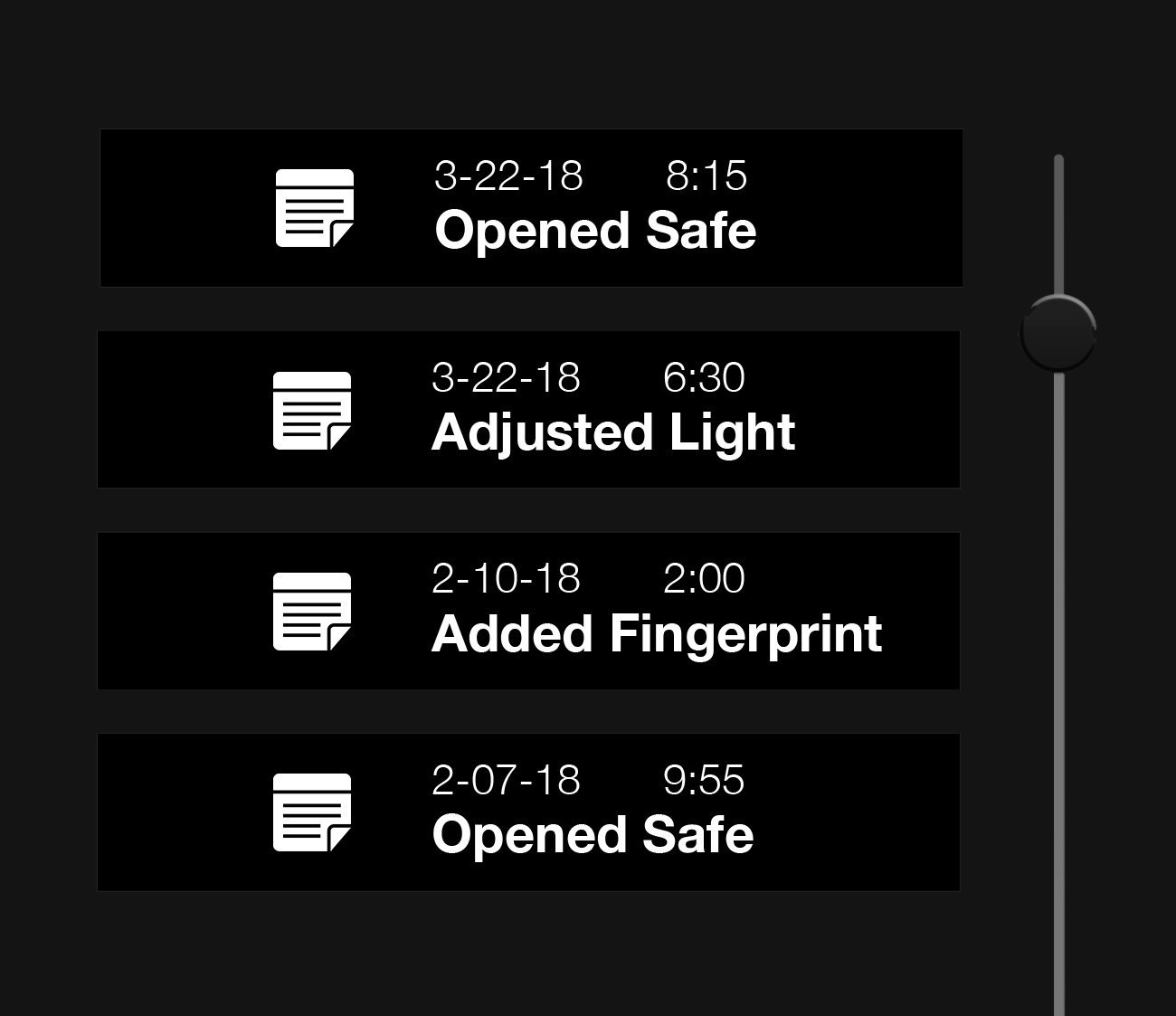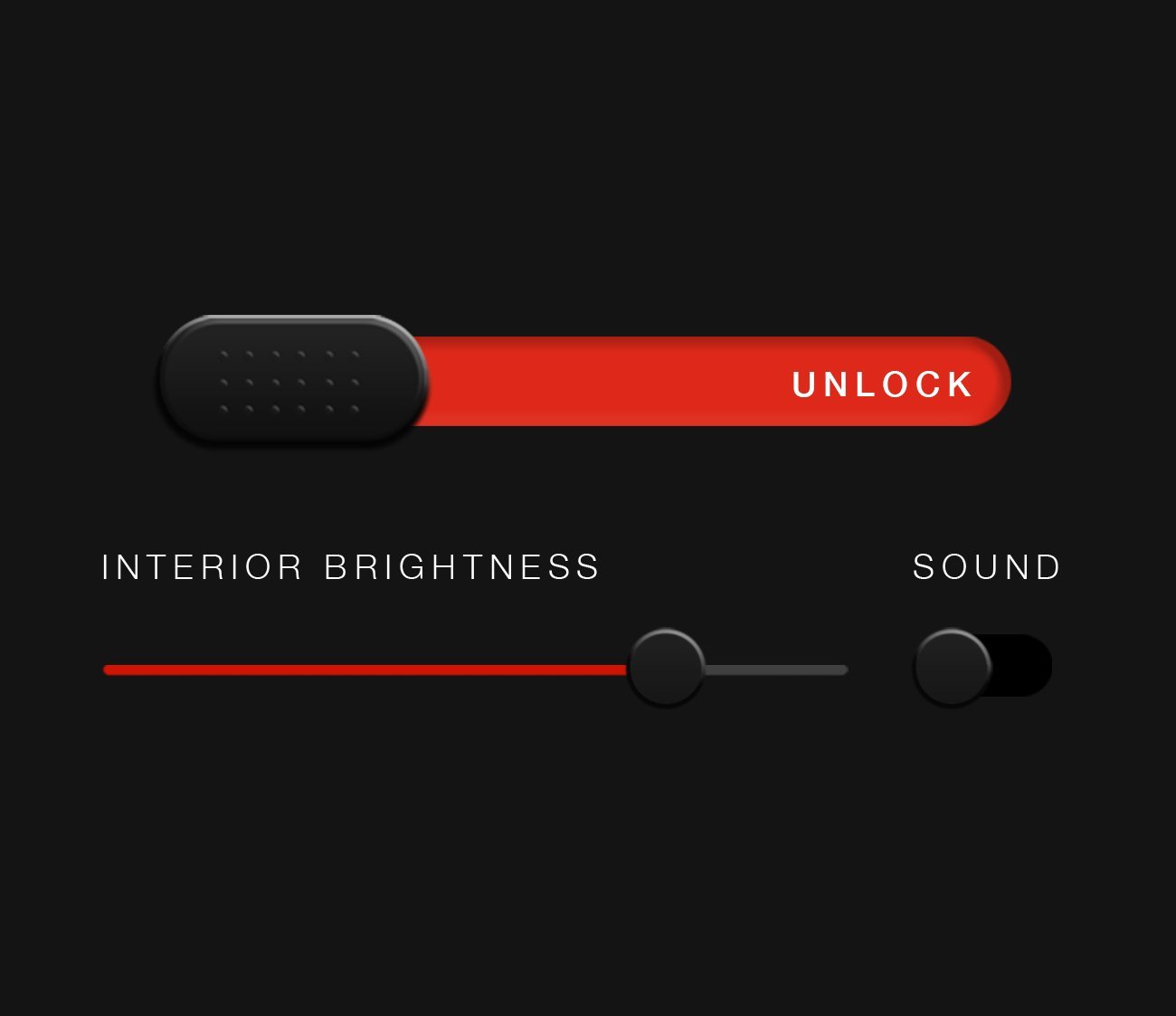 ADJUST SETTINGS AND REMOTE UNLOCK (Bluetooth app only) PATTERN LOCK PROTECTED ENTRY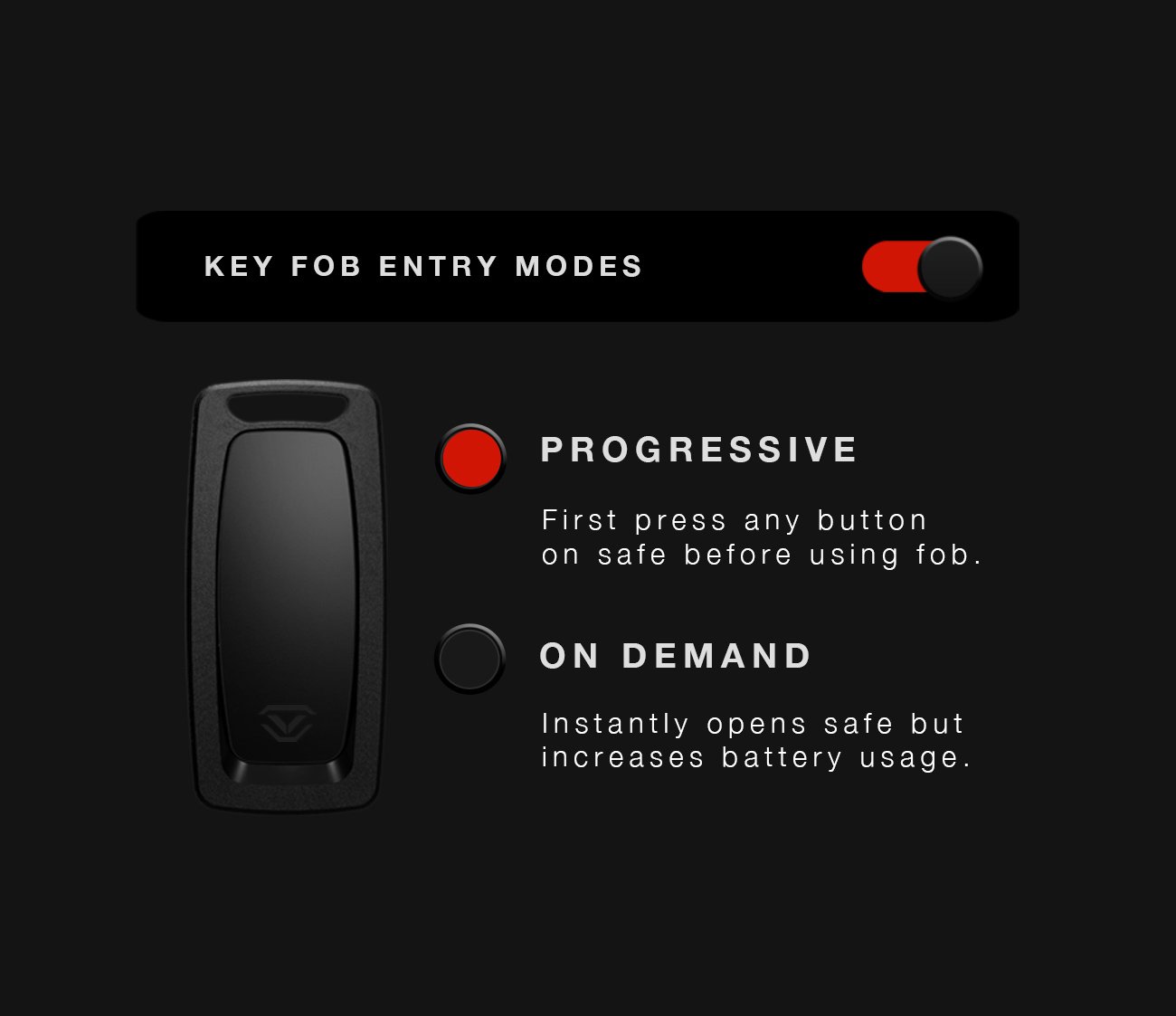 TOGGLE SMART KEY ENTRY MODES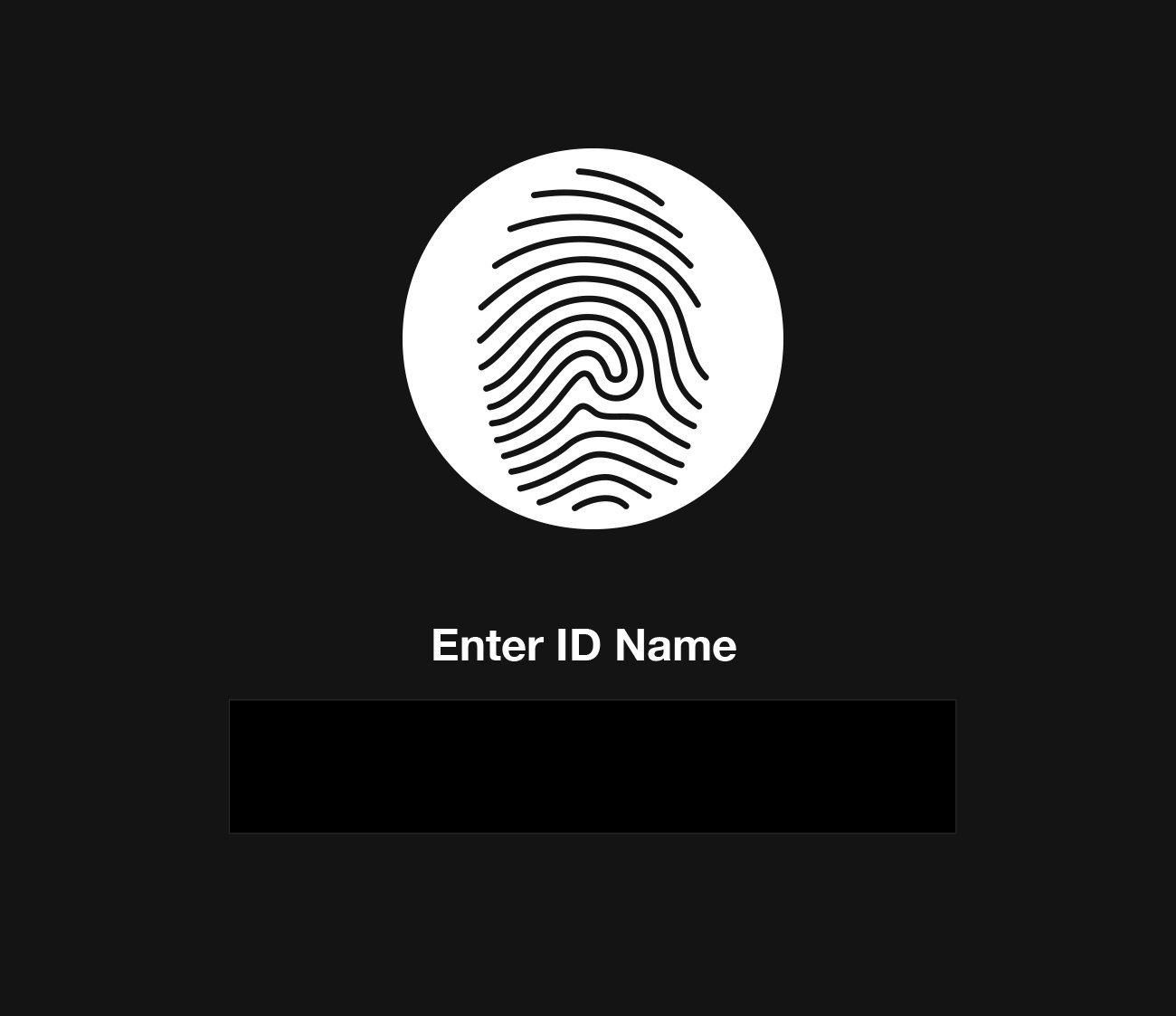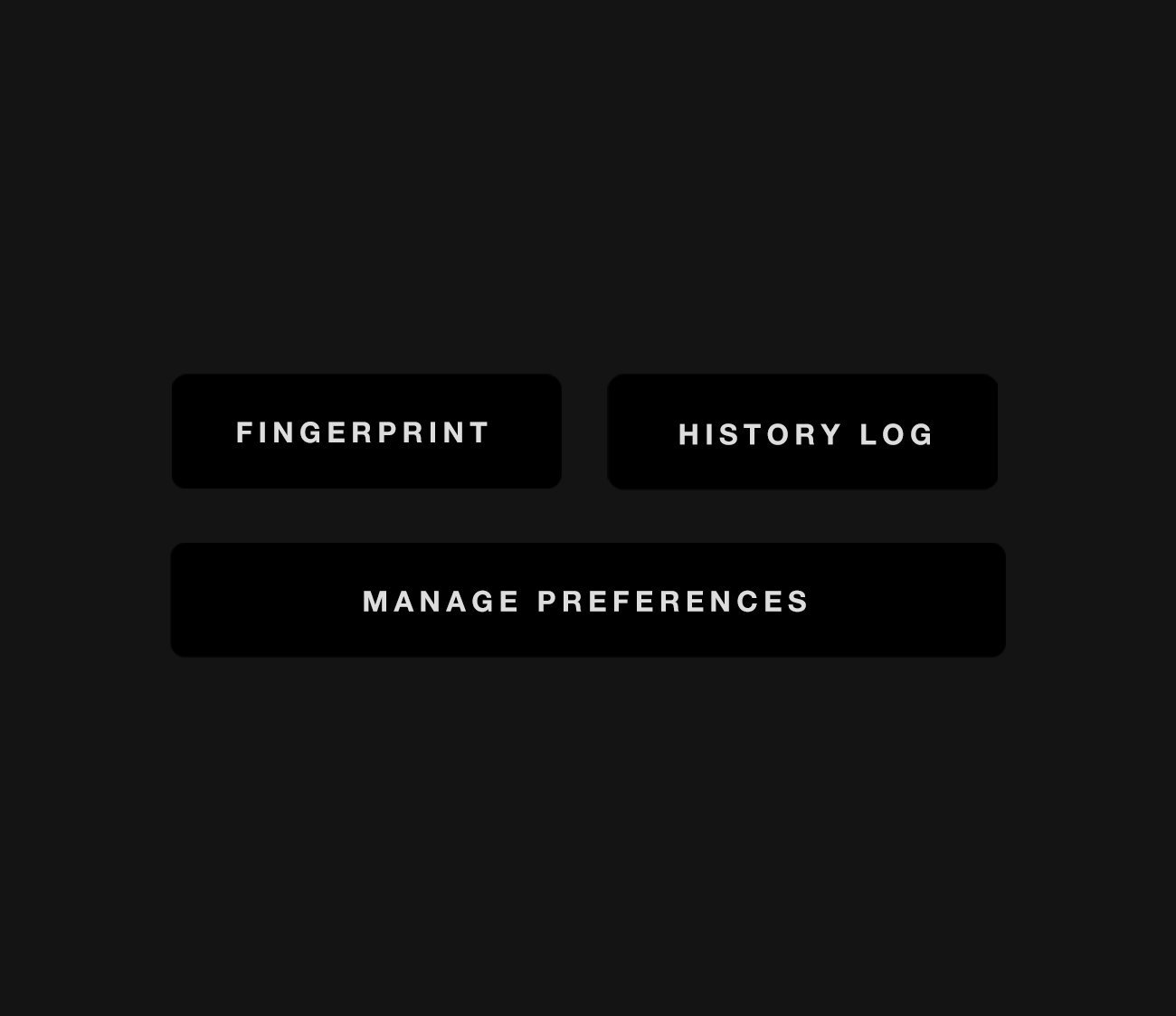 ADJUST SETTINGS PER MODEL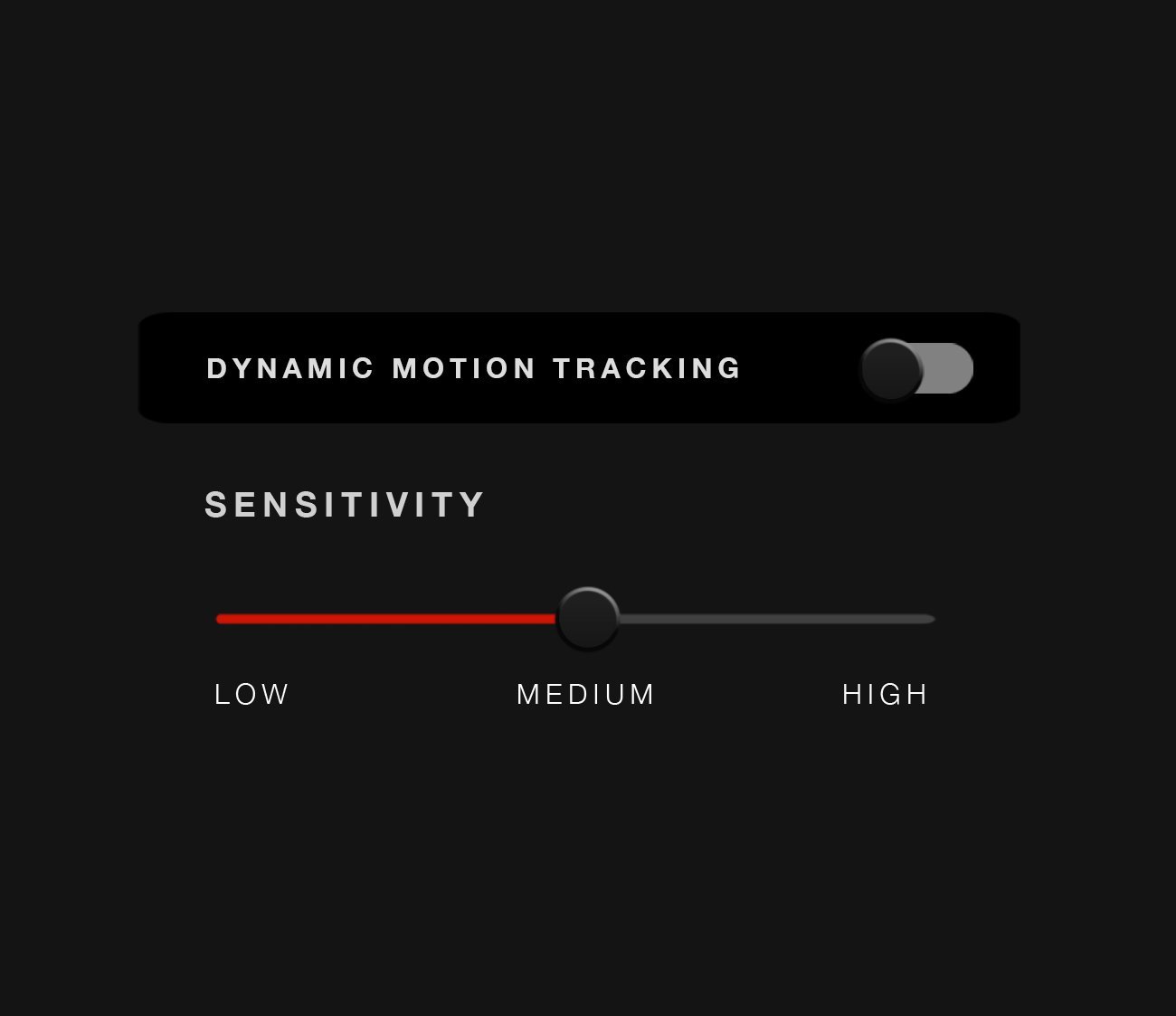 MONITOR. PROTECT. RESPOND.
Wifi Connectivity for a more advanced safe. | * Available only for Wi-Fi Enabled Safes

With the all new Wi-Fi app you can view live safe data and
even receive smart alerts for critical safe activity.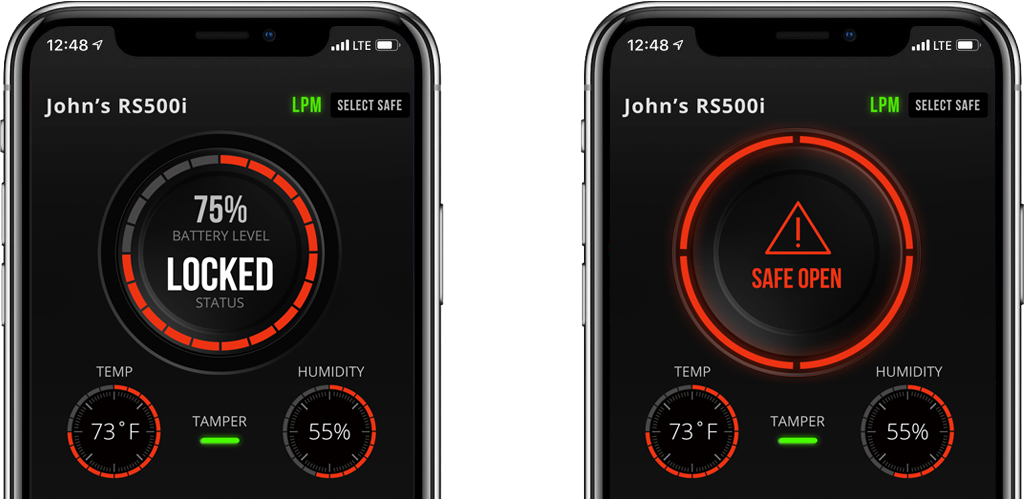 Monitor and Get Live Notifications
* Available only for Wi-Fi Enabled Safes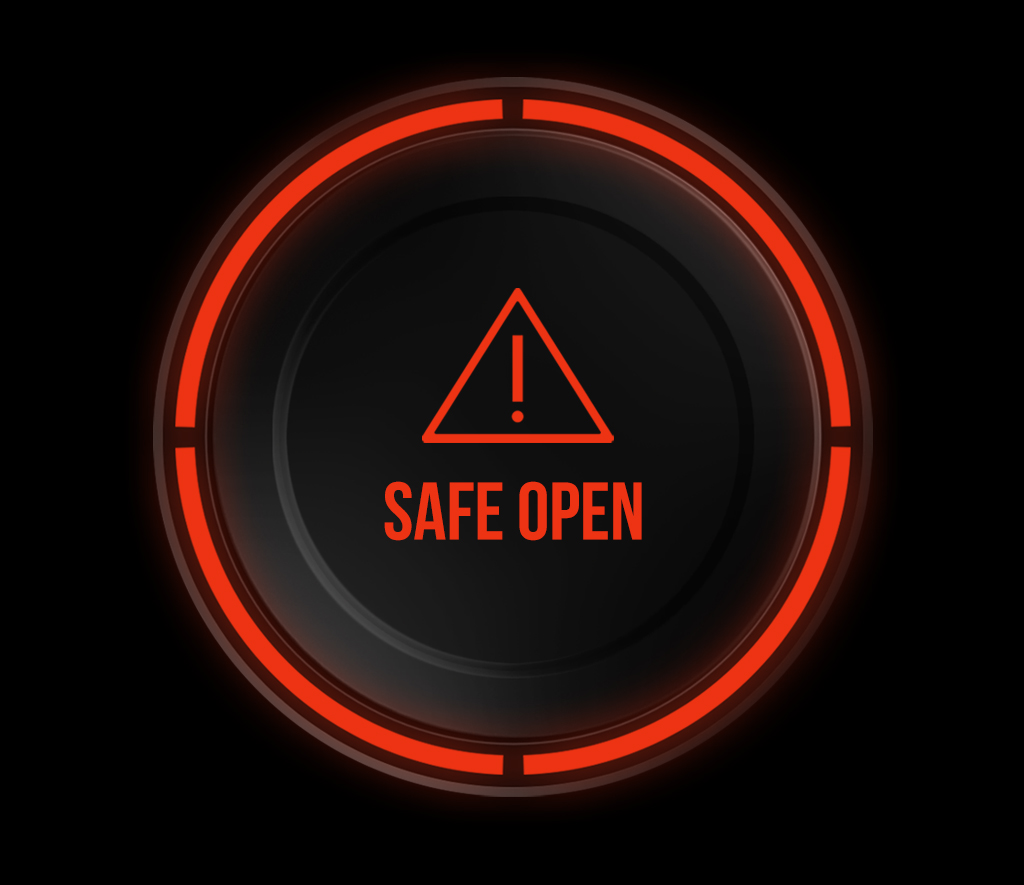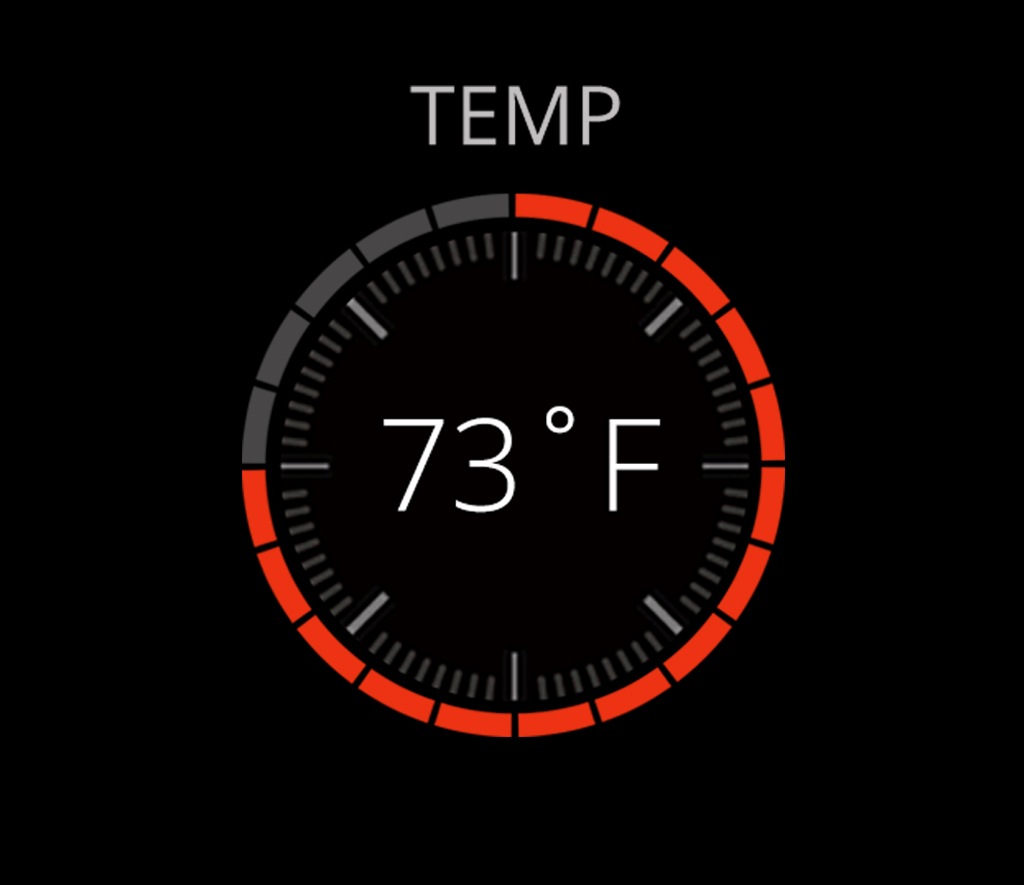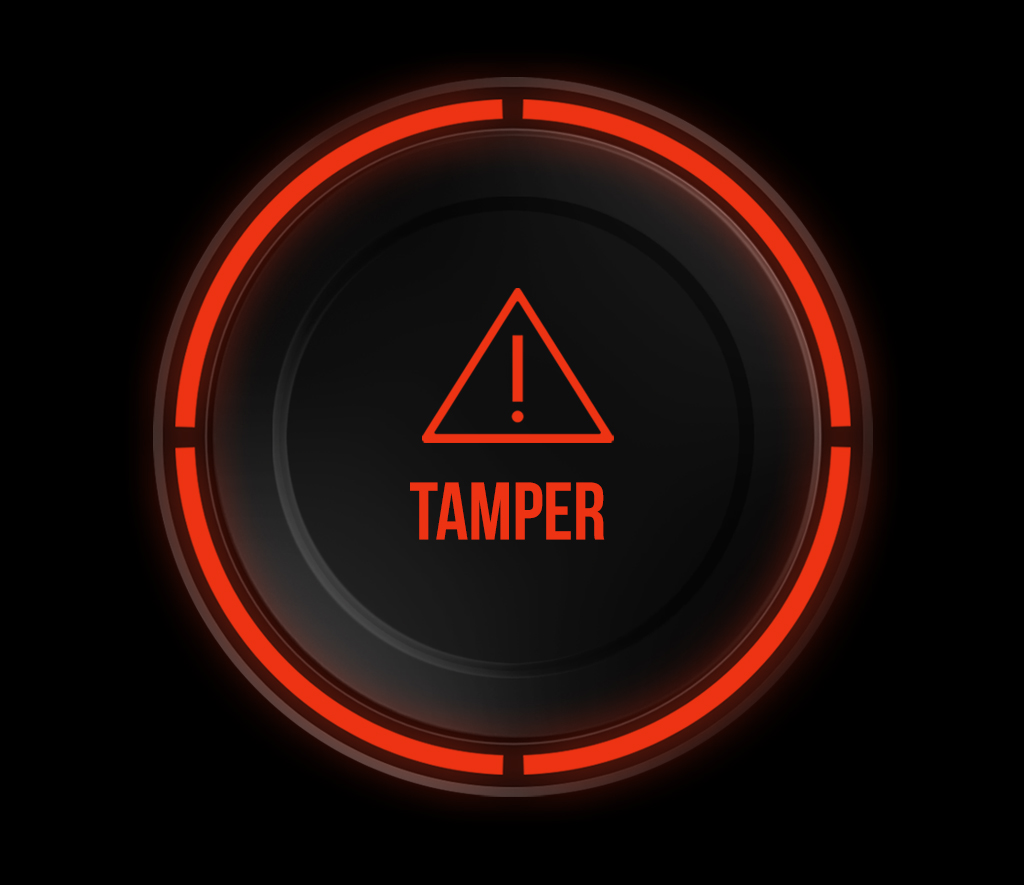 FINGERPRINT/KEYPAD TAMPERING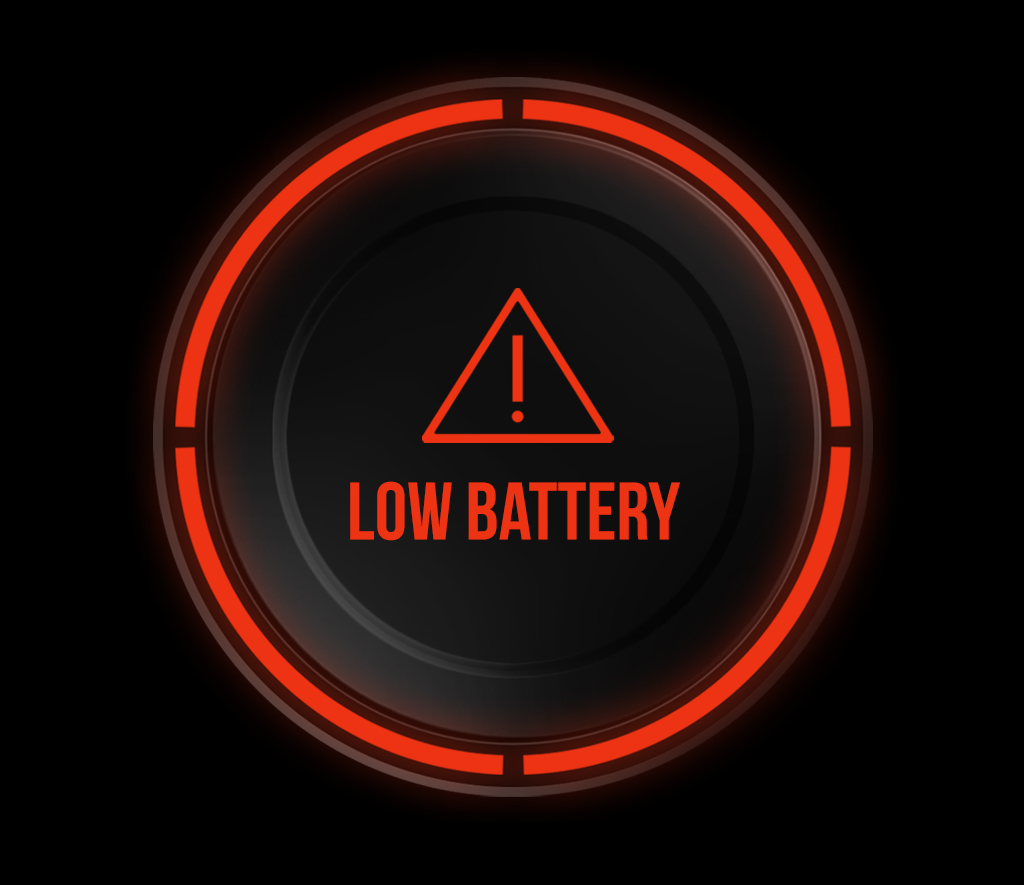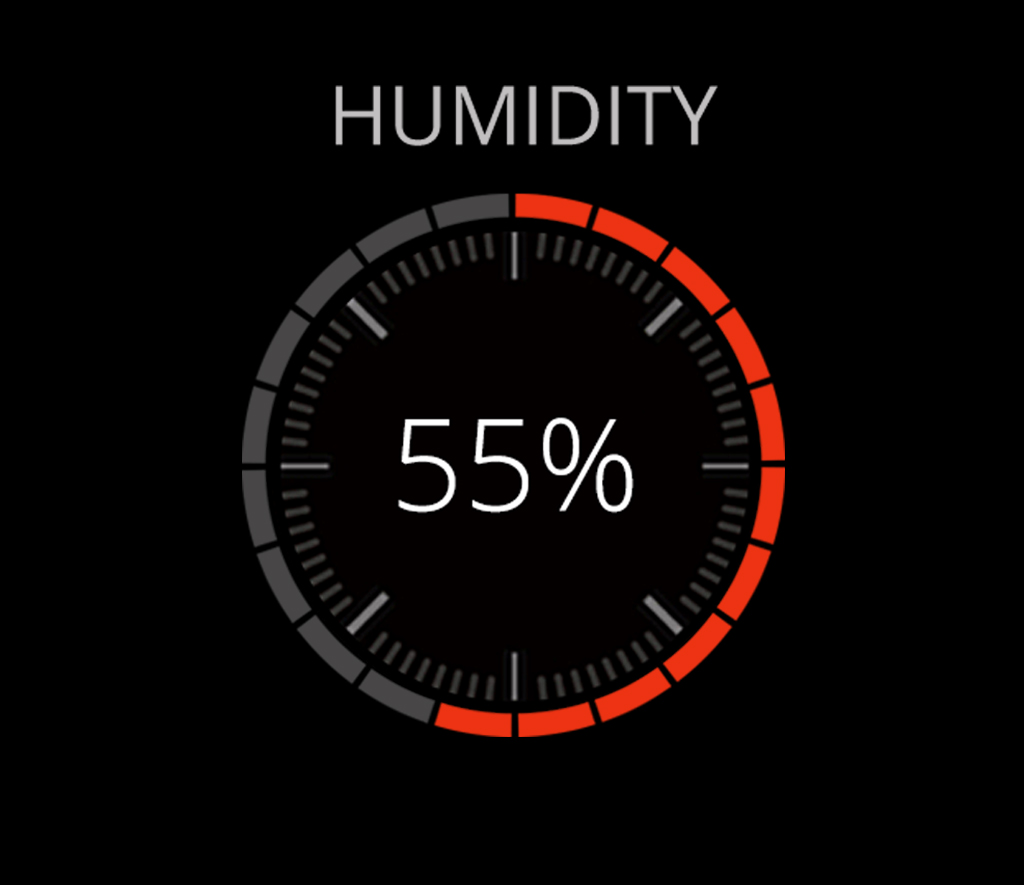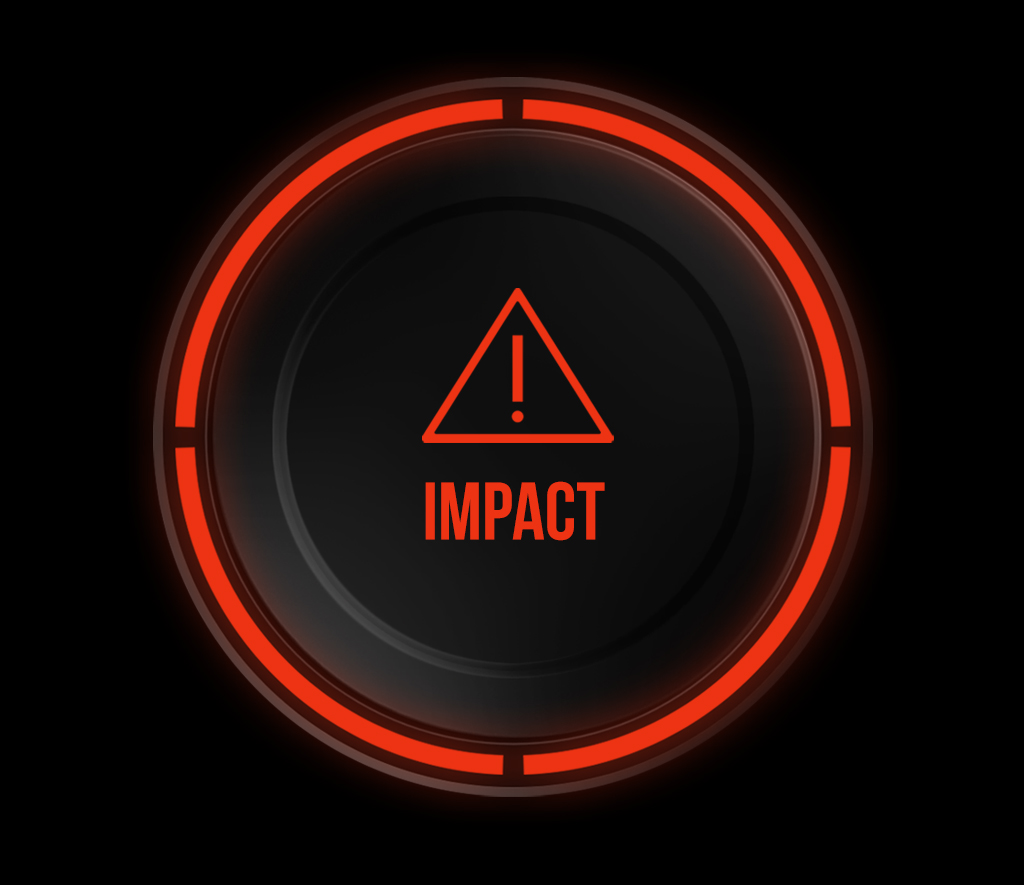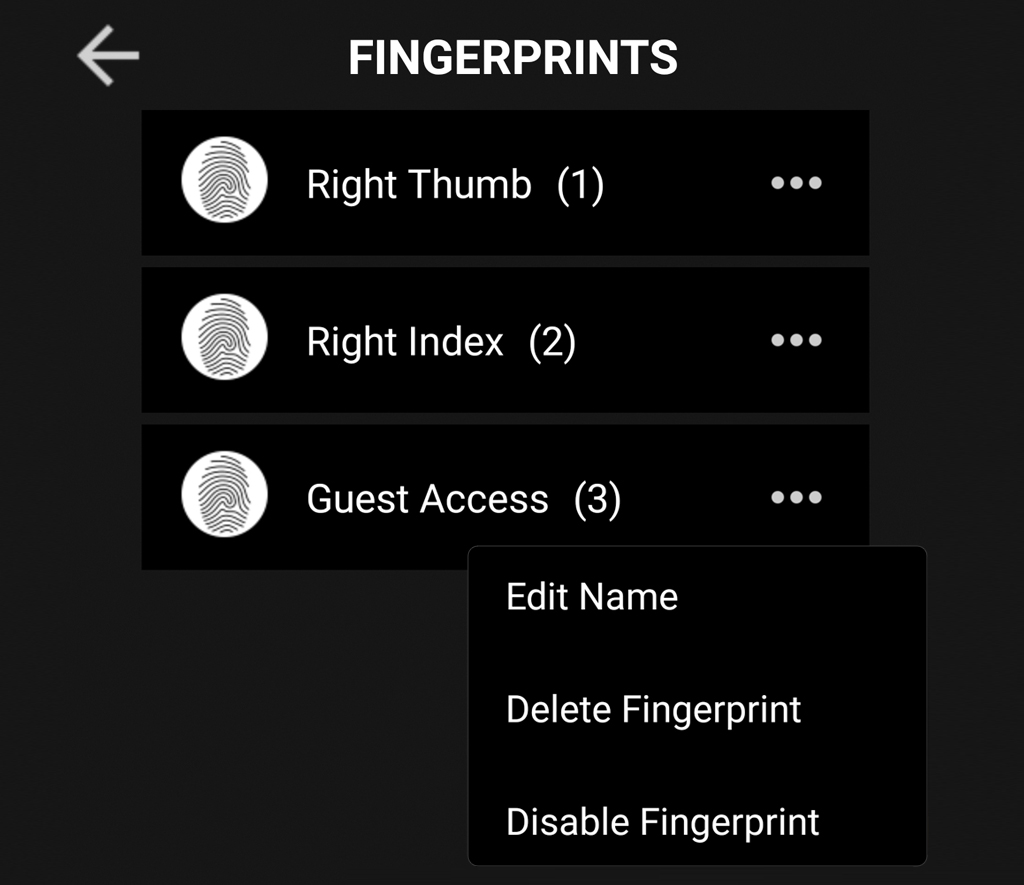 ENABLE OR DISABLE FINGERPRINTS RIGHT FROM THE APP (Wi-Fi app only)
We take your security seriously
Vaultek does not in any way access your personal data. The app requires permissions to store certain preferences in the memory of your phone. It also uses the Bluetooth function of your phone for wireless communication with your safe.
Download the Vaultek App Today
To get the app on your phone, visit the marketplace that works with your phone.
Then search for "Vaultek App". Make sure to select the version ( Wi-Fi, Bluetooth) that works best with your unit.
System Requirements: Android Lollipop (5.0) or higher. Apple device running iOS 10.0 or later.
Wi-Fi App Only: Device must have an active cellular plan and/or the ability to connect via Wi-Fi.