VAULTEK® VT20 SERIES
The Ultimate Smart and Rugged Safe
IT'S THE 2017 #1 RATED BIOMETRIC SAFE
VT20 SERIES FAST ACCESS POINTS
Immediately get to the things you need

It's the safe you'll love to use.
We were out to make the perfect safe for quick access and simple storage. The VT20 Series was created to be used as often as needed. It's ready for you to put it through it's paces.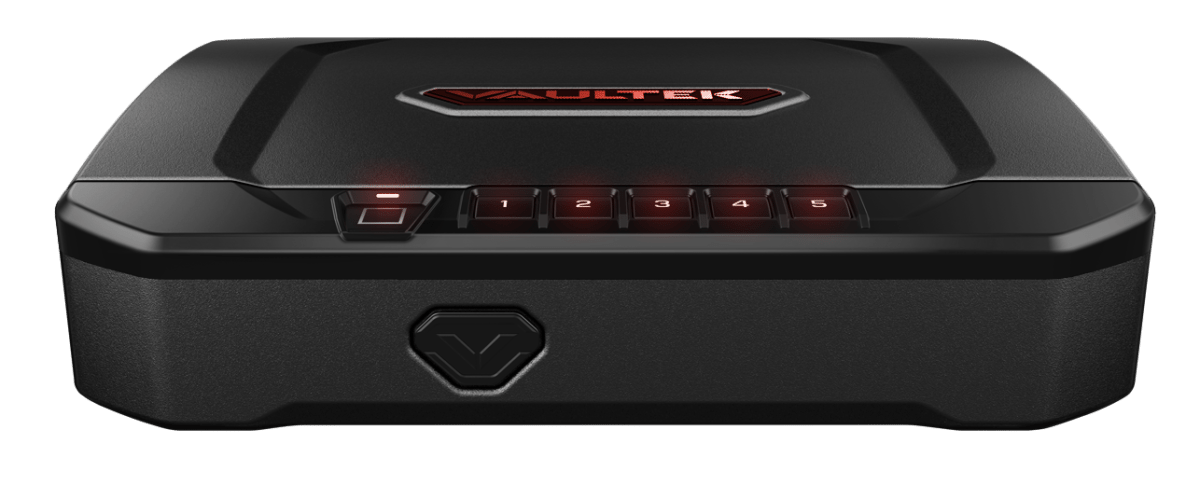 VAULTEK® VT20 SERIES FEATURES
You need your safe to be dependable, that's why you choose a VAULTEK®.
Two Point Anti-Impact Latches
No matter the impact, your safe is constructed to take the hit and keep on ticking.
Anti-Pry Construction
Your safe was built with security at the forefront of our thoughts. No unwanted guests.
Rugged 16- Gauge Steel
We've made sure every inch of your safe is built to the highest possible standards.
Protected Hinges
Interior mounted hinges can not be breached from the outside.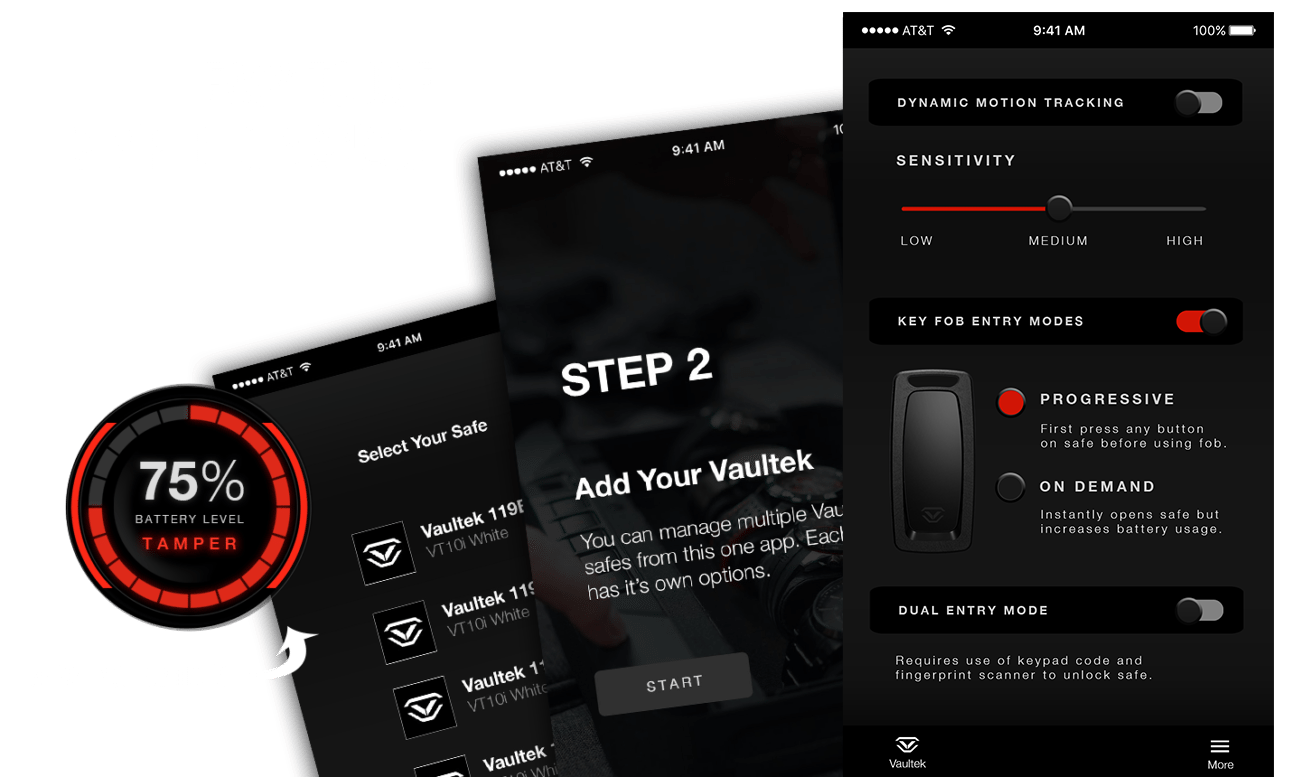 SMART SAFE TECHNOLOGY
The optional Vaultek Bluetooth® enabled App provides a highly interactive experience from your smartphone. You can perform multiple tasks including managing user accounts, tracking usage history, checking battery status, and even opening the safe.
Wireless access can be easily toggled on/off using the available hotkeys if desired and still maintain all other safe functions.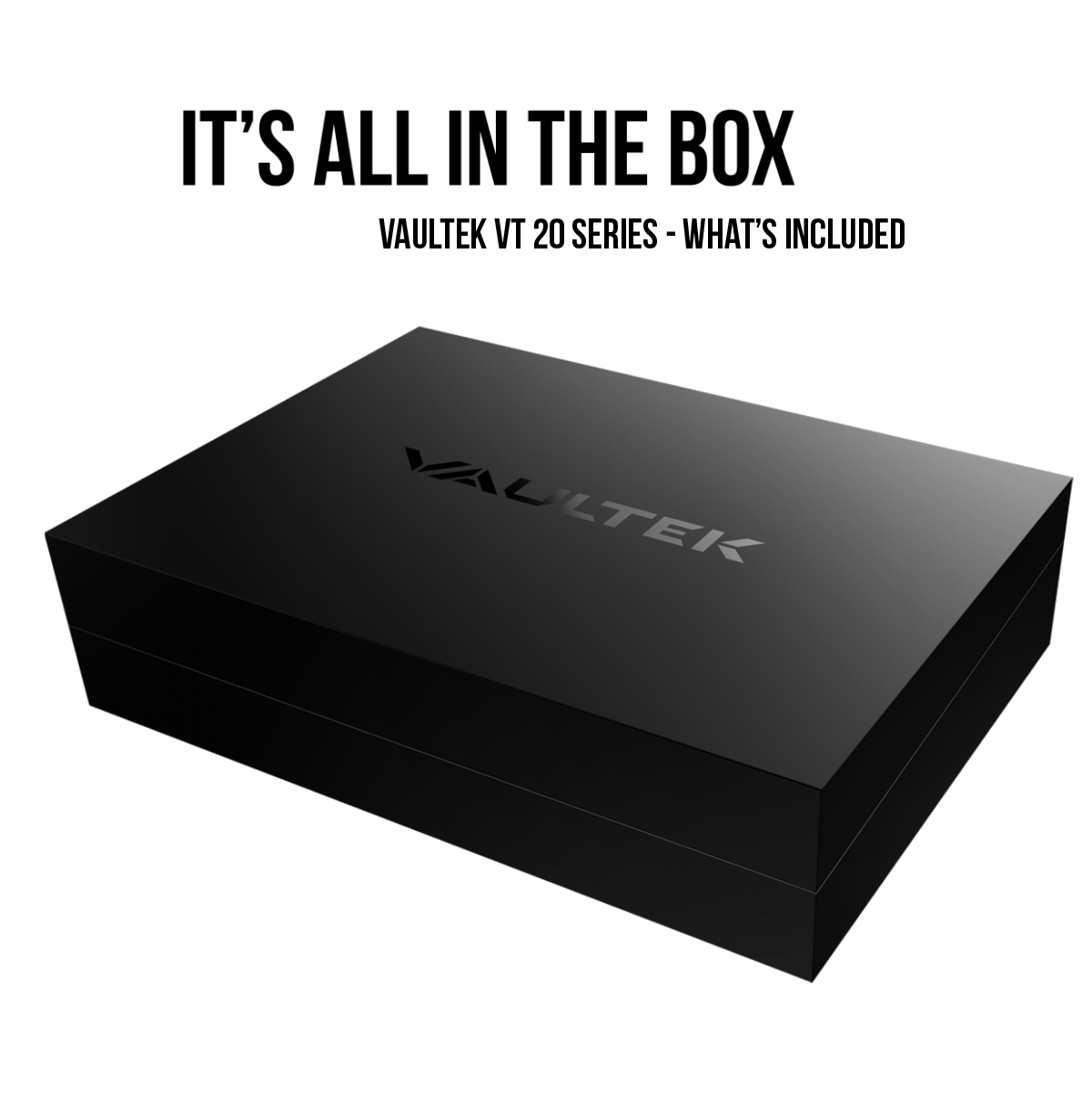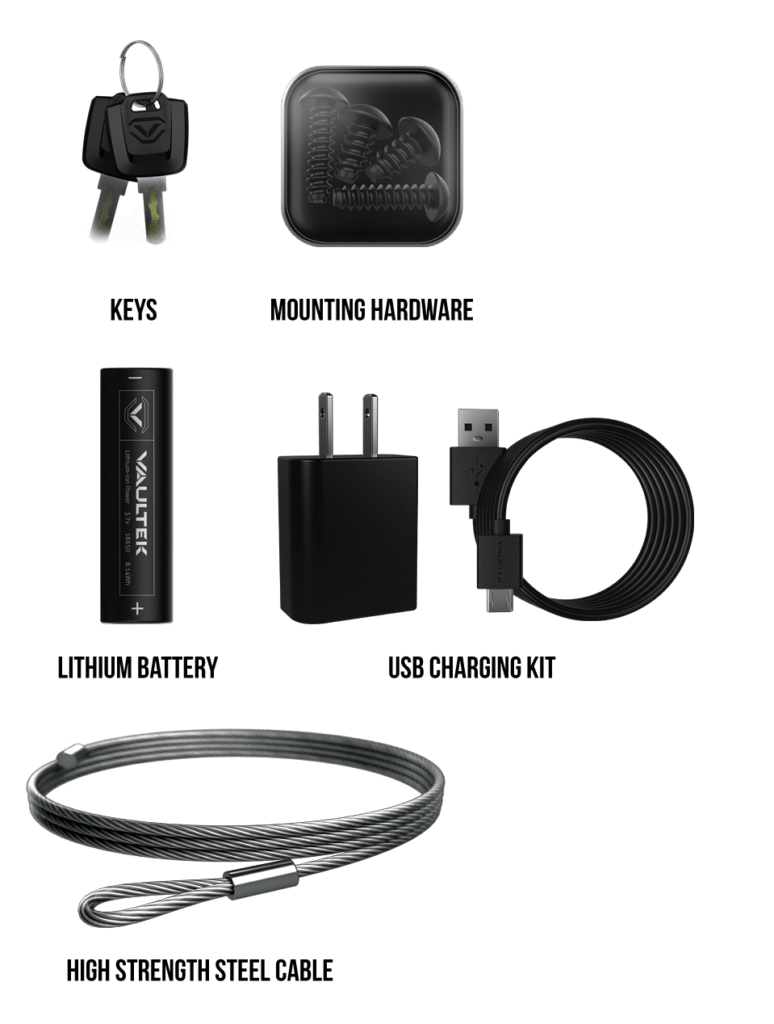 RATED THE #1 BIOMETRIC SAFE
I have two of these. I keep one in each vehicle in order to keep my valuables and handguns out of the hands
of thieves. They work remarkably well. – Jim Tully | Amazon Purchaser
Durable Finish, Multiple Colors.
Vaultek™ safe exteriors are offered in several color options and finished with a durable powdercoat to prevent corrosion and ensure a lasting performance for years to come.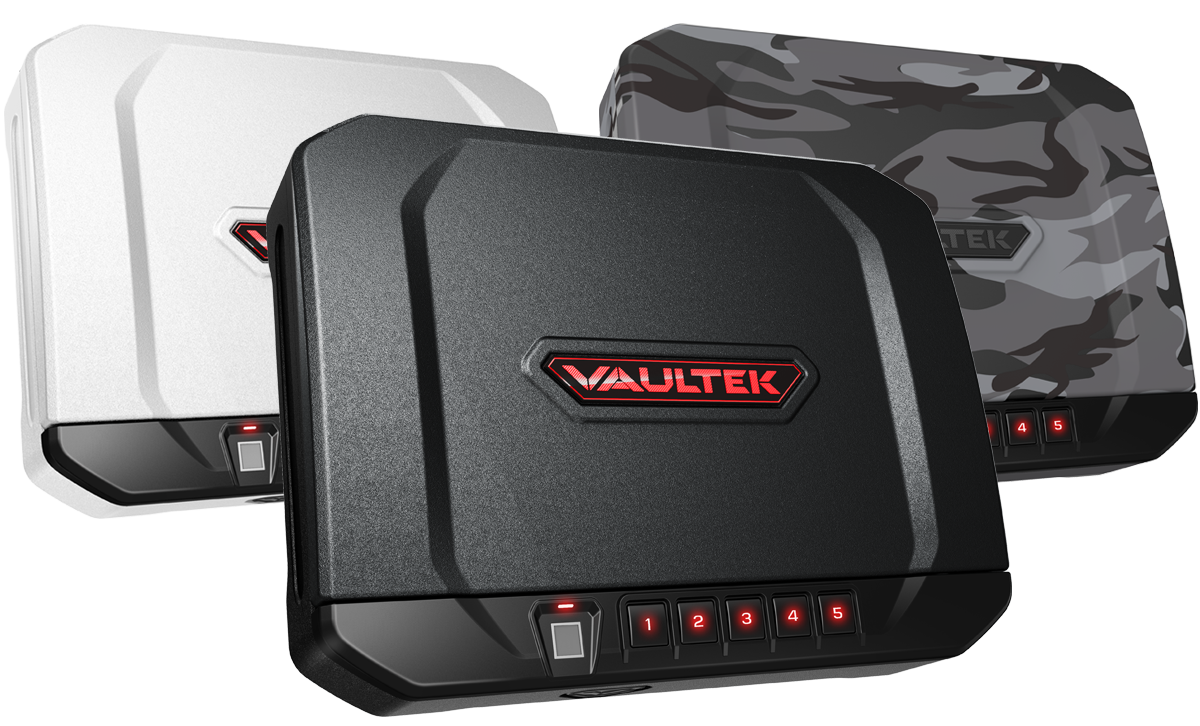 Fingerprint Scanner
Quick High Resolution Sensor
Stores 20 Unique Fingerprints
Private Identity Security
VAULTEK® Smart App
Track safe usage
Toggle the sound ON/OFF
Adjust interior LED
Unlock safe within range
Illuminated Keypad
Proximity Sensor Illuminates Keypad in Low Light Situations
40,000+ Keypad Combinations
Responsive Action
Lithium-Ion Battery
Fully Charged in Only 2.5 Hours
4-6 Months Battery Life
| | |
| --- | --- |
| Exterior Product Dimensions | 11.5″ wide x 9.0″ deep x 2.75″ tall |
| Interior Product Dimensions | 11.0″ wide x 5.75″ deep x 2.0″ tall |
| Construction | Progressive Formed 16-Gauge Steel |
| Weight | 7.2 LB |
| Biometric Storage Capacity (VT20i) | 20 Unique Fingerprints |
| Biometric Imaging Speed (VT20i) | 40 FPS |
| Biometric Sensor Area (VT20i) | 9.0mm x 9.0mm |
| Biometric Sensor Pixels (VT20i) | 176 x 176 Pixels @508 dpi |
| Backlit Keypad | 5 Button |
| Pin Code Length | 4-8 Digits |
| Battery Type | 18650 Rechargeable Lithium-ion, 3.7v 2200 mAh |
| Rating Voltage | 3.3VDC~4.2VDC |
| Peak Power | 4.5W@3.7V |
| Charging Voltage | 4.3V~5.25V |
| Charging Current | 1.2A |
| Adapted Output | 4.75V~5.25V/2.0A |
| Storage Temperature | -20°C ~ 100°C |
| Operating Temperature | 0°C ~ 70°C |
| Wireless access | 4.2 with BLE PHY |
Popular Gun Models That Fit
XDS 3.3″ 9mm 3x magazines
Shield 45 + 2x magazines
XDS 45 + 3x magazines
Glock 17 + 2x magazines
Glock 19 + 2x magazines
Glock 19 + holster + 1x magazine
2x Glock 19's
Glock 23 + 2x magazines
2x Glock 23's
Glock 34
M&P PRO 9 + 3x magazines
CZ SP-01 + 1x magazine
S&W 686+ 4-inch
1911 + 3x magazines
LEAVE A REVIEW:
If you've purchased a Vaultek Safe we want to know what you thought about it! Let us know in the reviews below!
Vaultek is 100% committed to serving our customers with the best product quality and customer service. We offer a 30 day return policy and guarantee a 3 year limited warranty for all our safes. If it is determined that your safe has a defect we will at our discretion repair or replace it free of charge. This warranty does not cover abuse, misuse, use in any manner for which it is not designed, neglect, modification, damage inadvertently caused by the user, accidents, and/or tampering.
If you experience any problems or have any questions about your purchase or product please email us at: support@vaulteksafe.com
These are the available accessories with the Vaultek VT20 Series
VAULTEK® NON-REACTIVE FOAM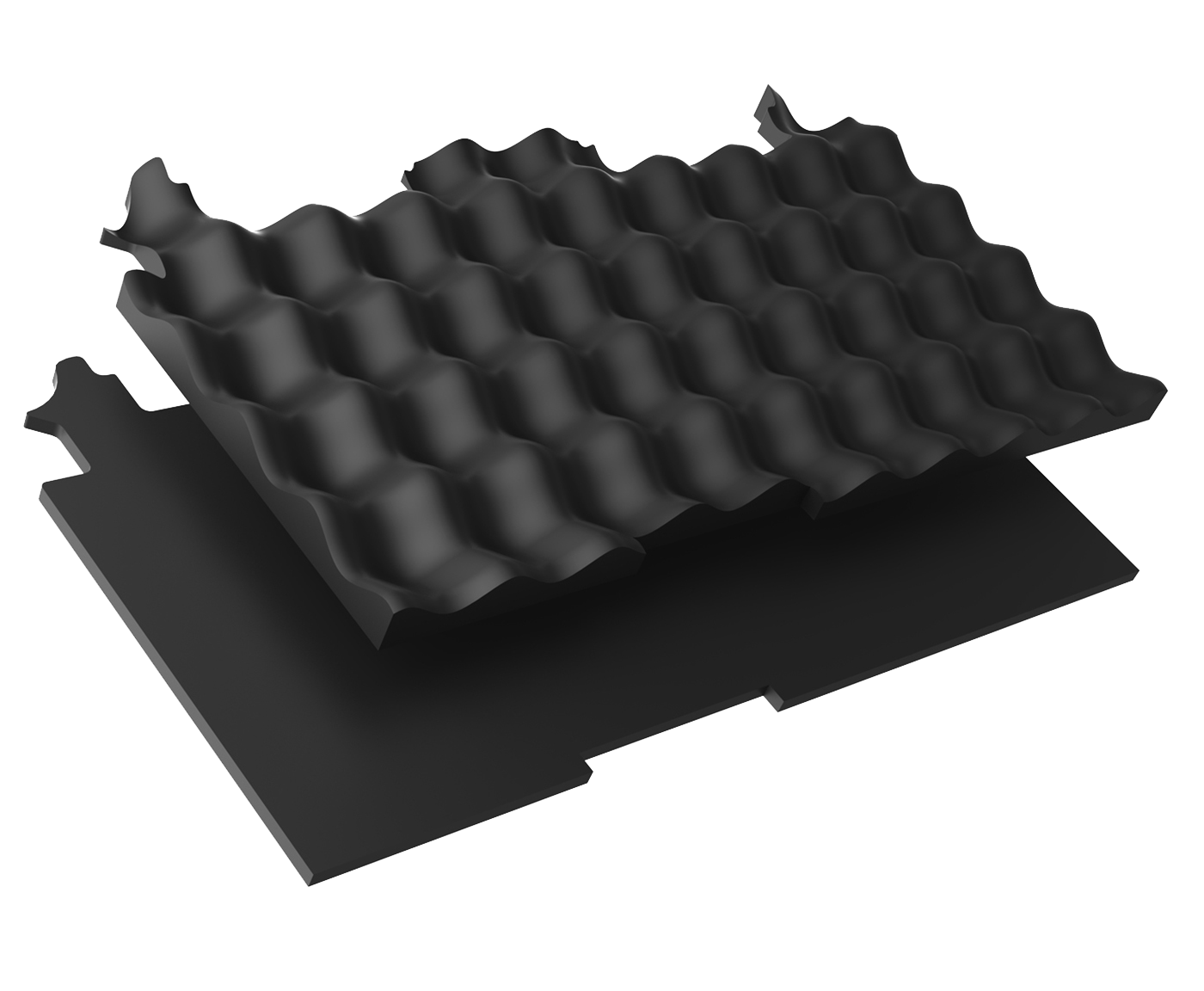 It works everywhere
No matter where you place it, the VT20 Series will fit in perfectly and is meant to blend in with your environment. Making access simple even in the open.
PURCHASE THE VT20 SERIES