THE UNMATCHED VAULTEK LINE UP – LEADING THE INDUSTRY.
FAST ACCESS POINTS
Immediately get to the things you need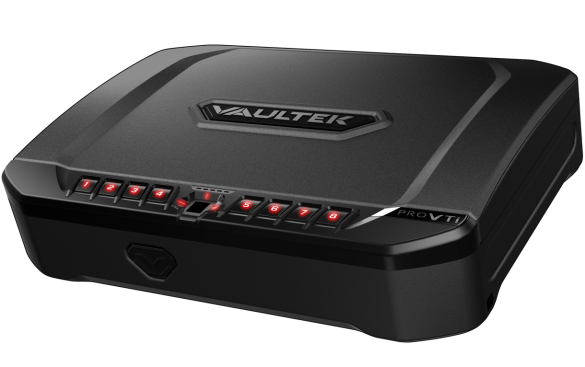 RUGGED AND SMART
Precision engineered personal security
VAULTEK™ safes provide multiple quick and simple access points including high resolution biometrics, backlit numeric keys, and even your smartphone for remote access.
SIGNATURE VAULTEK™ PROTECTION
VAULTEK™ safes have top notch security features that you can trust and depend on when they are needed most. The VAULTEK™ line of safes were developed from the ground up with security, durability, and smart tech.
You need your safe to be dependable, that's why you choose a VAULTEK™.
Anti-Impact Latches
No matter the impact, your safe is constructed to take the hit.
Anti-Pry Construction
Your safe was built with security at the forefront of our thoughts.
Rugged Steel
We've made sure your safe is built to the highest possible standards.
Protected Hinges
Interior hinges can not be breached from the outside.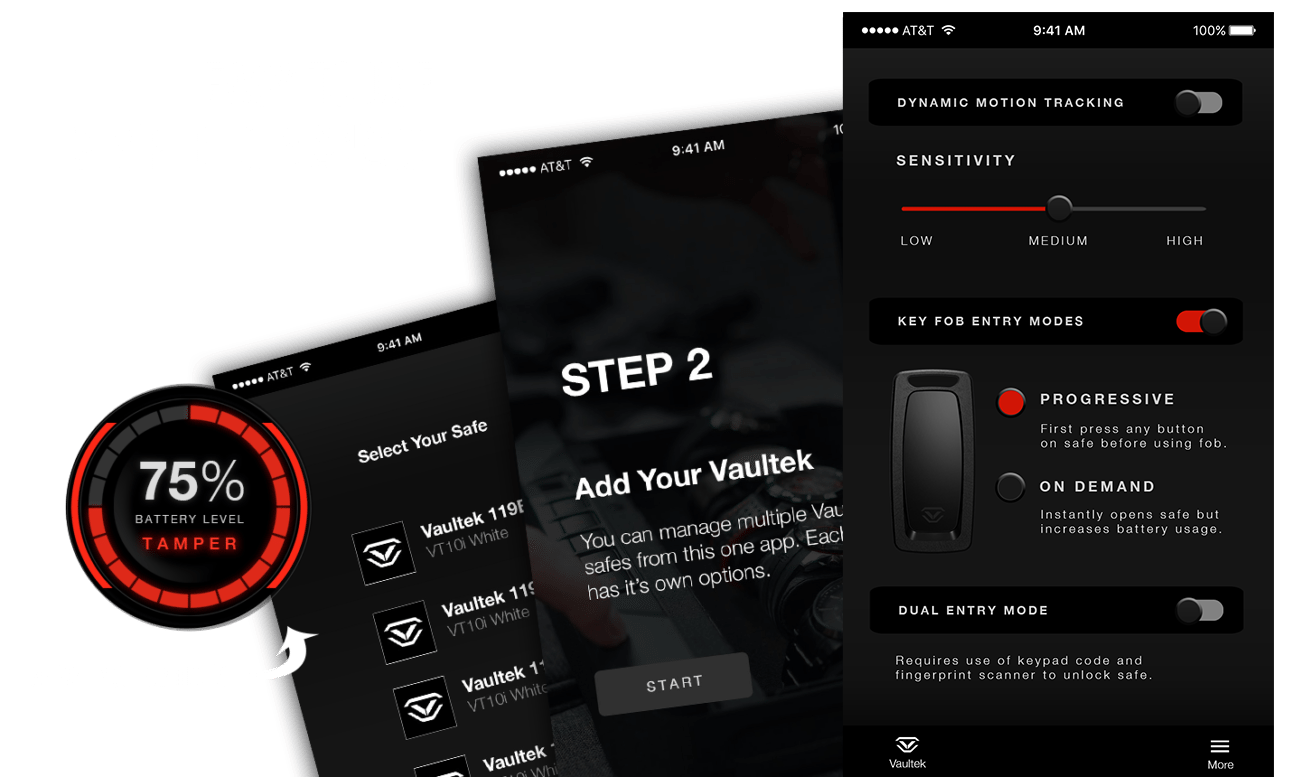 SMART SAFE TECHNOLOGY
The optional Vaultek Bluetooth® enabled App provides a highly interactive experience from your smartphone. You can perform multiple tasks including managing user accounts, tracking usage history, checking battery status, and even opening the safe.
Wireless access can be easily toggled on/off using the available hotkeys if desired and still maintain all other safe functions.
YOUR VAULTEK™ SAFE COMES FULLY EQUIPPED: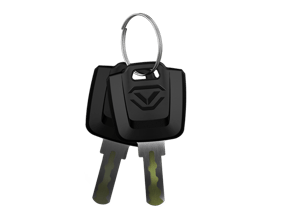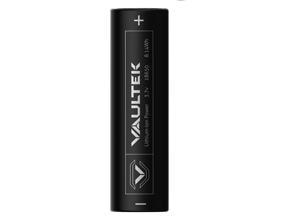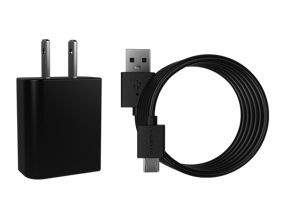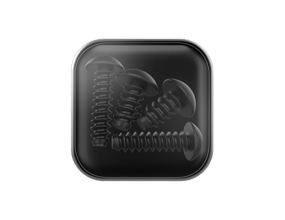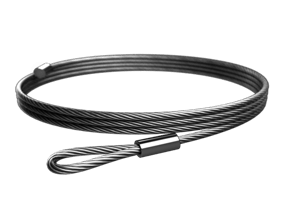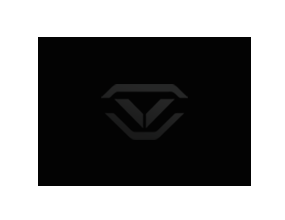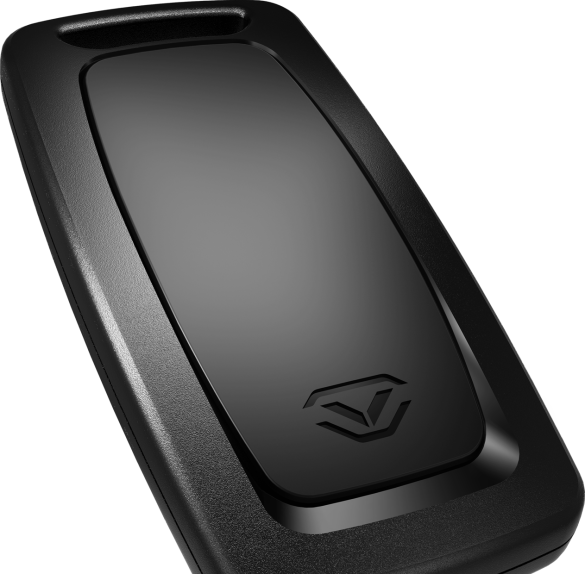 THE FASTEST ACCESS POINT AVAILABLE
Introducing the Vaultek™ Smart Key for Pro Series Safes.
Fast Access
Designed for quick and precise input, the Smart Key is the fastest remote entry point available for the Pro Series.
Customizable Settings
Smart Key has configurable entry modes to suit your needs. Opt for on demand access or a staged entry for longer battery life.
DURABLE FINISH, MULTIPLE COLORS.
Vaultek™ safe exteriors are offered in several color options and finished with a durable powdercoat to prevent corrosion and ensure a lasting performance for years to come.
Sign up for the Vaultek Newsletter
Get the latest information from Vaultek delivered straight to your inbox.
Special Deals, Vaultek News, New Product Timelines, and more!