THE UNMATCHED VAULTEK LINE UP – LEADING THE INDUSTRY.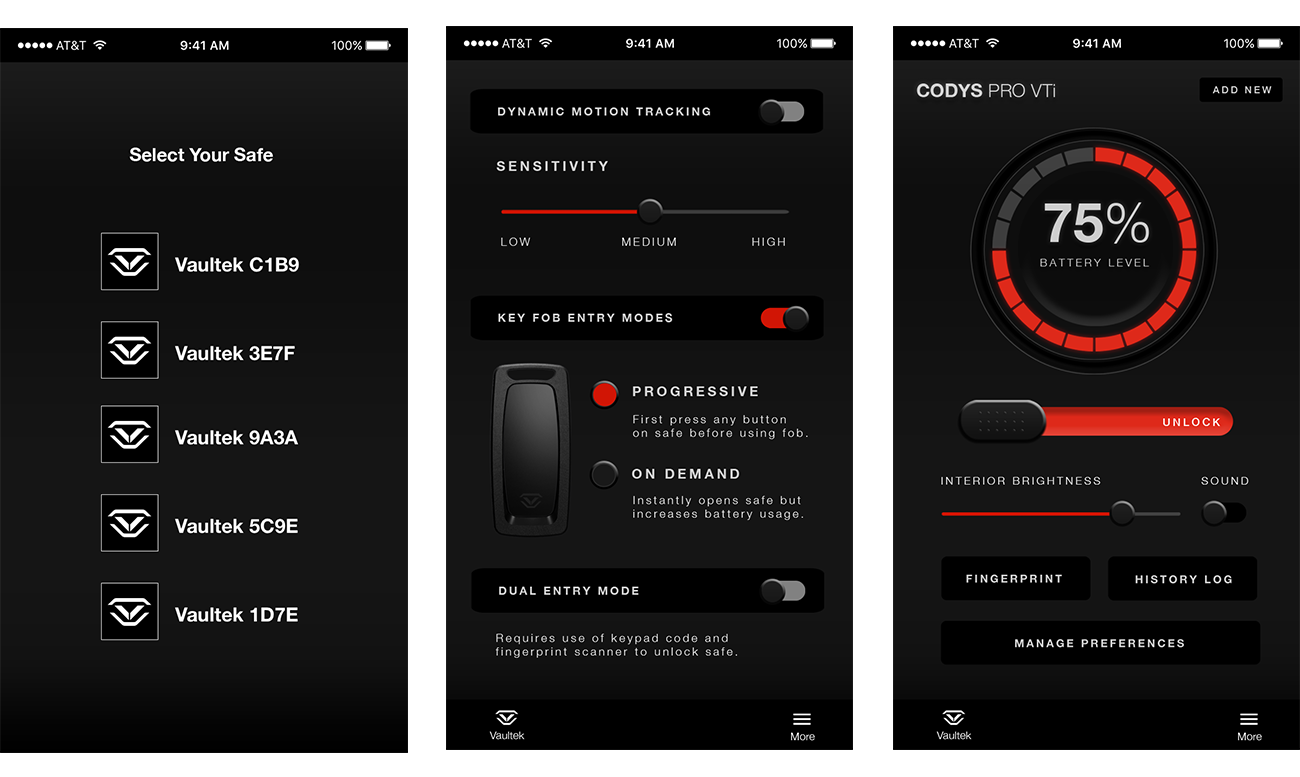 Perform multiple tasks including managing user accounts, tracking usage history, checking battery status, and even opening the safe.
Wireless access can be easily toggled on/off using the available hotkeys if desired.
Sign up for the Vaultek Newsletter
Get the latest information from Vaultek delivered straight to your inbox.
Special Deals, Vaultek News, New Product Timelines, and more!