Colion Noir Edition
Signature black camo + Colion Noir Branding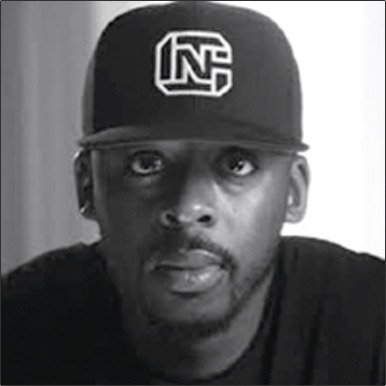 Vaultek® and Colion Noir have teamed up to redefine the perception of responsible gun ownership. Colion is a true American gun rights activist and enthusiast, and believes our freedom is a source of protection for ourselves, our families, and the people we love. This is the Colion Noir Limited Edition LifePod XT. Welcome to the #ThePewPewLife.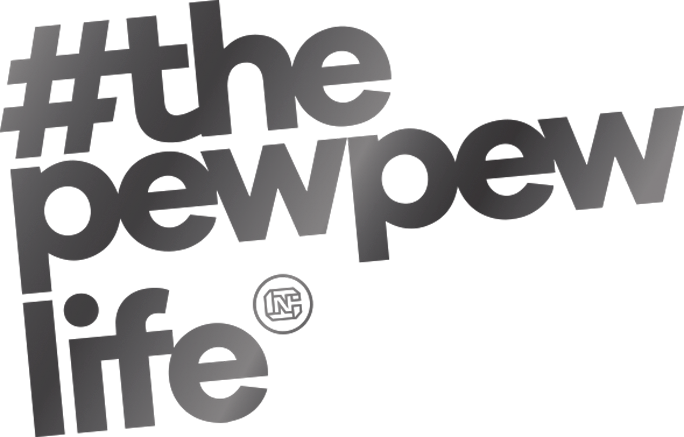 Signature Colion Noir Style
Exclusive printed camo pattern and matching zip case.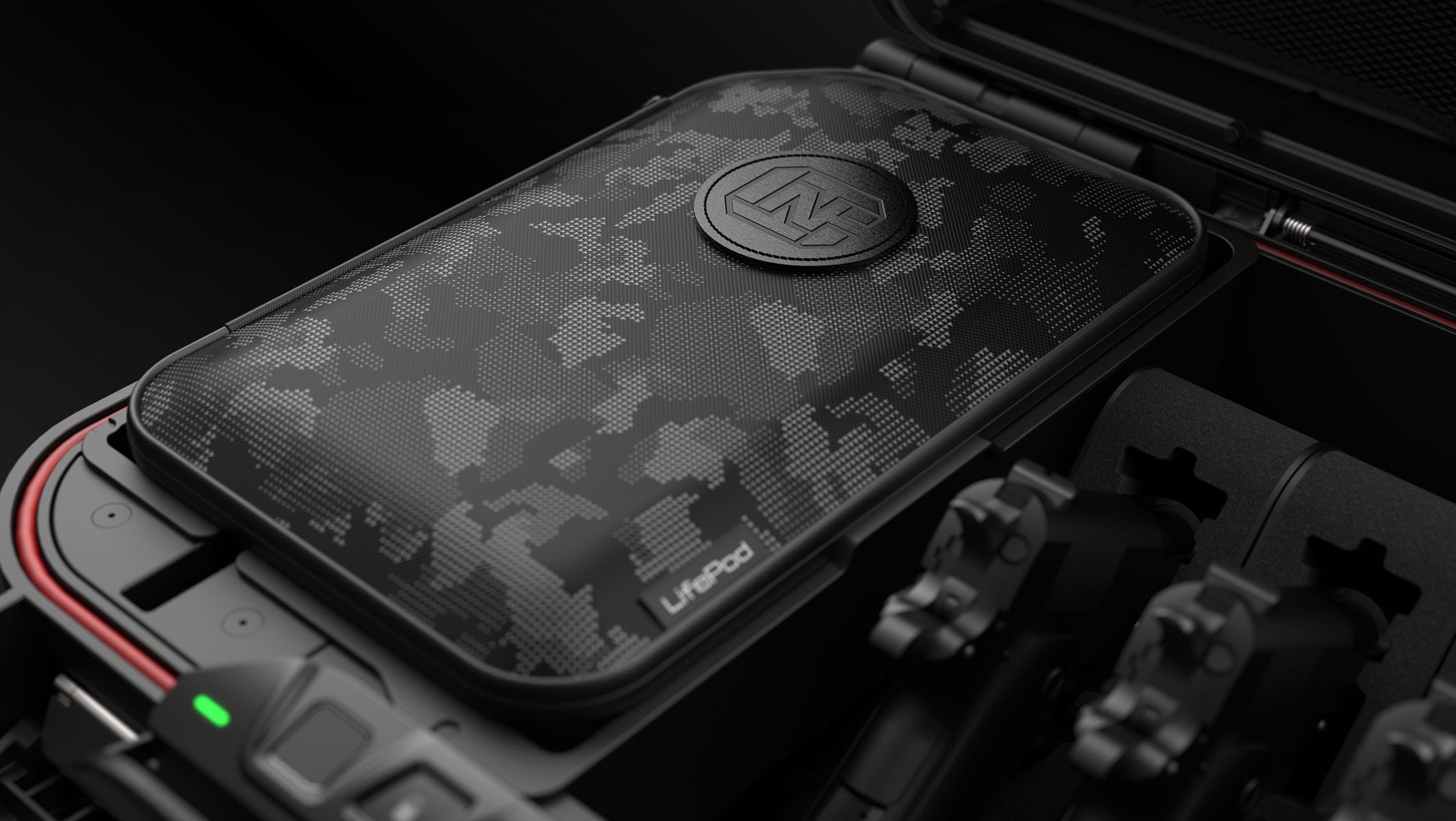 Expanded Configuration
Equipped with a removable water repellent zip case, reinforced lid organizer, multi-purpose EDC tray, (3) pistol rack modules, and (1) pistol magazine module.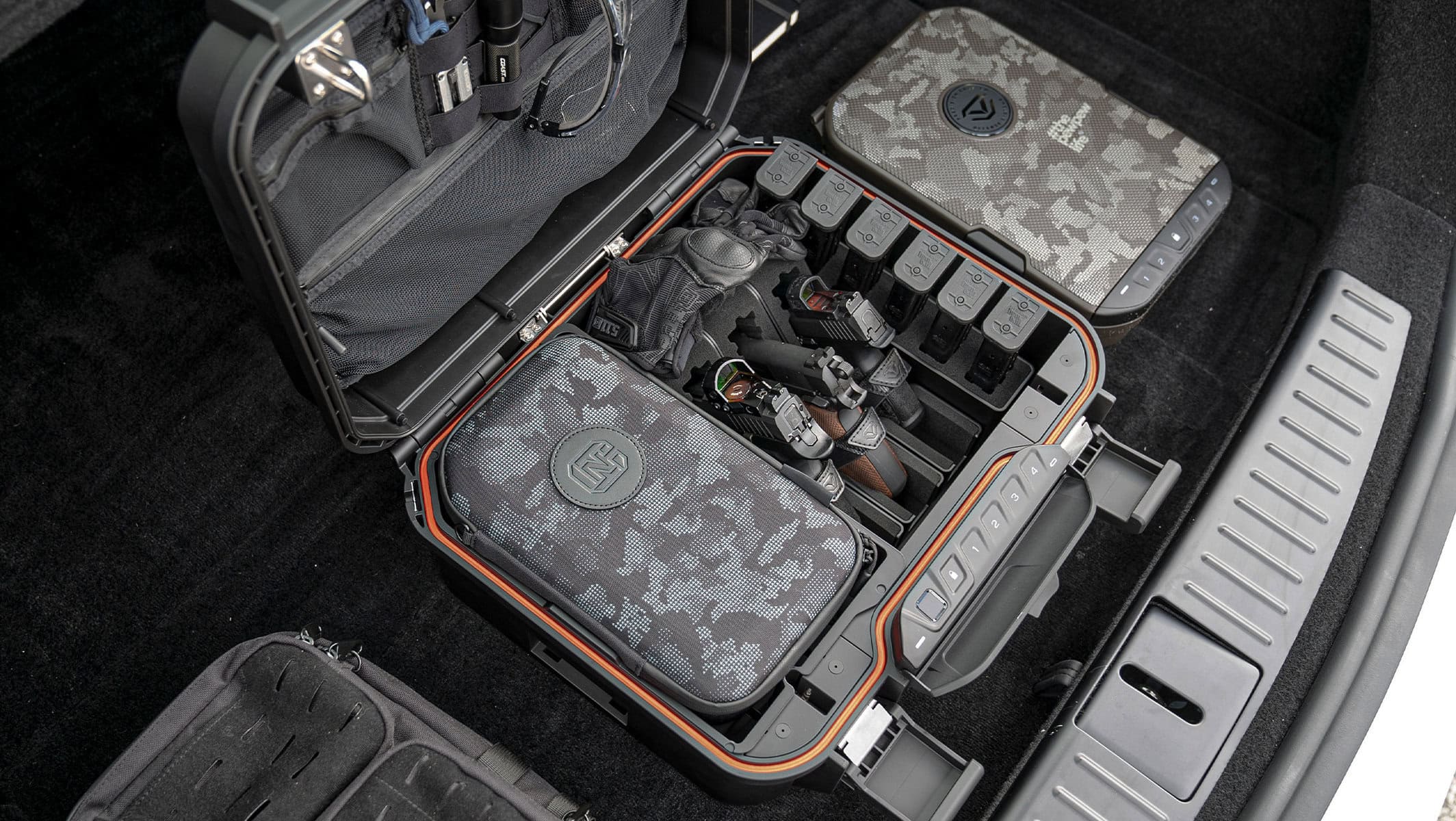 Removable water repellent zip case.
The hard shell zip case features a dual layer design with built-in lid organizer, removable interior tray, and lower storage compartment with repositionable dividers.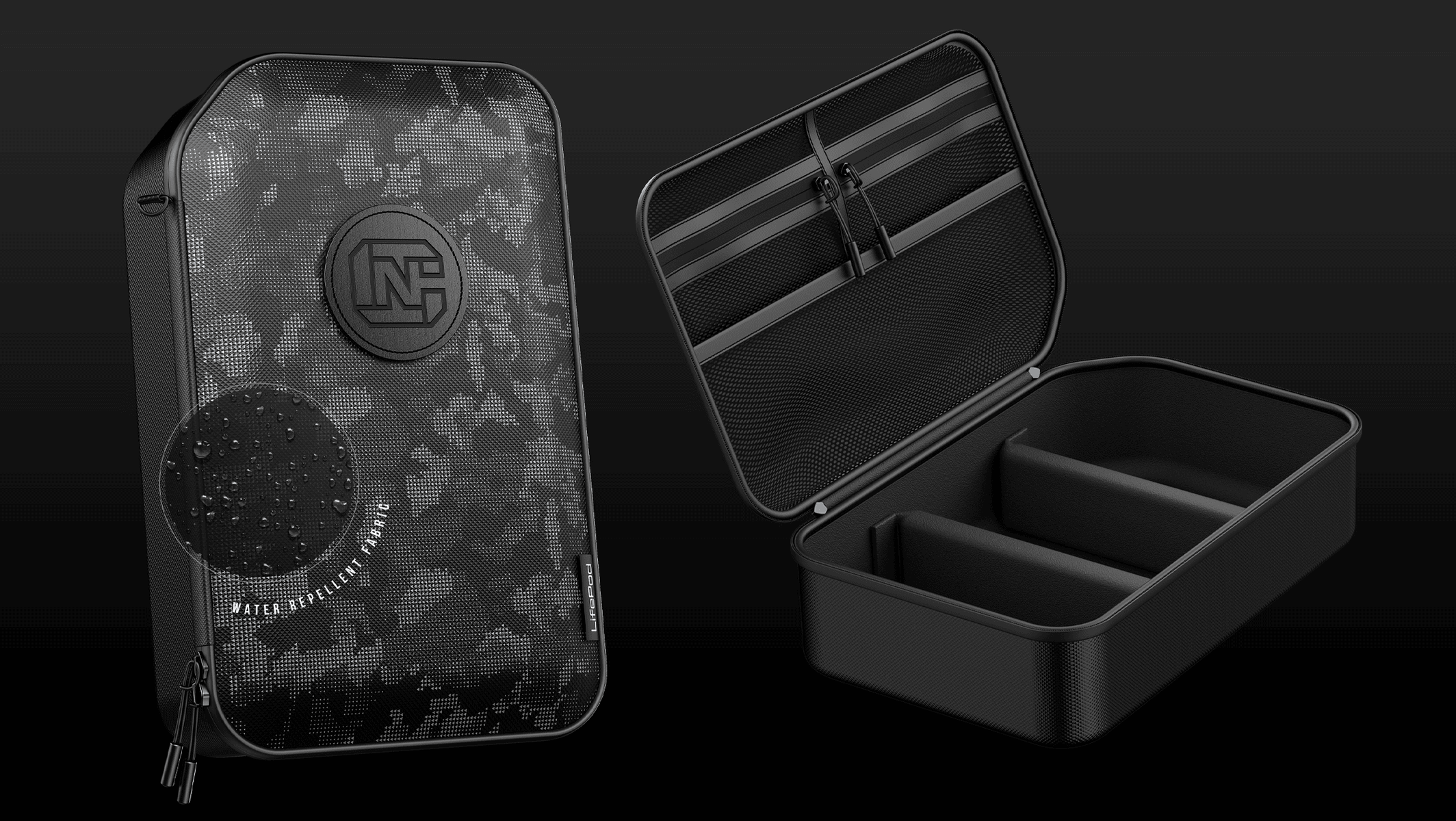 Reinforced lid organizer.
Reinforced Interior Lid Organizer with Zip Mesh Pockets.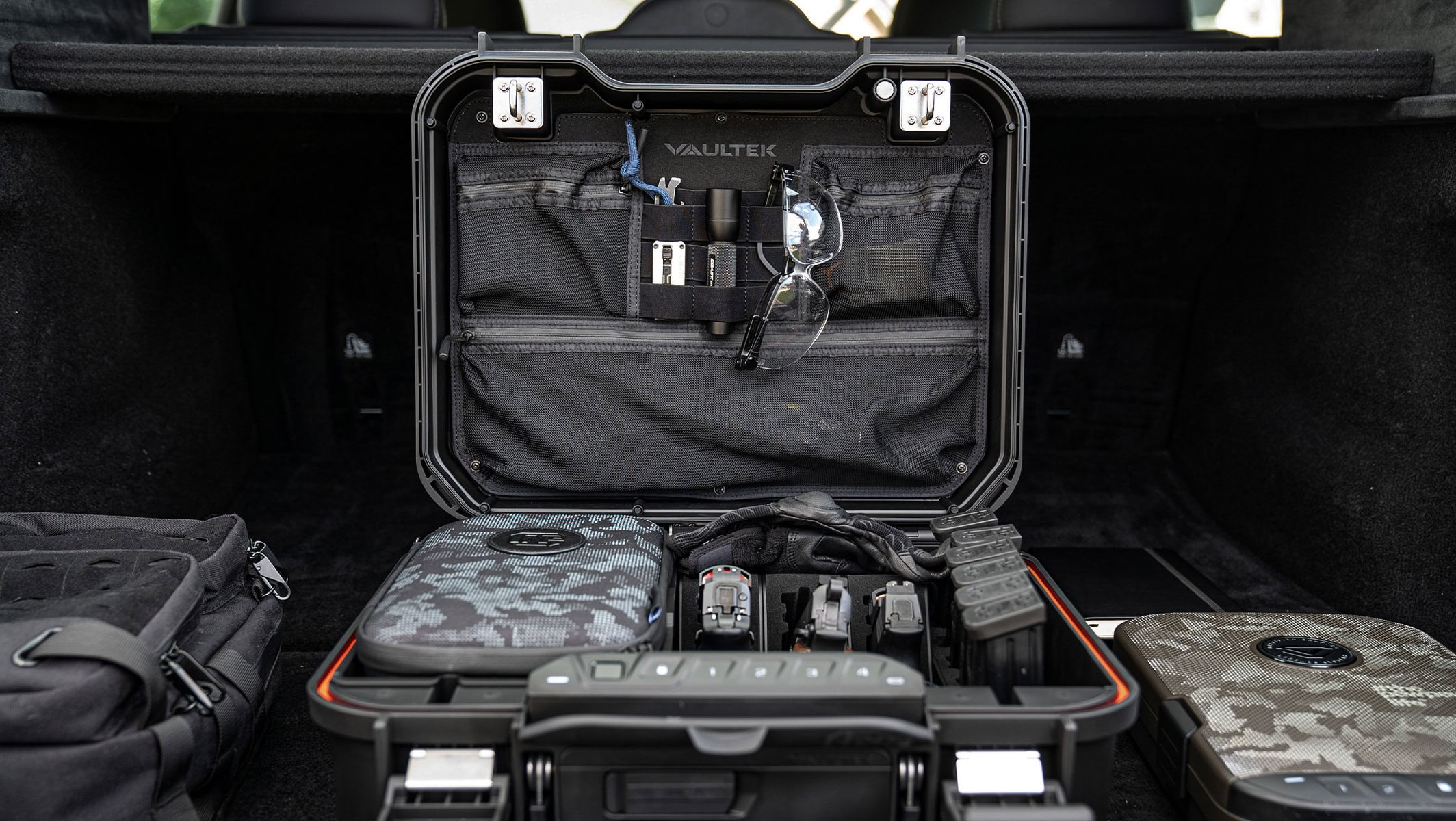 Take on the elements.
High Impact T3™ Polymer. Triple enhanced + High Impact proprietary formula. A radical, weather proof, rugged, do it all case.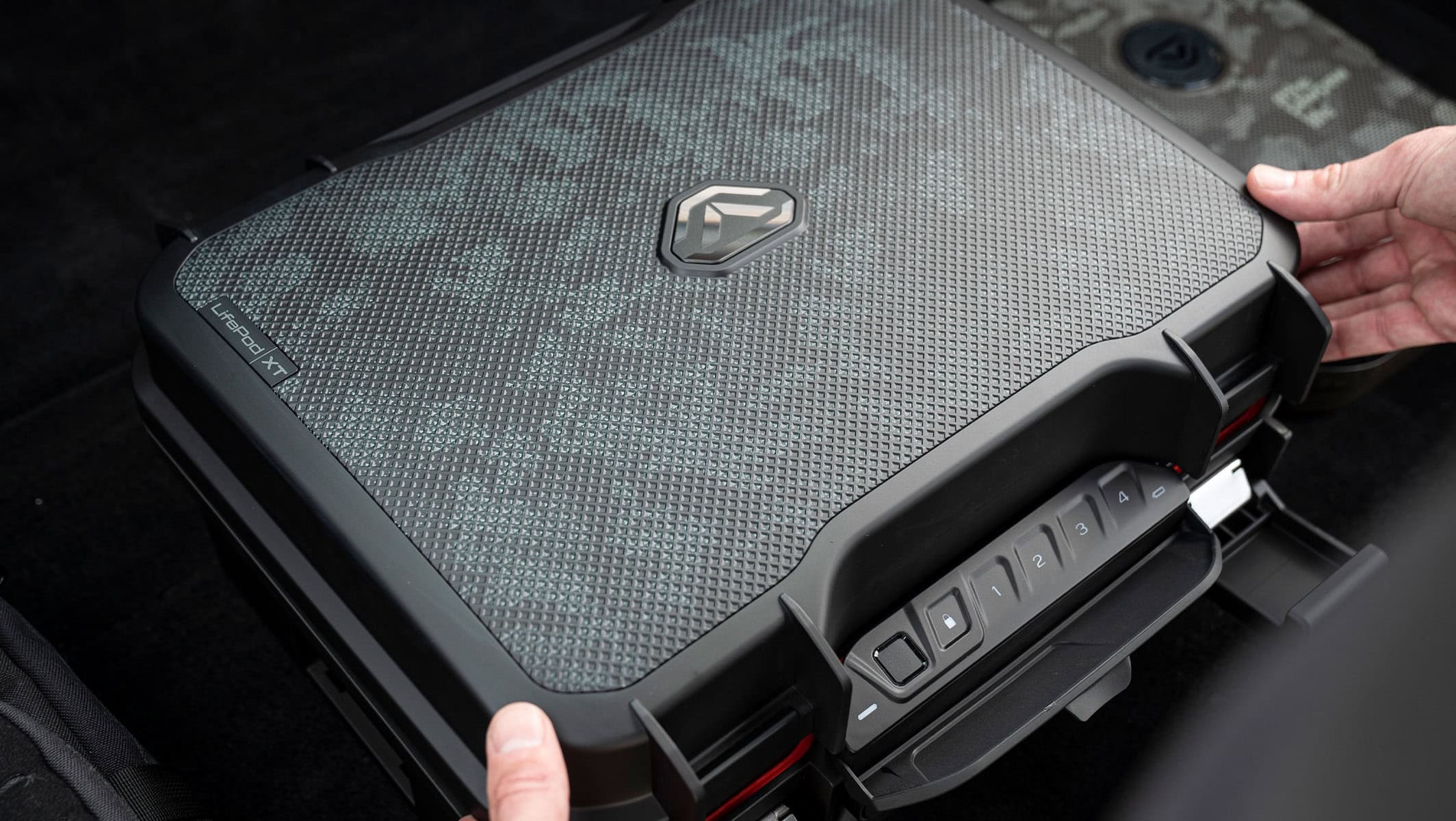 Secured entry points.
Authorized personnel only.
A Modular Masterpiece.
Make it your own with multiple available modules to customize the interior.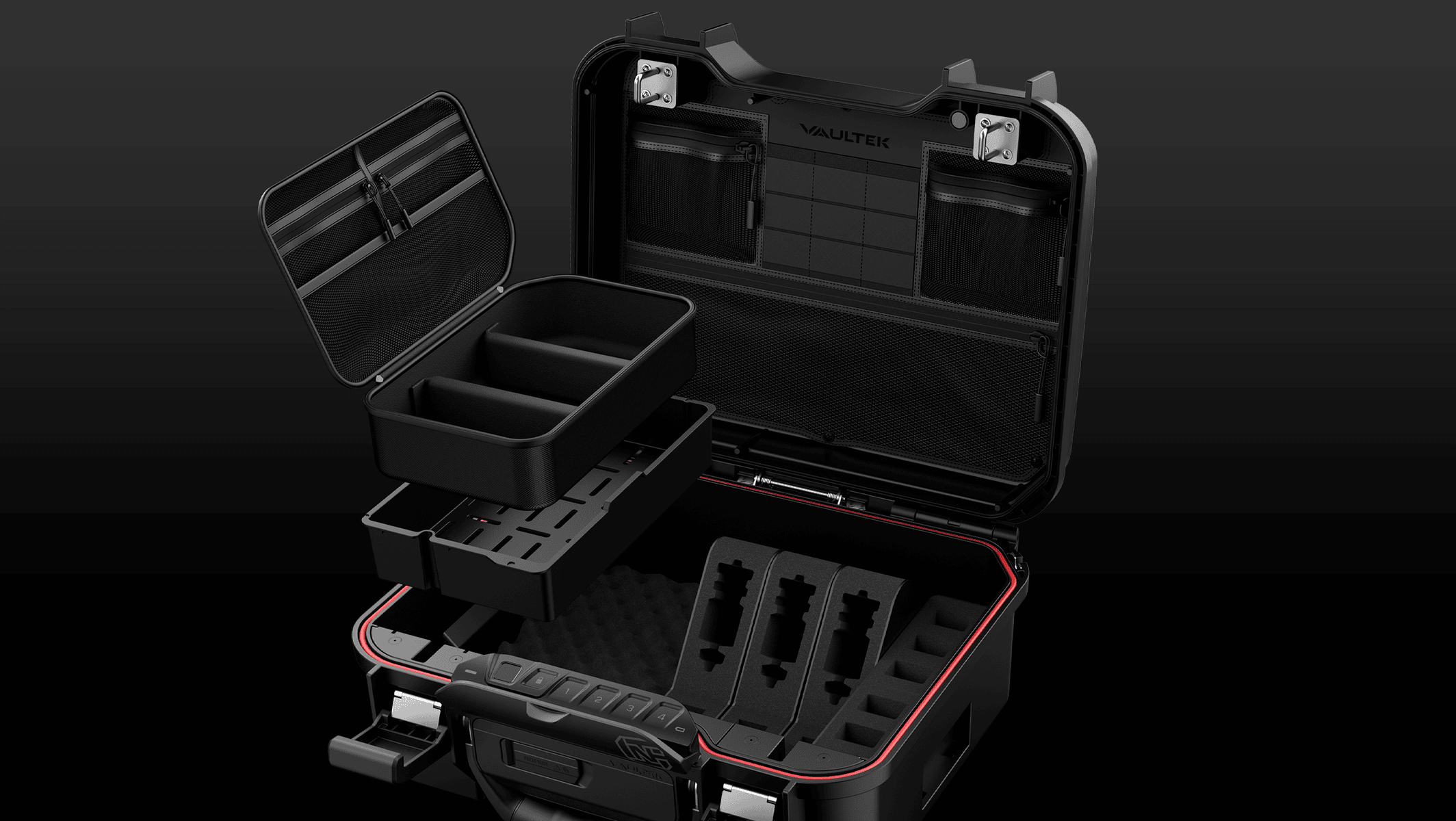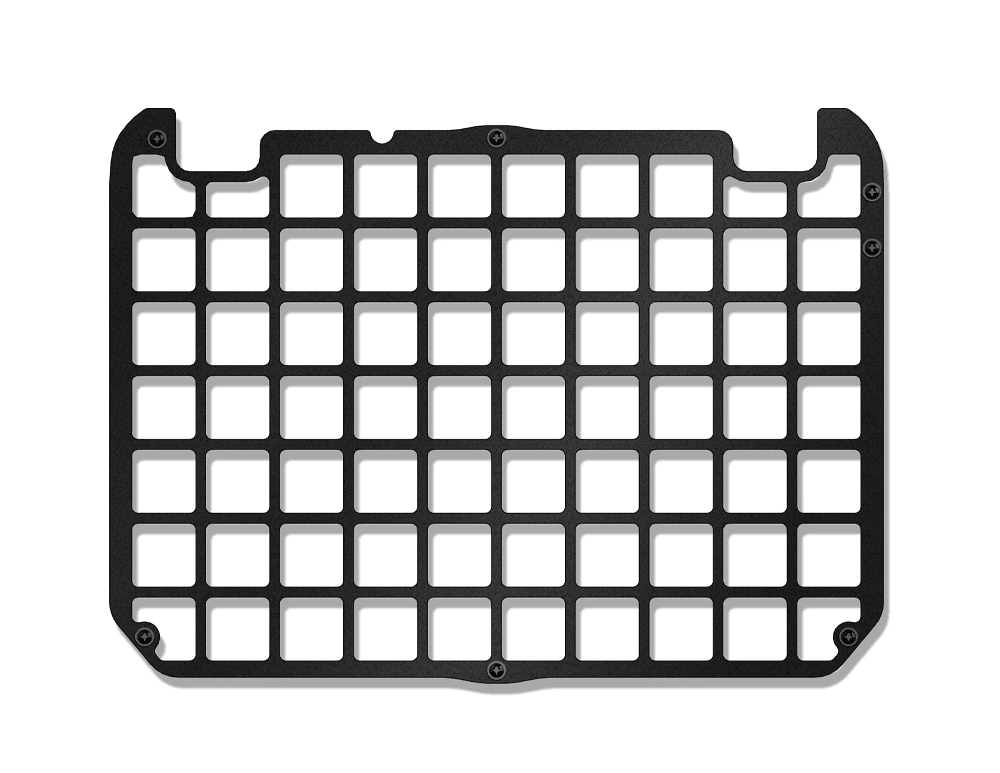 Rigid Aluminum Molle Board Panel for LifePod® XT™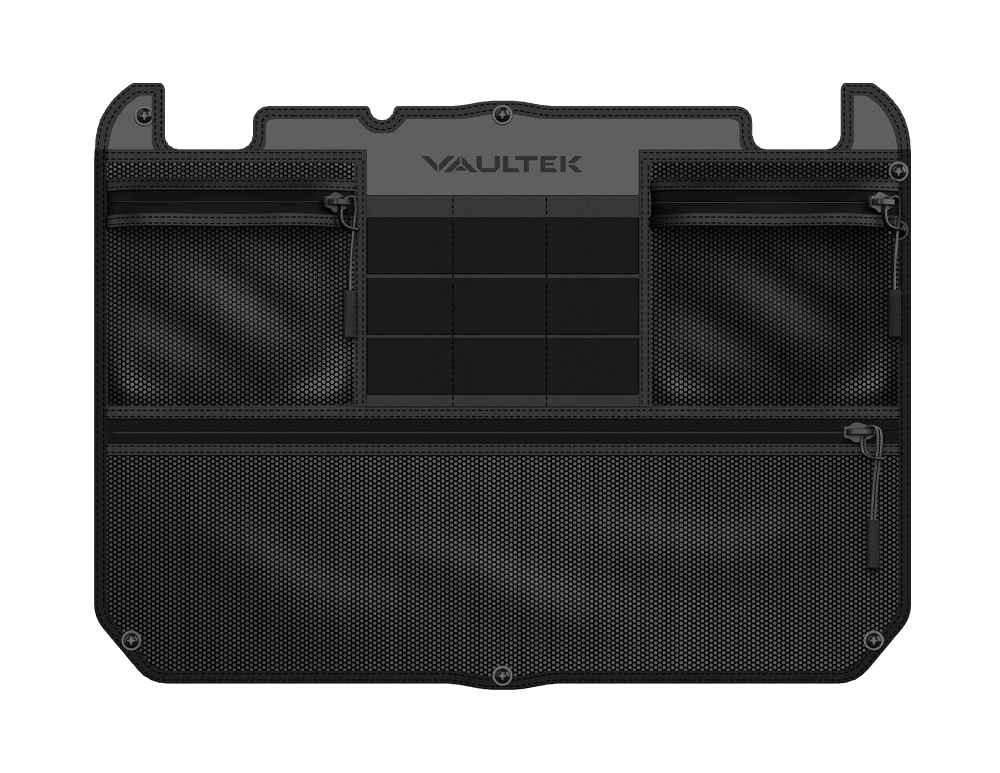 Lid Organizer for LifePod® XT™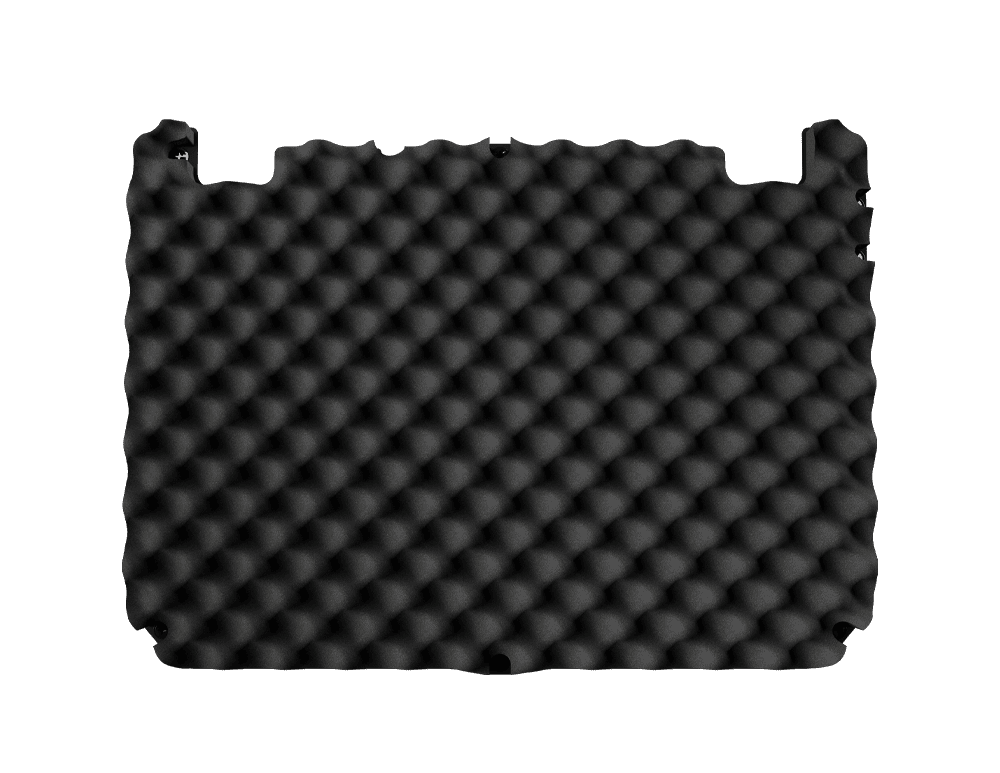 Protective Crate Foam Lid Panel for LifePod® XT™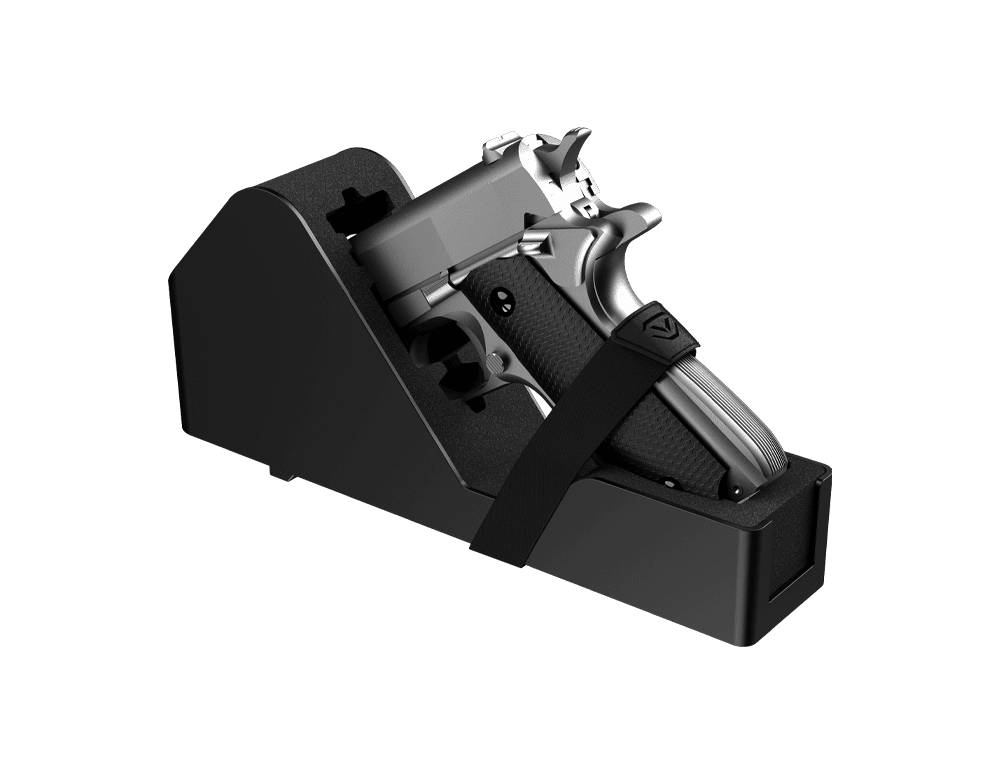 Modular Pistol Rack for LifePod® XT™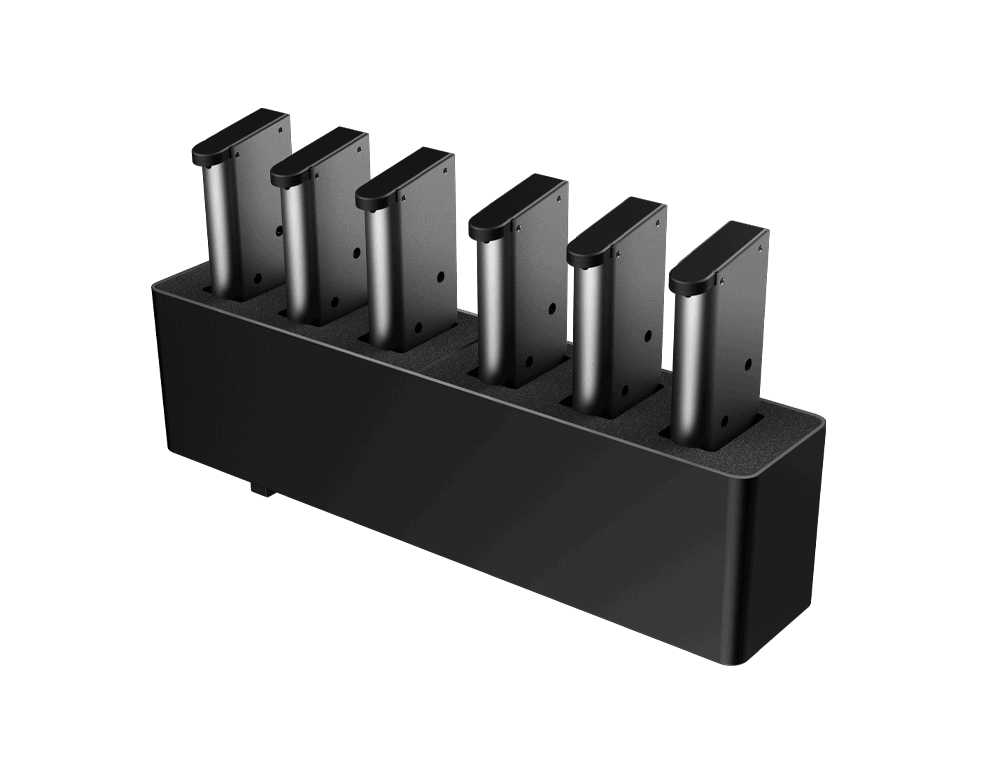 Modular Magazine Rack for LifePod® XT™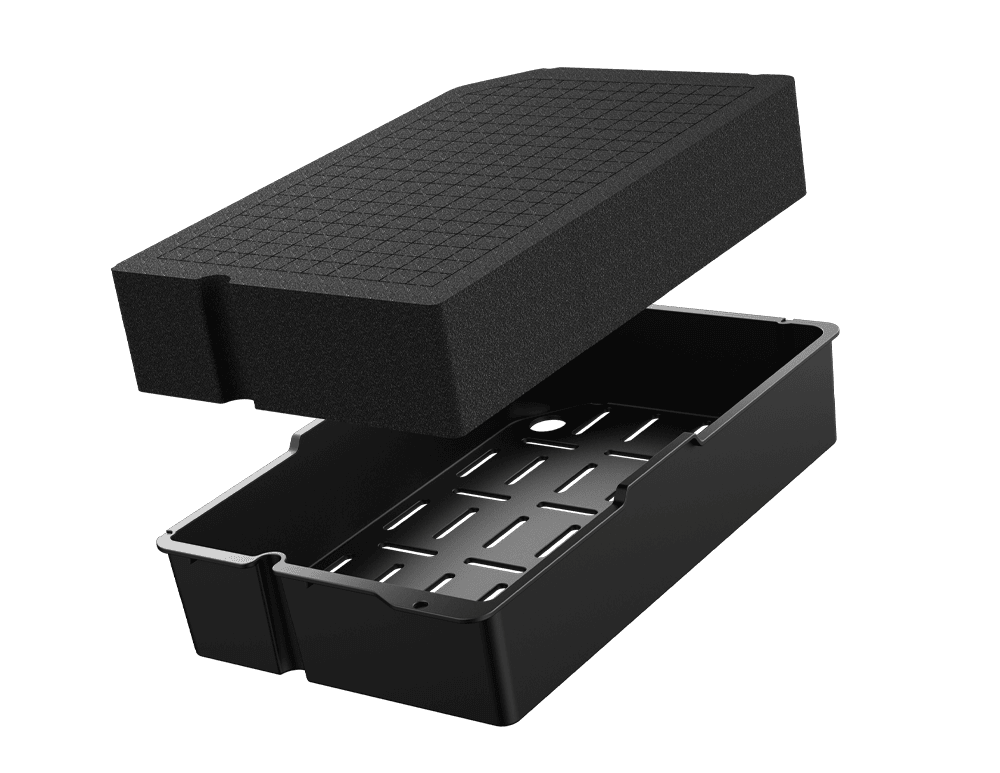 Removable EDC Tray with Pluck Foam Insert for LifePod® XT™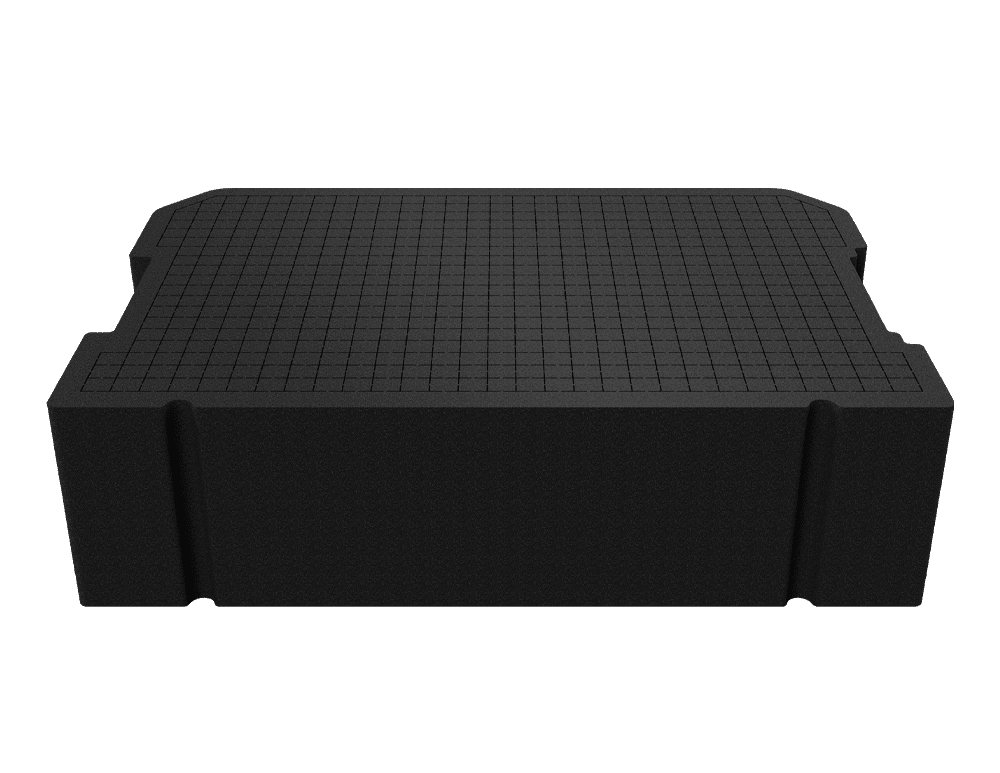 Full Width Interior Base Pluck Foam for LifePod® XT™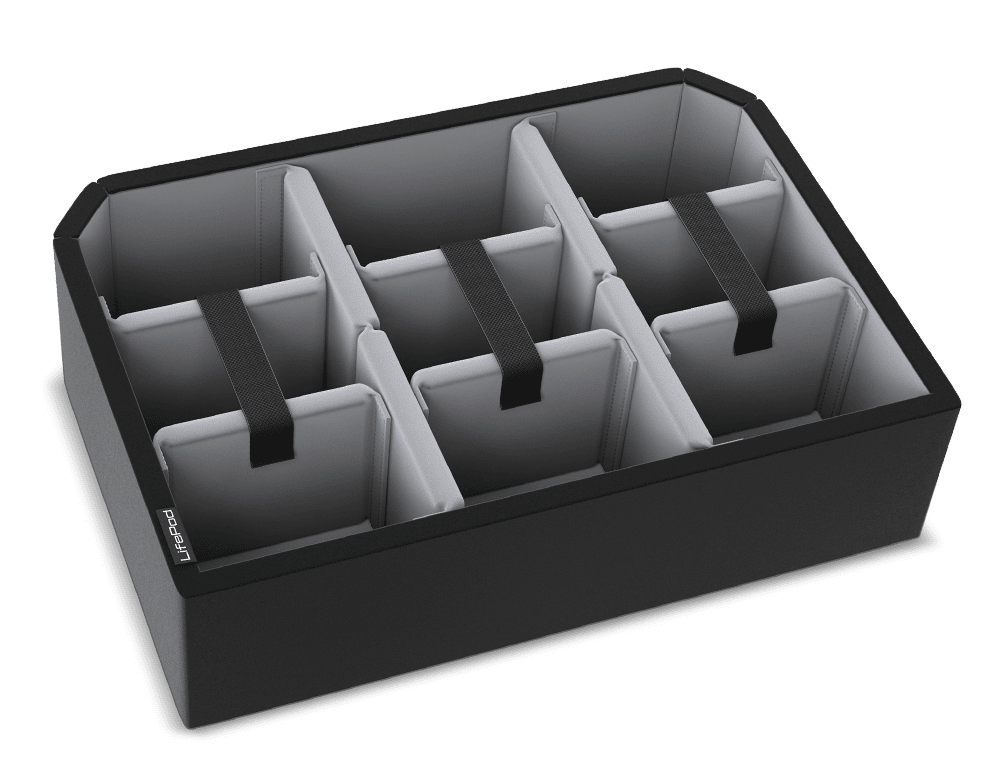 Padded Divider System for LifePod® XT™
| Specification | Information |
| --- | --- |
| Exterior Dimensions | 16.6″ x 14″ x 7.5″ |
| Interior Dimensions | 14.5″ x 10.6″ x 6.5″ |
| Weight | 11.3 lbs. |
| Built-in Lock | Dual Anti-Impact Latch System |
| Secure Access Points | Biometric Scanner, Smart Sense Digital Keypad, 2 Manual Keys |
| Battery Type | 9V Alkaline (Not Included) |
| Battery Life | Up to 1 Year ( with normal use) |
| Environmental Protection | Water Resistant, Airtight, Dust Proof, Floats ( up to 33lb. load) |