Vaultek Safes
SLIDER SERIES
COLION NOIR EDITION
Compact Rugged Slider Safe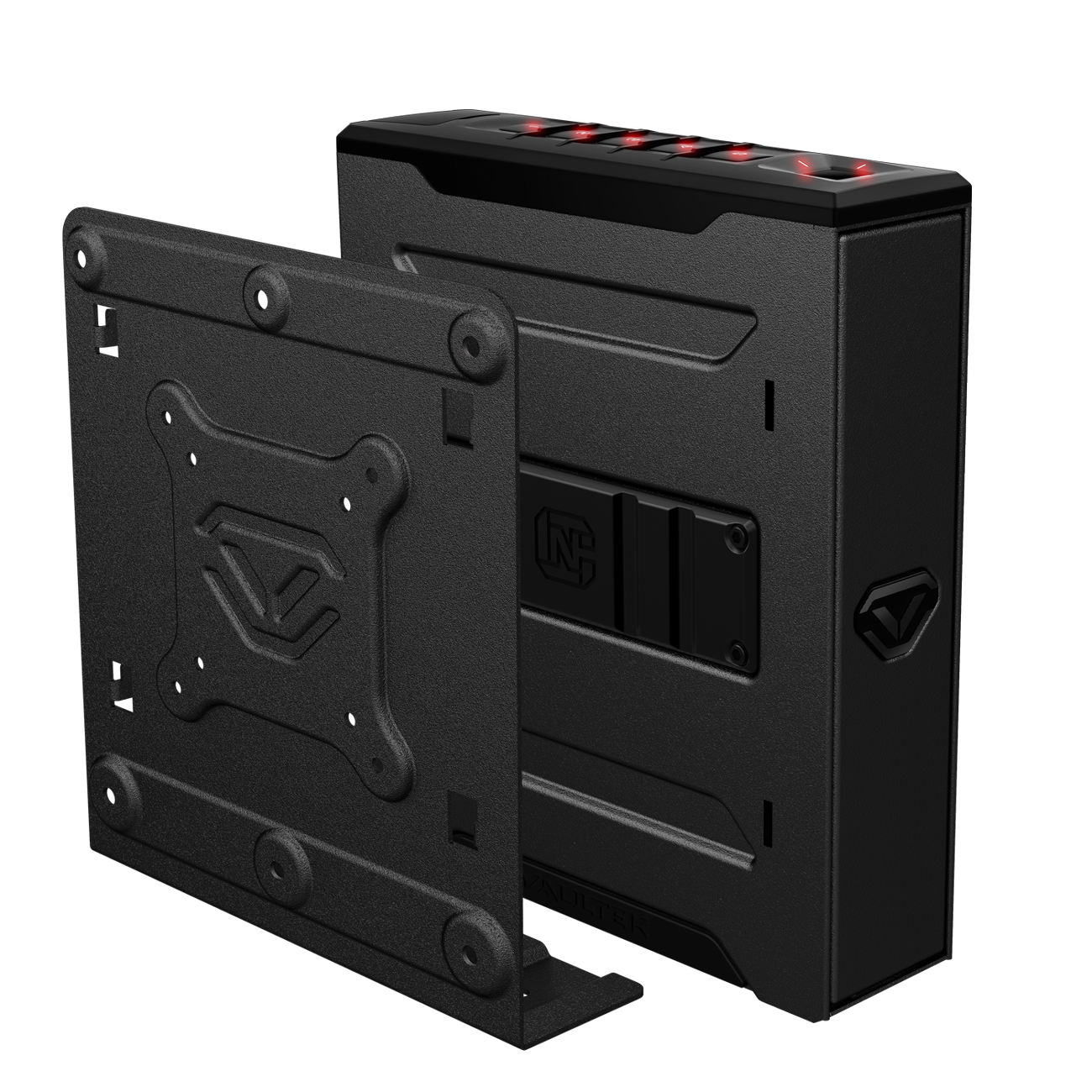 Availability:
Out of stock
$349.99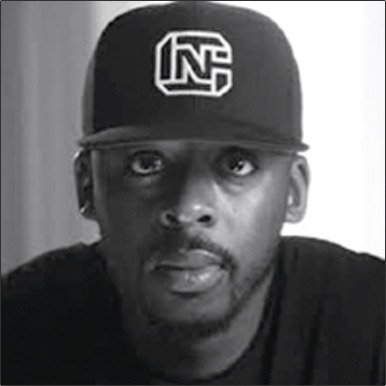 Vaultek® and Colion Noir have teamed up to redefine the perception of responsible gun ownership. Colion is a true American gun rights activist and enthusiast, and believes our freedom is a source of protection for ourselves, our families, and the people we love. This is the Colion Noir Limited Edition Slider. Welcome to the #ThePewPewLife. | Watch Colion's Official Slider Youtube Video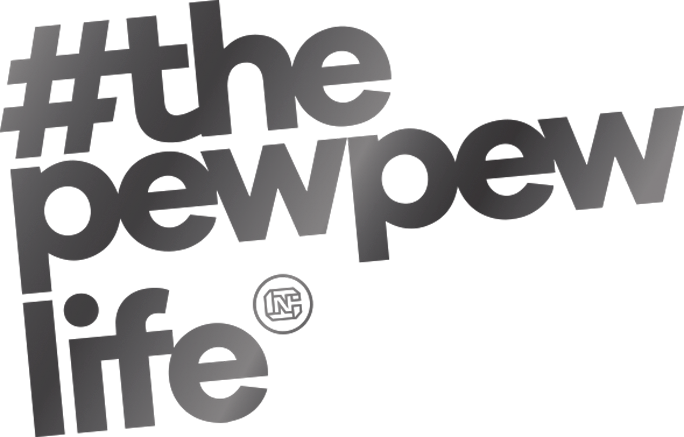 OVERSIZED
Biometric Scanner
Larger and more responsive. The oversized fingerprint scanner has 20% more scannable area for the most accurate experience Vaultek® has created yet.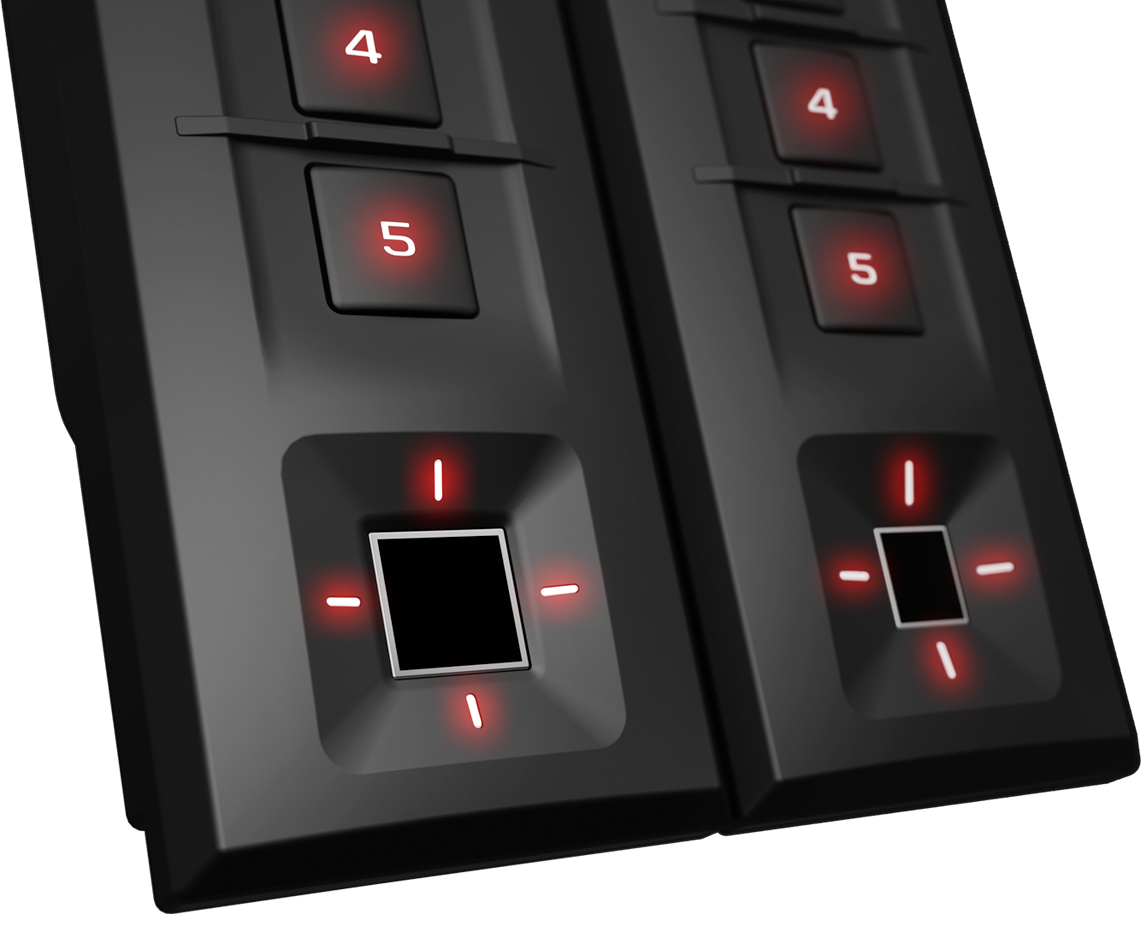 UPGRADED
3350mAh Rechargeable Li-ion
Boosted power for increased standby time.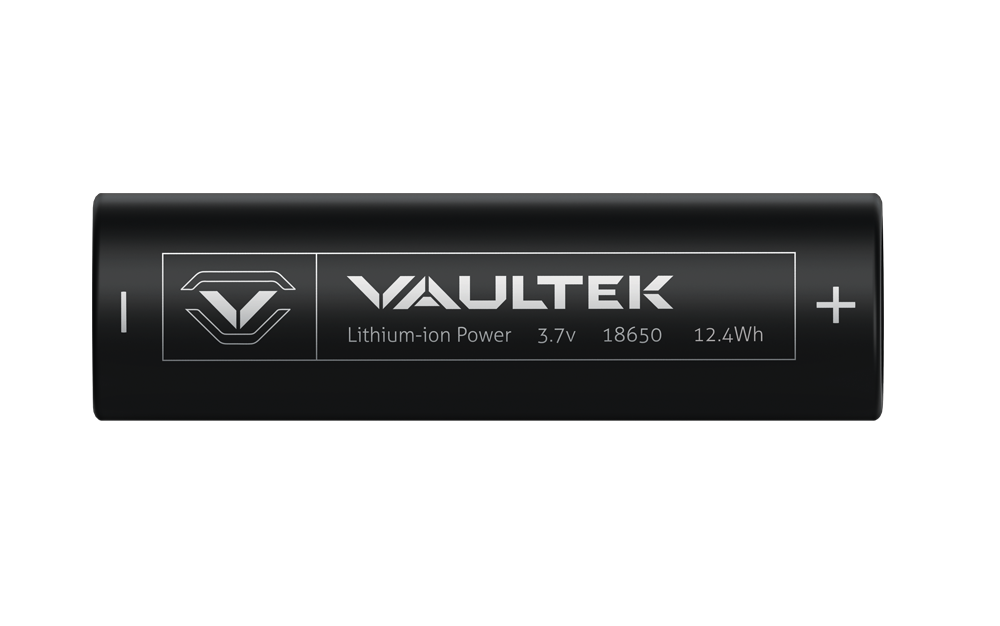 INCLUDED
Smart Key Nano
The fastest entry point available.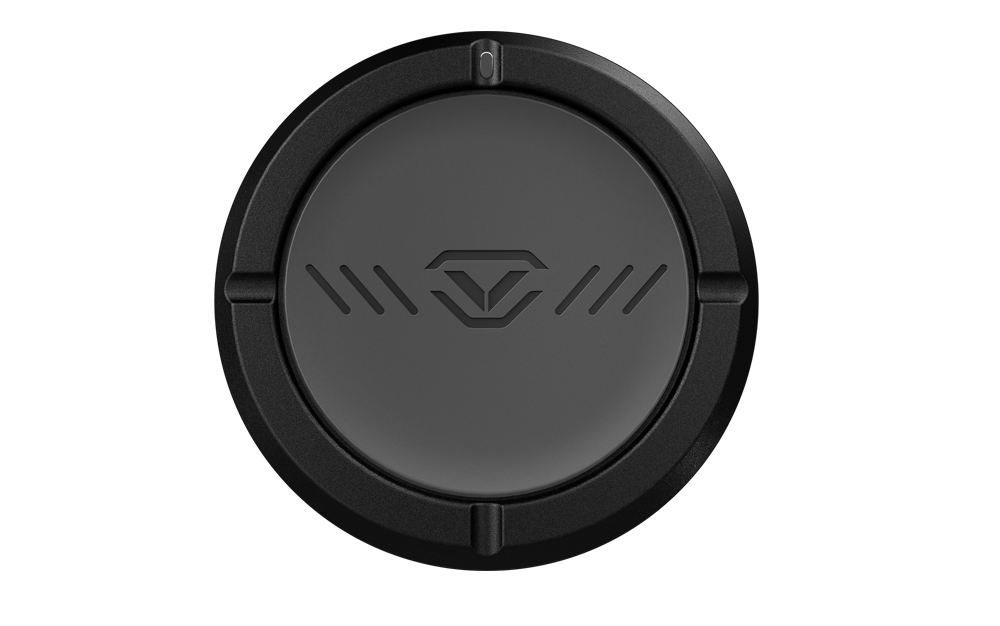 PRECISION ENGINEERED. BUILT LIKE AN ICON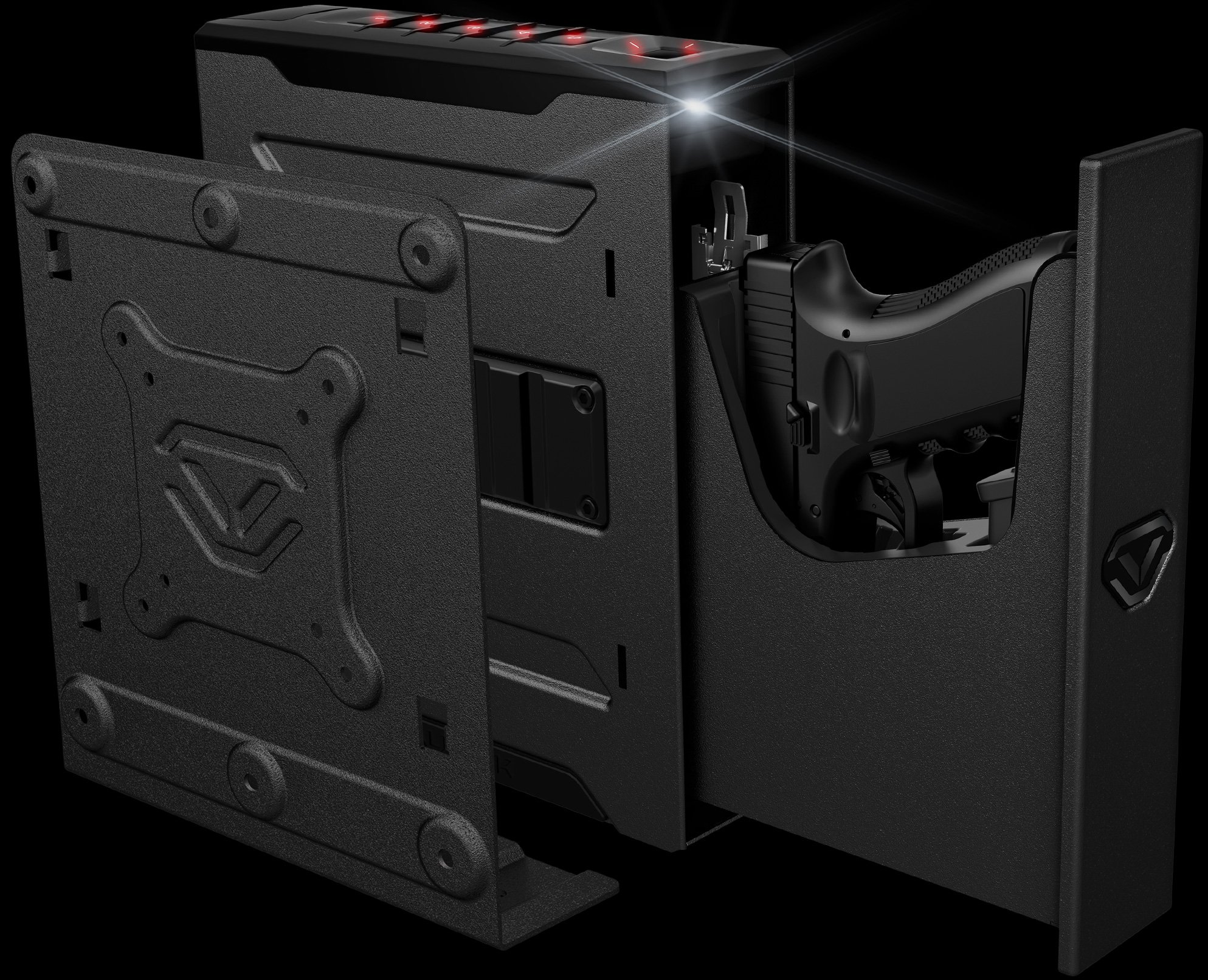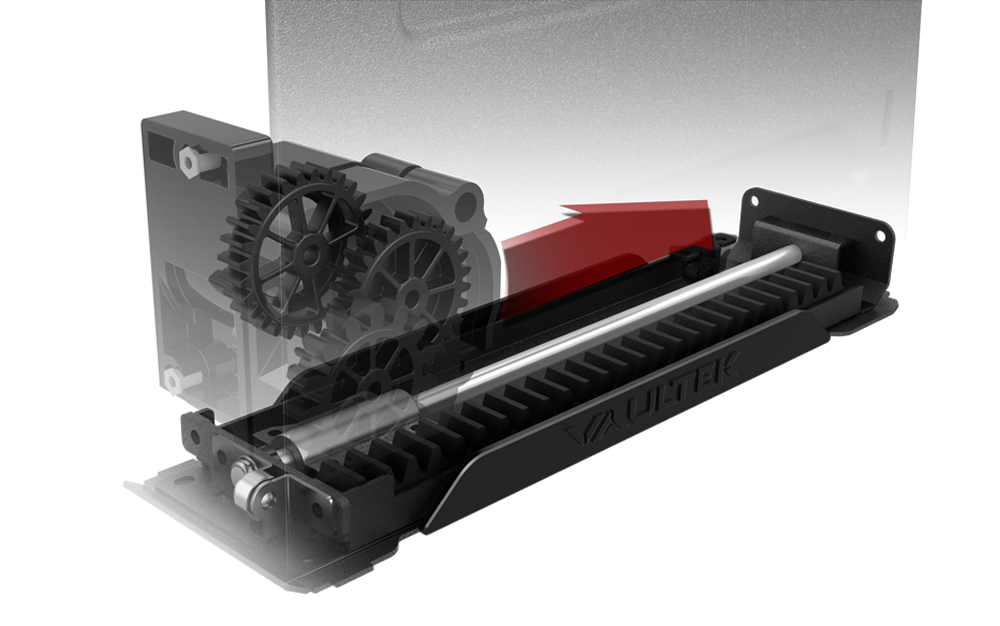 Powerful experience with smooth and silent action.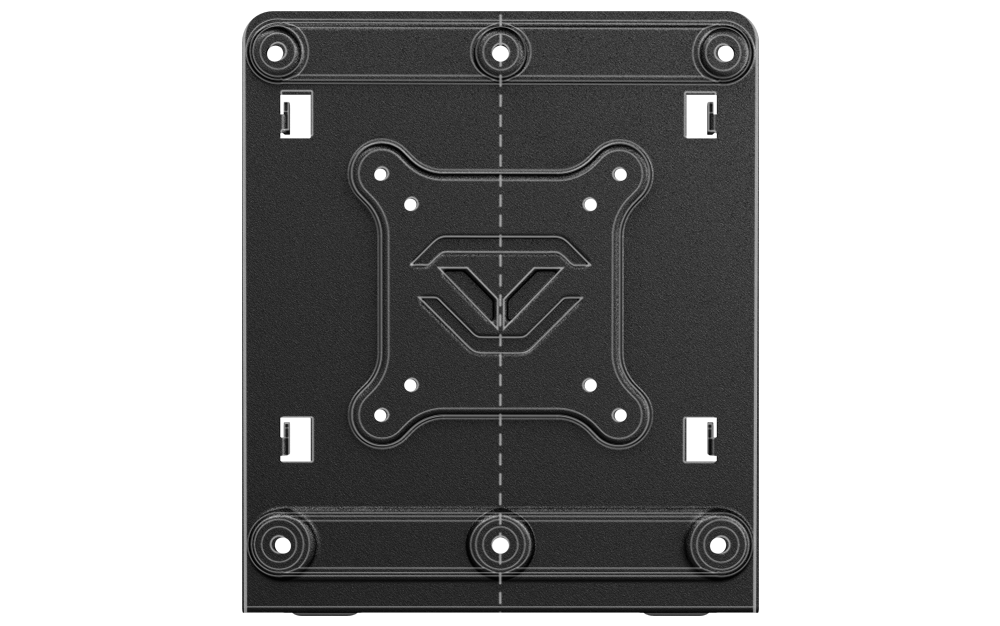 Multiple configurations and easily snaps in or removes in just seconds.
Limitless Options Using VESA Standard Fitment
Fast Access On Demand Entry
An intricate balance between function and form.
This is the Colion Noir Edition Slider.