Vaultek Safes
SLIDER SERIES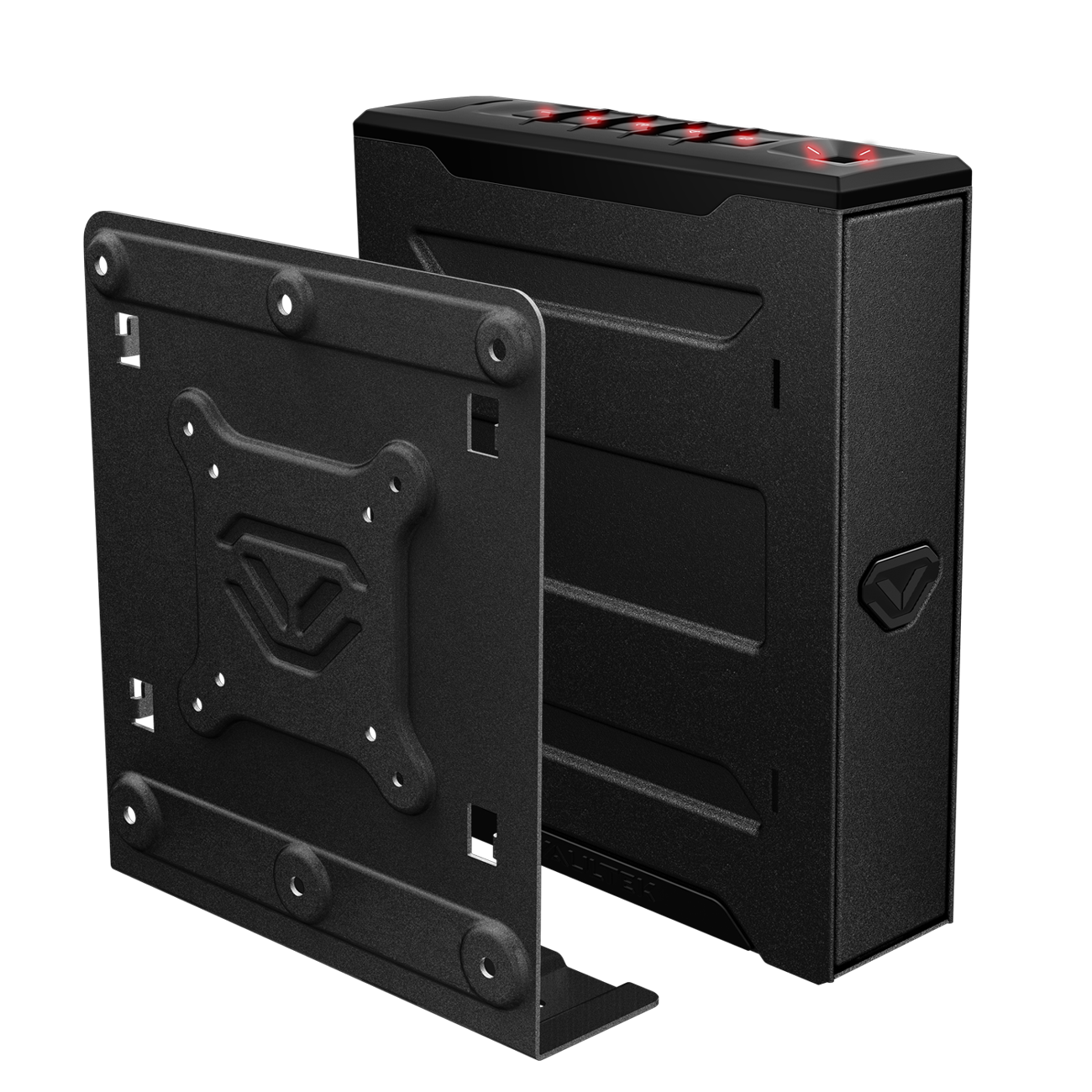 Biometric Scanner
Quick High Resolution Sensor
Stores 20 Unique Fingerprints
Private Identity Security Smart App
Track Safe Usage
Toggle the Sound ON/OFF
Adjust Interior LED Illuminated Keypad
Proximity Sensor Illuminates Keypad in Low Light Situations
40,000+ Combinations Machined Keys
Protective Silicone Cover
Dual Etched Key Design
Hard Cover Grip

A HIGHLY CAPABLE SMART SAFE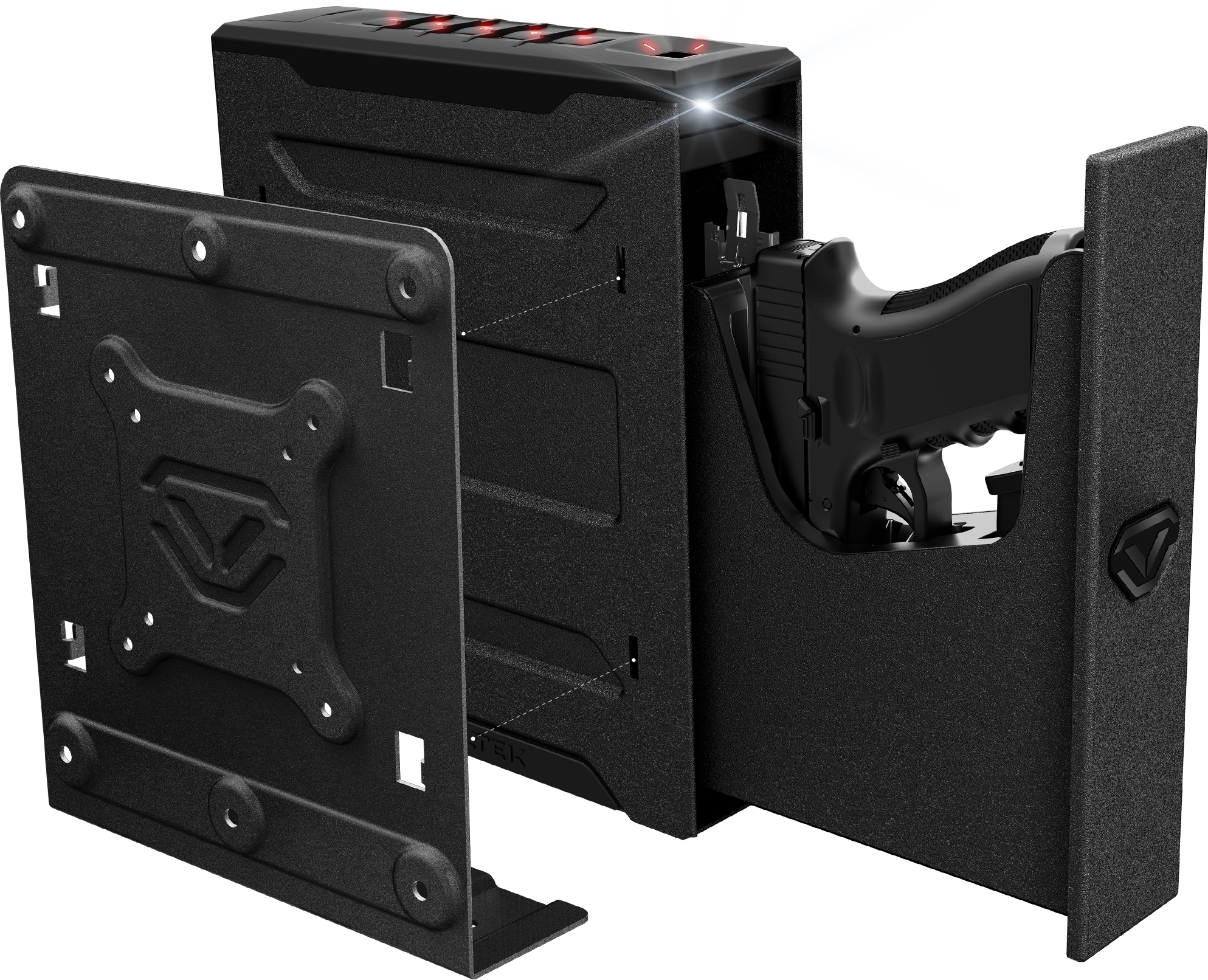 OVERSIZED FINGERPRINT SCANNER
A faster and more responsive experience.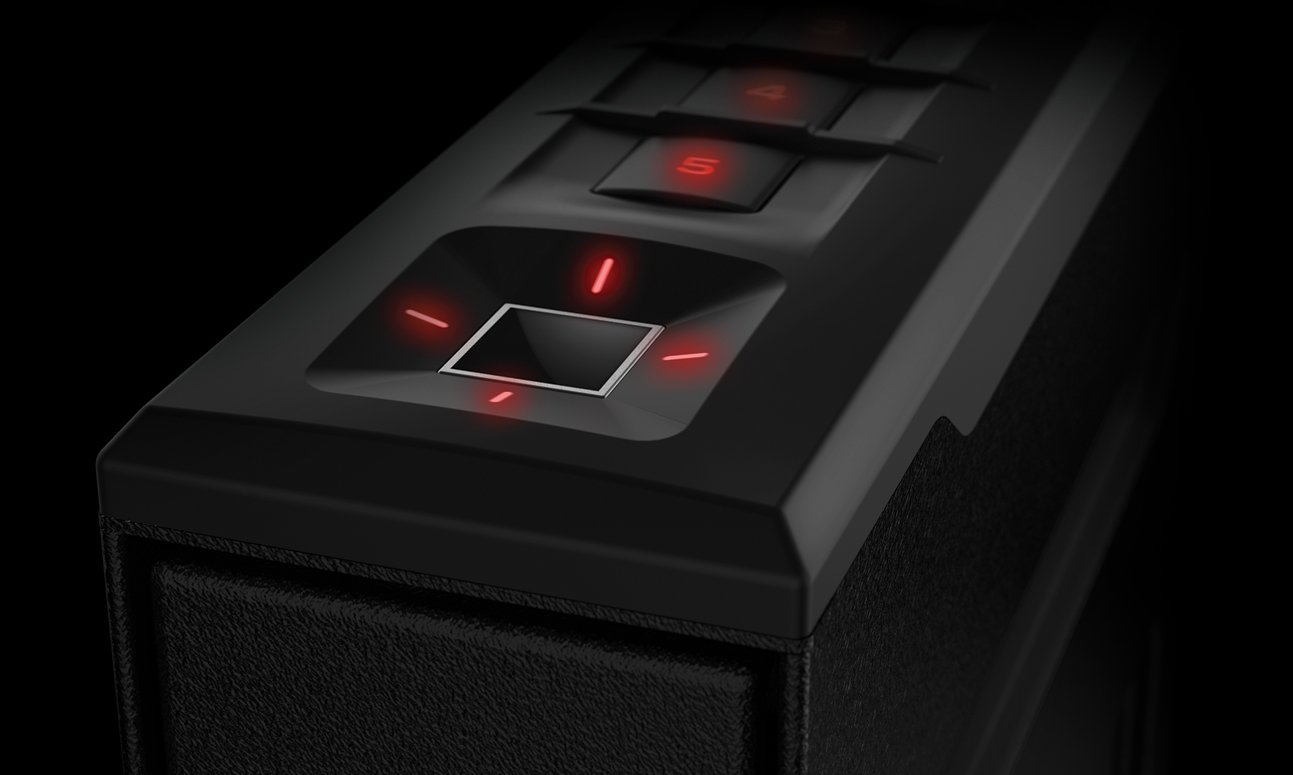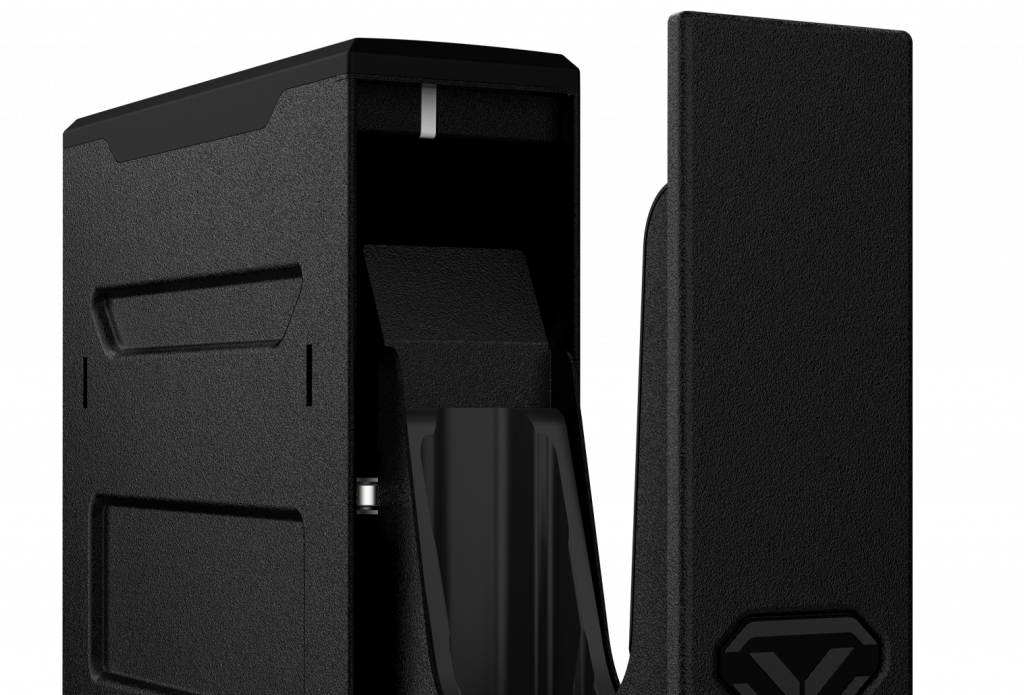 NEW INCREASED HEIGHT
With more storage room, you can now fit a Full Size 1911.

Fits full size handguns up to 8.875"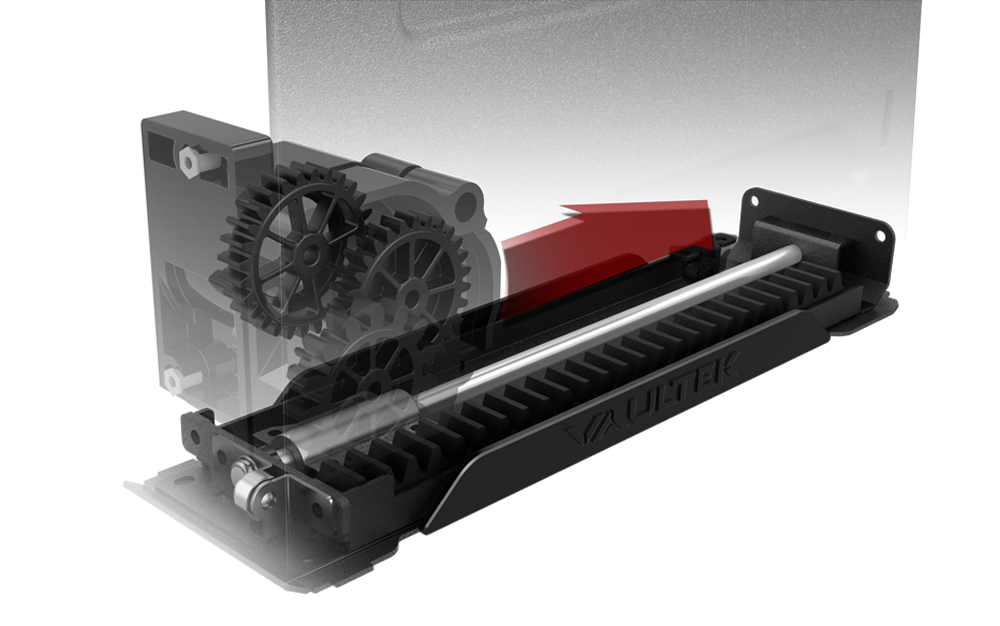 Powerful experience with smooth and silent action.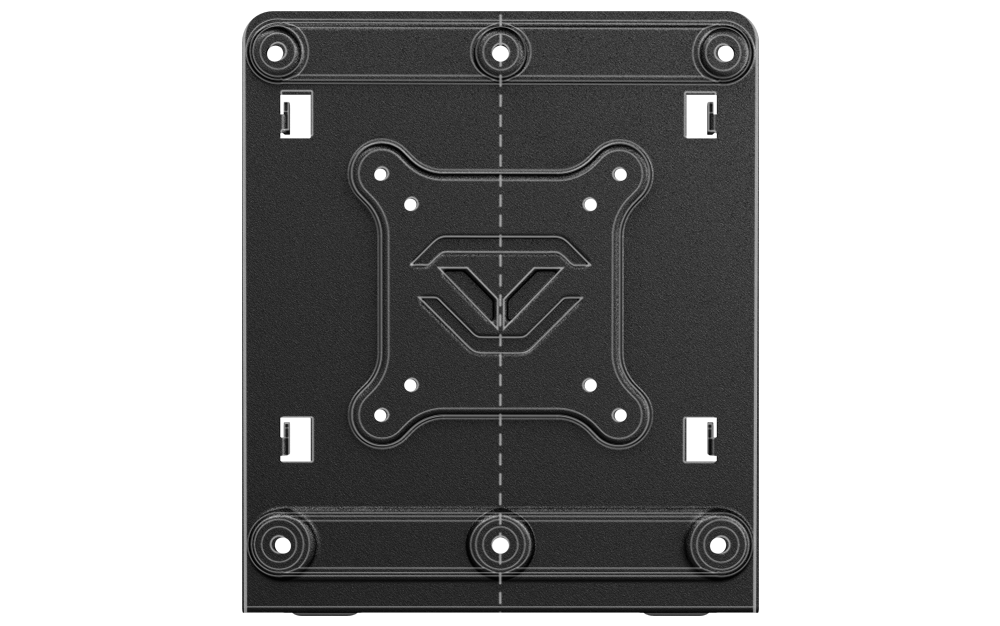 Multiple configurations and easily snaps in or removes in just seconds.
Limitless Options Using VESA Standard Fitment
Fast Access On Demand Entry
Vaultek® safe exteriors are offered in several color options and finished
with a durable powdercoat to prevent corrosion and ensure lasting performance.