Bluetooth + Bluetooth App 2.0 Optional

Multiple Pistol (2) + Ammo Combinations
Next Generation Build
Precision engineering meets high end technology.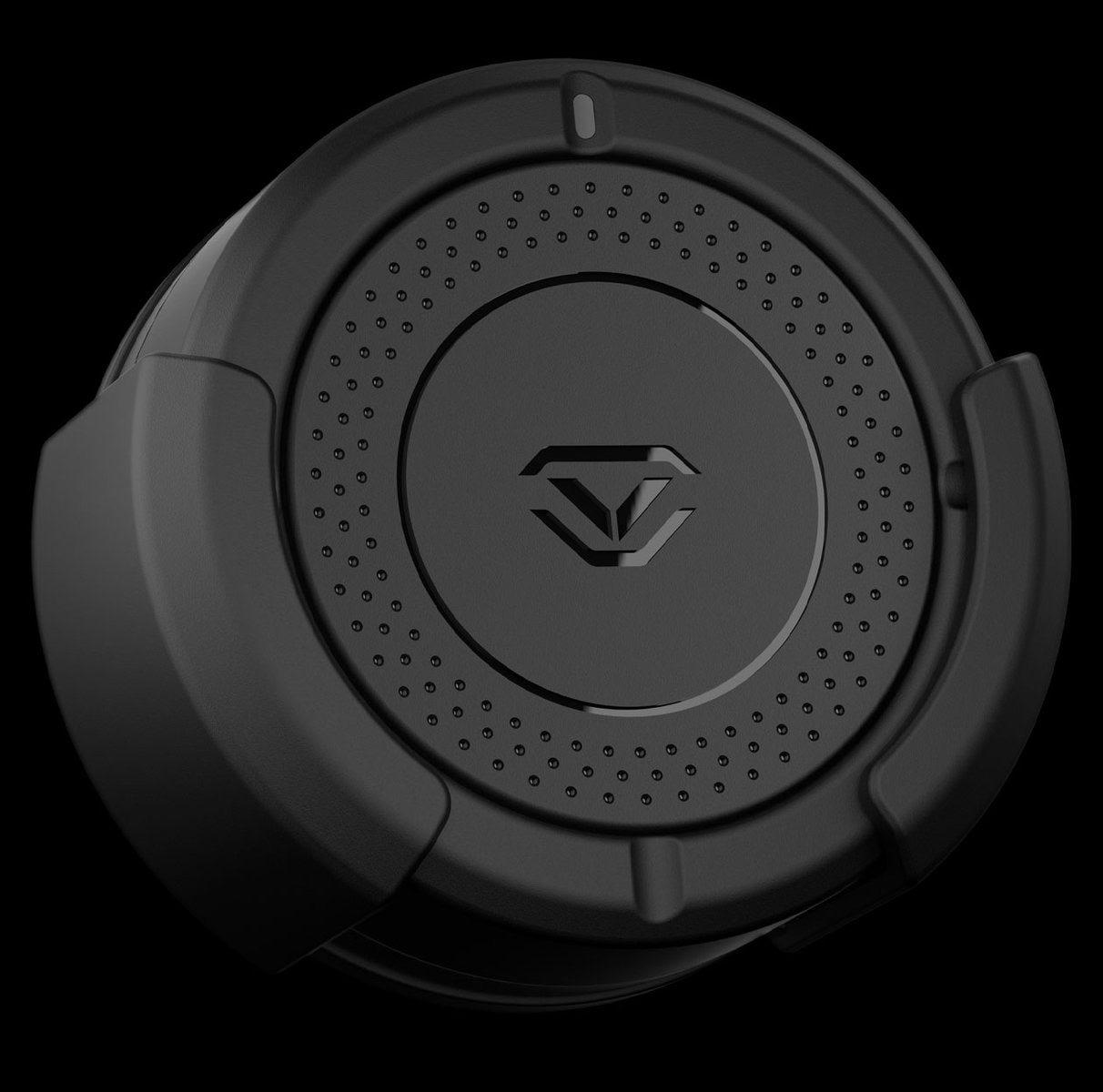 Biometric Nano Key option available.
Made for Bluetooth 2.0 | Not Included

The fastest possible entry point. Hide it discreetly, and for the first time ever, access your VS Series safe on demand with Vaultek's remote key technology.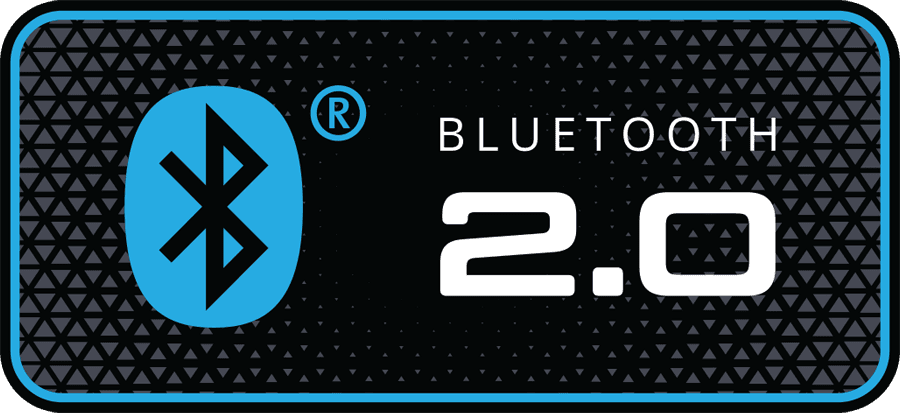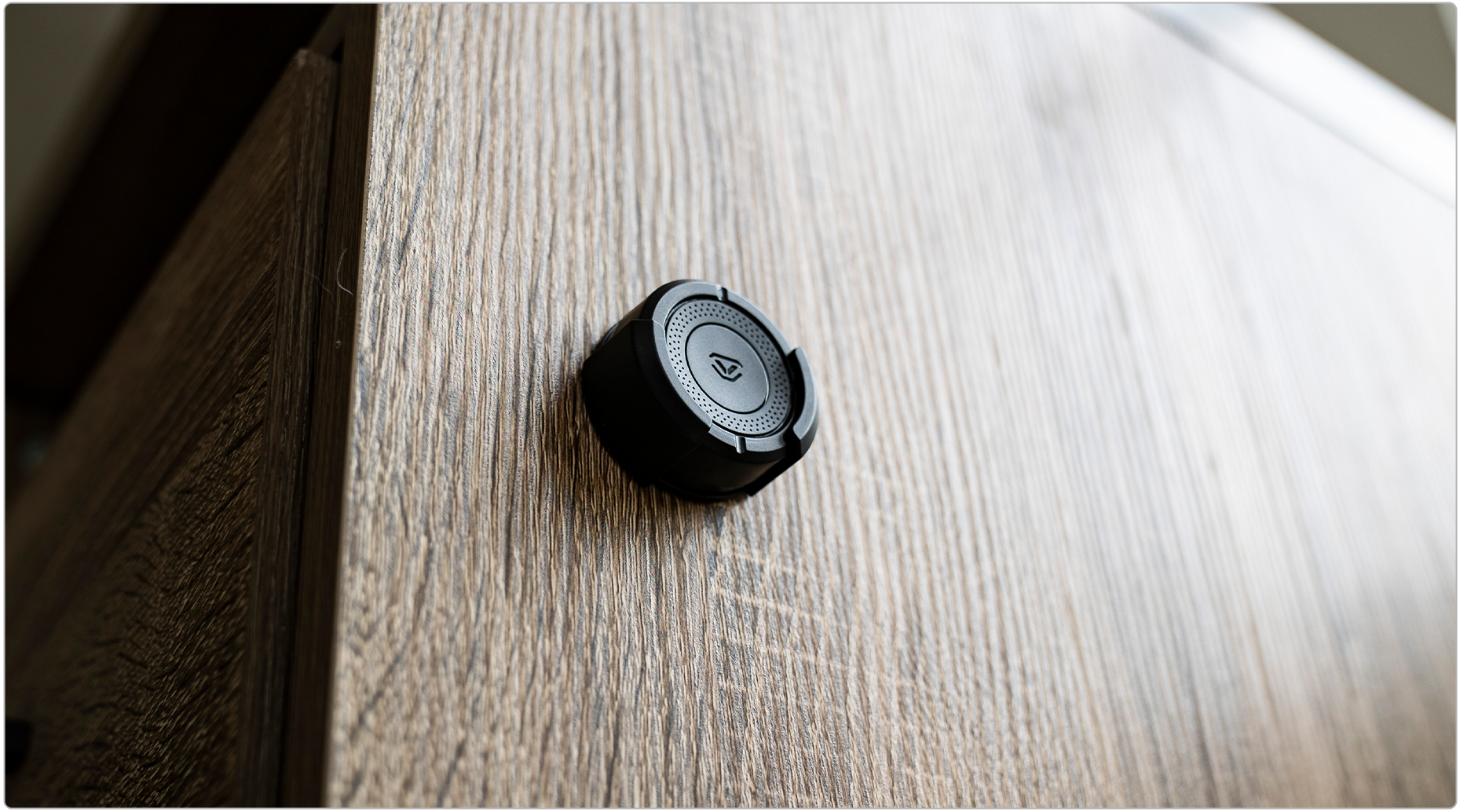 Premium Entry Methods: Biometric Scanner, Numeric Keypad, Backup Keys, + our signature Nano Key 2.0.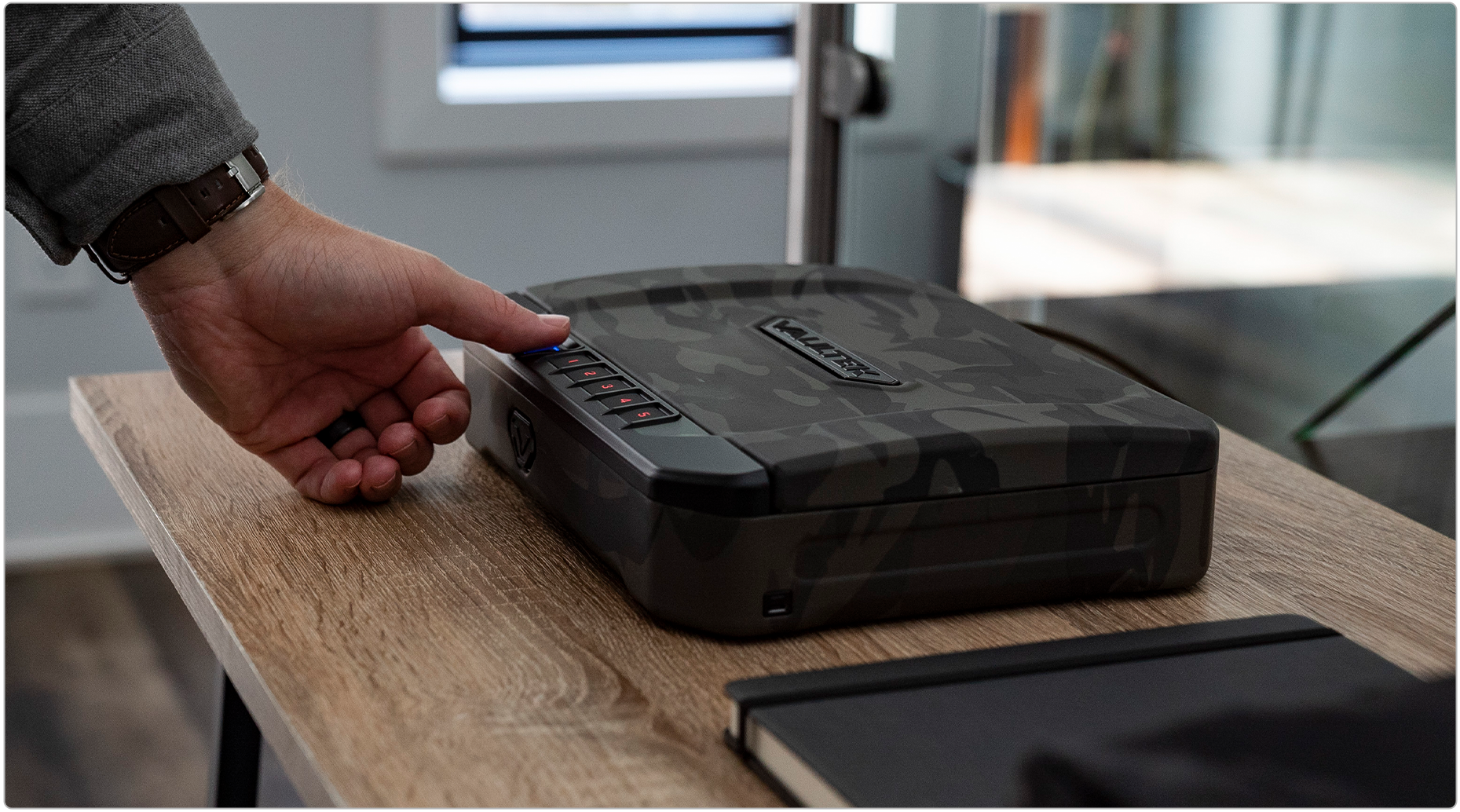 Proximity sensor auto-illuminates keys so you can easily access your safe even in low light.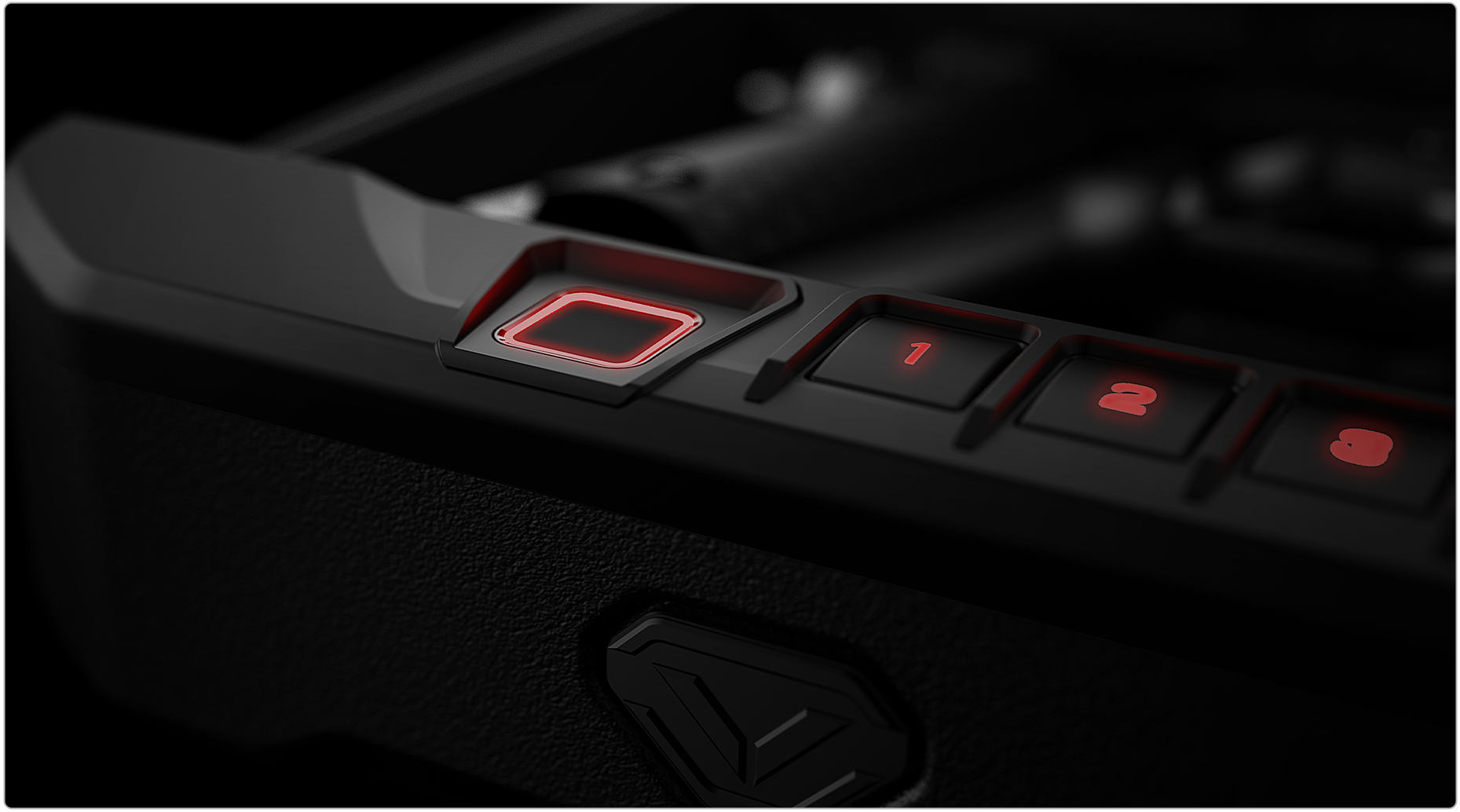 High resolution fingerprint scanner provides fast access and a responsive experience.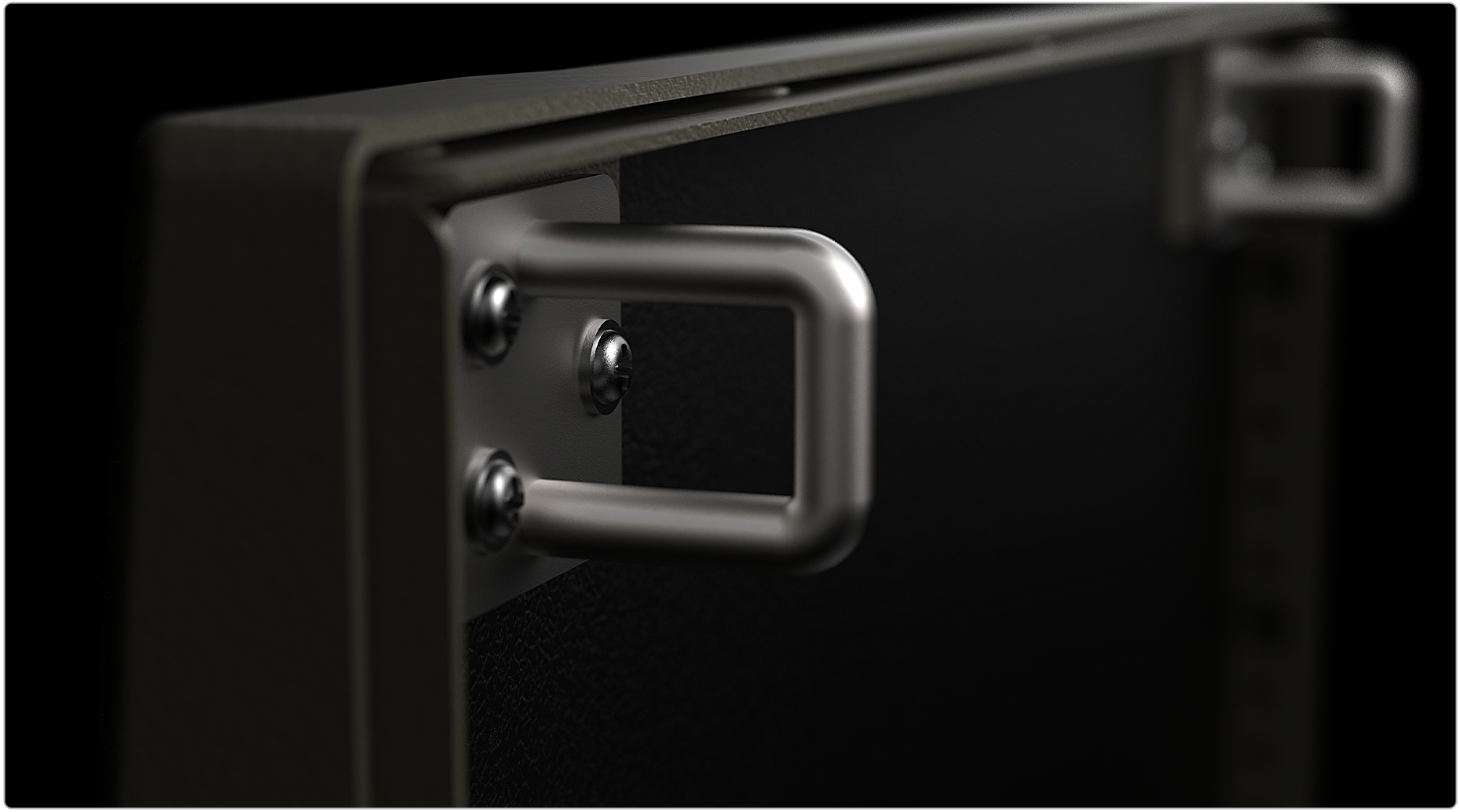 Drop tested for the ultimate in rugged performance. Helping keep your items secure.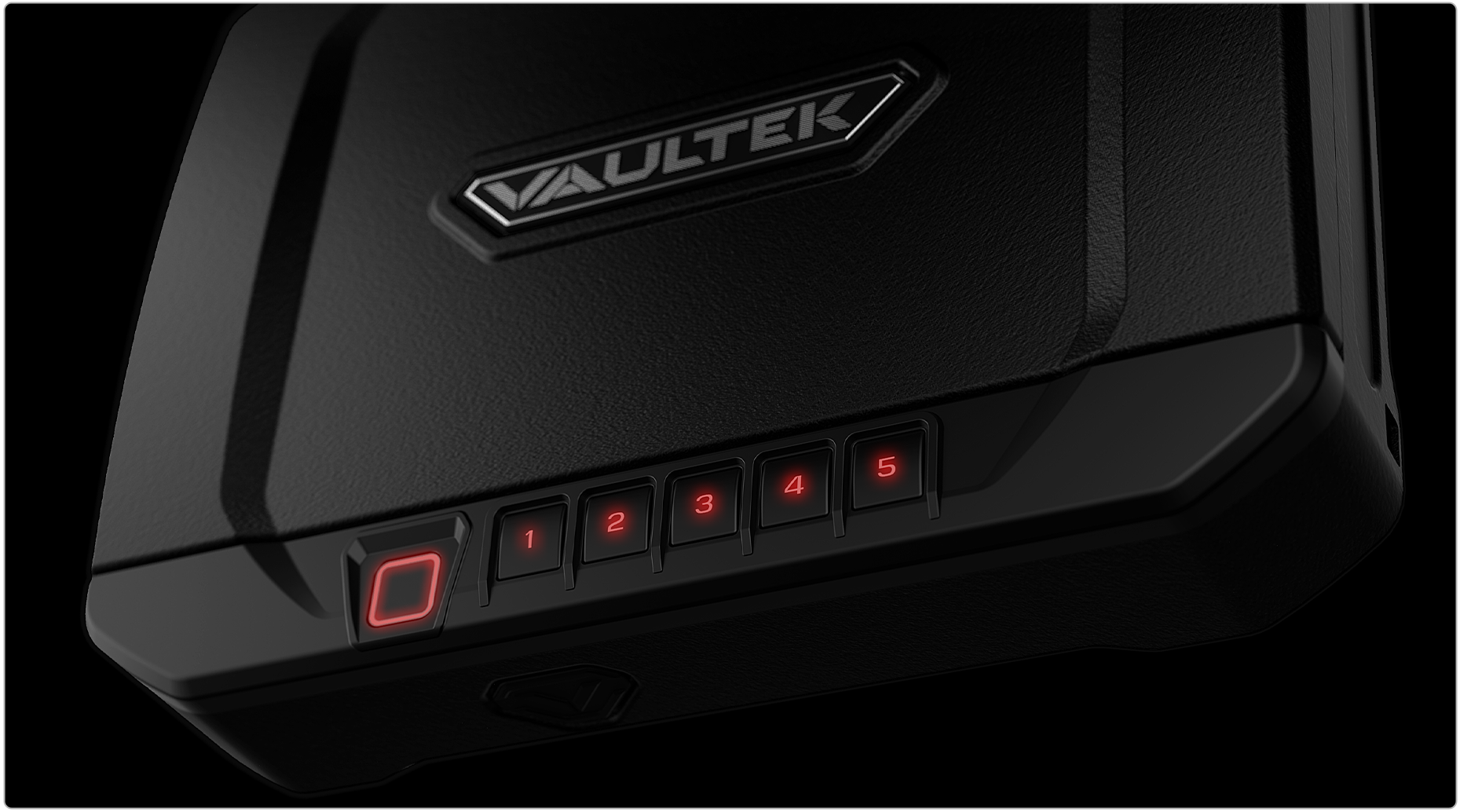 Vaultek's signature metal forming technique creates a high strength rugged enclosure.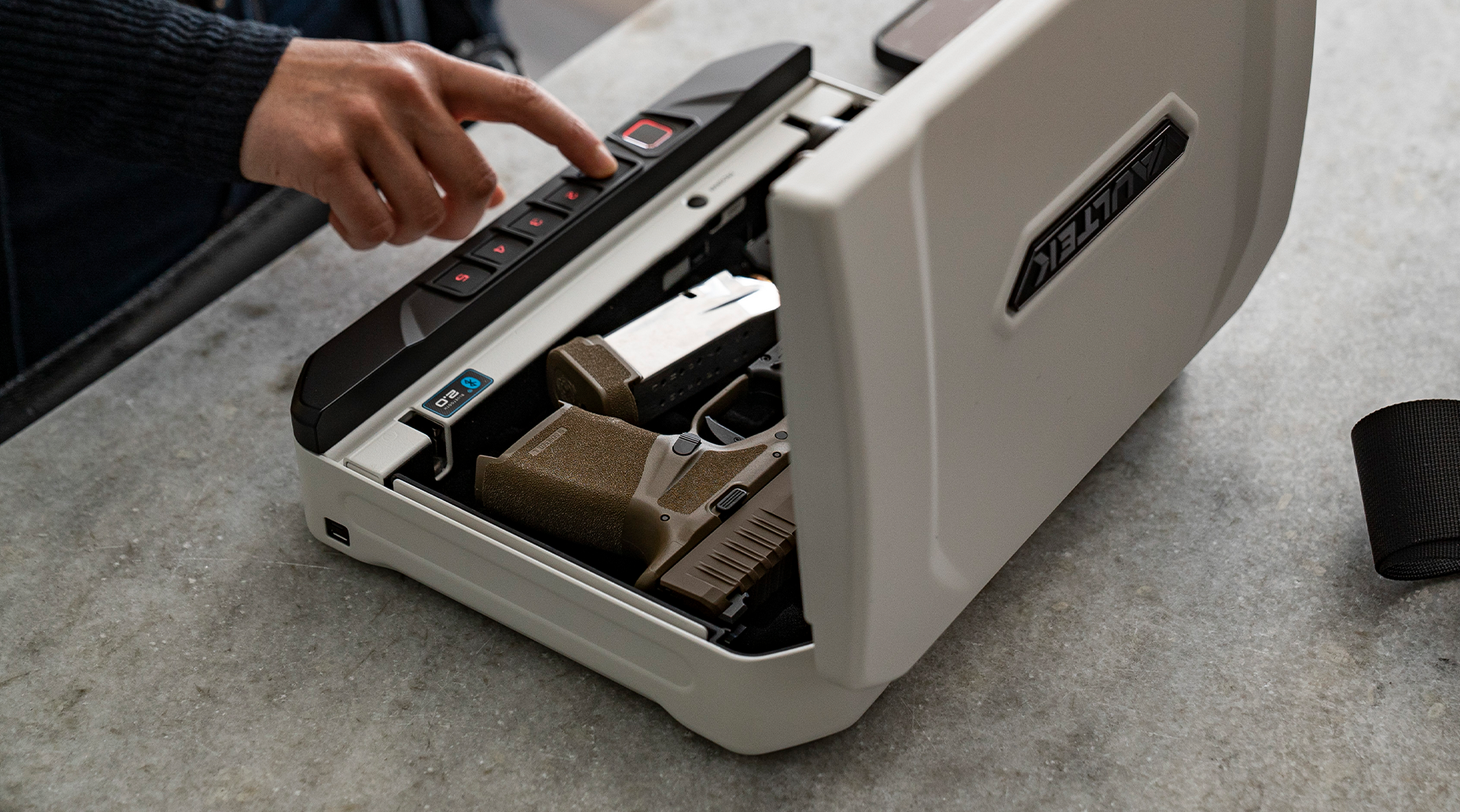 Formed steel body uses Vaultek's signature metal forming techniques with anti-pry design features.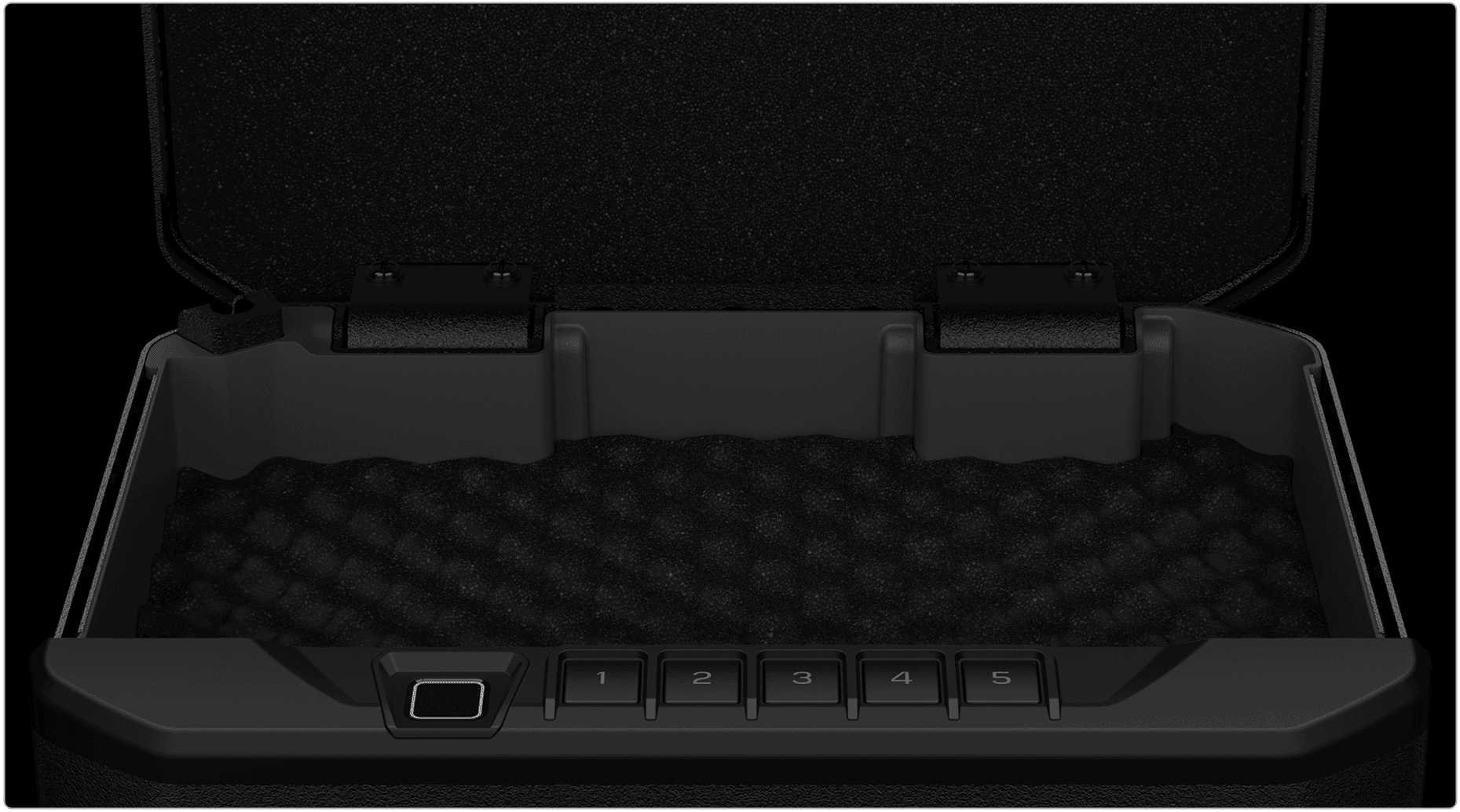 Tuned interior mounted hinges automatically open the safe lid when unlocked.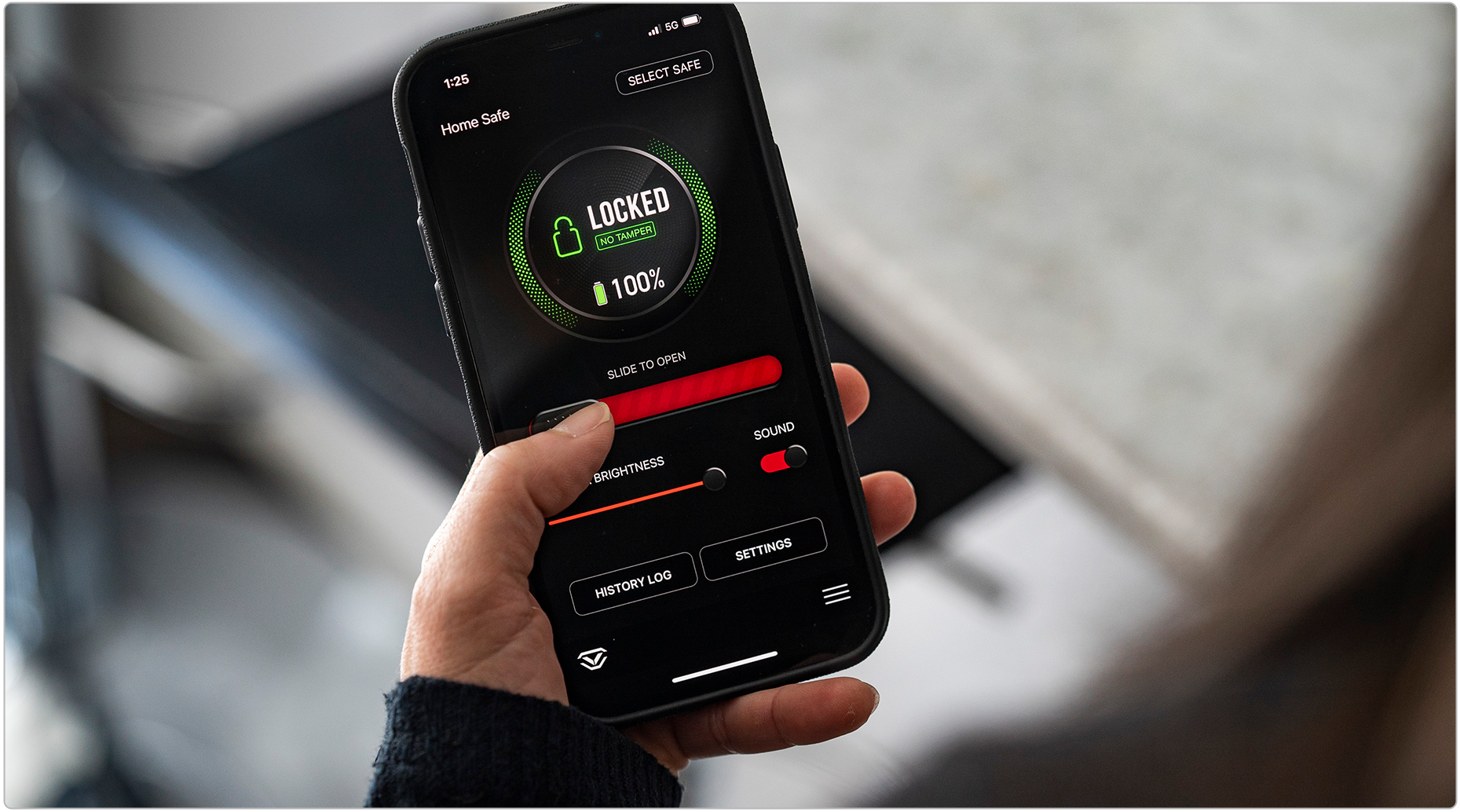 An all new re-designed App made specifically for Vaultek Bluetooth 2.0. Manage your safe from your phone when in Bluetooth range.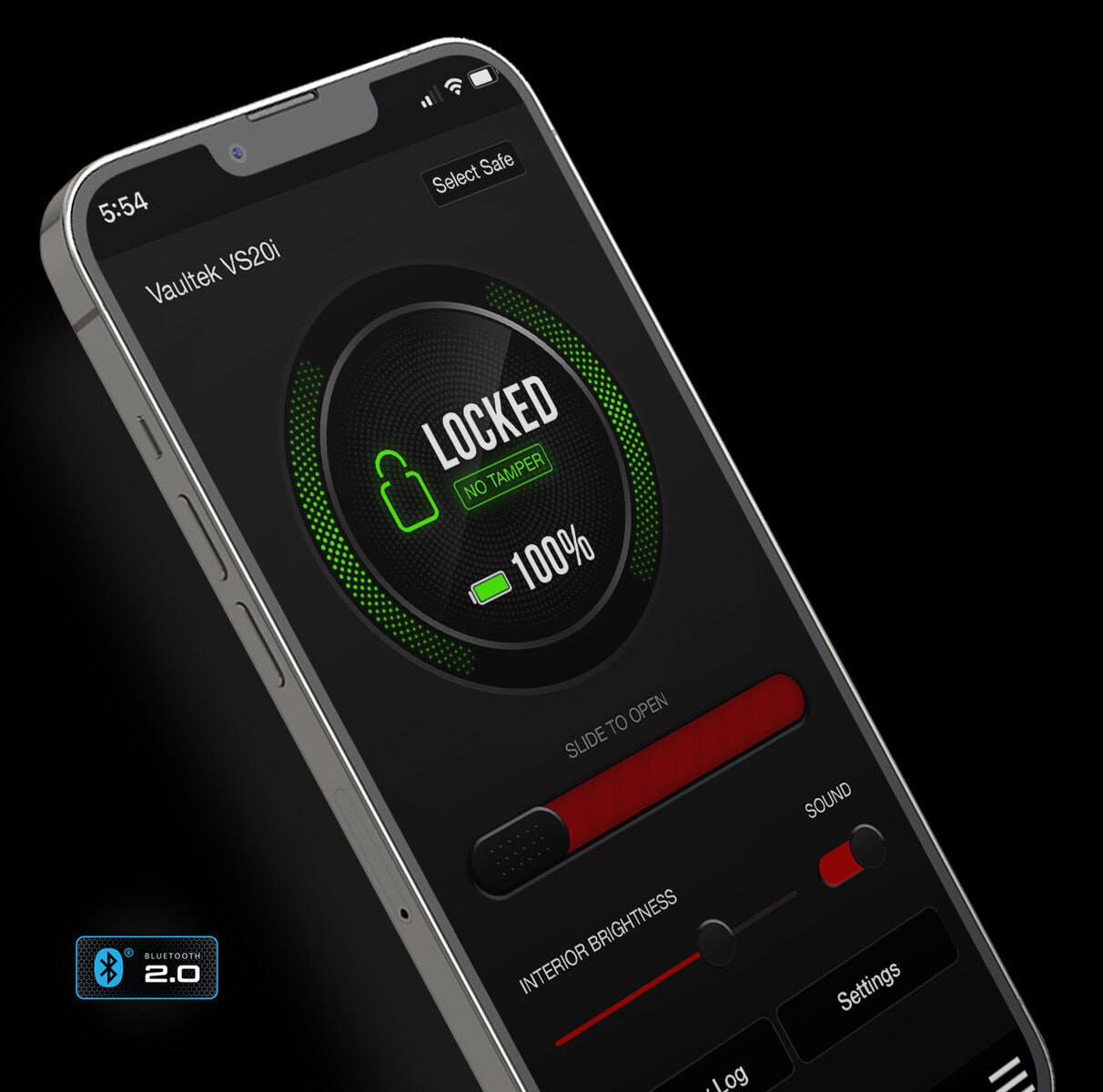 Monitor and manage your safe with new UI and features.
Manage Nano Key 2.0

Manage Fingerprints

View History Log

Adjust Interior LED Brightness

Adjust Interior LED Duration

Manage Sound Settings
View Main Dashboard

View Battery Life

View Tampering Indications

Slide To Open

*Must be Enabled
Secure access at the touch of a finger. Store up to 20 unique fingerprints with the optional biometric scanner.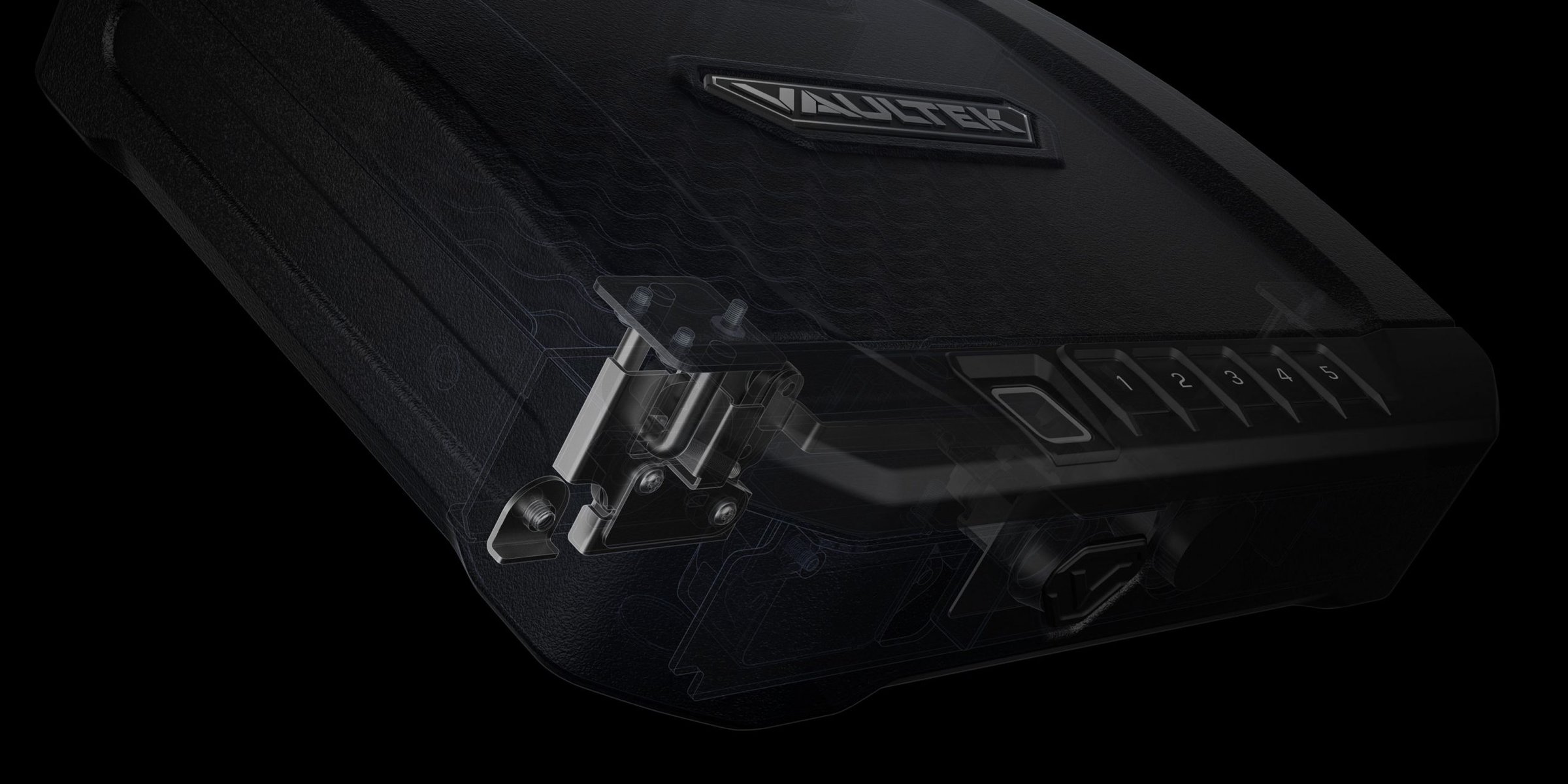 Patented Latch System
The Vaultek patented two point latch system works to keep belongings secure. Close your safe with full peace of mind.
Easily secure via the included HD Steel Security Cable, or the pre-drilled holes on the bottom of the safe. Mounting hardware is also included with your 20 Series safe.
Visibility Matters
The interior LED light allows you to see inside your safe in low light situations. You can also adjust the brightness to your desired settings using the Bluetooth 2.0 app.
Which safe is right for you?
Available in 2 options.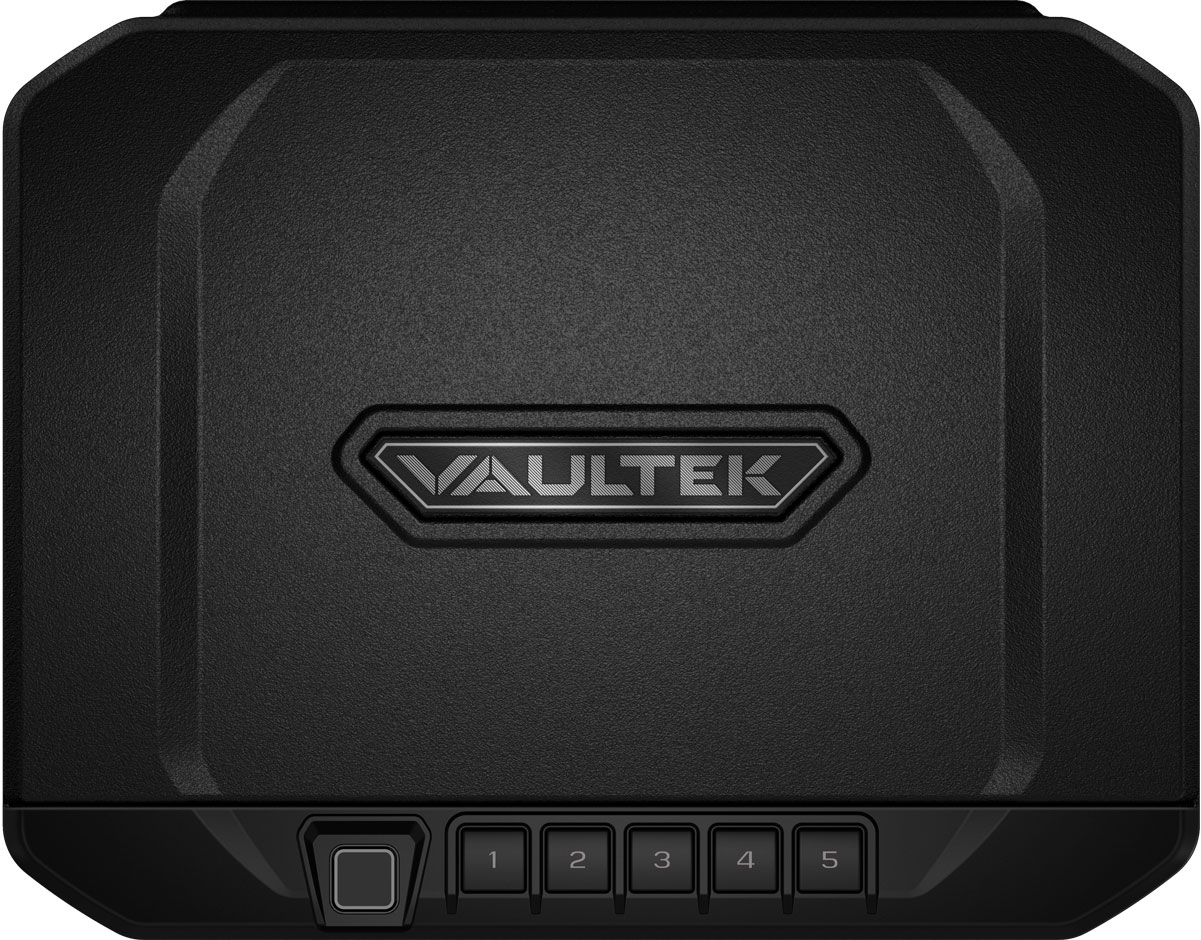 Backup Keys
Numeric Keypad
Biometric Scanner ( Optional )
Nano Key 2.0

Bluetooth safes use a smartphone app to check battery levels, tampering, and more, but do not send live alerts.
Backup Keys
Rechargeable Lithium-ion Battery
Charging Kit
Mounting Hardware
HD Steel Security Cable
User Manual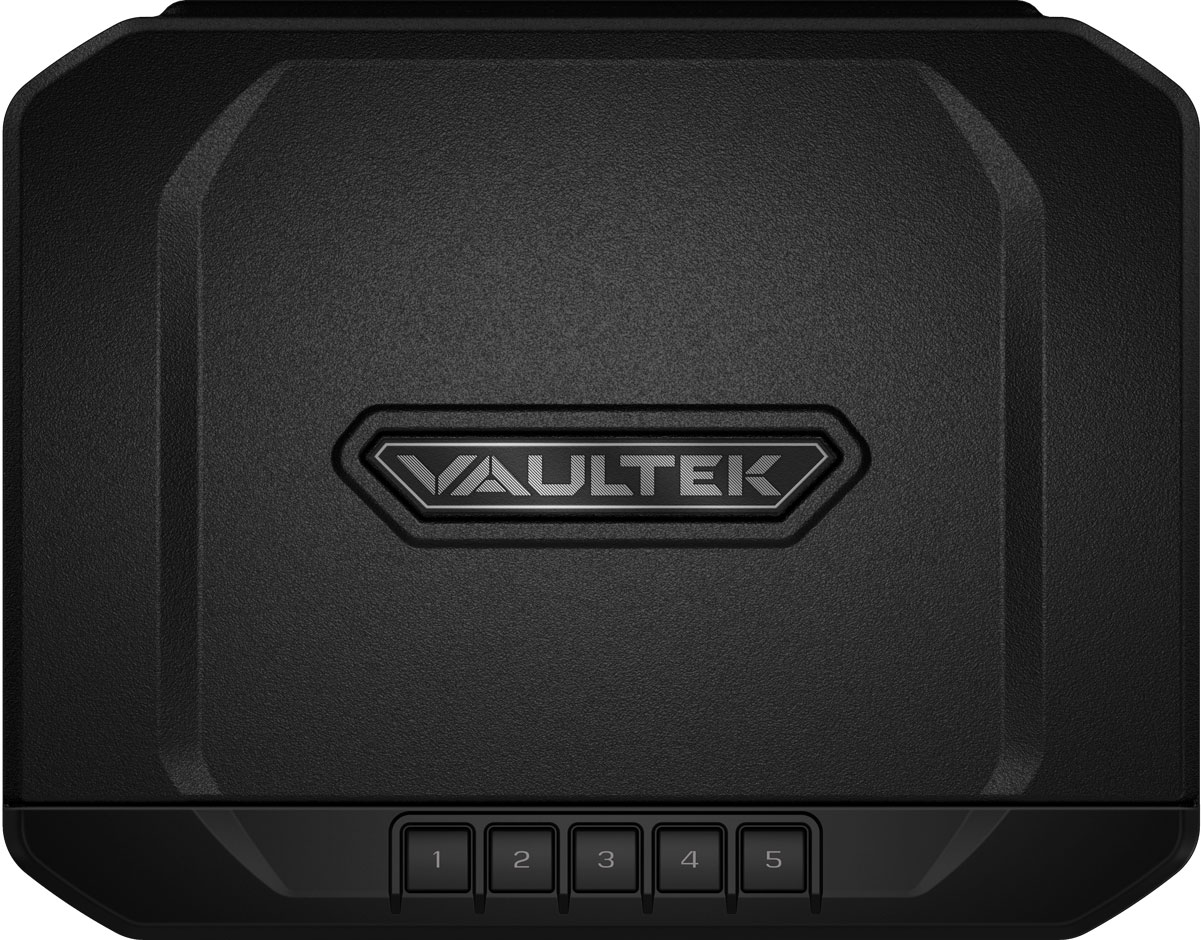 Backup Keys
Numeric Keypad
Backup Keys
Rechargeable Lithium-ion Battery
Charging Kit
Mounting Hardware
HD Steel Security Cable
User Manual
Available Manuals
The following digital product manuals are available for use.
VS Series >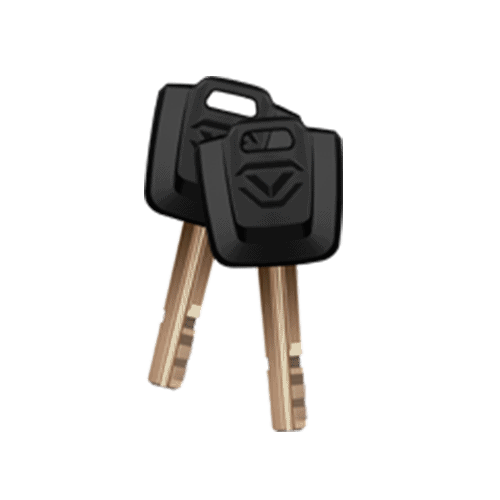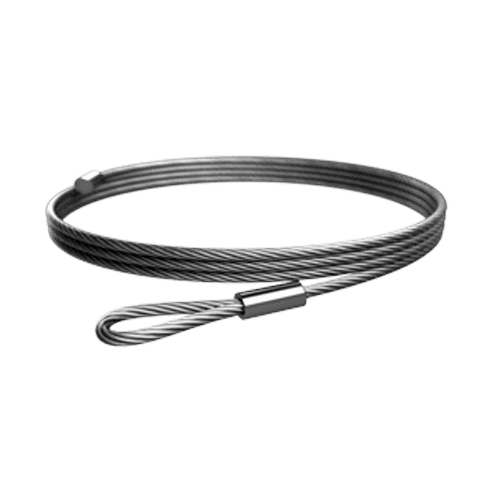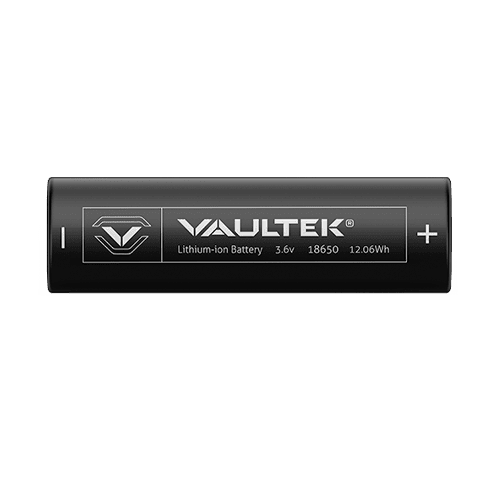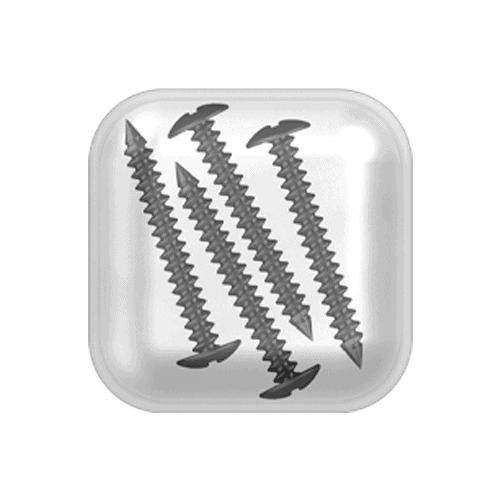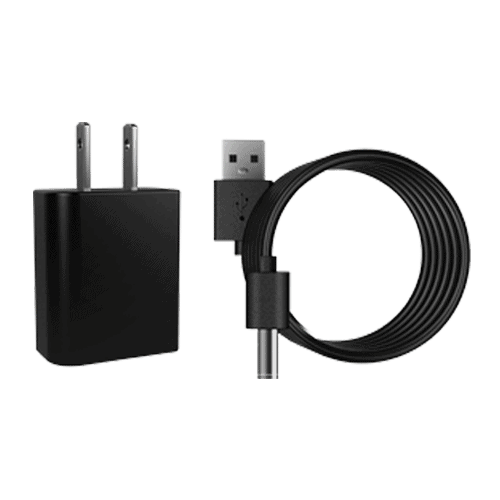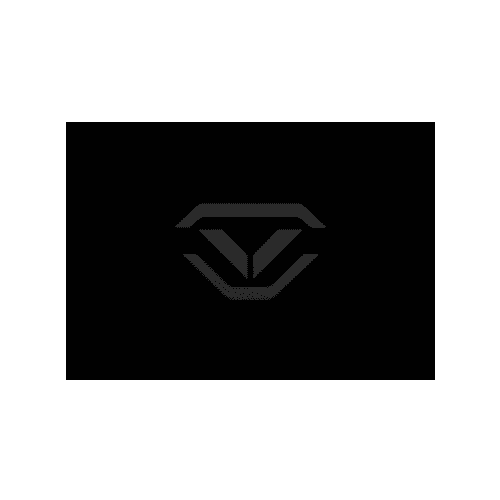 | Specification | Information |
| --- | --- |
| Backlit LED Keypad | Backlit 5-digit keypad with built-in proximity sensor |
| Battery Life | 6 months on a single charge under normal use |
| Battery Type | 18650 Rechargeable Lithium-ion, 3.7v 2200 mAh |
| Biometric Imaging Speed | 10 FPS |
| Biometric Sensor Area | 12.8mm x 12.8mm |
| Biometric Sensor Pixels | 160 x 160 Pixels @508DPi |
| Biometric Storage Capacity | 20 Unique Fingerprints |
| Construction | Progressive Formed 16-Gauge Steel |
| Exterior Product Dimensions | 11.5" L x 9" W x 2.625" H |
| Interior Product Dimensions | 11" L x 5.75" W x 2" H" |
| Master Code Length | 4-8 Digits Long |
| Weight | 7.2lbs |