Universal usage + Made for Lifepod.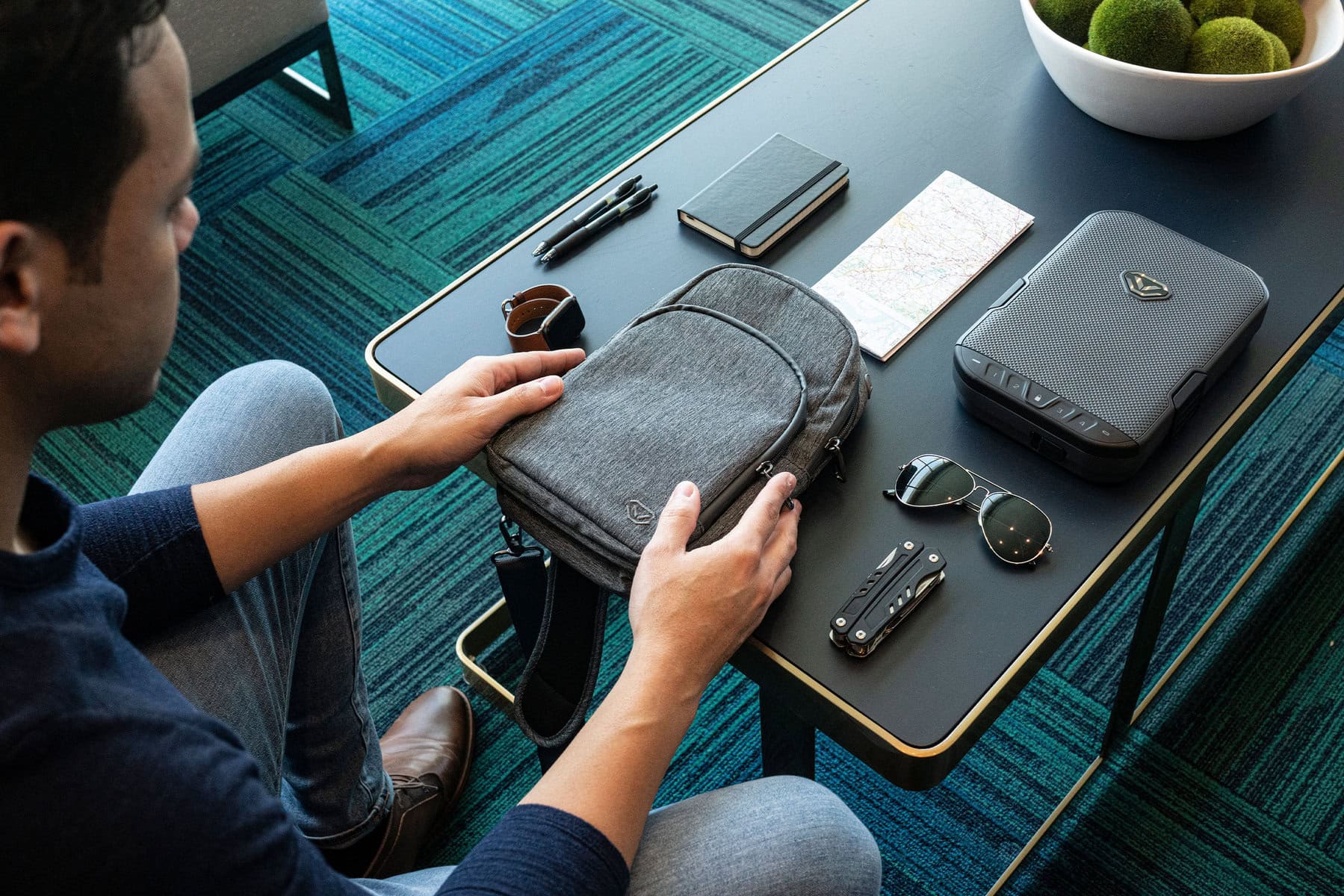 SlingBag fits Lifepod + EDC items.
Ambidextrous Strap
Anchor the shoulder strap on the left or right side.
Built-In Cable Port
Feed the included security cable through when tying down in place.
SlingBag Main Pocket
Main Pocket to store LifePod or EDC Items.
Secondary Front Pockets
Organize smaller items.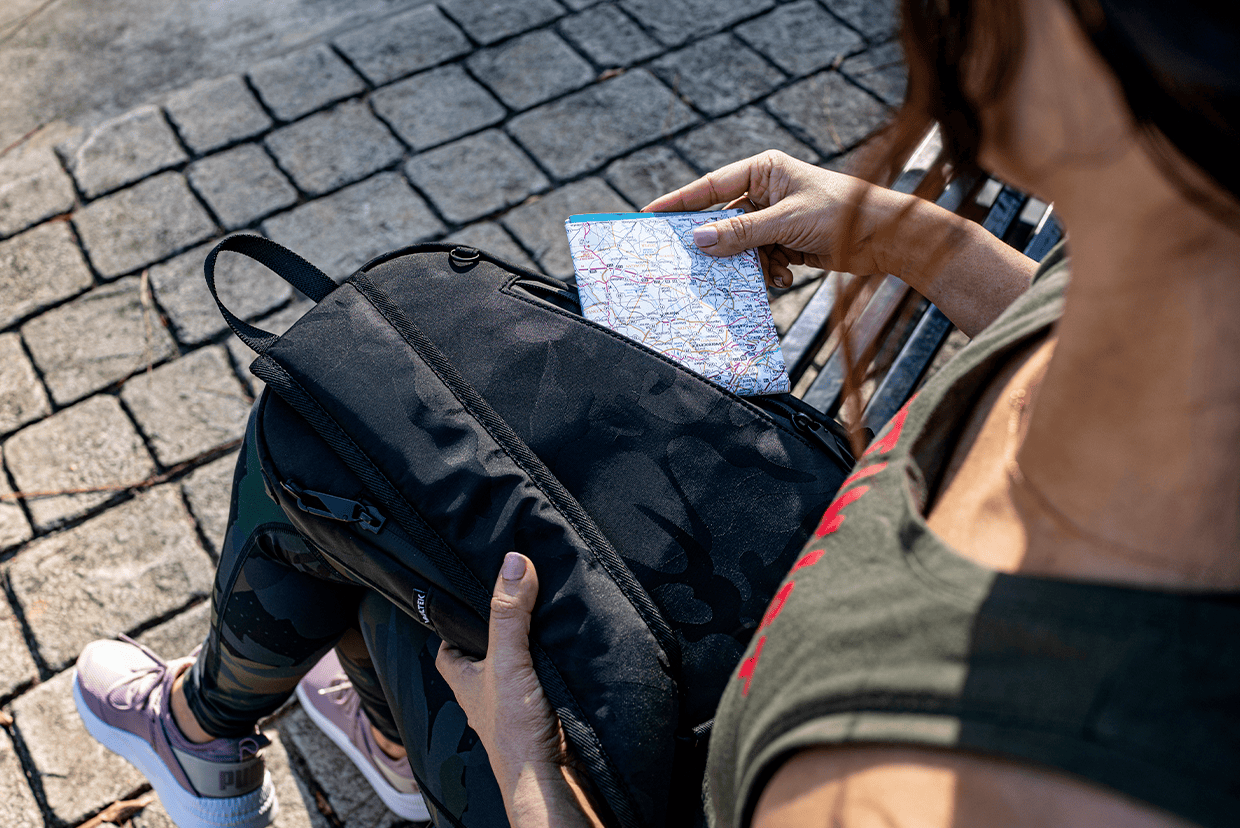 On the fly slip pocket for handy items. Quickly store and retrieve items as needed.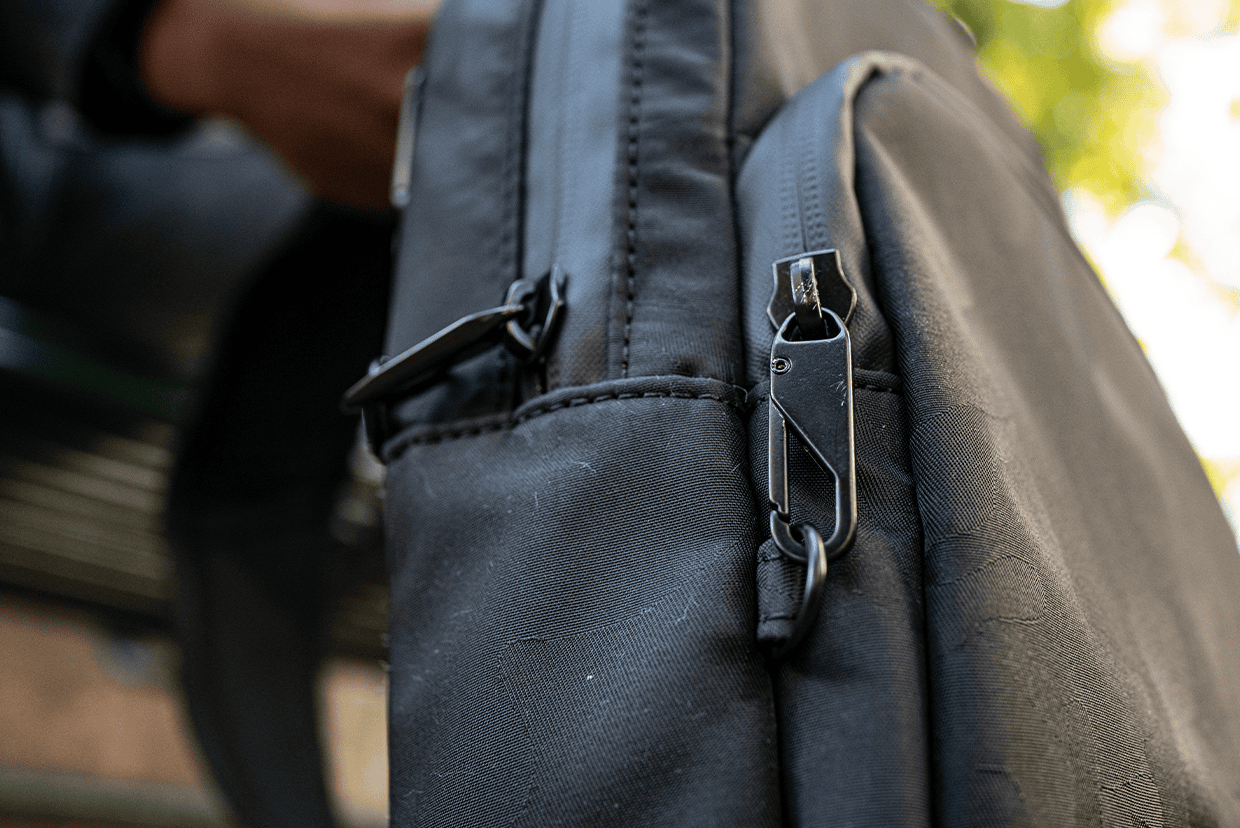 Clip in Anti-pocket picking zippers
Extra security for each pocket to keep your bag secure.
Essential Travel Bag in Black Camo

Essential Travel Bag in Dark Gray

SlingBag + LifePod Ultimate Travel System
LifePod Covert Black + SlingBag Camo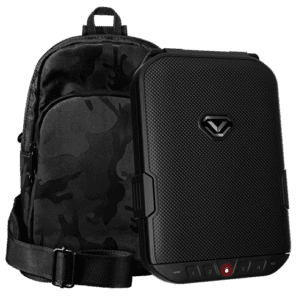 Includes LifePod + SlingBag
LifePod Olive Drab + SlingBag Camo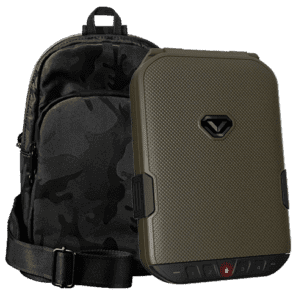 Includes LifePod + SlingBag
LifePod Rush Orange + SlingBag Gray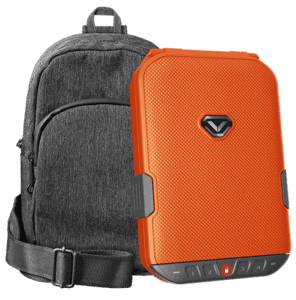 Includes LifePod + SlingBag
LifePod Luxe Blue + SlingBag Gray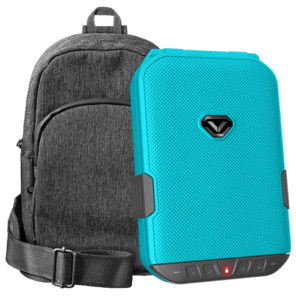 Includes LifePod + SlingBag