Smart Key Nano
Easily Hidden – Remote Access Button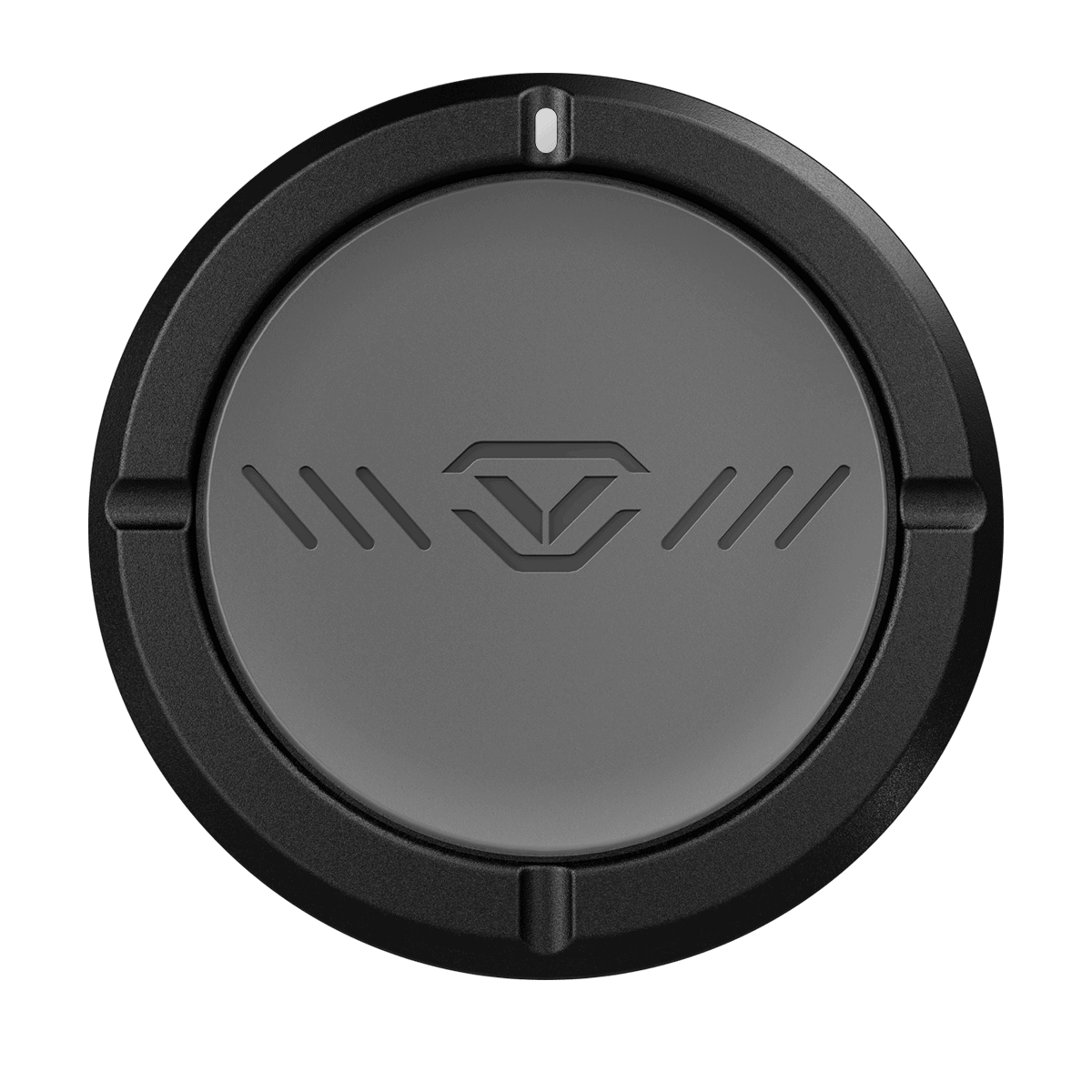 Mountable
Mount or place anywhere for on demand access.

Immediate Access with the press of a Button
Carry it discretely, or hide as a panic button.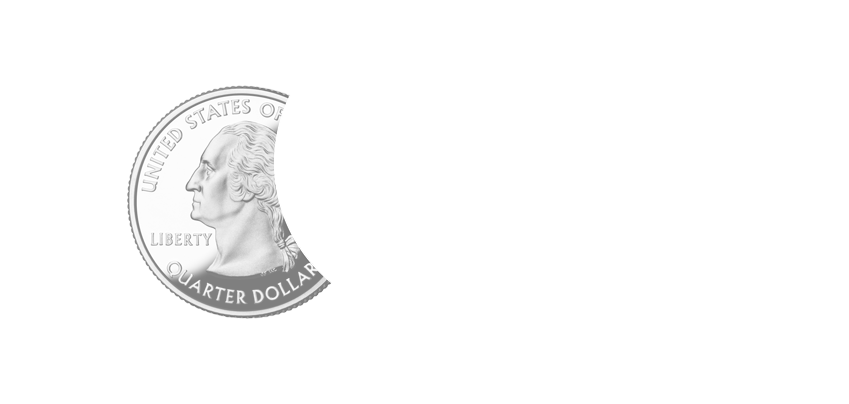 FAST ACCESS.
Compatible with SLIDER SERIES, VT SERIES, MX SERIES, and RS Series safes.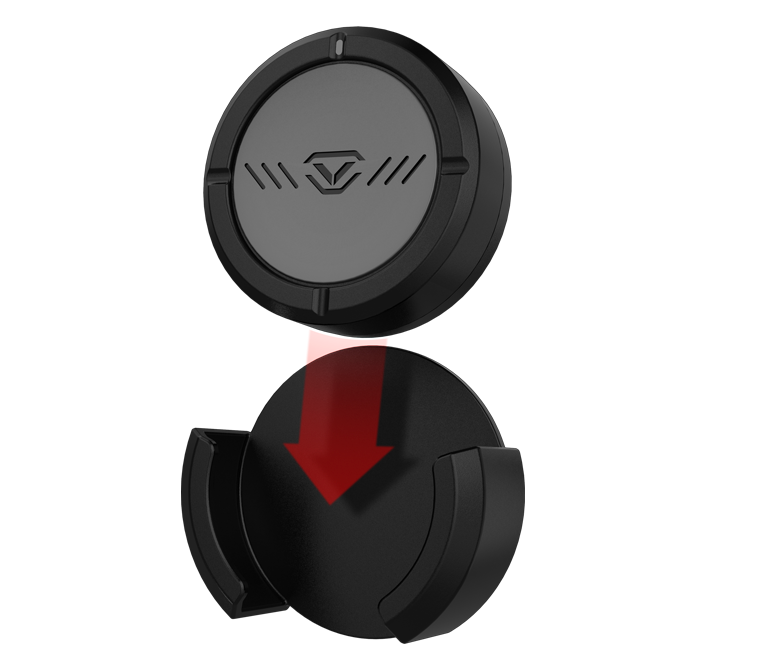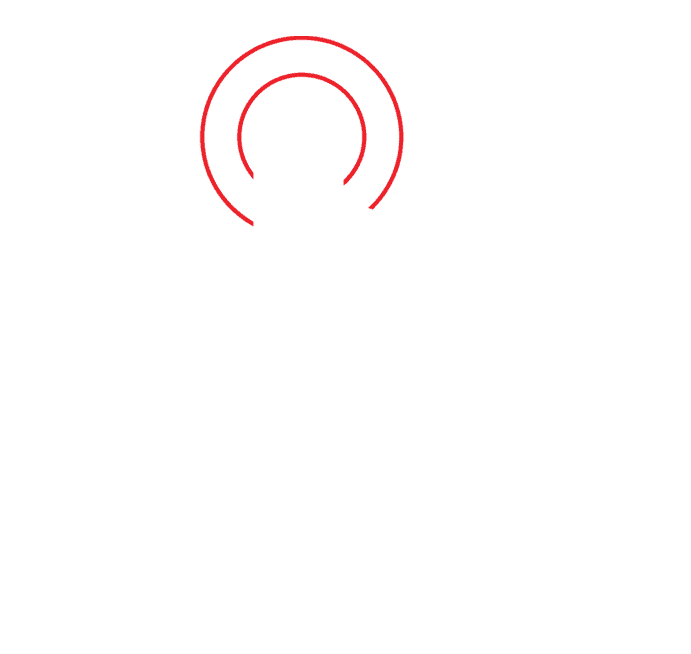 One Press
With a simple press, get immediate access into your safe.

Battery Life
12 months under normal usage.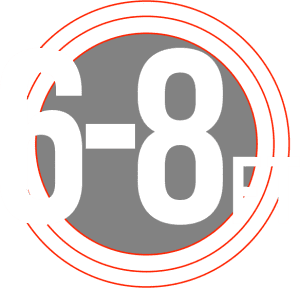 6-8ft Range
Extended range so you can better place where needed. Mountable
Easy to place anywhere you see fit. Hide it as a panic button.

SAFE COMPATIBILITY
Smart Key Nano is compatible with Slider Series Bluetooth and WiFi models (SL20/SL20i/NSL20/NSL20i), VT Series Bluetooth models (VT/VTi), MX Series Bluetooth and WiFi models (MX/MXi/NMX/NMXi), and RS Series (RS200i/RS500i/RS800i) safes.
Not compatible with LifePod, 10 Series, 20 Series, or Essential Series models.