Barrel Mount Extension
Provides clearance for rifle sights and optics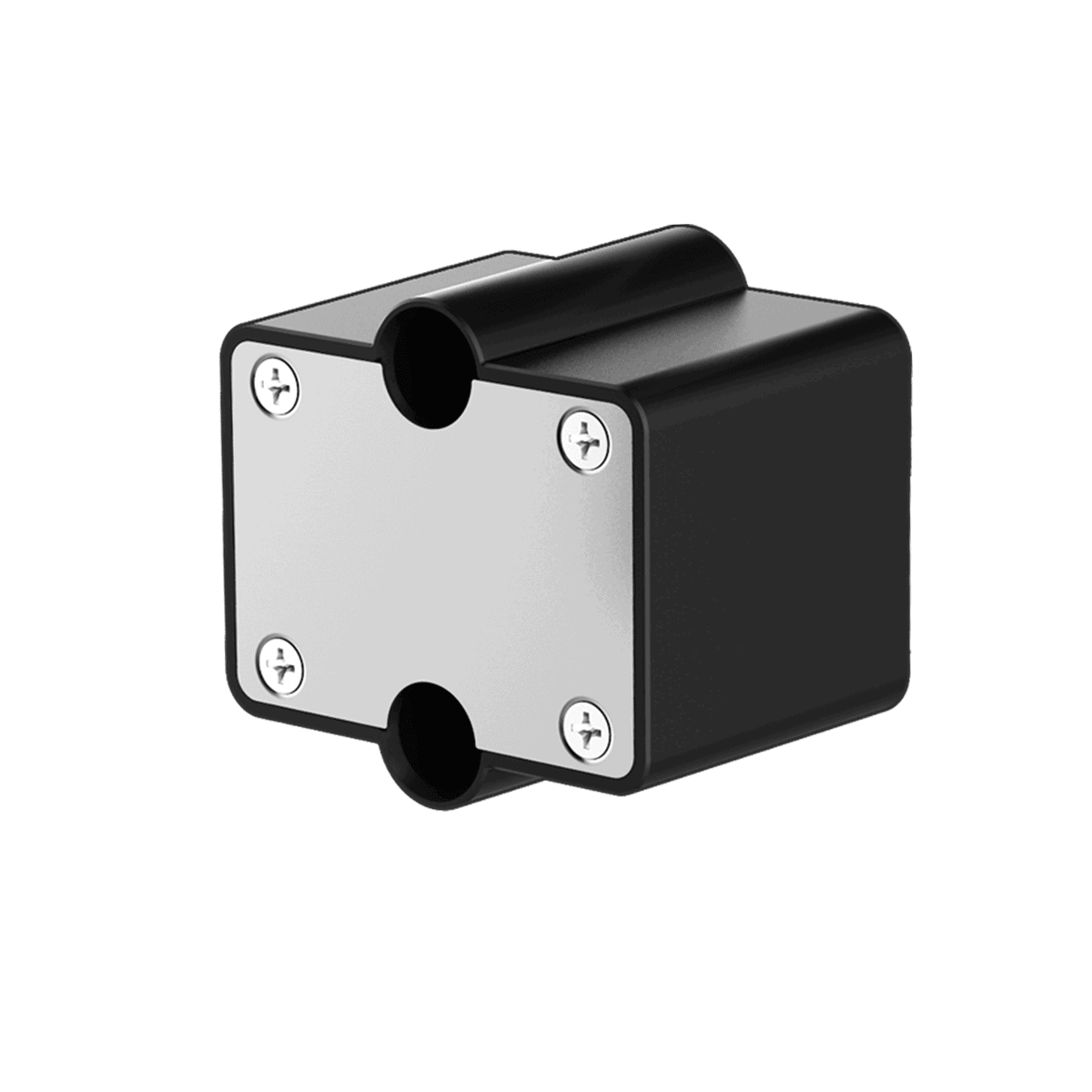 Works With ARs, long guns, and more.
RS500i Barrel Mount Extension
Designed to fit into the RS500i barrel mounts and features magnetic design to reposition where needed.
Extensions provide space between the safe and your rifle
allowing clearance for a range of sights and optics.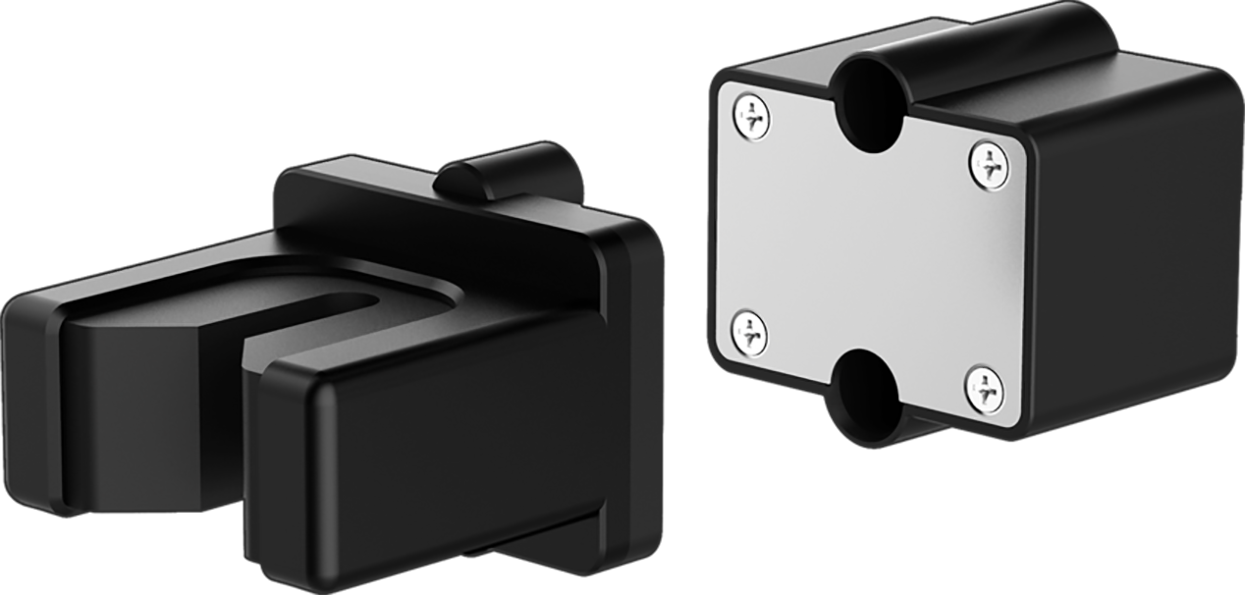 PROTECTION WHERE IT COUNTS
Barrel mount extensions are designed to protect your long guns by providing space between the safe and your optics. Multiple extensions can stack together if more space is needed.