Built-in Locking System

Vaultek's signature anti-impact latch technology is integrated for extra security when needed.
* The manual key access can be disabled to lock prevent picking.
Lock
With a simple seamless touch
Unlock
Using the touch activated 4-digit backlit LED capacitive keypad or backup keys
Weather Ready Lockable Storage.

A feature rich experience. Take your adventure further.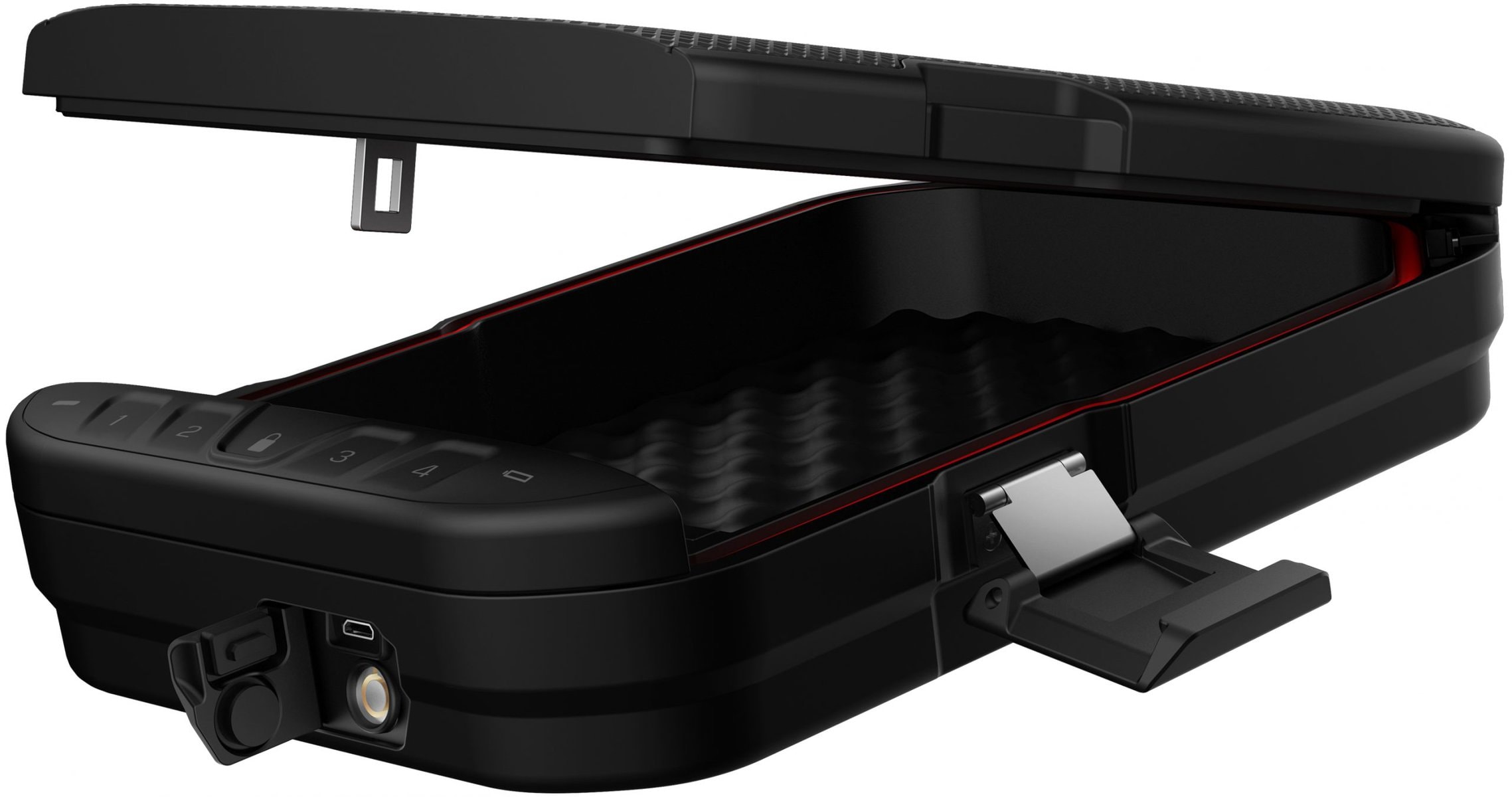 Water Resistant Biometric Access.

Real world ready with an optional water resistant fingerprint scanner for fast, secure access. Up to 1 Year Battery Life
LifePod can be used without a battery as a weather resistant case.
Ready to tackle life, and then some.

A nimble and incredibly sleek exterior makes LifePod's slim design ready to go anywhere.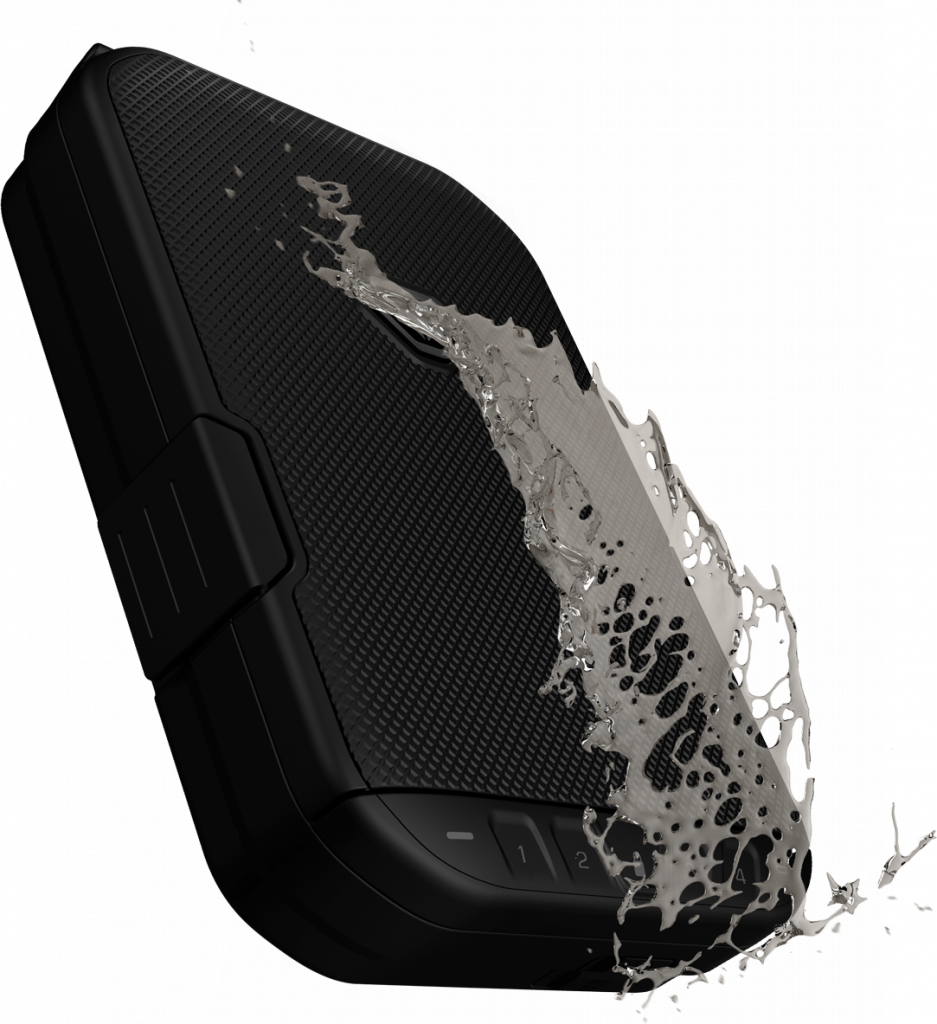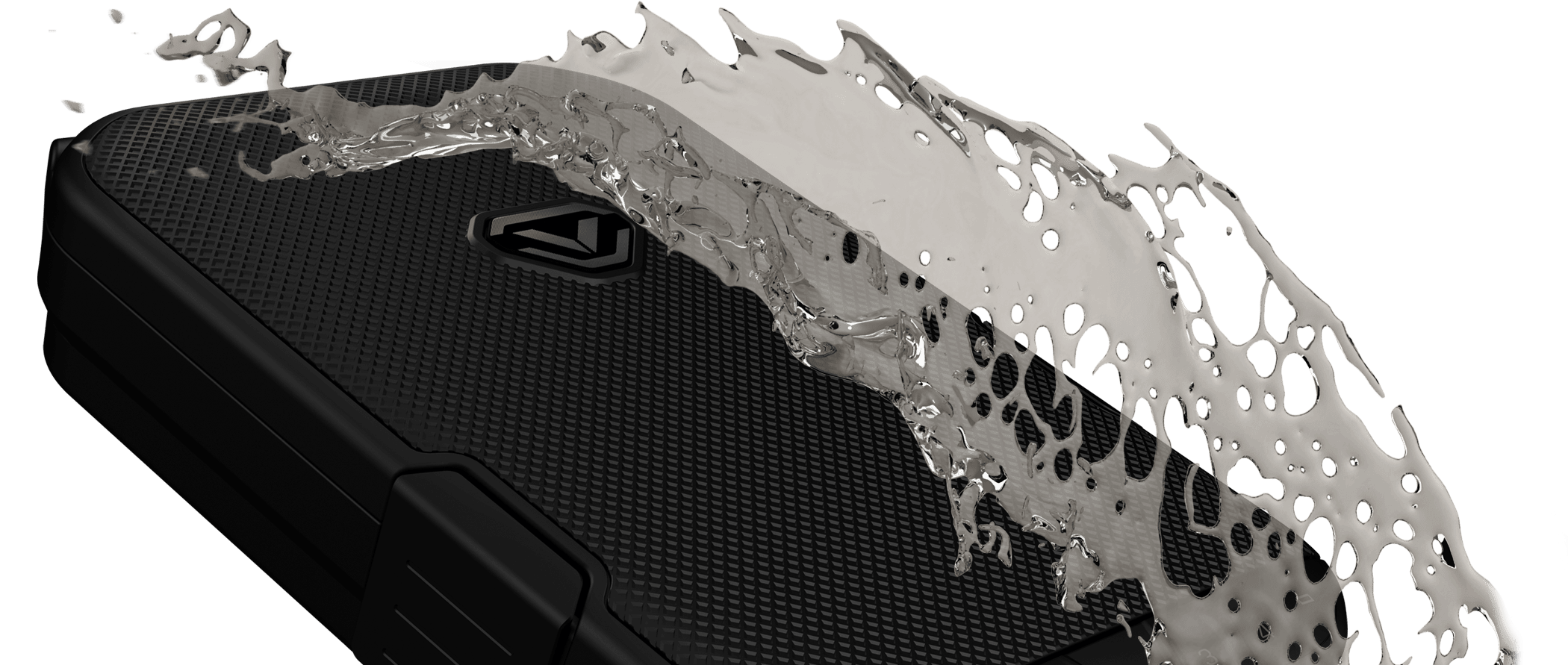 Engage the optional anti-picking feature to prevent picking.
Anti-Impact Lock for additional security.
Dual Compression Latches work to create an airtight compartment.

Journey Onward
Meets TSA guidelines.
Which safe is right for you?
Compare all LifePod series models >
| Specification | Information |
| --- | --- |
| What's Included | Tether Lanyard,(2) Backup Keys, 24" Steel Security Cable, Crate Foam |
| Keypad | Touch Activated Capacitive Keypad |
| Keypad Code Length | 4 - 8 Digits |
| Battery Life | Up to 1 Year |
| Battery Type | 9V Alkaline |
| Weather Resistant Seal | Side compression latches establish seal, battery not required for function |
| Security Lock | Single anti-impact latch with capacitive keypad, Battery required for function |
| Integrated Micro-Usb Support | Yes, provides back-up power in event battery dies |
| Meets TSA Guidelines | Yes |
| Construction | Impact Resistant Proprietary Material Blend |
| Exterior Product Dimensions | 10.25" L x 7" W x 2.25" H |
| Interior Product Dimensions | 7.75" L x 6" W x 1.75" H |
| Handgun Fitment | Handguns up to 7.75" in length |
| Weight | 2lbs, 3 Oz |