Special Edition
Weather Resistant Lockable Storage






Built-in Locking System

Vaultek's signature anti-impact latch technology is integrated for extra security when needed.
* The manual key access can be disabled to lock prevent picking.
Lock
With a simple seamless touch
Unlock
Using the touch activated 4-digit backlit LED capacitive keypad or backup keys
Ready to tackle life, and then some

A nimble and incredibly sleek exterior makes LifePod's slim design ready to go anywhere.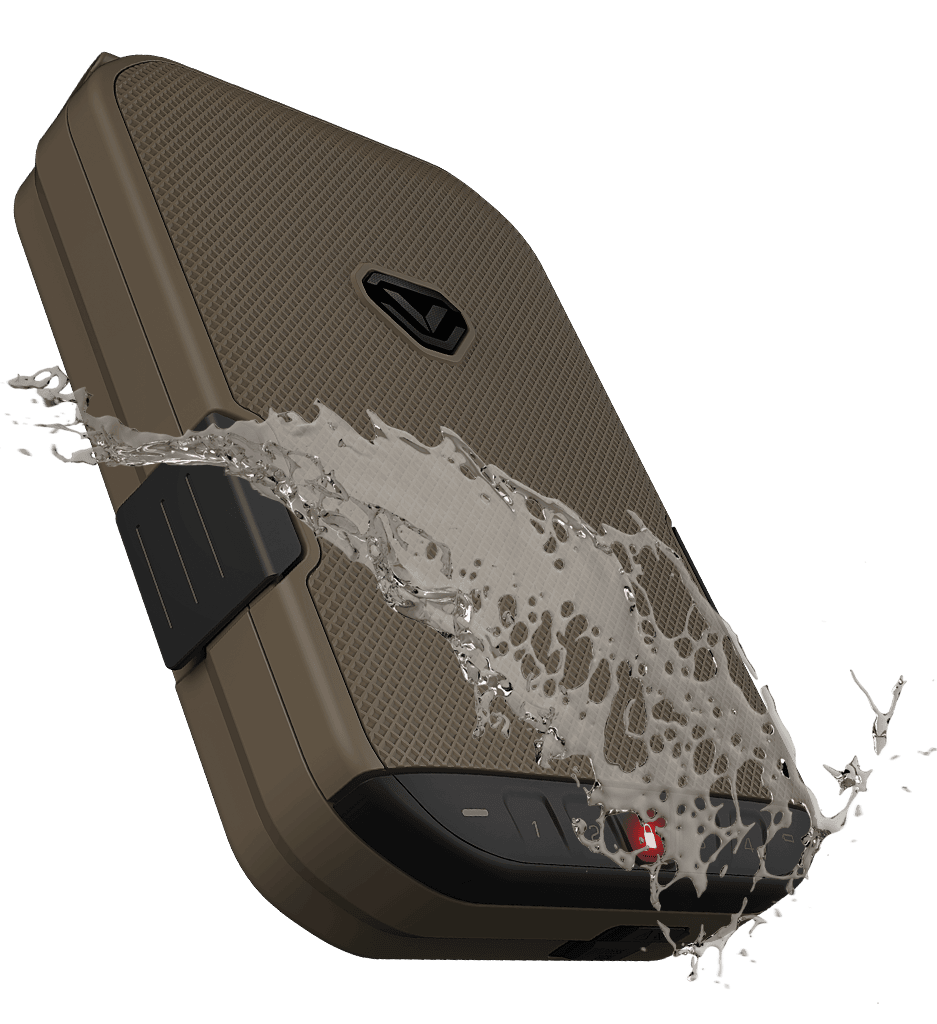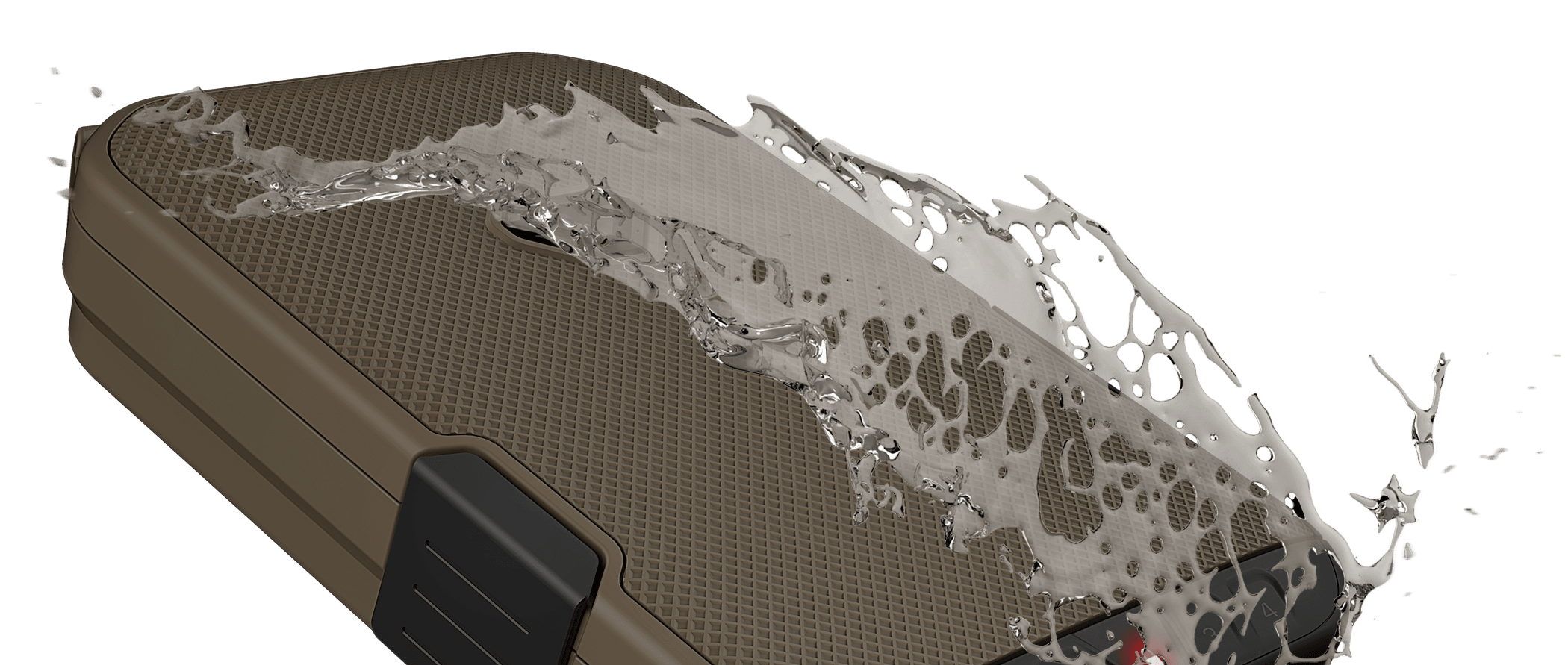 Up to 1 Year Battery Life
Built-in locking system requires a 9V Alkaline battery, not included. LifePod can be used without a battery as a weather resistant case.
Rugged & Versatile

An included security cable, lid organizer, and pluck foam ensures LifePod goes well equipped wherever you go. Lightweight and strong proprietary polymer forms the top and bottom shells to create a rugged, highly impact resistant housing.

Journey Onward
Meets TSA guidelines, for wherever you land.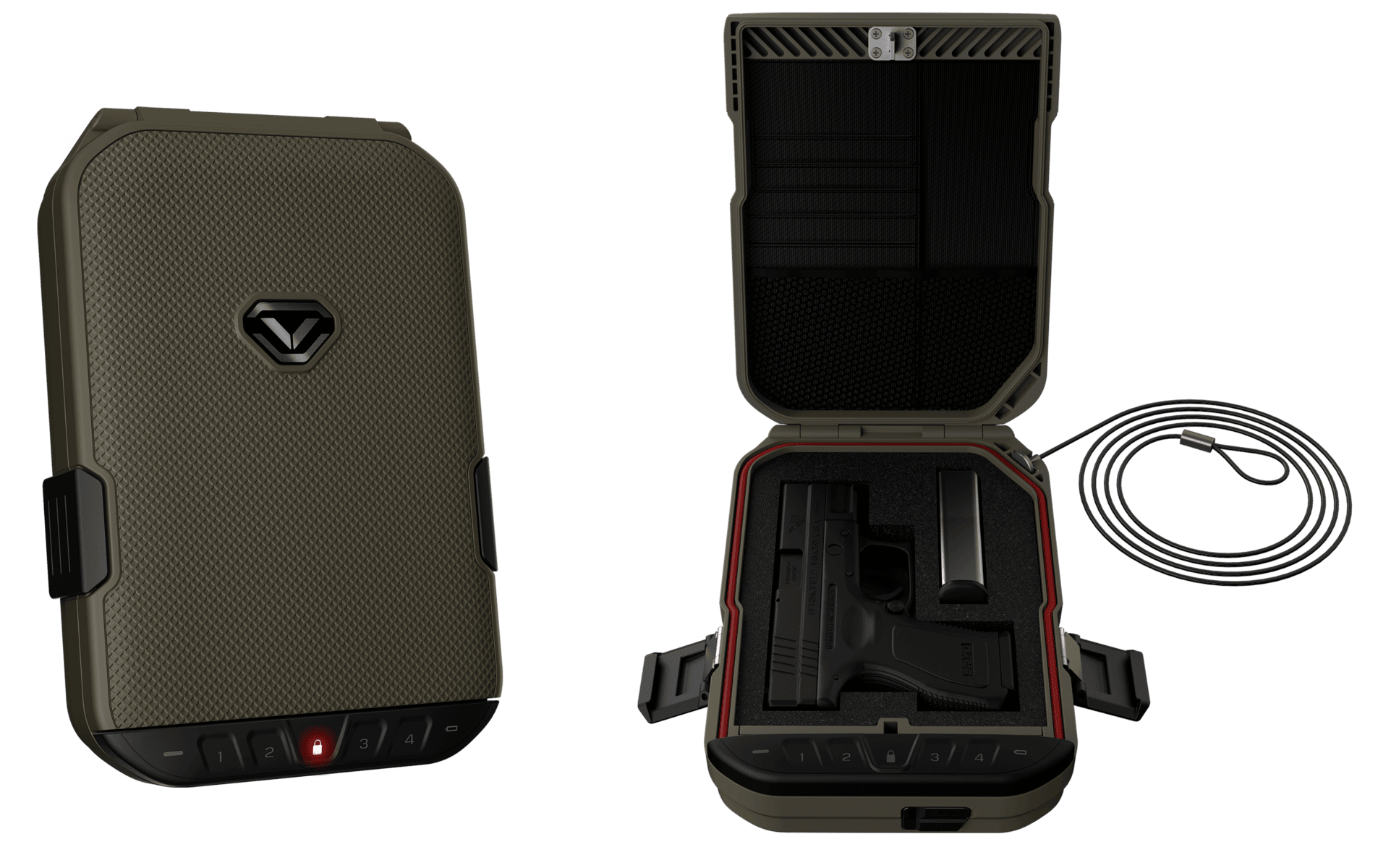 Anti-Picking
Engage the optional anti-picking feature to prevent picking.
Anti-Impact Lock
Built-in locking system for additional security.
Dual Compression Latches
Seals off the interior to create an airtight compartment.
Included with LifePod

LifePod Special Edition has a few perks you'll love.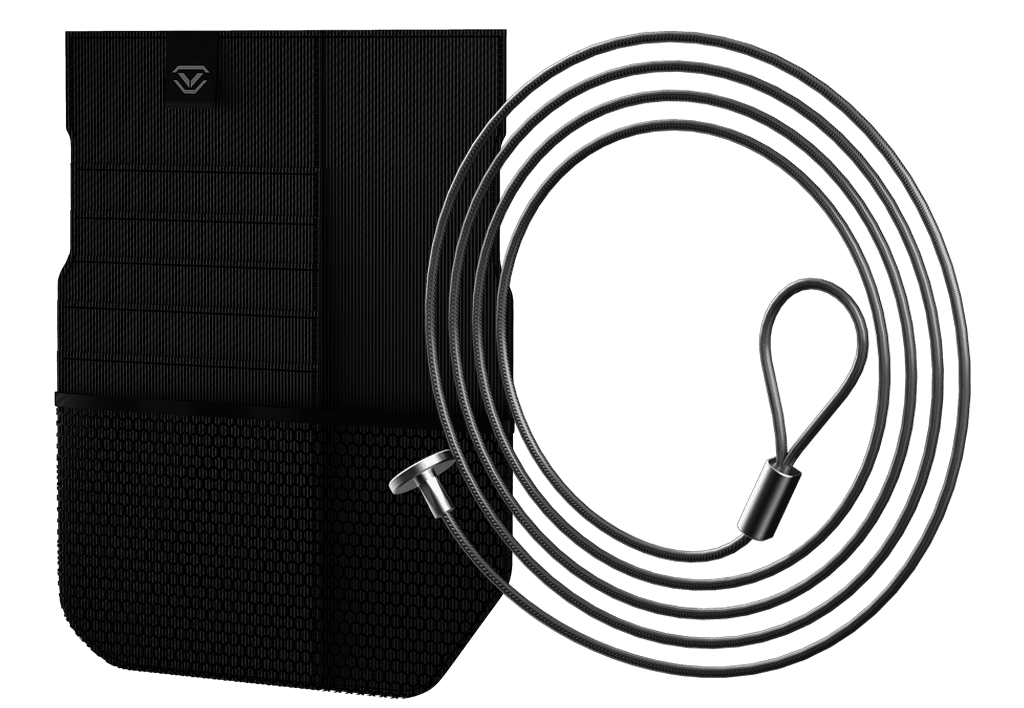 Steel Cable + Organizer

The perfect add on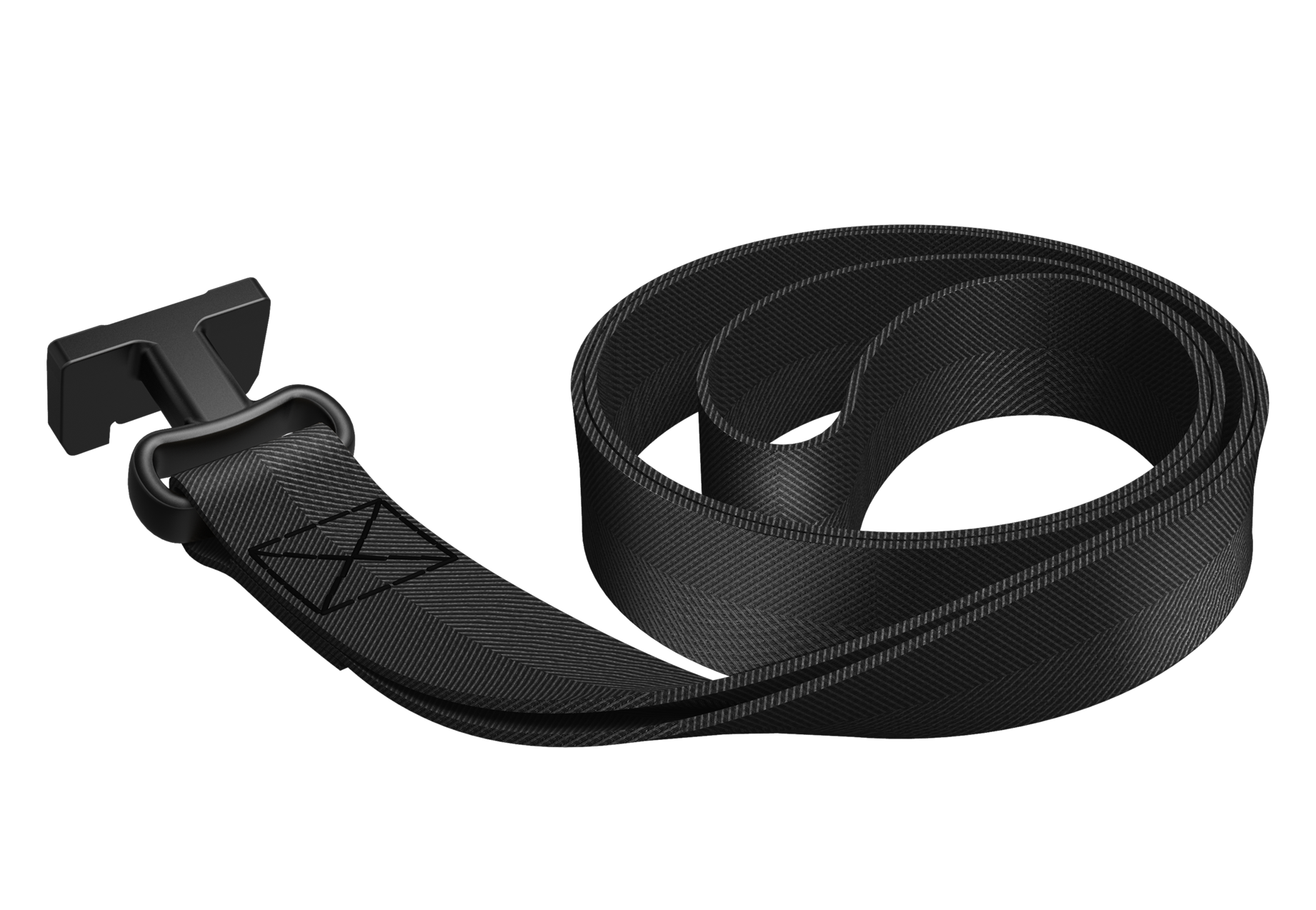 Tether Lanyard

Doubles as a security tether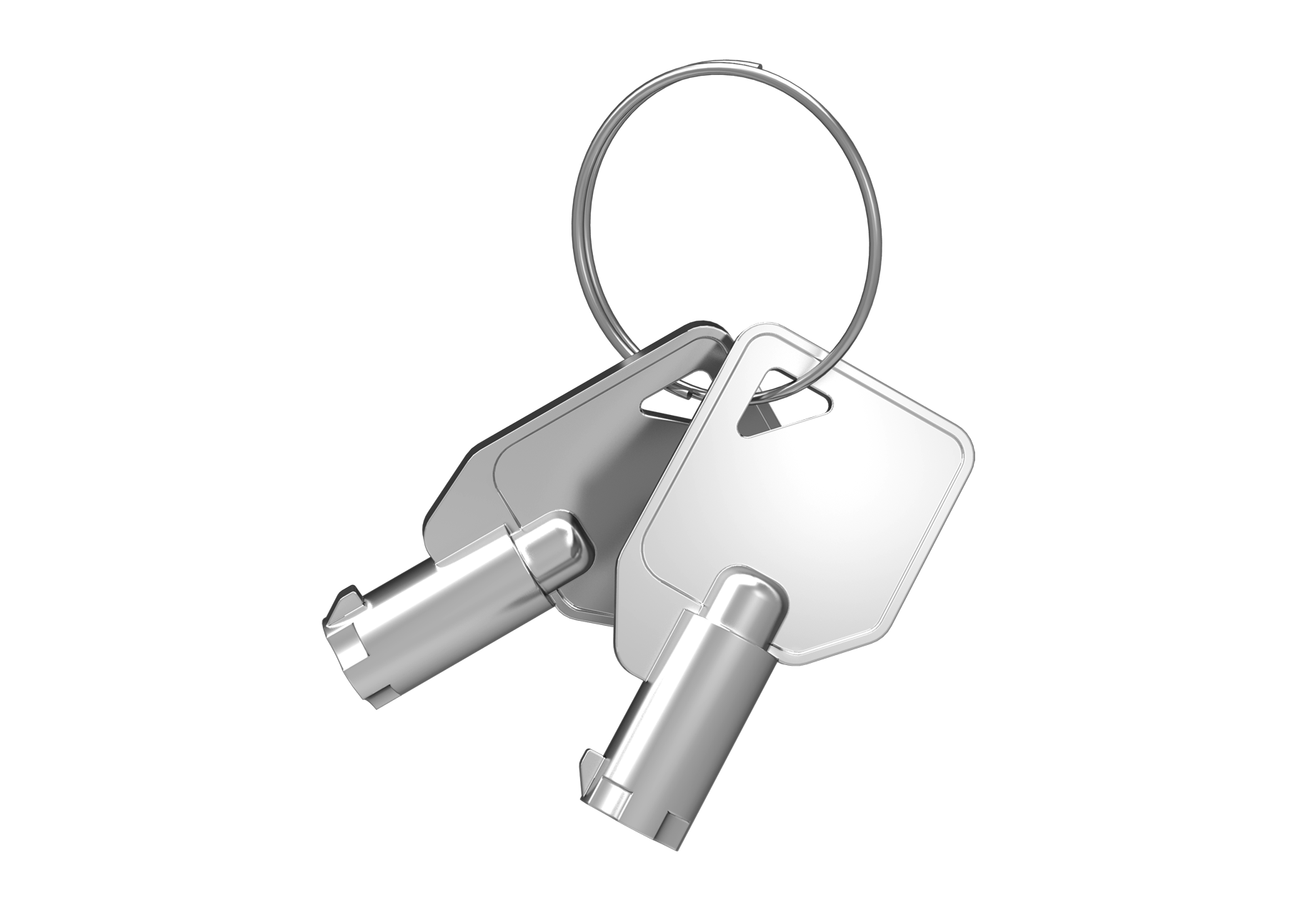 Manual Keys

One set of backup keys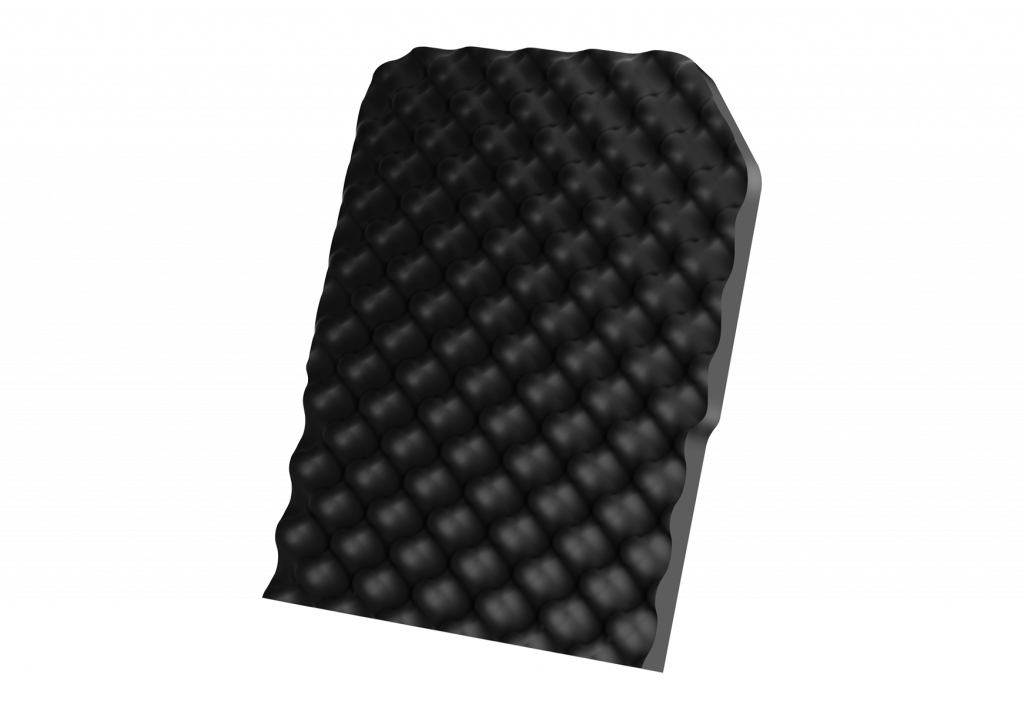 Crate Foam Interior

High density foam protection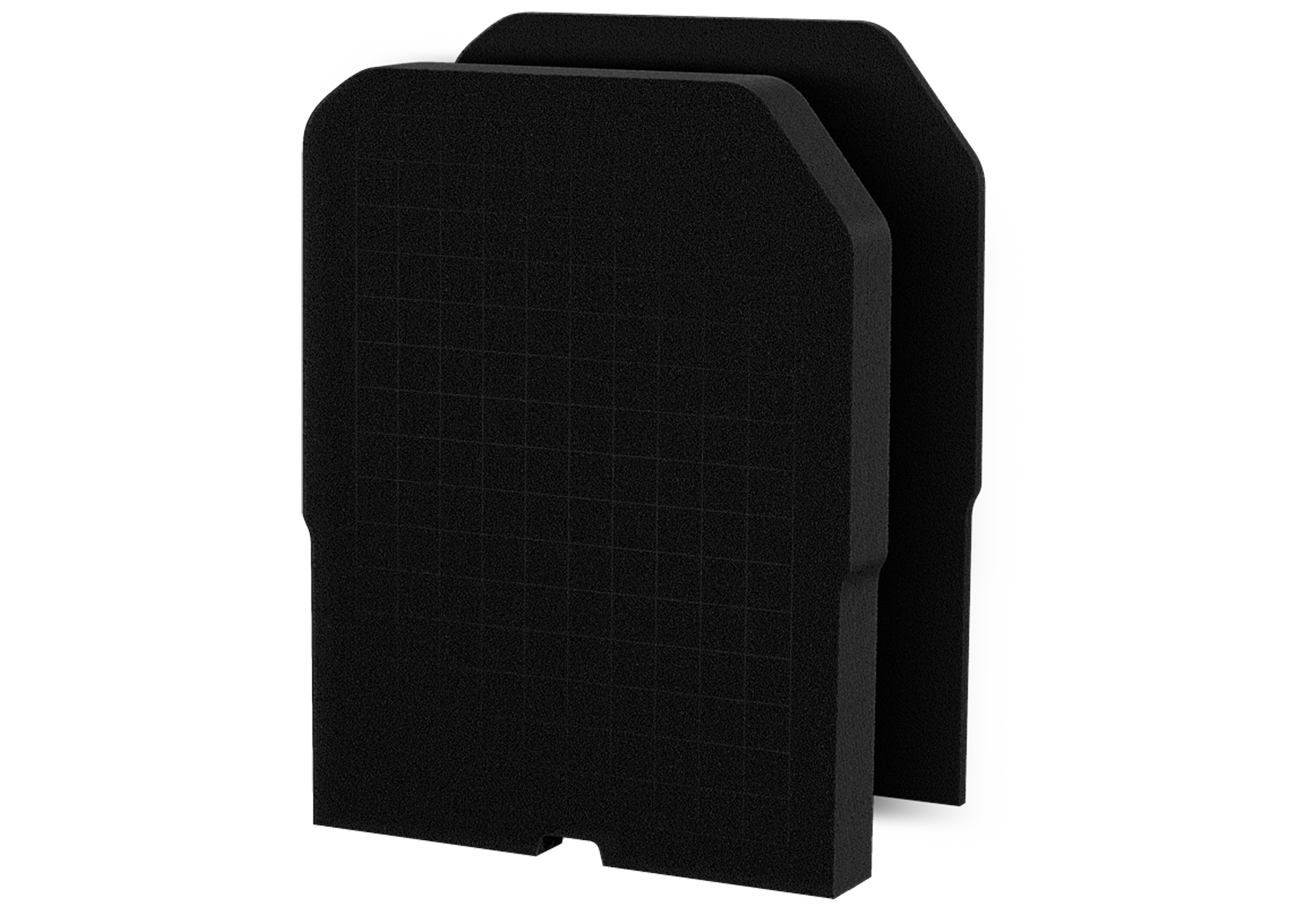 Pluck Foam Interior

Pluck foam for LifePod
This is Vaultek LifePod
Special Edition
4 Special Edition Designs
LifePod Special Edition exteriors feature a premium finish for lasting protection and offered in multiple colors.

| Specification | Information |
| --- | --- |
| What's Included | Lid Organizer, 2-Piece Pluck Foam (+ standard foam), 48" Steel Cable, (2) Backup Keys, and Tether Lanyard |
| Keypad | Touch Activated Capacitive Keypad |
| Keypad Code Length | 4 - 8 Digits |
| Battery Life | Up to 1 Year |
| Battery Type | 9V Alkaline (Not Included) |
| Weather Resistant Seal | Side compression latches establish seal, battery not required for function |
| Security Lock | Single anti-impact latch with capacitive keypad, Battery required for function |
| Integrated Micro-Usb Support | Yes, provides back-up power in event battery dies |
| Meets TSA Guidelines | Yes |
| Construction | Impact Resistant Proprietary Material Blend |
| Exterior Product Dimensions | 10.25" L x 7" W x 2.25" H |
| Interior Product Dimensions | 7.75" L x 6" W x 1.75" H |
| Handgun Fitment | Handguns up to 7.75" in length |
| Weight | 2lbs, 3 Oz |