Ready Up
The perfect gear backed by the best features.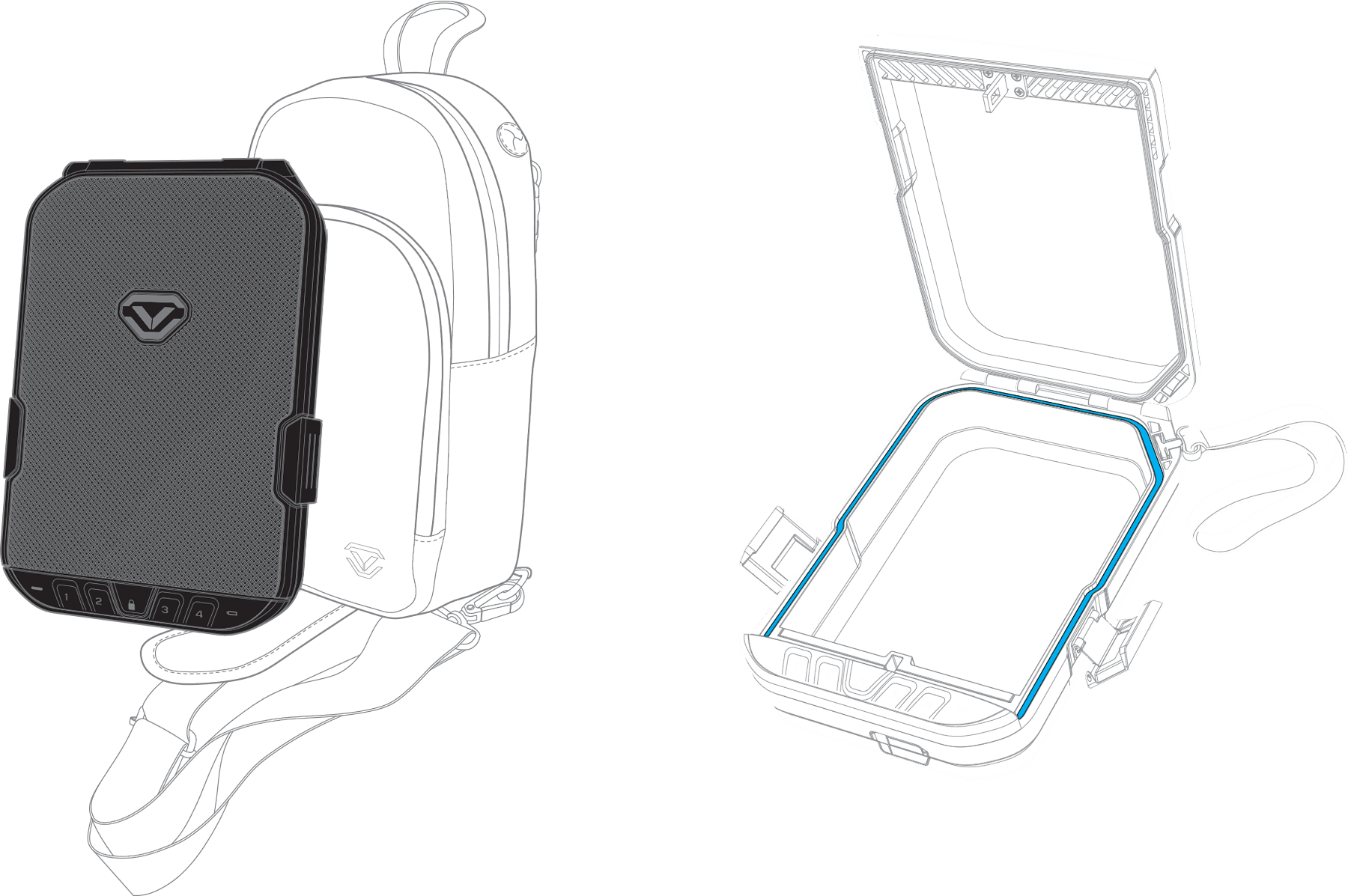 Adventure On
Everything you need for the everyday trip.

Everyday Secure Storage

Vaultek's LifePod gives you weather resistant lockable storage.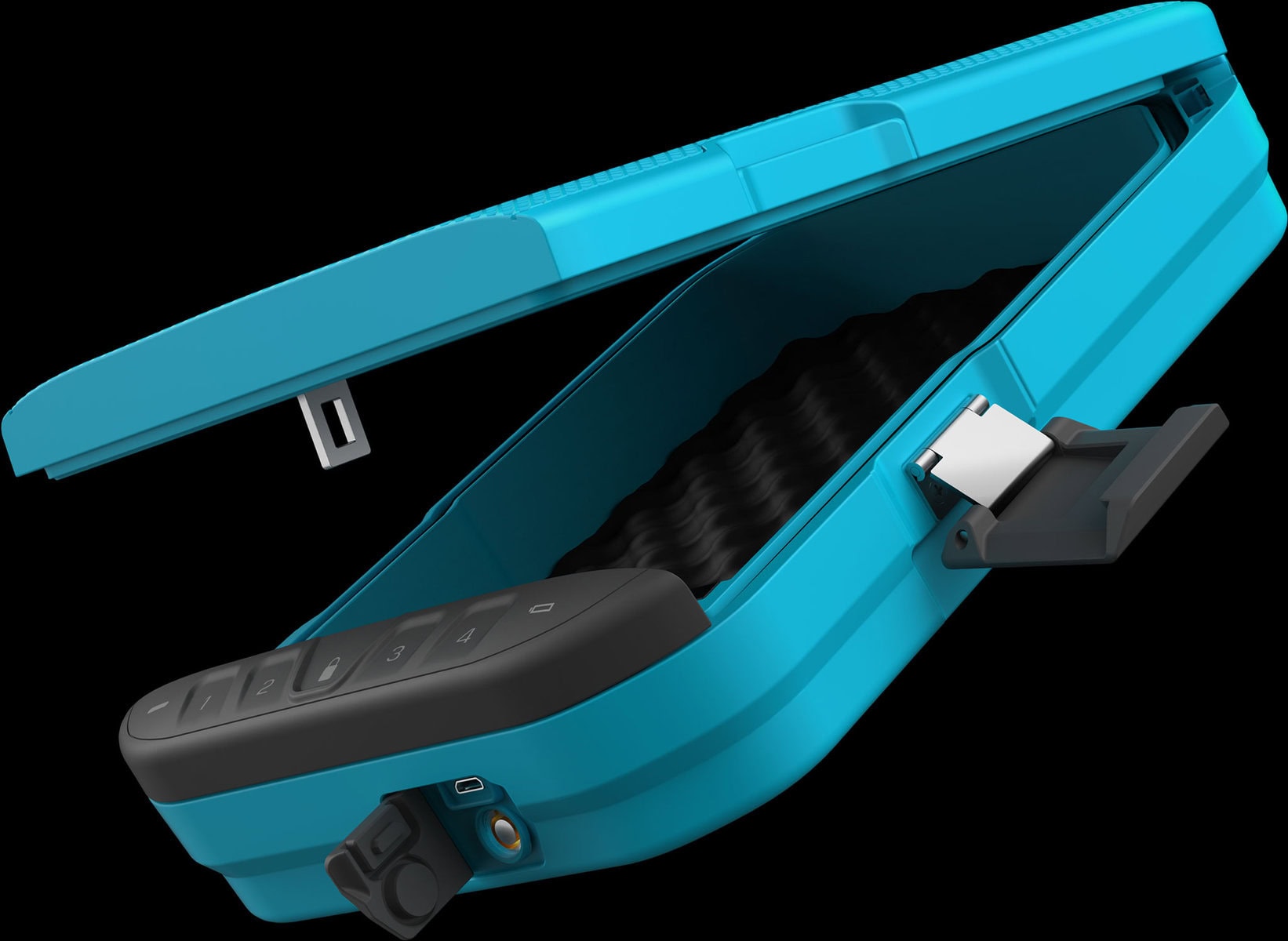 Capacitive Touch Keypad
Front Keyway
Security Tether Lanyard
Manual Keys
3-Piece Crate Foam Interior
24″ Steel Security Cable






Easily Transported

Vaultek's SlingBag securely stores your LifePod and more.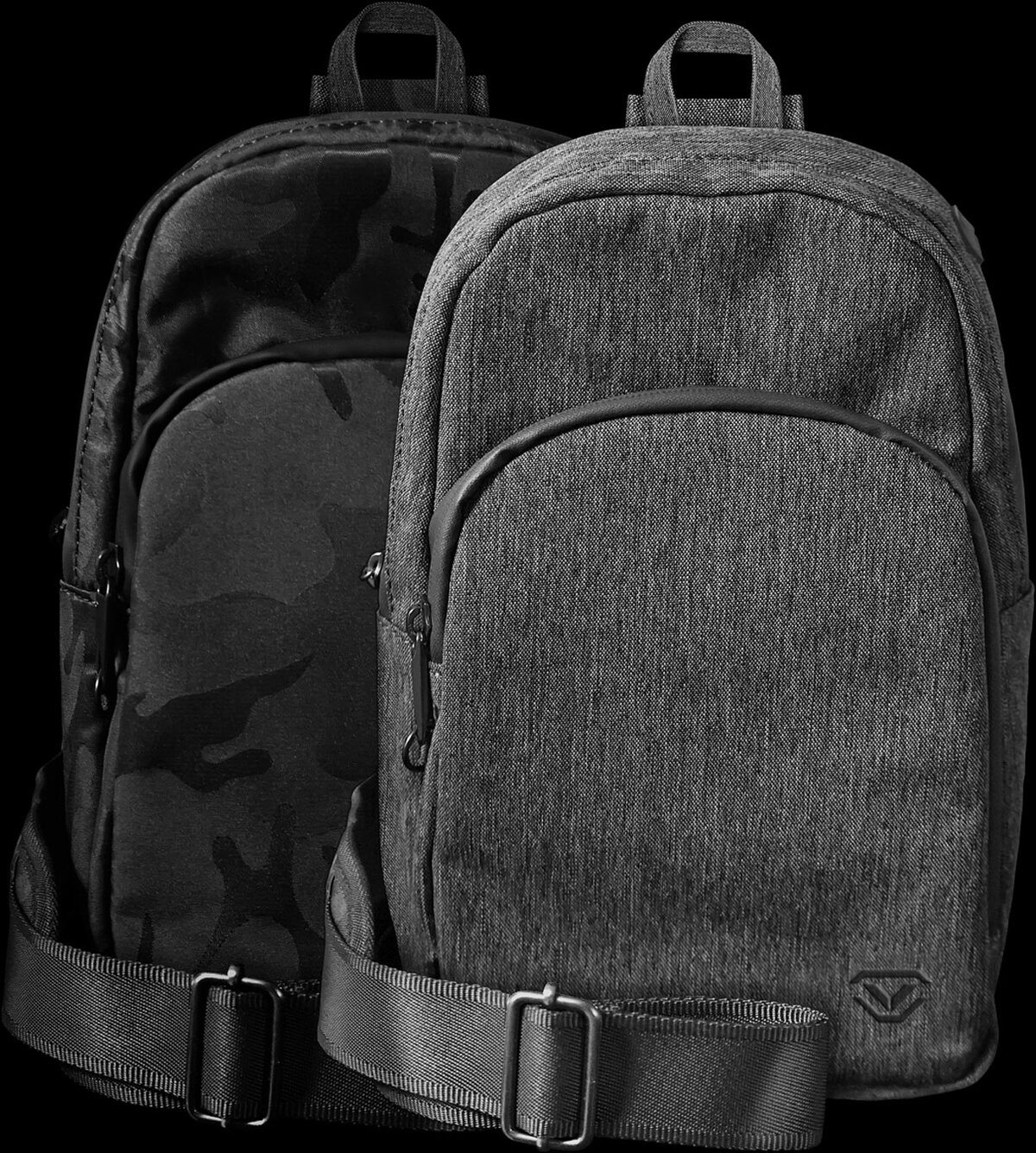 RFID Shielded Main Compartment
Water Resistant Fabric
Water Resistant Zippers
Twin Rear Stash Pockets
Ambidextrous Shoulder Strap



RFID Shielded Main Compartment
Clip in Anti-pocket picking zippers
Watch The Video

See how you can use LifePod + SlingBag
Included with Your TrekPack

You'll get LifePod + SlingBag

LifePod
Security Tether Lanyard
Manual Keys
3-Piece Crate Foam Interior
24″ Steel Security Cable

SlingBag
Combo Lock and Cable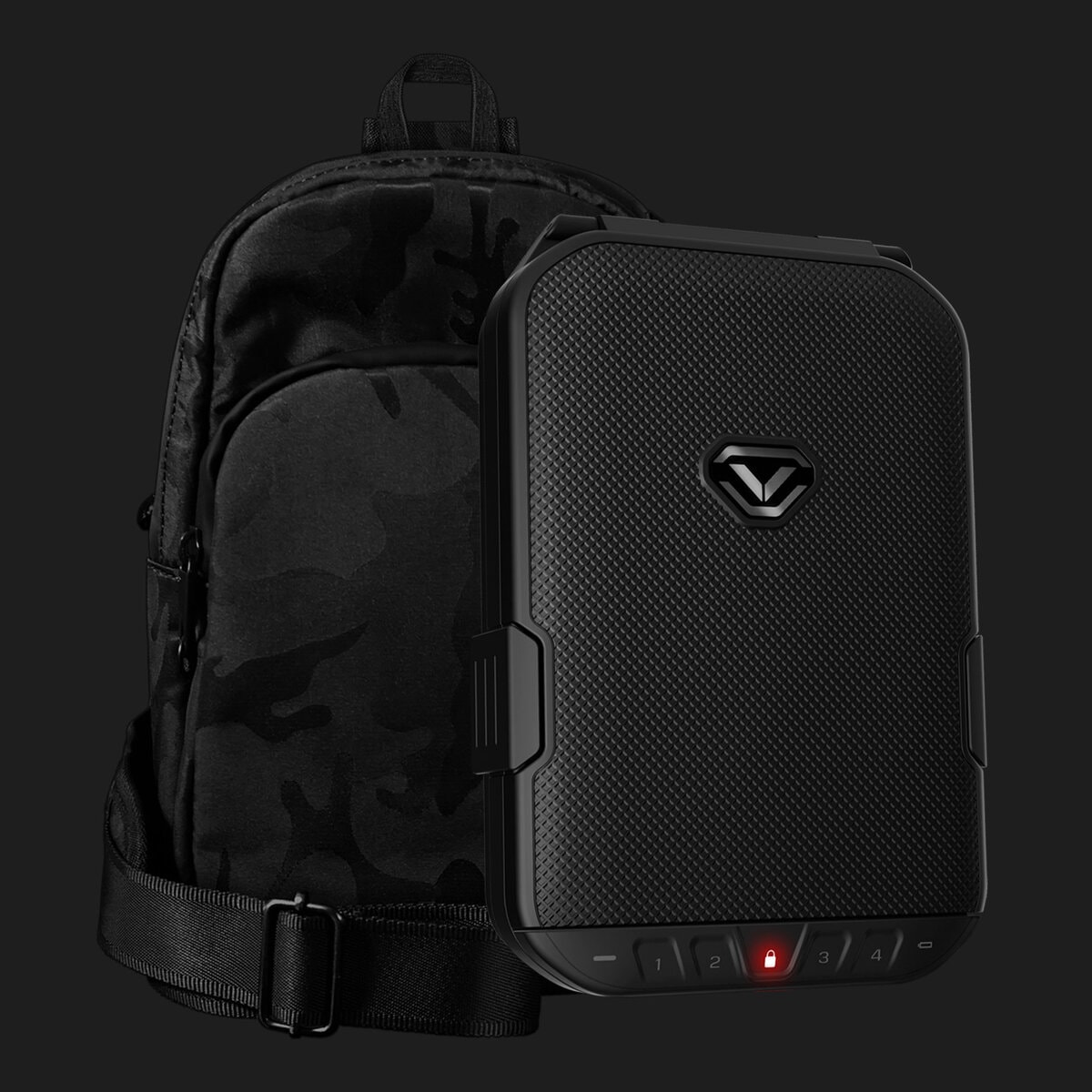 Available in 4 Options

LifePod + SlingBag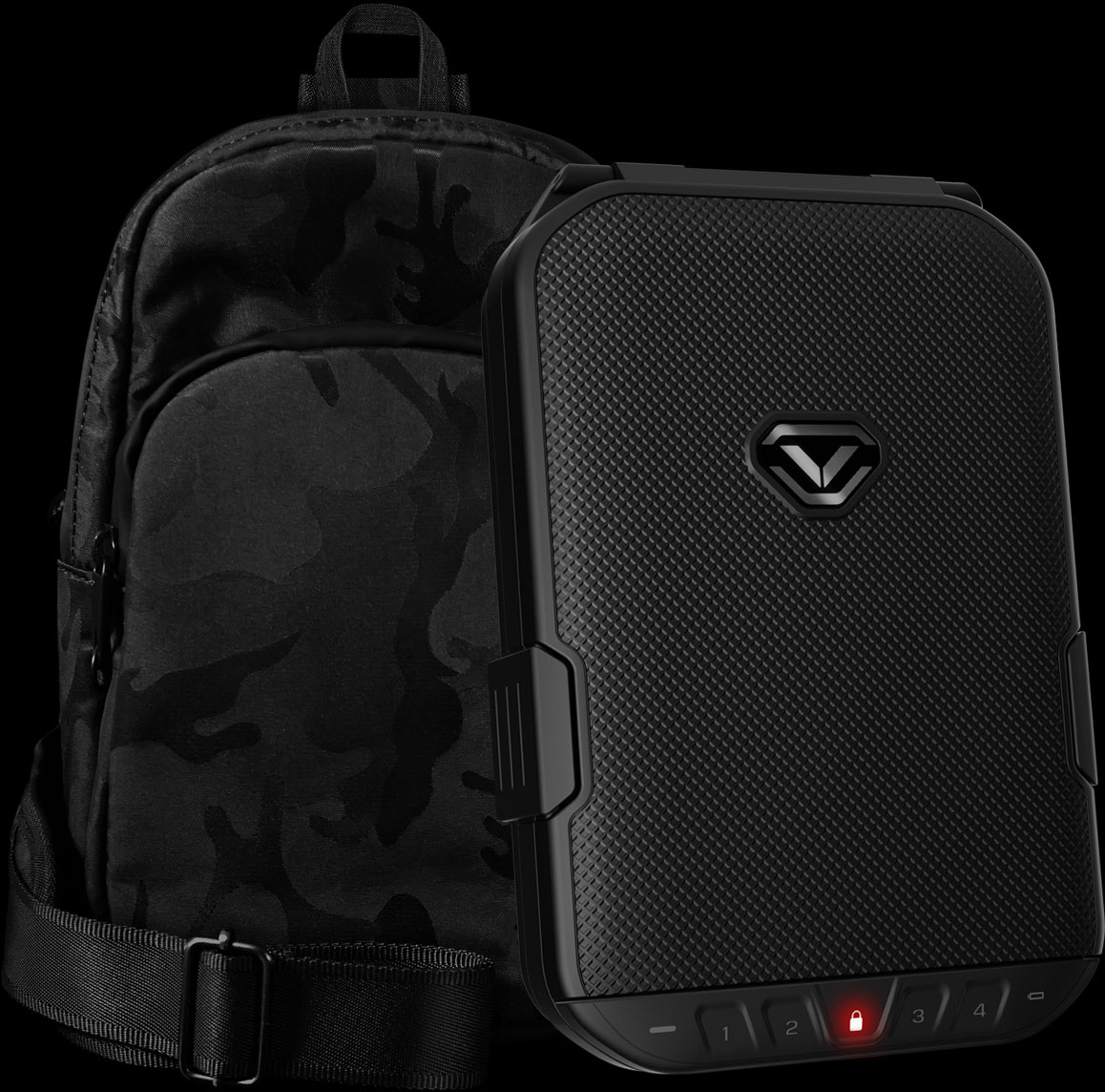 Covert Black LifePod + Black SlingBag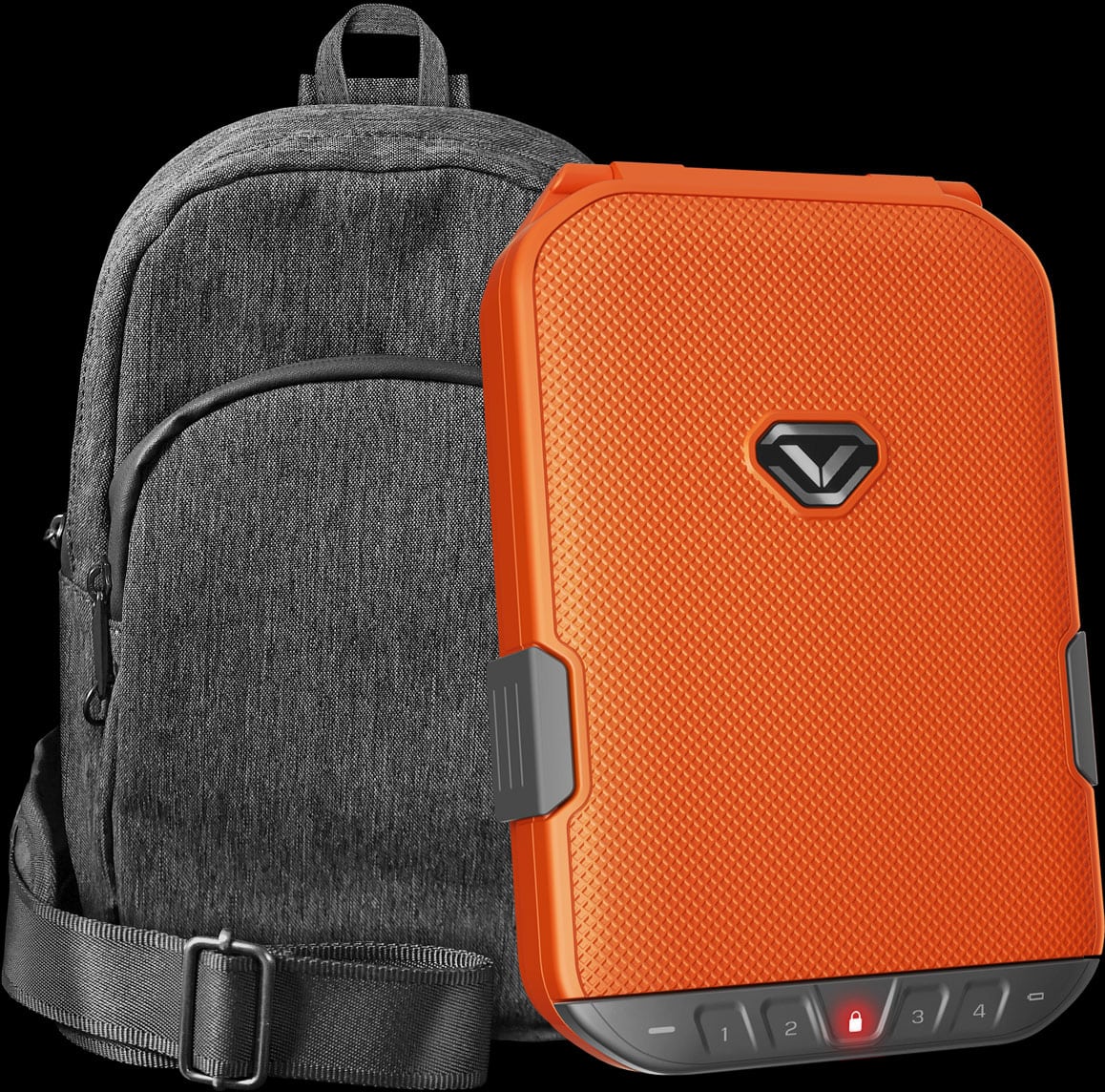 Rush Orange LifePod + Gray SlingBag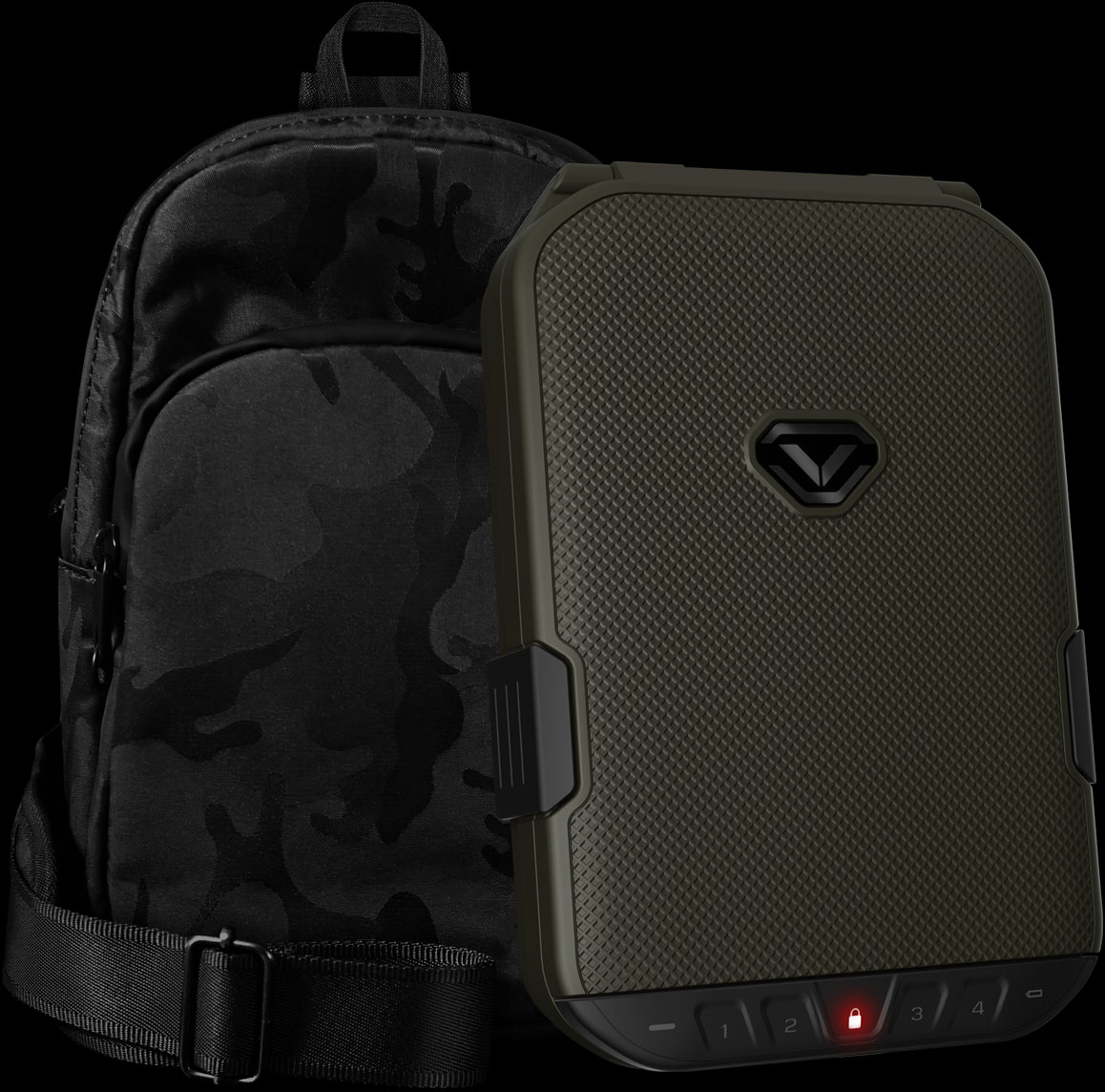 Olive Drab LifePod + Black SlingBag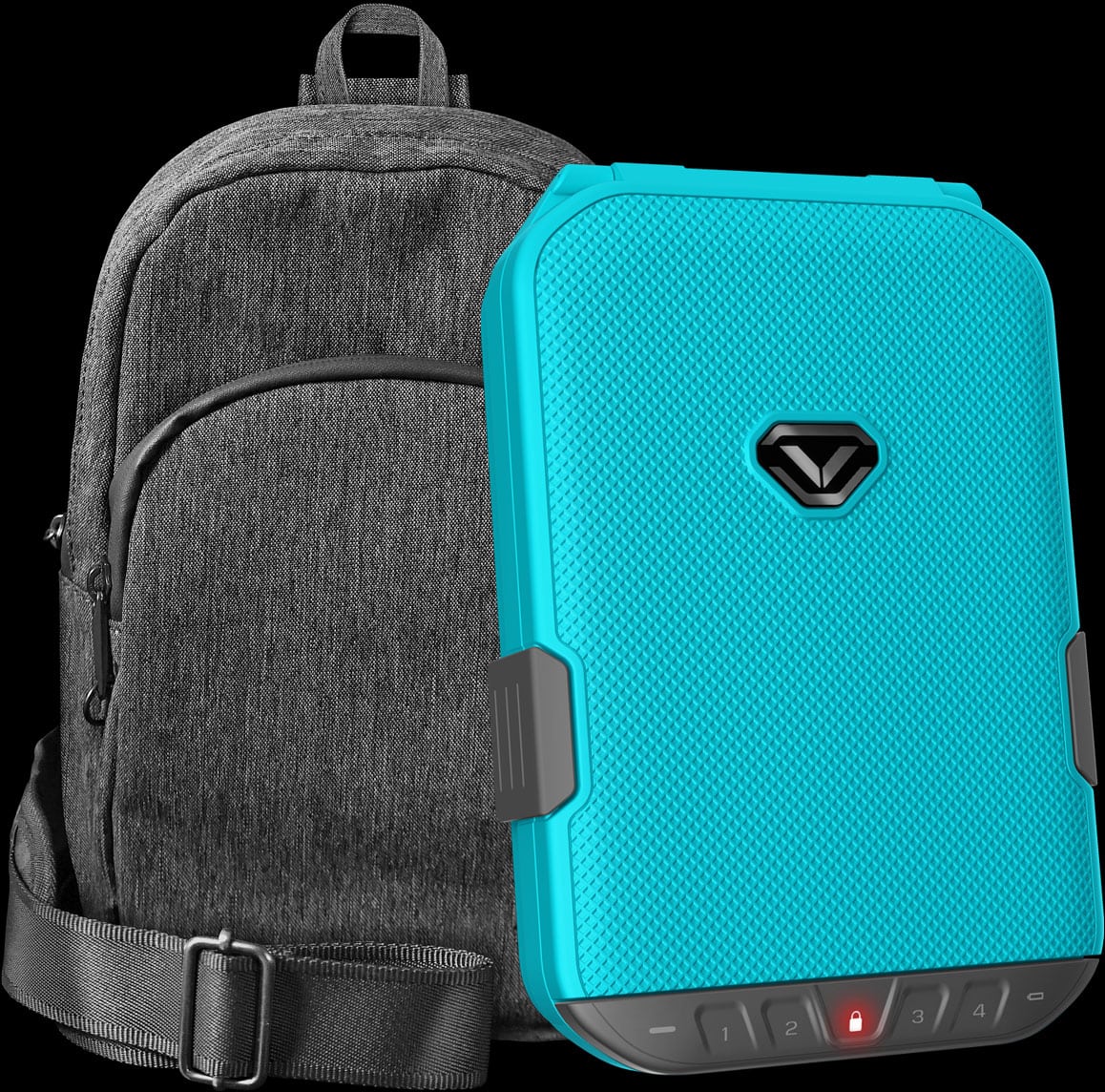 Luxe Blue LifePod + Gray SlingBag
| Specification | Information |
| --- | --- |
| What's Included | Three Piece Crate Foam Interior, 24" Steel Cable, (2) Backup Keys, and Tether Lanyard |
| Keypad | Touch Activated Capacitive Keypad |
| Keypad Code Length | 4 - 8 Digits |
| Battery Life | Up to 1 Year |
| Battery Type | 9V Alkaline (Not Included) |
| Weather Resistant Seal | Side compression latches establish seal, battery not required for function |
| Security Lock | Single anti-impact latch with capacitive keypad, Battery required for function |
| Integrated Micro-Usb Support | Yes, provides back-up power in event battery dies |
| Meets TSA Guidelines | Yes |
| Construction | Impact Resistant Proprietary Material Blend |
| Exterior Product Dimensions | 10.25" L x 7" W x 2.25" H |
| Interior Product Dimensions | 7.75" L x 6" W x 1.75" H |
| Handgun Fitment | Handguns up to 7.75" in length |
| Weight | 2lbs, 3 Oz |