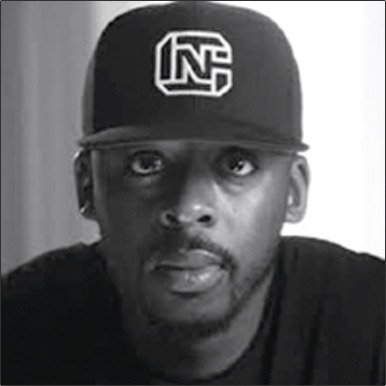 Vaultek® and Colion Noir have teamed up to redefine the perception of responsible gun ownership. Colion is a true American gun rights activist and enthusiast, and believes our freedom is a source of protection for ourselves, our families, and the people we love. This is the Colion Noir Limited Edition LifePod. Welcome to the #ThePewPewLife.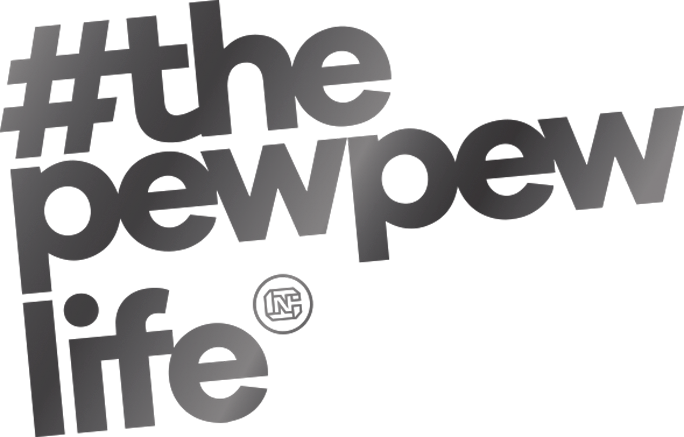 Colion Noir Edition






Built-in Locking System

Vaultek's signature anti-impact latch technology is integrated for extra security when needed.
* The manual key access can be disabled to lock prevent picking.
Lock
With a simple seamless touch.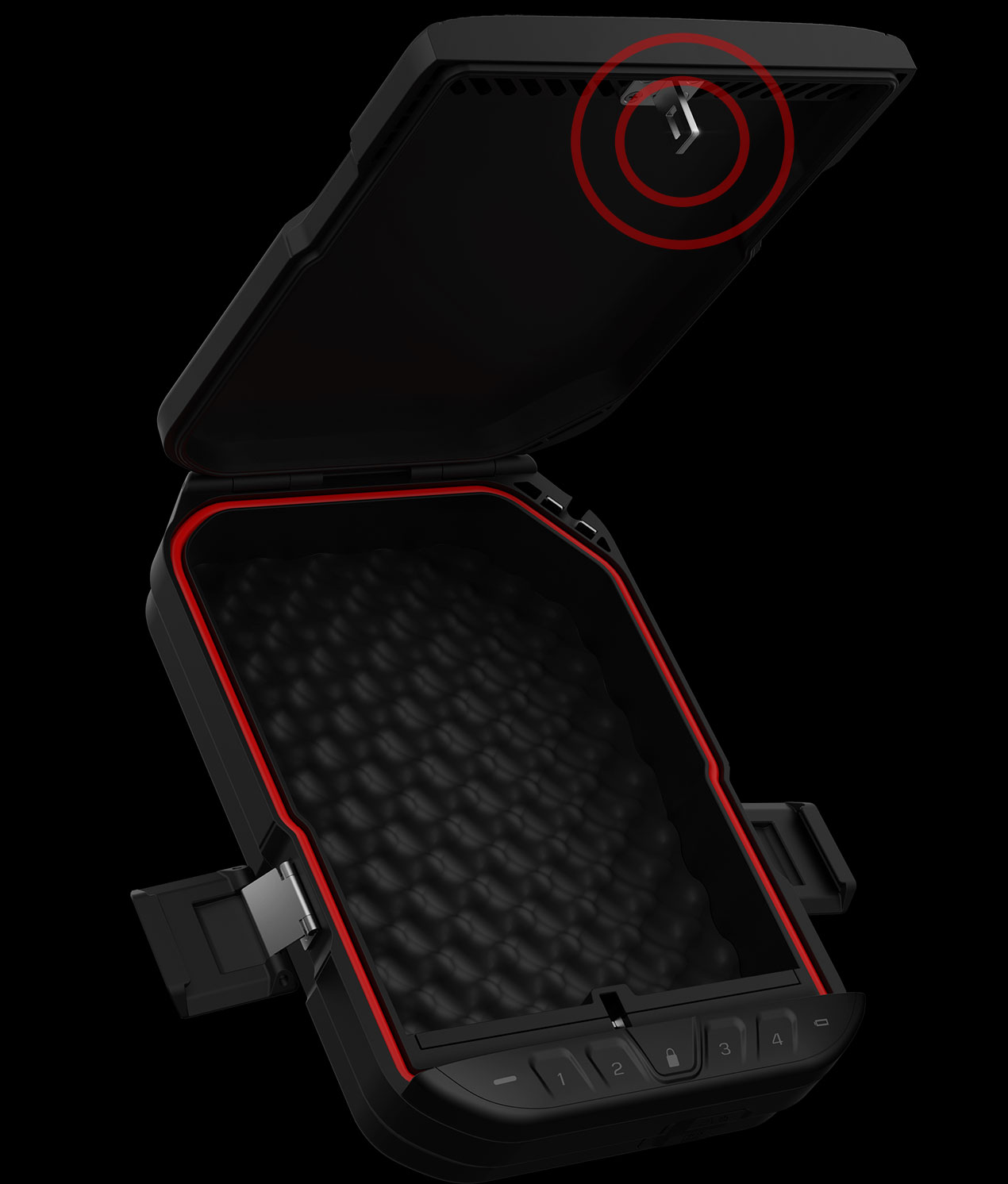 Unlock
Using the touch activated 4-digit backlit LED capacitive keypad or backup keys.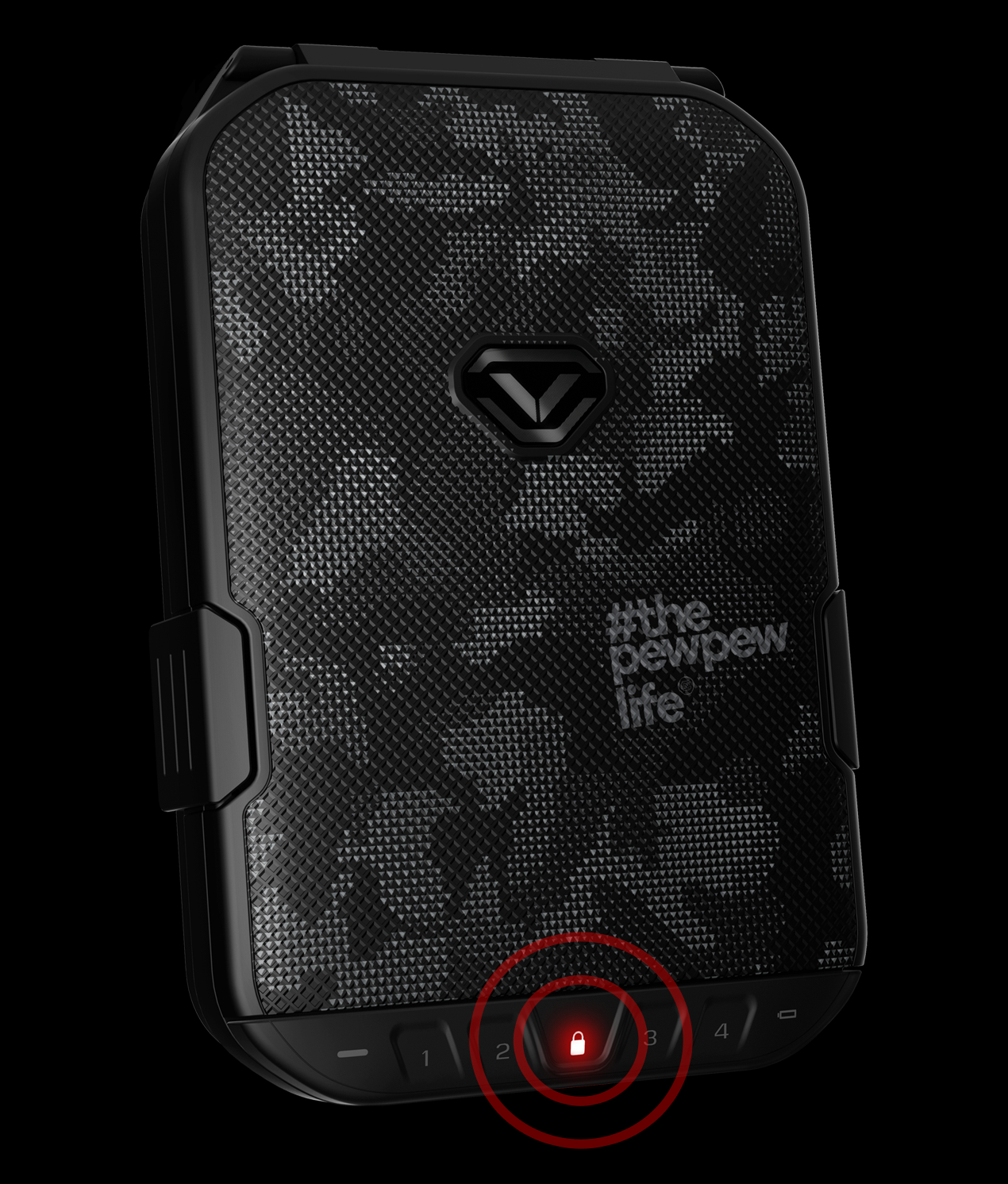 Ready to Tackle Life, and Then Some

A nimble and incredibly sleek exterior makes LifePod's slim design ready to go anywhere
Up to 1 Year Battery Life
Built-in locking system requires a 9V Alkaline battery, not included. LifePod can be used without a battery as a weather resistant case.
Anti-Picking
Engage the optional anti-picking feature to prevent picking.
Anti-Impact Lock
Built-in locking system for additional security.
Dual Compression Latches
Seals off the interior to create an airtight compartment.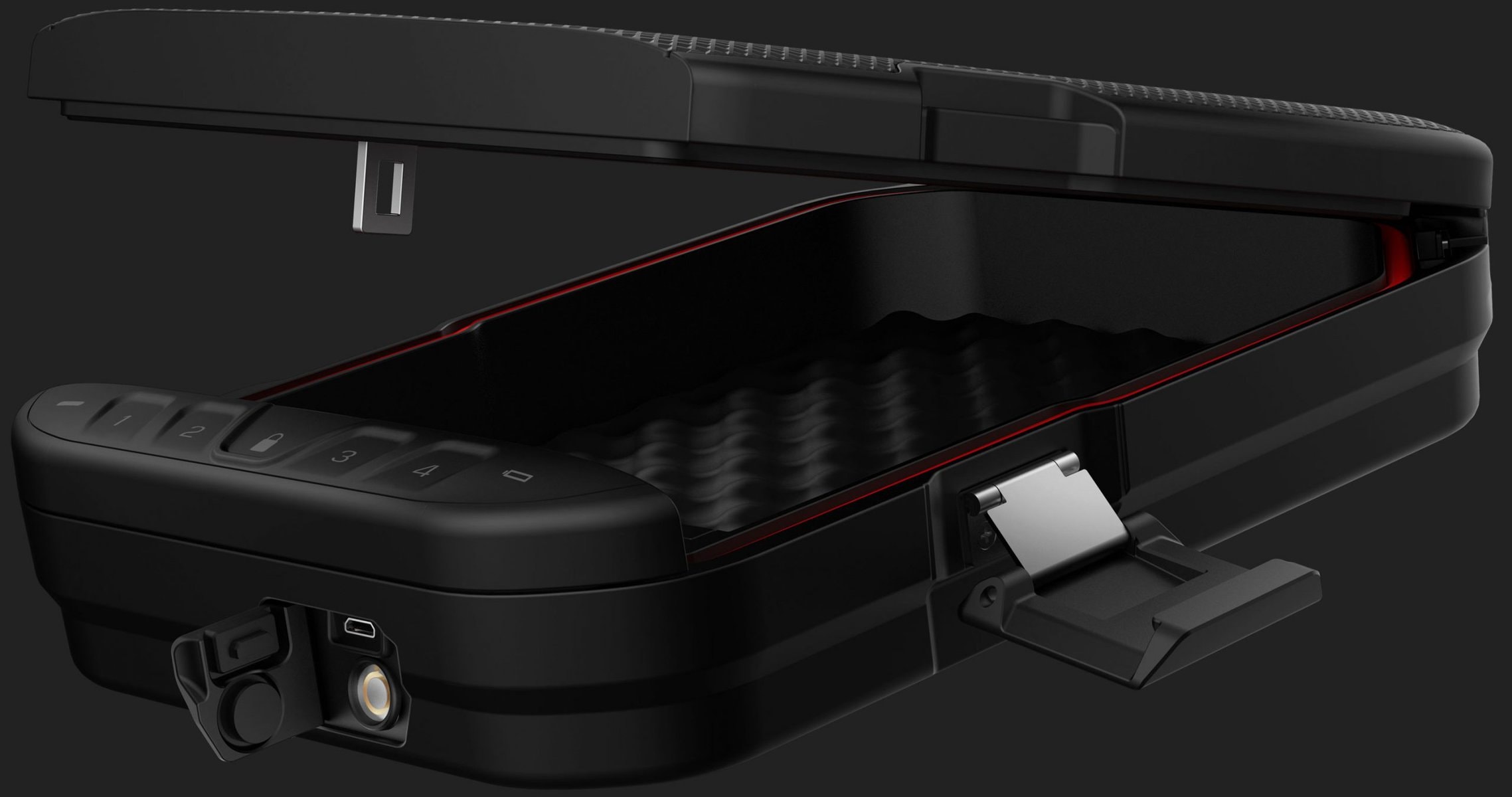 Included with LifePod

LifePod Special Edition has a few perks you'll love.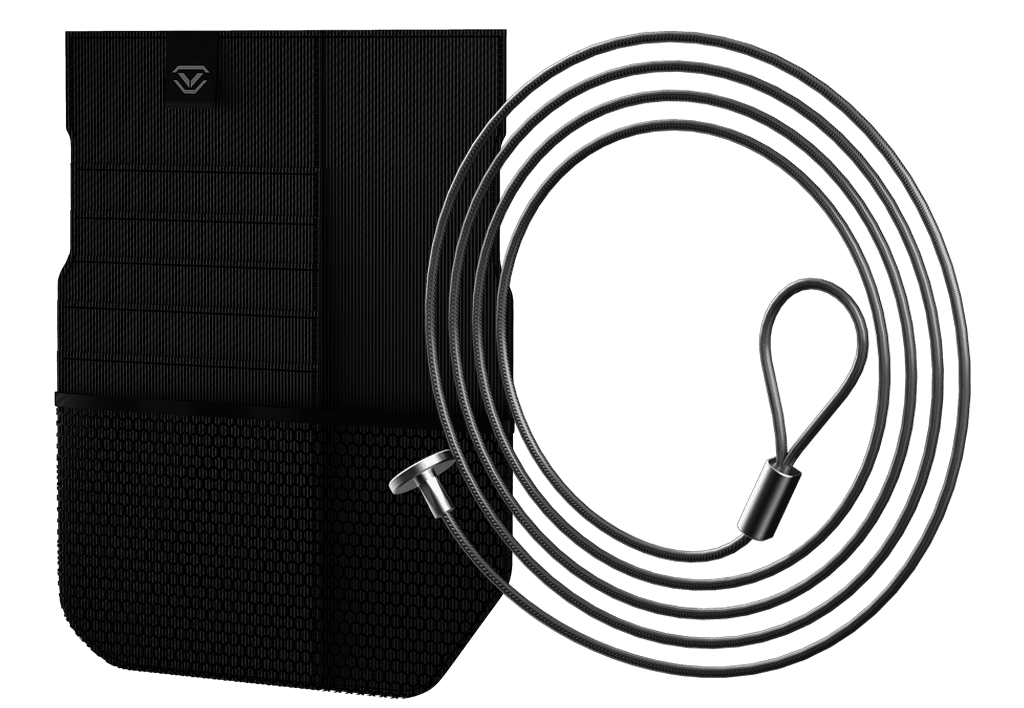 Steel Cable + Organizer

The perfect add on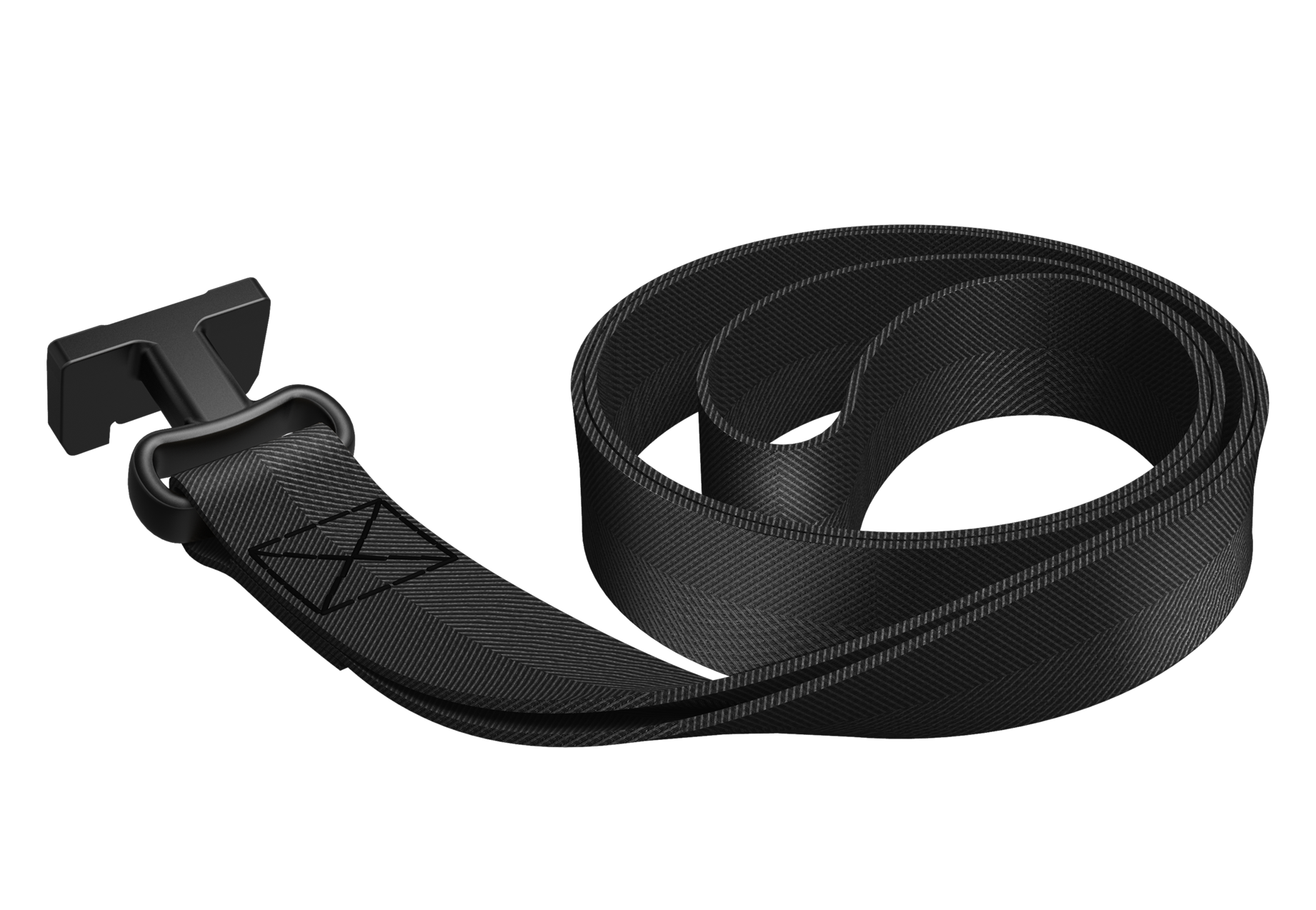 Tether Lanyard

Doubles as a security tether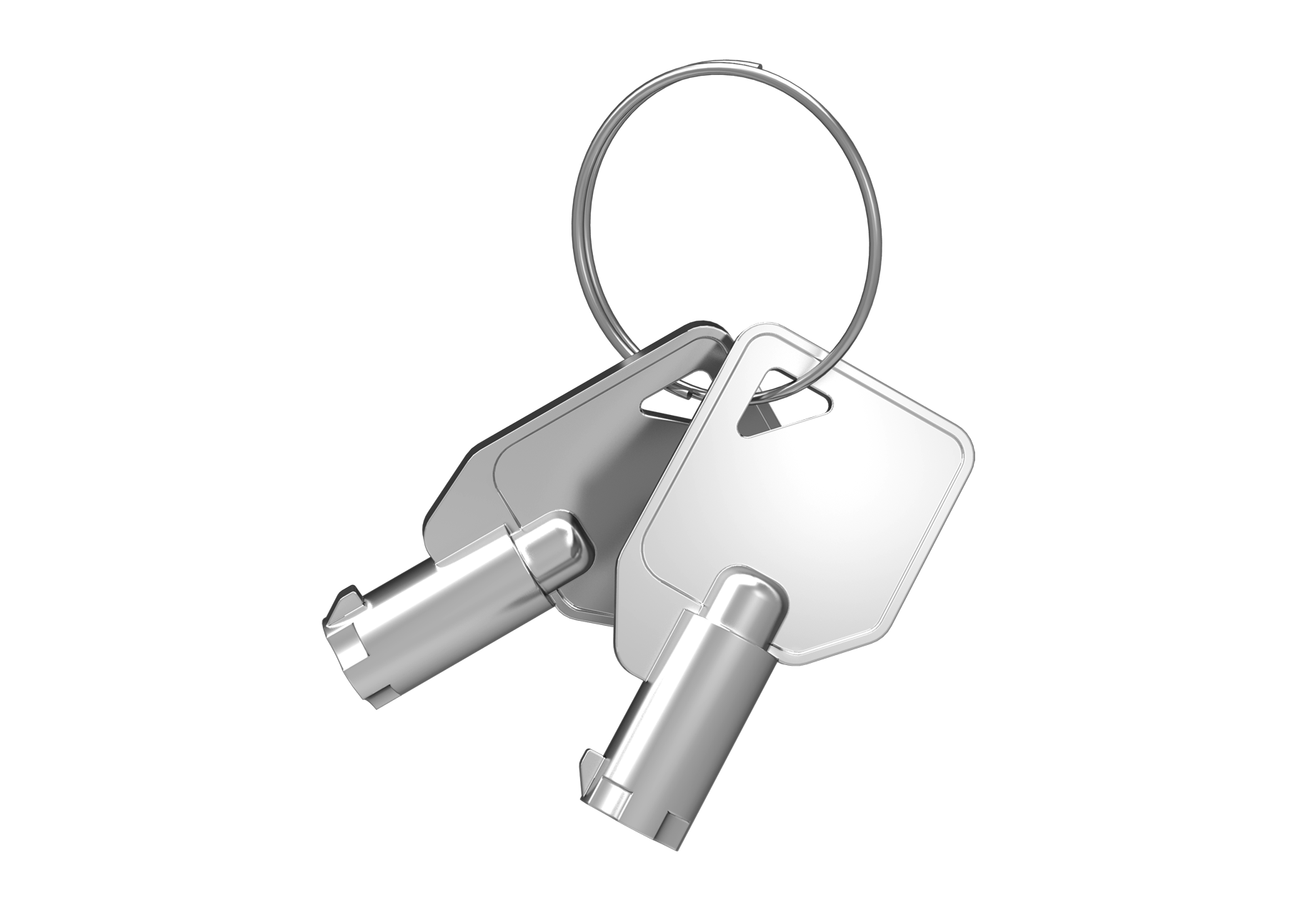 Manual Keys

One set of backup keys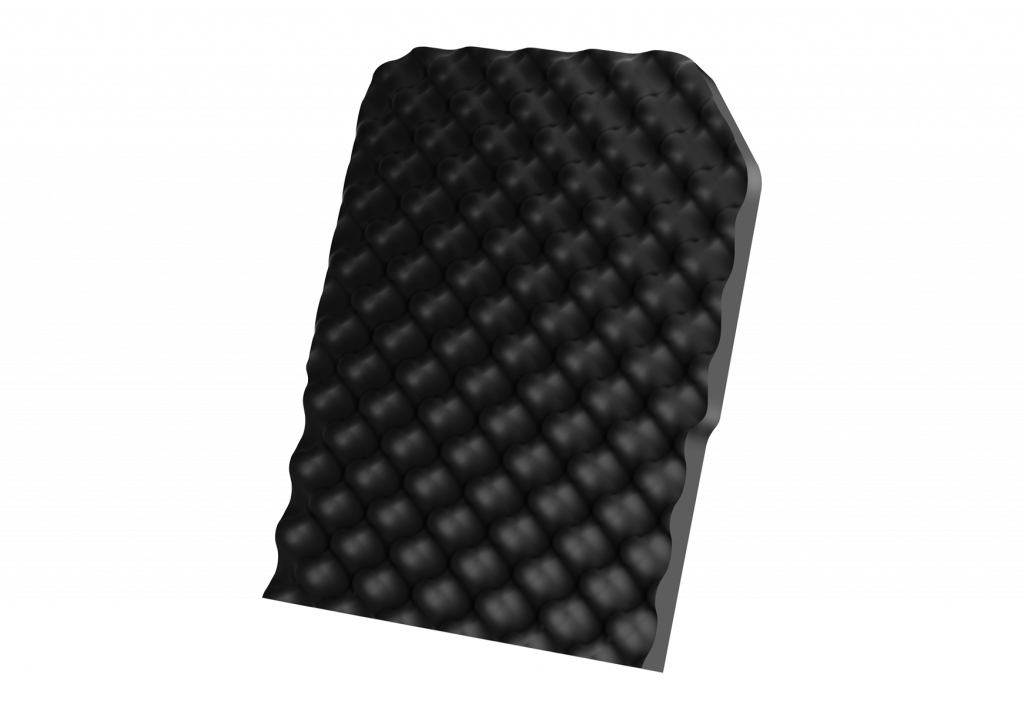 Crate Foam Interior

High density foam protection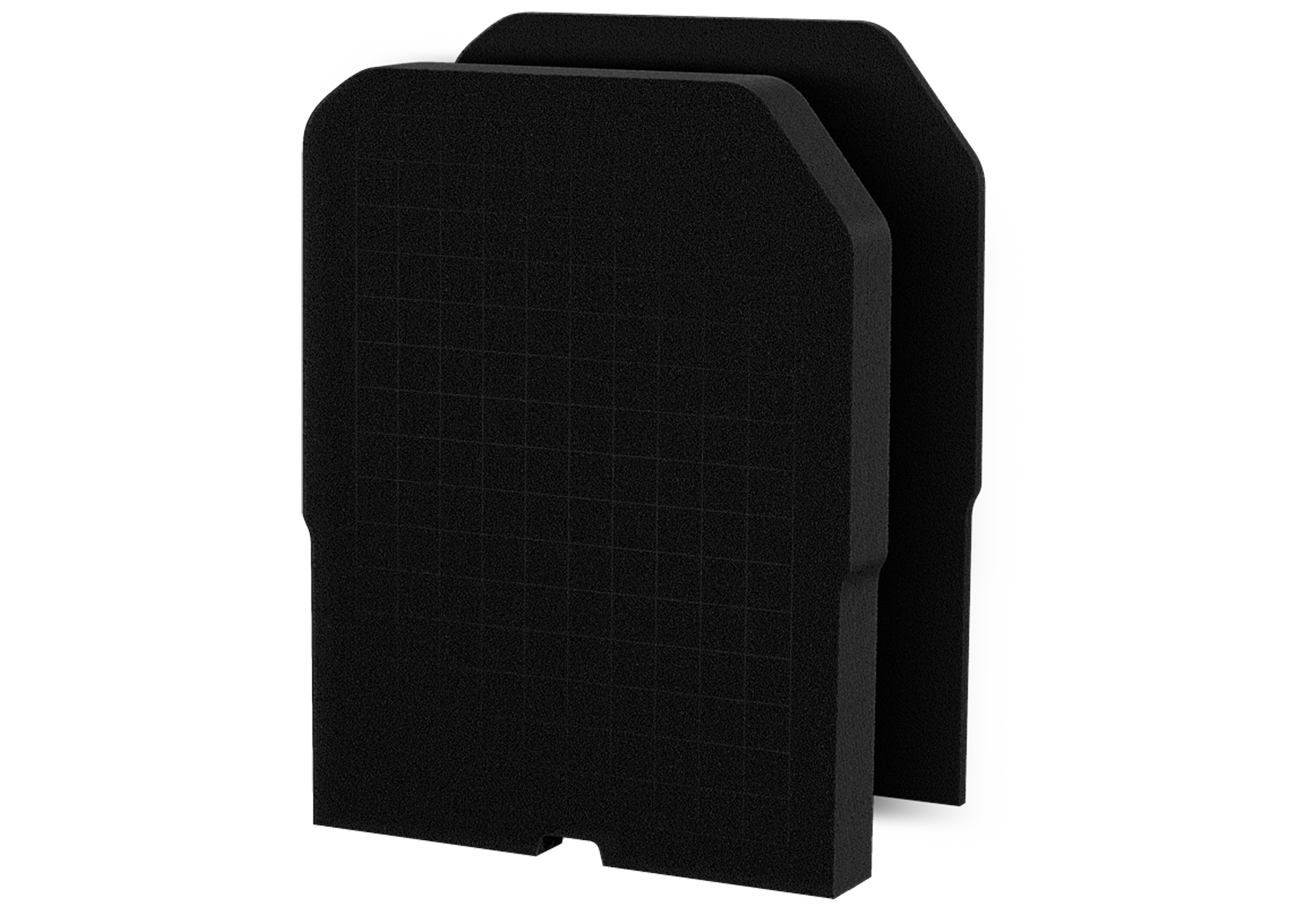 Pluck Foam Interior

Pluck foam for LifePod
This is the Colion Noir Vaultek LifePod
| Specification | Information |
| --- | --- |
| What's Included | Lid Organizer, 2-Piece Pluck Foam (+ standard foam), 48" Steel Cable, (2) Backup Keys, and Tether Lanyard |
| Keypad | Touch Activated Capacitive Keypad |
| Keypad Code Length | 4 - 8 Digits |
| Battery Life | Up to 1 Year |
| Battery Type | 9V Alkaline (Not Included) |
| Weather Resistant Seal | Side compression latches establish seal, battery not required for function |
| Security Lock | Single anti-impact latch with capacitive keypad, Battery required for function |
| Integrated Micro-Usb Support | Yes, provides back-up power in event battery dies |
| Meets TSA Guidelines | Yes |
| Construction | Impact Resistant Proprietary Material Blend |
| Exterior Product Dimensions | 10.25" L x 7" W x 2.25" H |
| Interior Product Dimensions | 7.75" L x 6" W x 1.75" H |
| Handgun Fitment | Handguns up to 7.75" in length |
| Weight | 2lbs, 3 Oz |