Barrel Mount
Flexible foam opening securely holds rifle barrels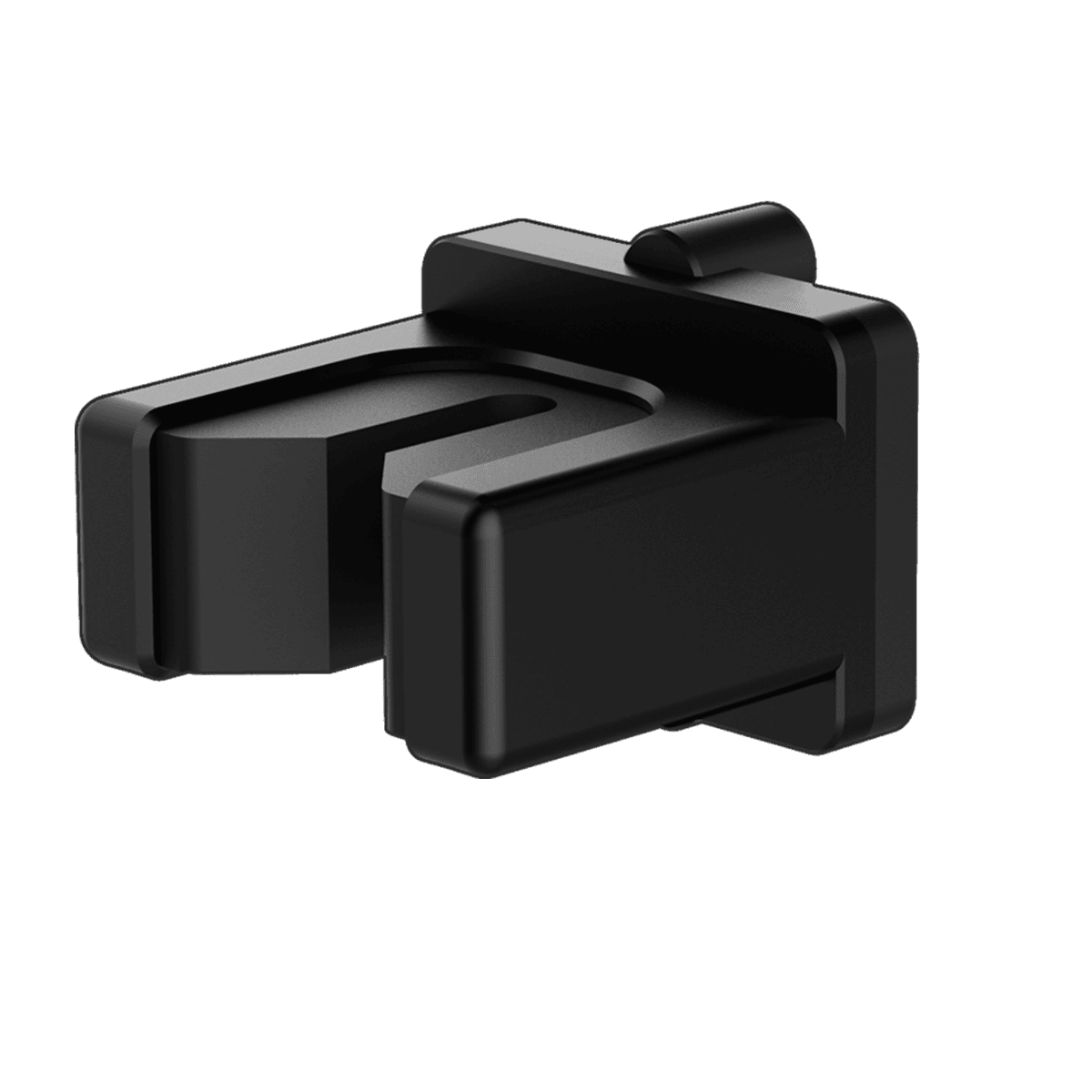 Works With ARs, long guns, and more.
RS500i Module
Designed to fit into the RS500i safe and features magnetic and locking tabs to snap easily and securely in place.
A soft flexible opening is designed to compress around the barrel
for a snug fit, and is versatile enough to fit an array of long gun styles.

Additional barrel mounts are needed when storing 3 or
more rifles inside your RS500i.