Car Rail Mount
Secure vehicle mounting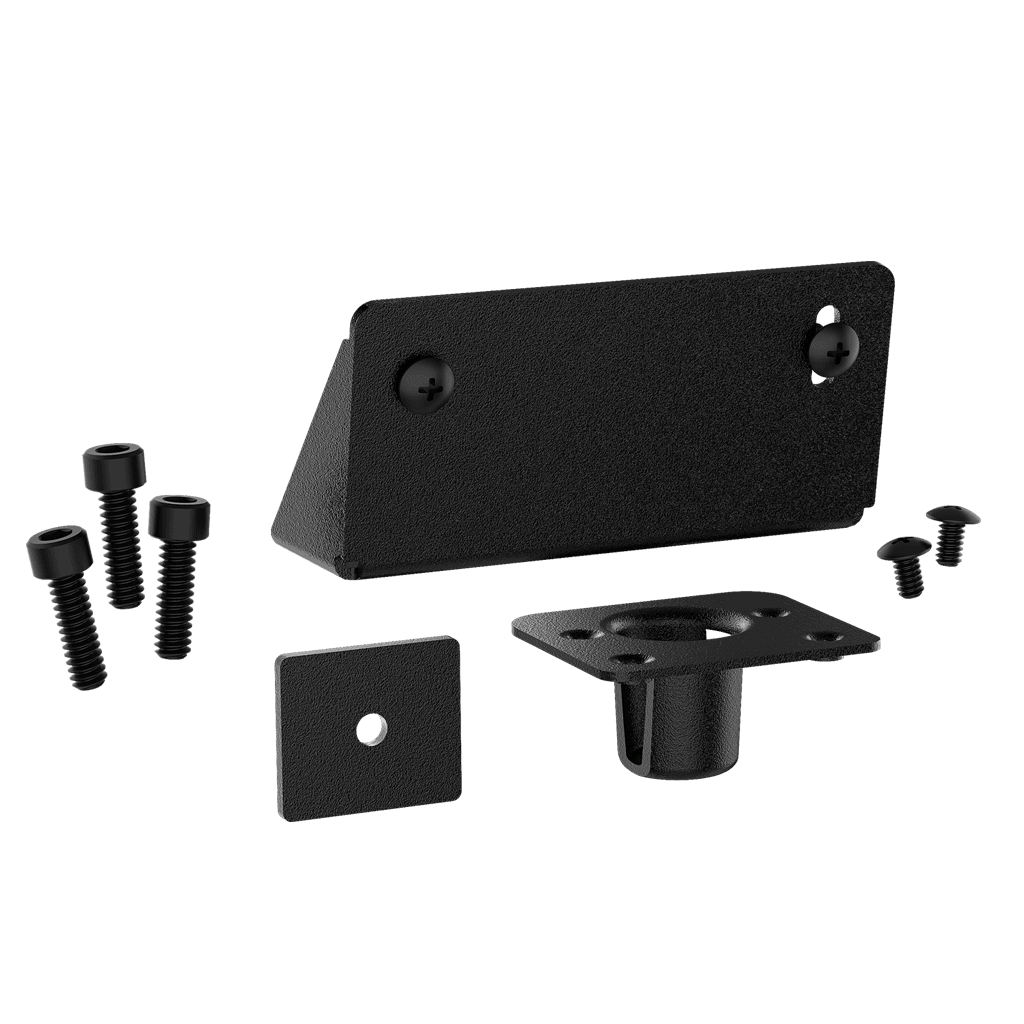 Discreet Vehicle Mounting + Quickly Accessible
Secure Vehicle Installation
The car rail mount installs an adapter to attach your safe's existing mounting plate.
Your vehicle's seat rail provides a rigid and strong mounting point.

VEHICLE REQUIREMENTS
You will need access to your seat rail hardware, or open ended rails for proper installation.
Rail Adapters Support Multiple Attachments
Install using the exposed seat rail or with your existing seat rail hardware.