VR10/VE10 Non-Absorbent Foam
2-Piece Interior Upgrade Kit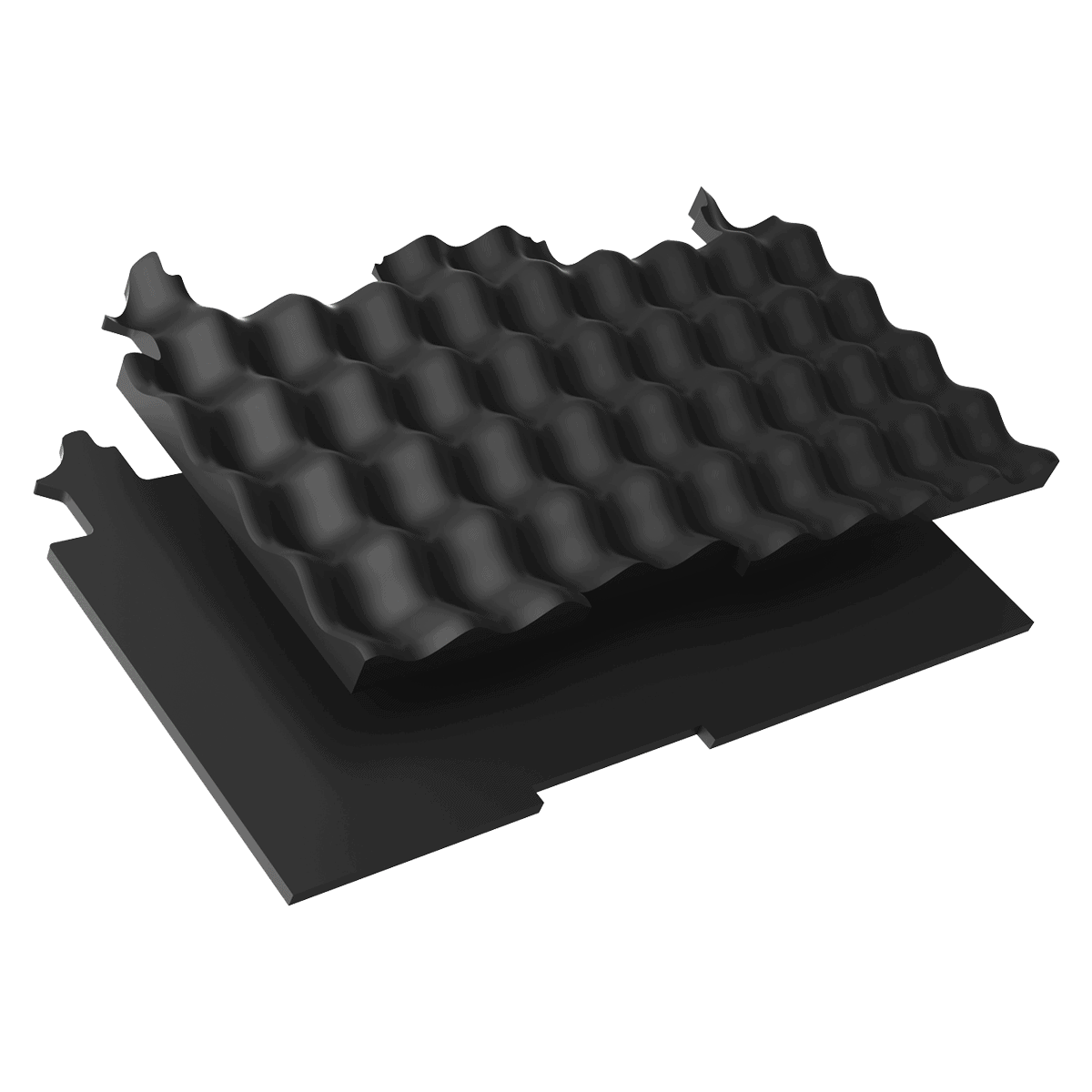 2-Piece Interior Upgrade Kit
Non-Absorbent
Non-Absorbent foam upgrade kits use closed cell foam for a high level of protection and will not absorb moisture.
Premium Protection
Keep your firearms looking their best. Available for the PRO Series, 20 Series, and 10 Series.
PROTECTION WHERE IT COUNTS
Dense closed cell foam provides a high level of protection by
creating a barrier between your firearms and corrosion causing moisture.

Water resistant, non-Absorbent foam with a unique molded pattern creates a supple interior to protect your valuables.