Slider Mounting Plate
Mount Your Slider Anywhere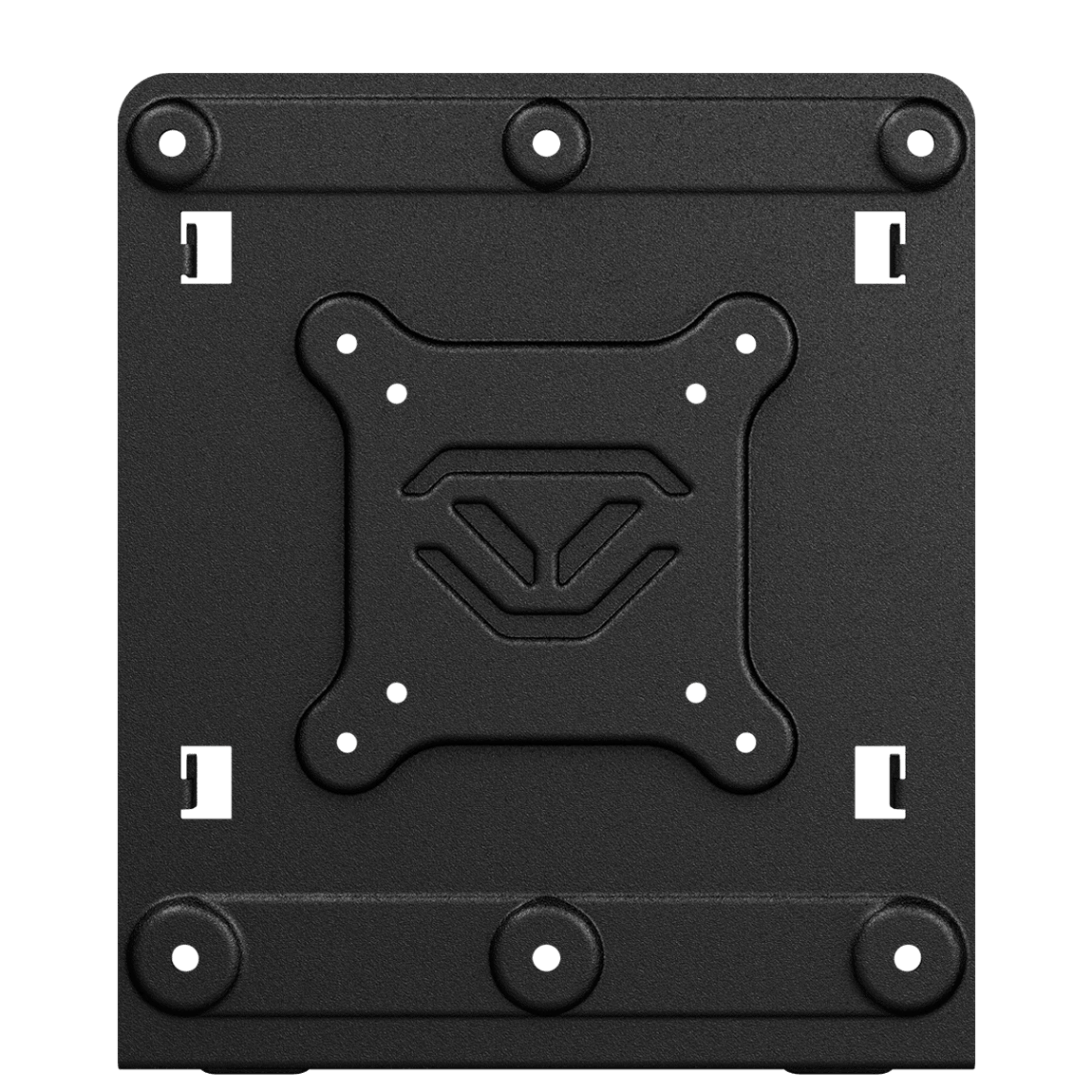 Home. Office. Auto. Mount Anywhere.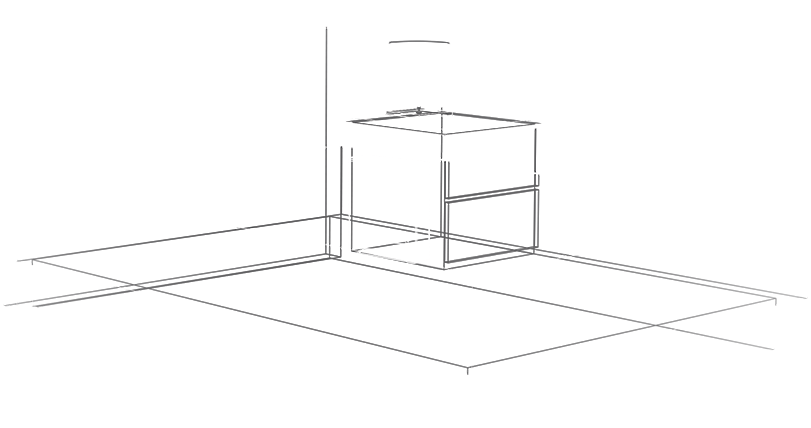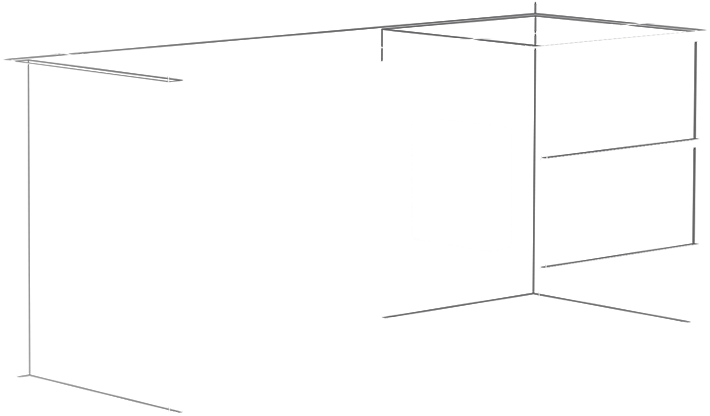 With more than one mounting plate you can securley mount your safe wherever you go.
FAST ATTACH AND DETACH.
Compatible with SLIDER SERIES safes.

By adding multiple mounting points your Vaultek® Slider safe becomes highly adaptive. Providing quick, rapid firearm access and easy safe removal to place wherever you need it – whether at home or on the road.