Twin Pistol Rack
Modular Accessory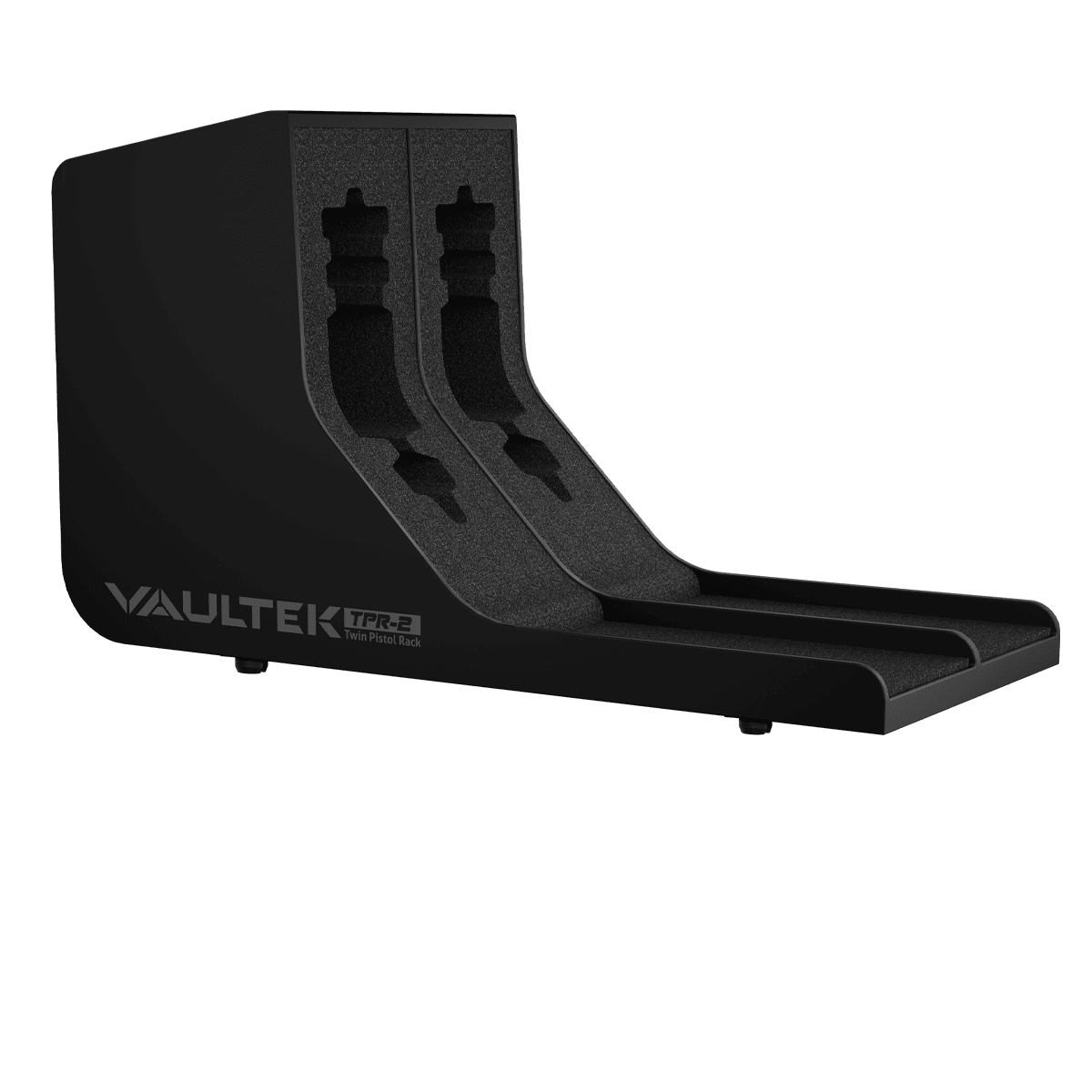 High Density Foam Pistol Storage
MX Module
Designed to fit into the MX Series safes and features bottom locking tabs to snap easily and securely in place.
UNIVERSAL Module
Designed for universal gun storage and placement. Comes with double-sided tape to mount to any flat surface.
A soft flexible opening is designed to compress around the firearm
for a secure snug fit, and is versatile enough to fit an array of handgun styles.

PROTECTION WHERE IT COUNTS
High density foam provides a high level of protection and
supports both the barrel and grip, leaving ample room for access when needed.