Introducing The Armories, a premier dealer serving customers around Orlando. The Armories is on a mission to provide their valued customers with the absolute best shopping experience, during and after their purchase. Their Core Values of Integrity, Customer Service and Respect are embodied in each of their professional team members and their willingness to dedicate as much time as necessary to assist customers with our products, services, safety practices and the lifestyle of firearms ownership.
Recently The Armories raised over $6,000 for Wounded Warriors Outdoors foundation. A non-profit organization exclusively founded to provide wounded servicemen and women with therapeutic outdoor adventures across North America.
Since our partnership they have excelled and have received the Top Performing Vaultek Dealer award for 2021. We are truly honored to have The Armories as a partner who delivers top notch customer service and a friendly atmosphere. Stop by The Armories just a short drive from downtown Orlando.
Recently we reached out to them to ask them a few questions.
Vaultek: Why do you carry Vaultek products?
The Armories: Vaultek offers a high-tech solution to safe firearms storage, without the hassle of traditional heavy safes. Modern firearms owners are more concerned about keeping their firearms out of the hands of criminals and children than they are about protecting them from a fire, and Vaultek provides a high tech solution to these issues.
Vaultek: What are your Favorite Vaultek Products?
The Armories: Slider Series and RS series! The Slider for bedside and vehicle, the RS for everything else!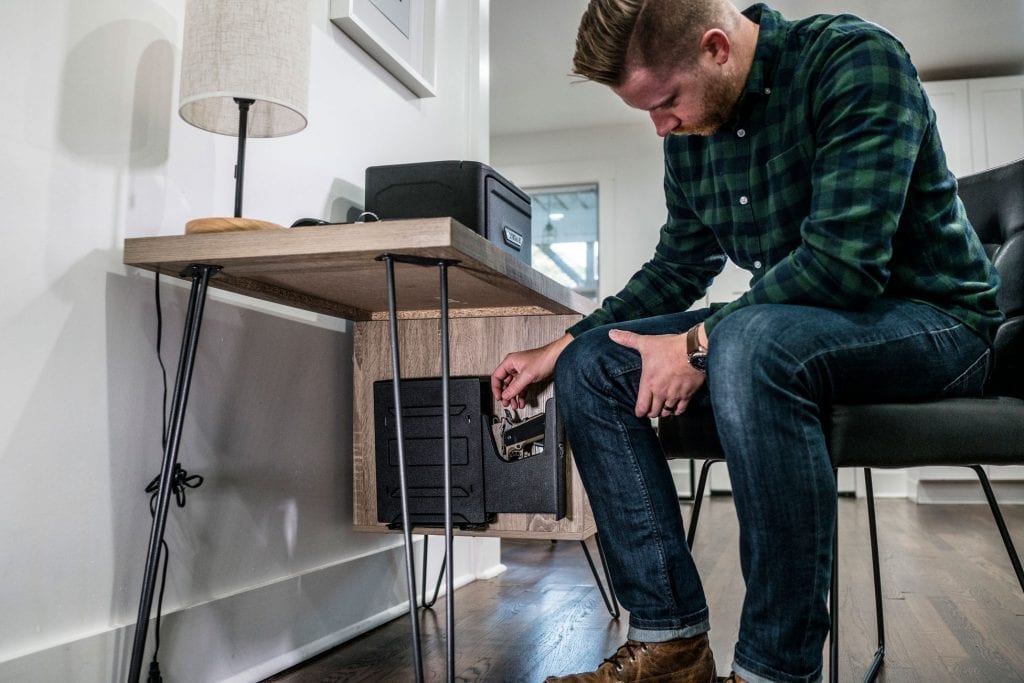 Vaultek: Why Should Someone Visit your Store?
The Armories: The Armories is focused on providing our customers with high quality products and top tier customer service before, during and after their shopping experience.
Recent News
Visit The Armories
The Armories is a safe and vault store serving customers in Orlando Florida. Their showroom is conveniently located a short drive from downtown Orlando.
13023 W. Colonial Drive Winter Garden, FL 34787
(407) 201-6133
clientservices@thearmories.com