Special Edition
Limited Edition Colors + Expanded Configuration Expanded Configuration
Equipped with a removable water repellent zip case, reinforced lid organizer, multi-purpose EDC tray, (3) pistol rack modules, and (1) pistol magazine module.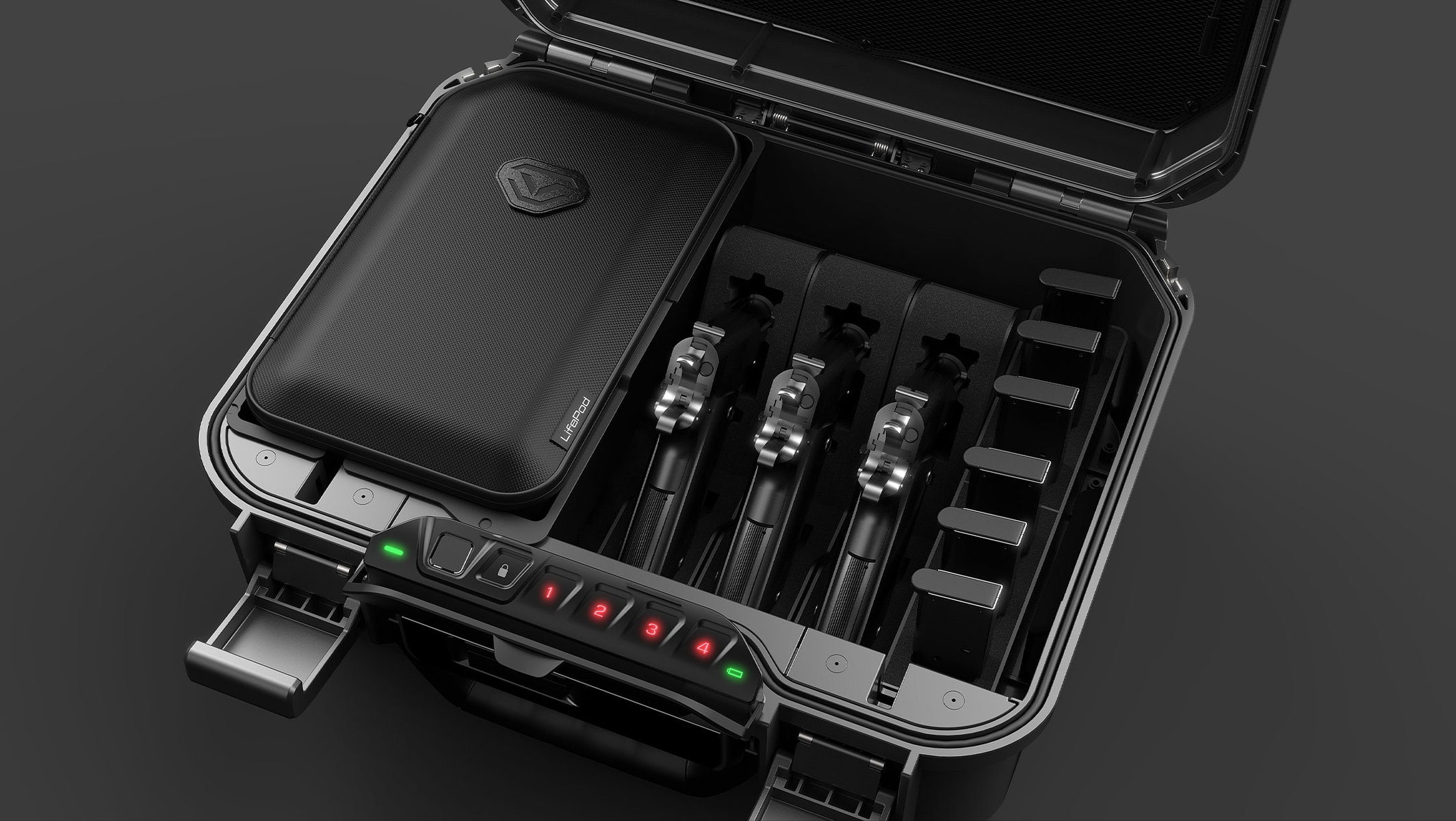 Removable water repellent zip case.
The hard shell zip case features a dual layer design with built-in lid organizer, removable interior tray, and lower storage compartment with repositionable dividers.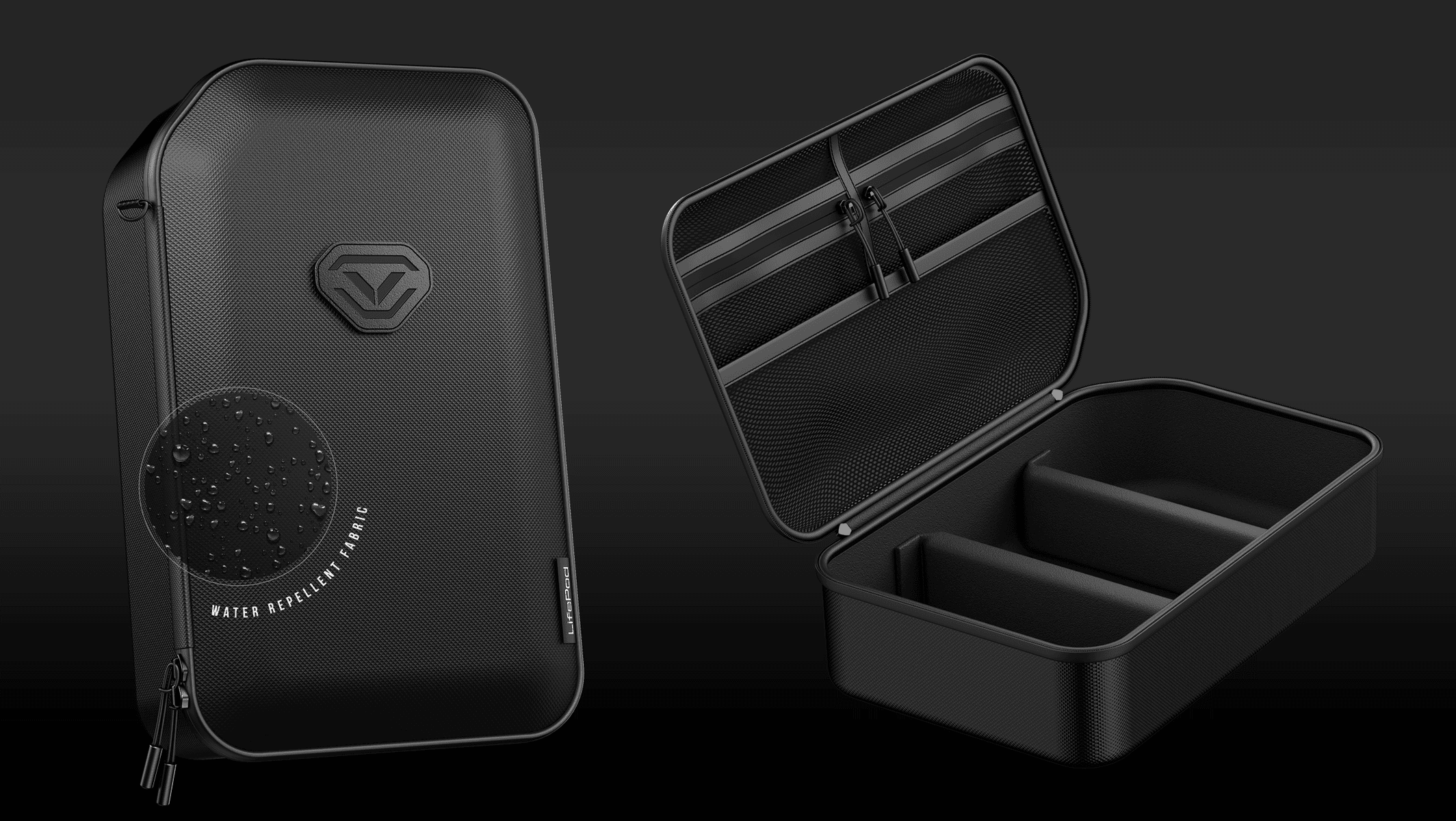 Reinforced lid organizer.
Reinforced Interior Lid Organizer with Zip Mesh Pockets.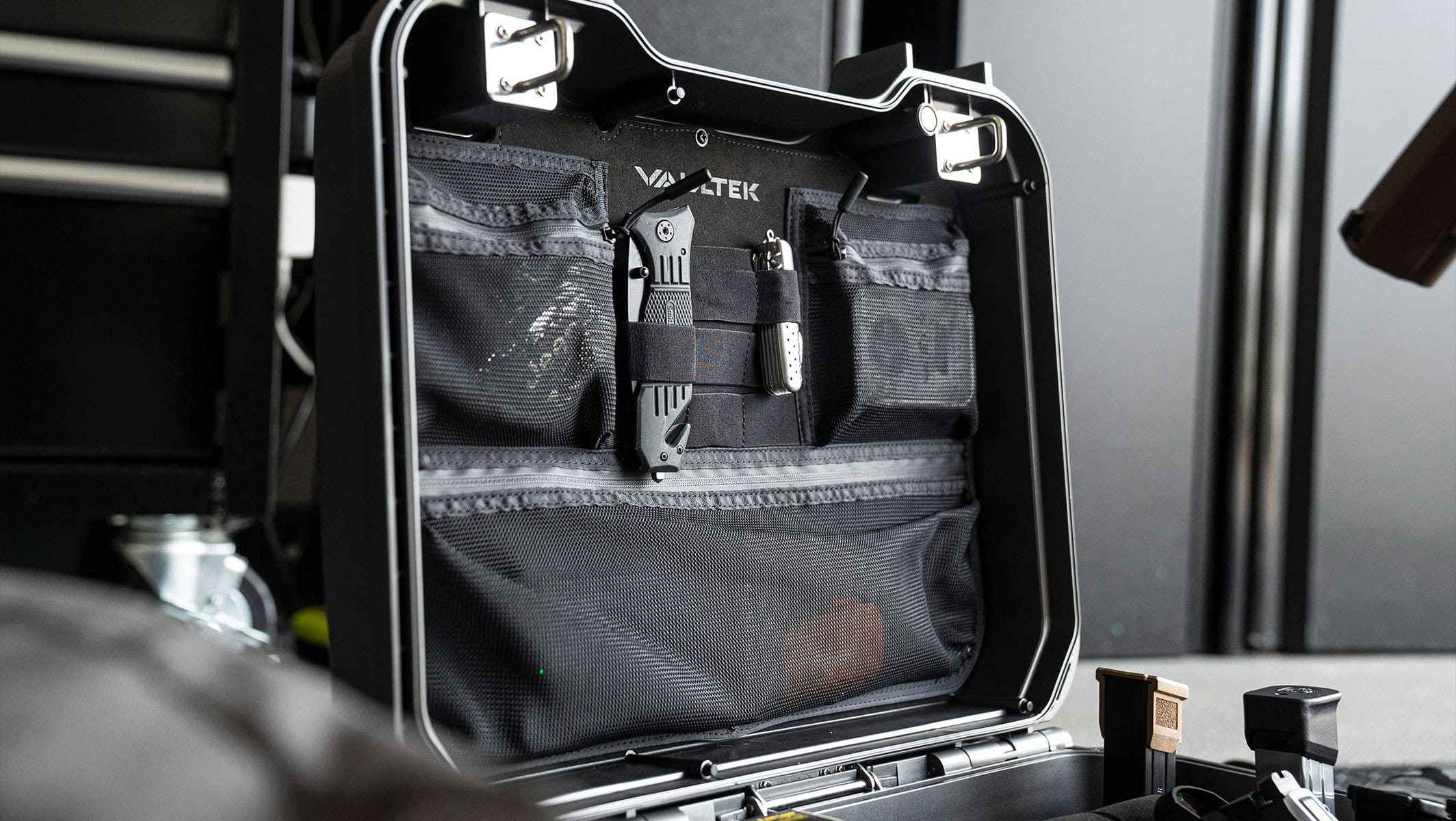 Easily Mount + Secure.
Included 48″ High Strength Steel Security Cable. Optional Versatile Mounting Plate not included.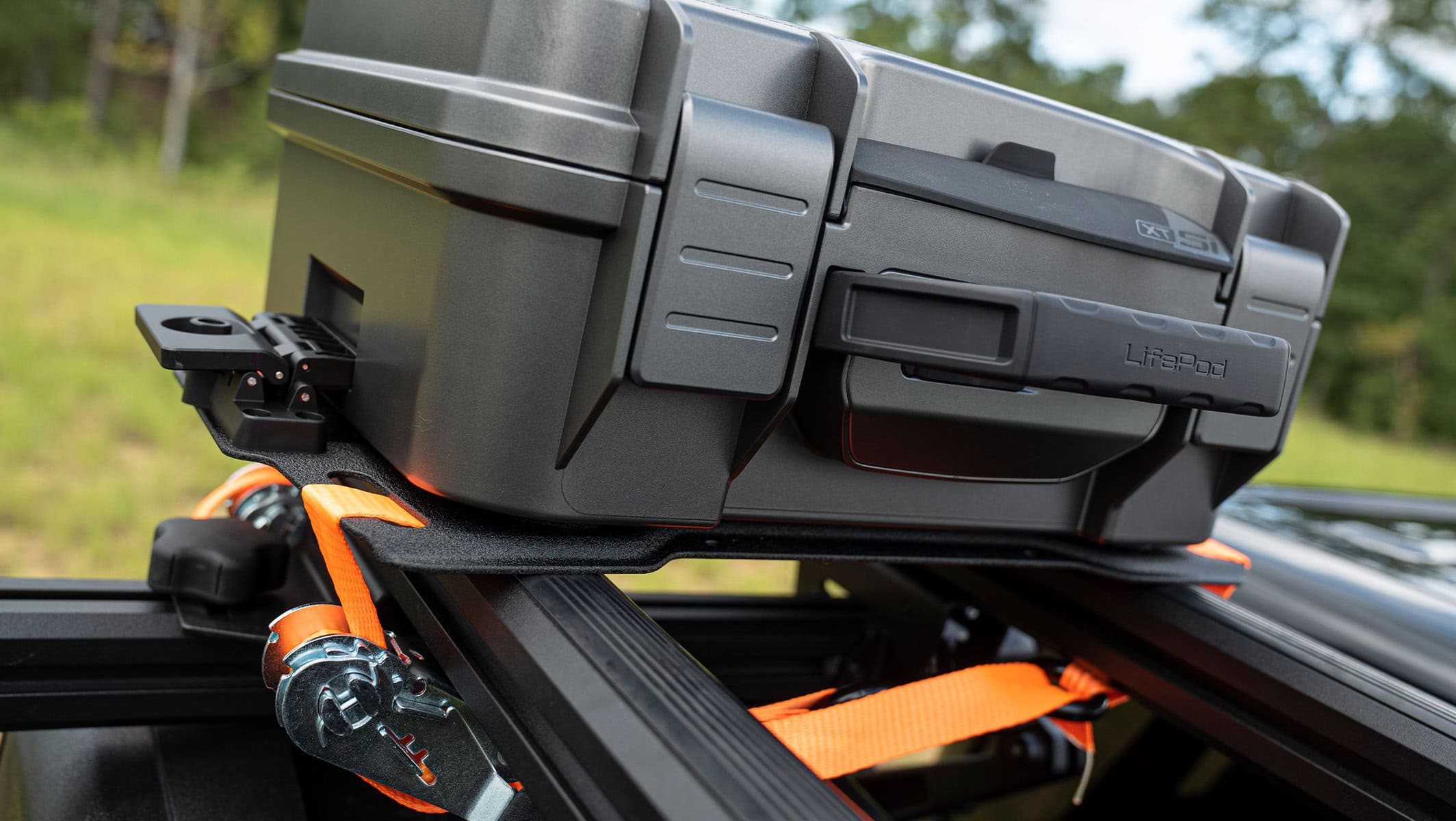 Special Edition Colors
Special Edition LifePod XTs feature an exclusive color scheme (Gunmetal or Olive Camo).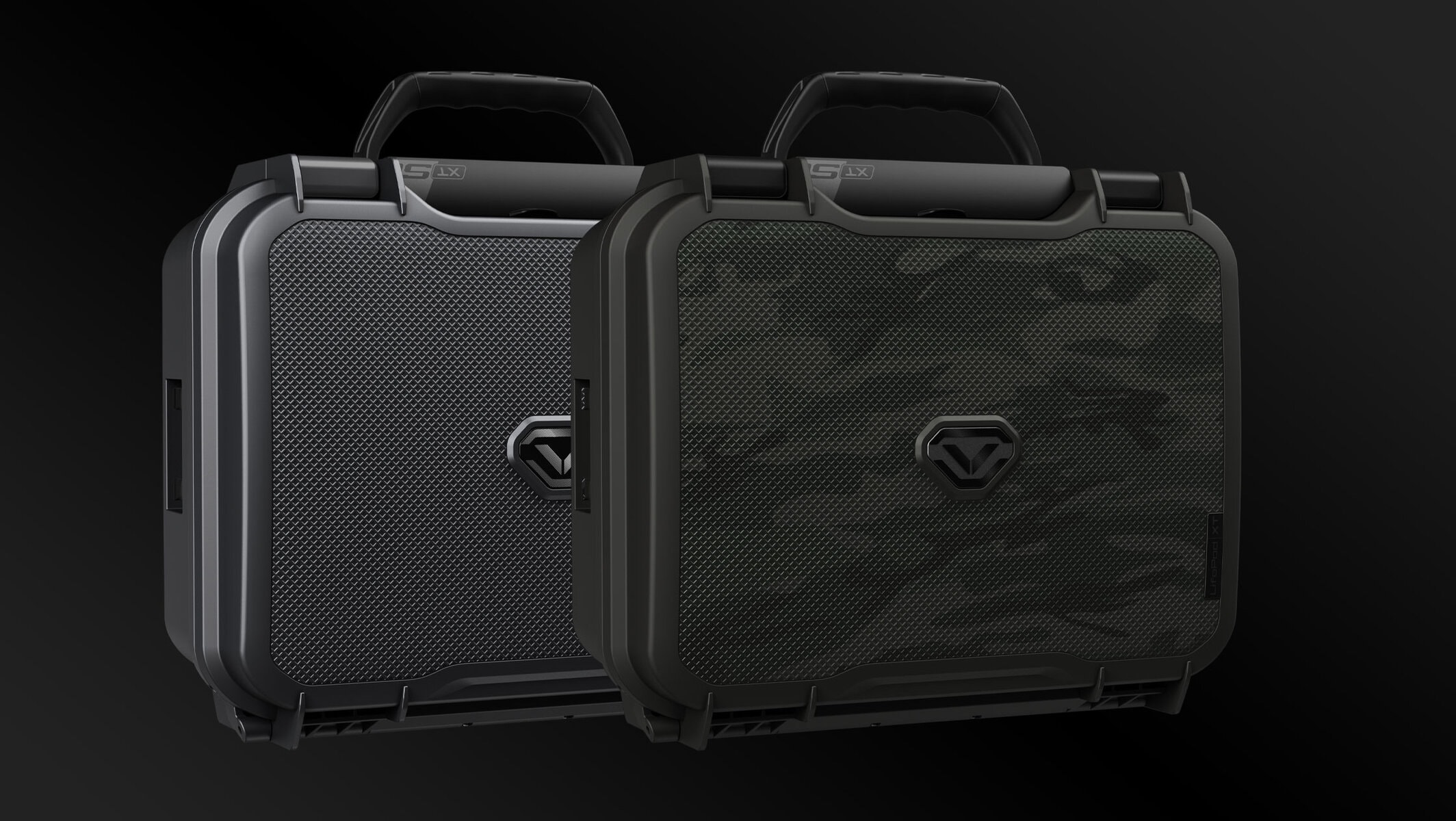 Secured entry points.
Authorized personnel only.
A Modular Masterpiece.
Make it your own with multiple available modules to customize the interior.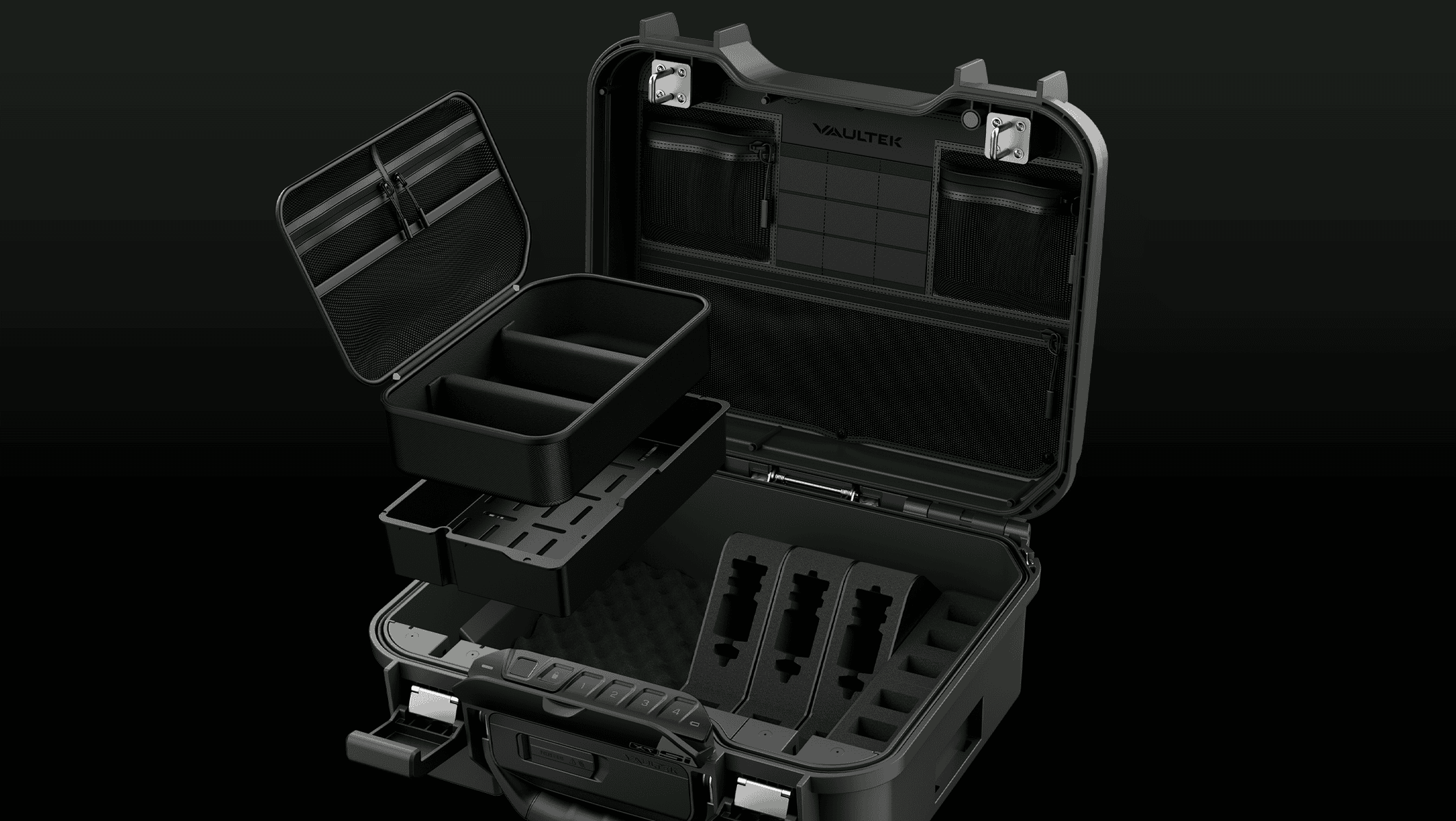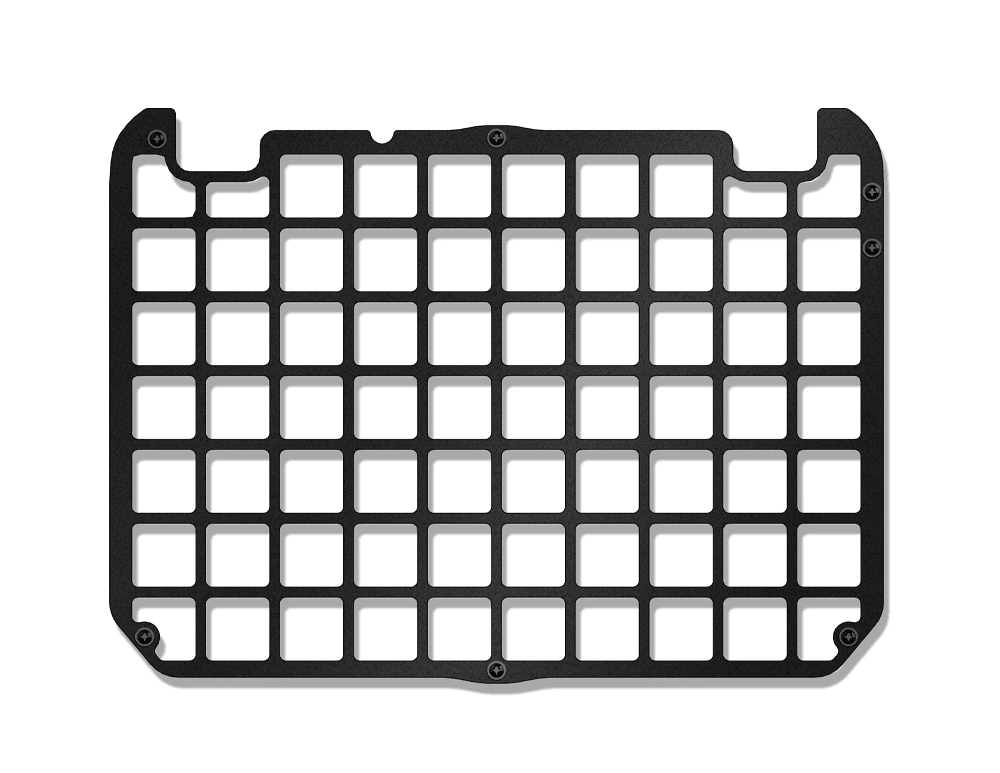 Rigid Aluminum Molle Board Panel for LifePod® XT™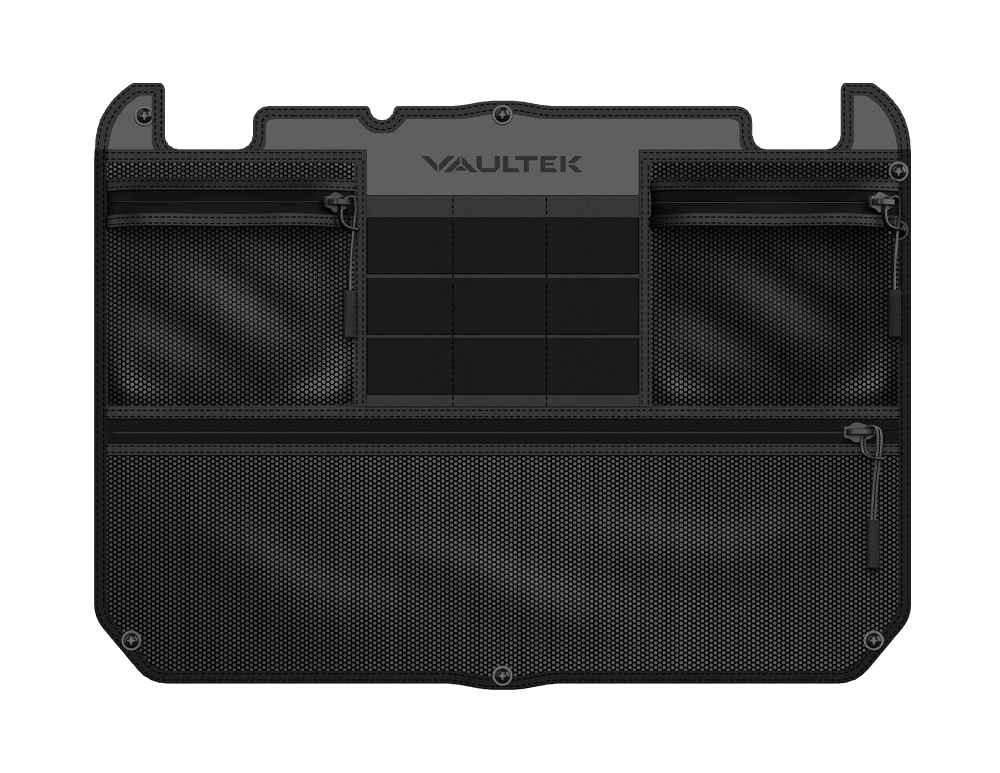 Lid Organizer for LifePod® XT™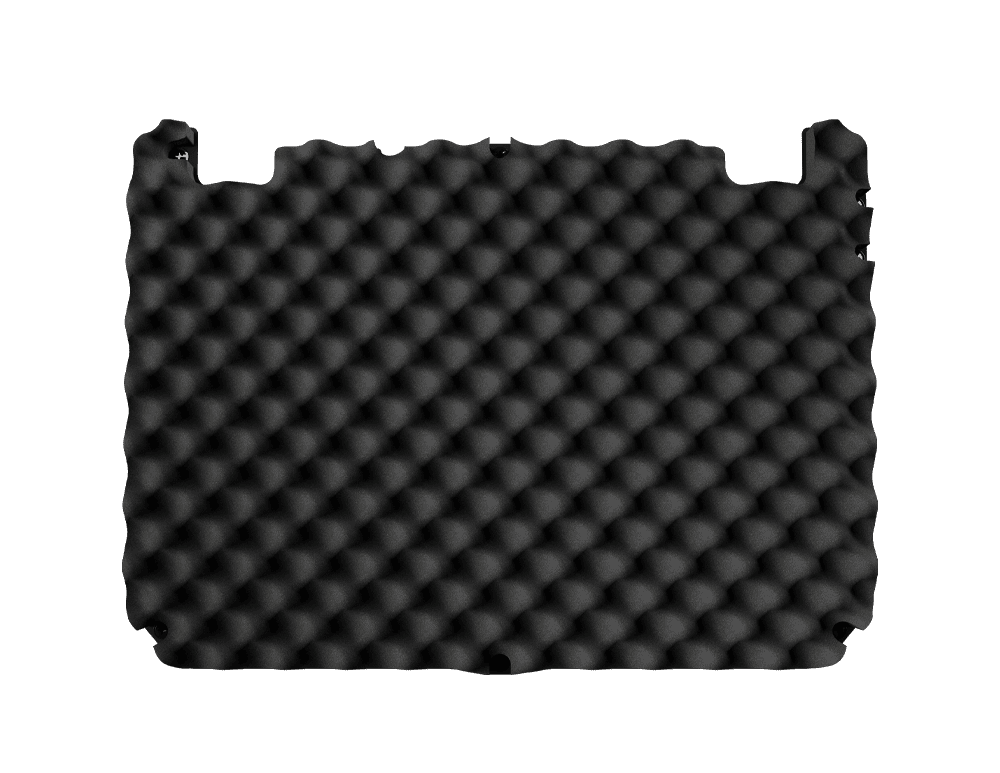 Protective Crate Foam Lid Panel for LifePod® XT™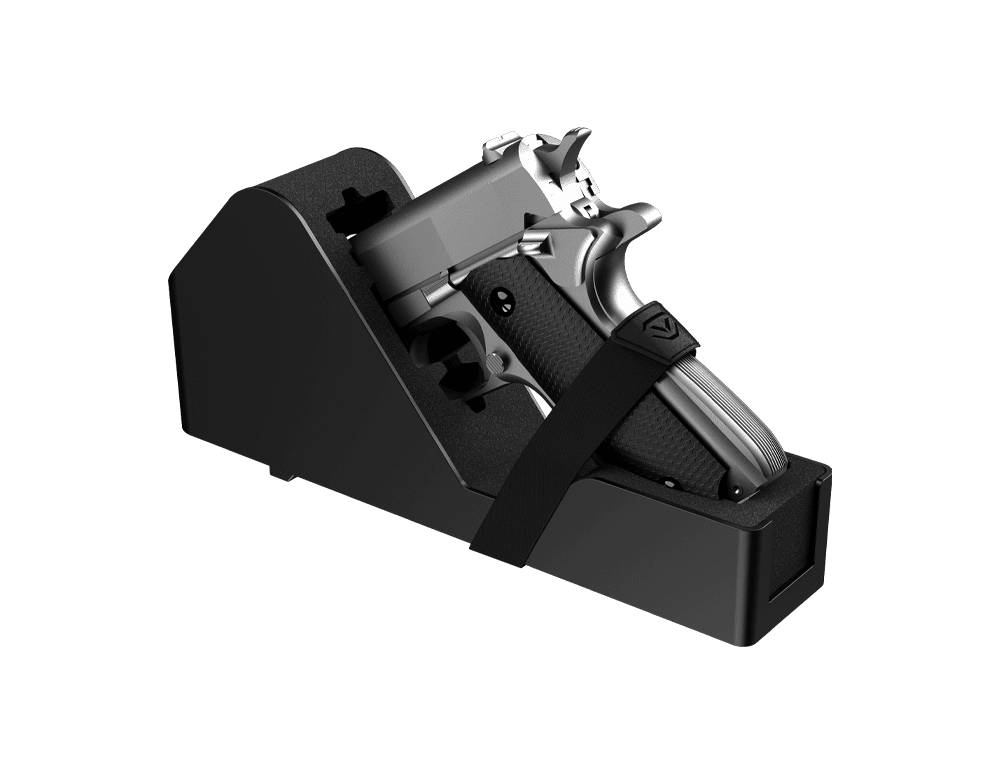 Modular Pistol Rack for LifePod® XT™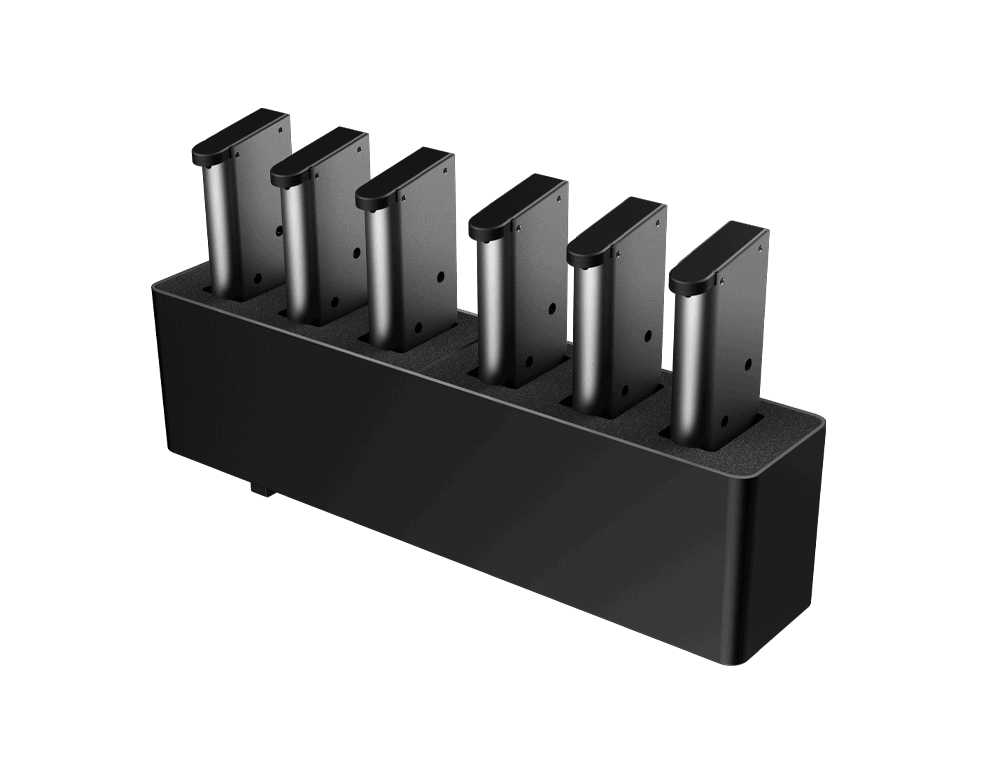 Modular Magazine Rack for LifePod® XT™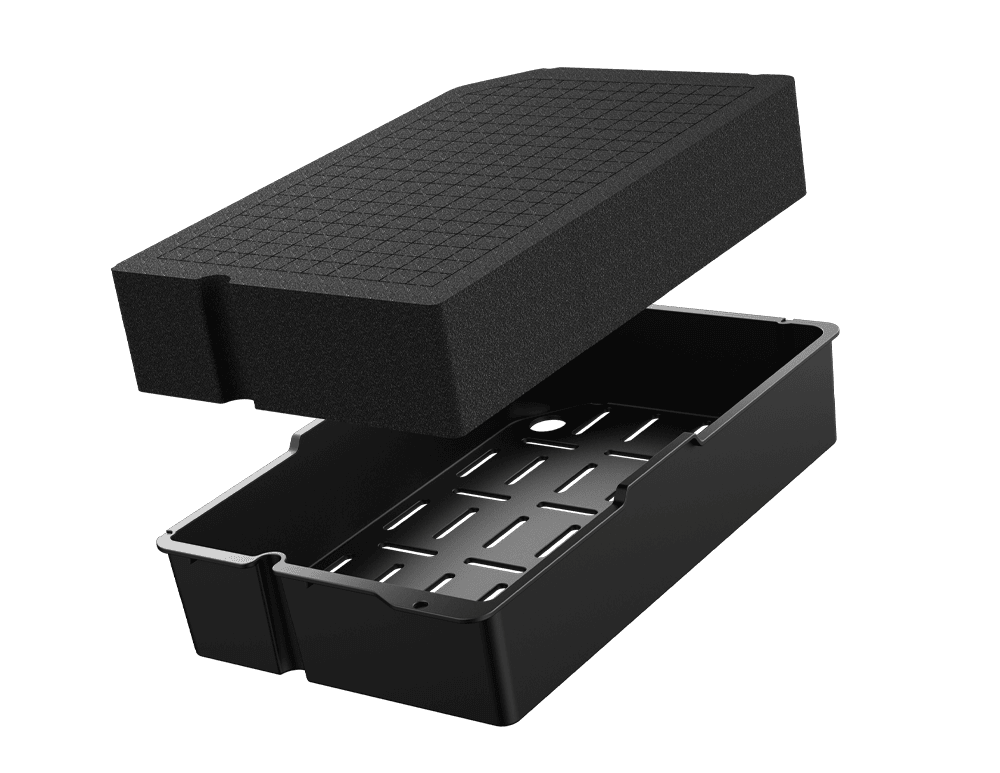 Removable EDC Tray with Pluck Foam Insert for LifePod® XT™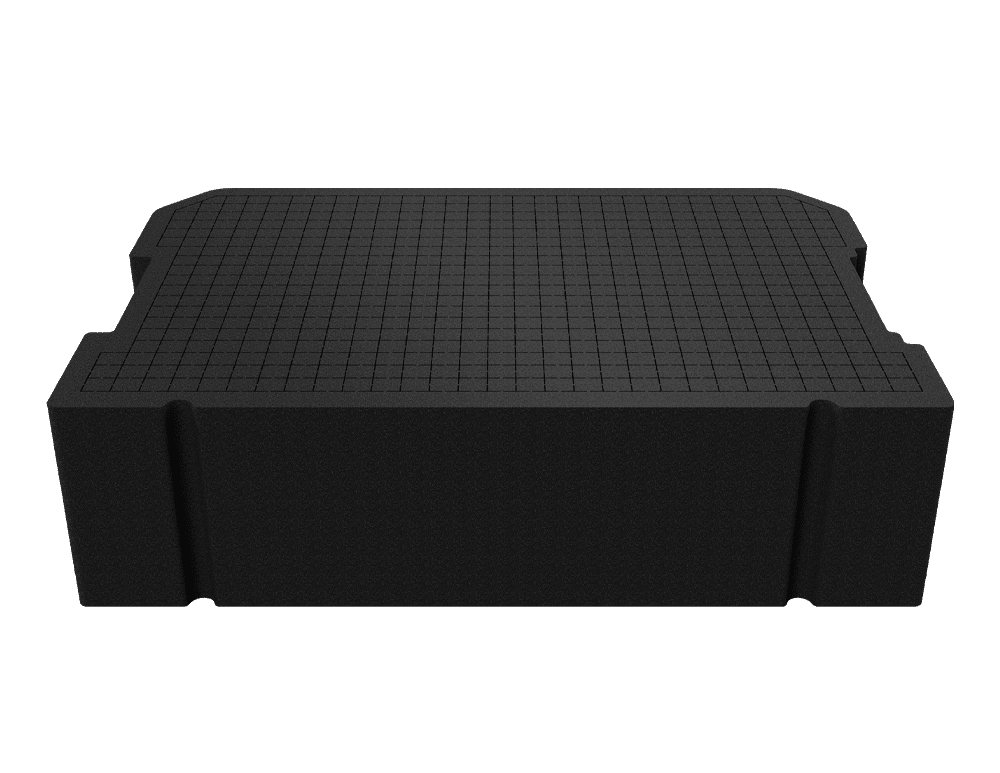 Full Width Interior Base Pluck Foam for LifePod® XT™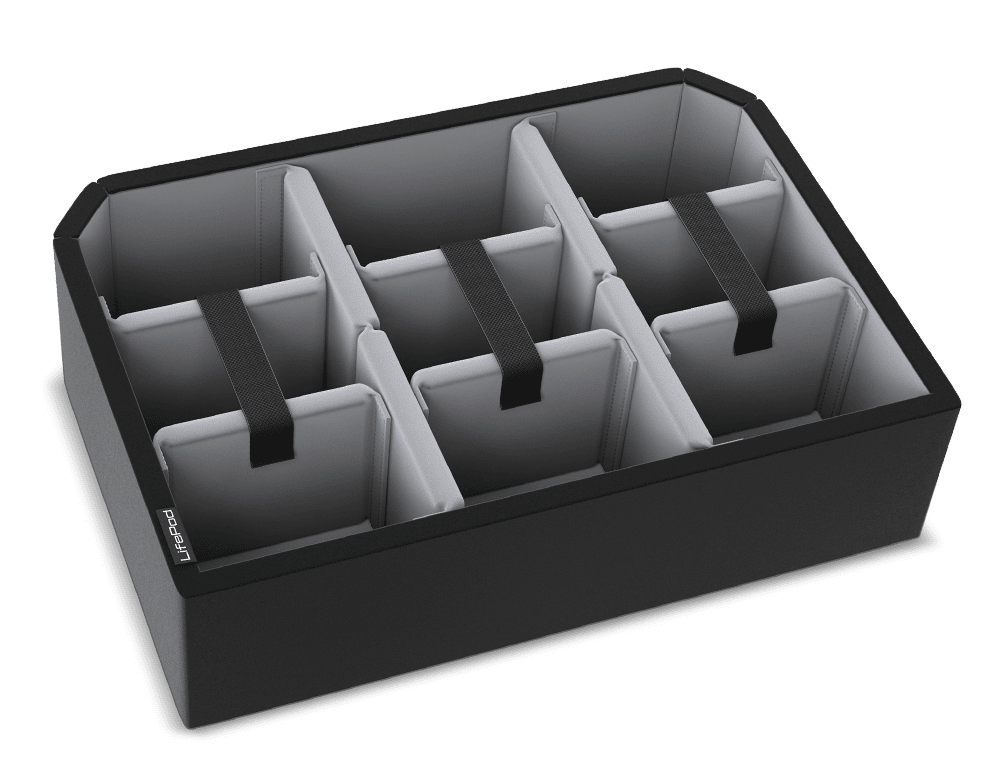 Padded Divider System for LifePod® XT™
| Specification | Information |
| --- | --- |
| Exterior Dimensions | 16.6″ x 14″ x 7.5″ |
| Interior Dimensions | 14.5″ x 10.6″ x 6.5″ |
| Weight | 11.3 lbs. |
| Built-in Lock | Dual Anti-Impact Latch System |
| Secure Access Points | Biometric Scanner, Smart Sense Digital Keypad, 2 Manual Keys |
| Battery Type | 9V Alkaline (Not Included) |
| Battery Life | Up to 1 Year ( with normal use) |
| Environmental Protection | Water Resistant, Airtight, Dust Proof, Floats ( up to 33lb. load) |