Vaultek Safes
VT SERIES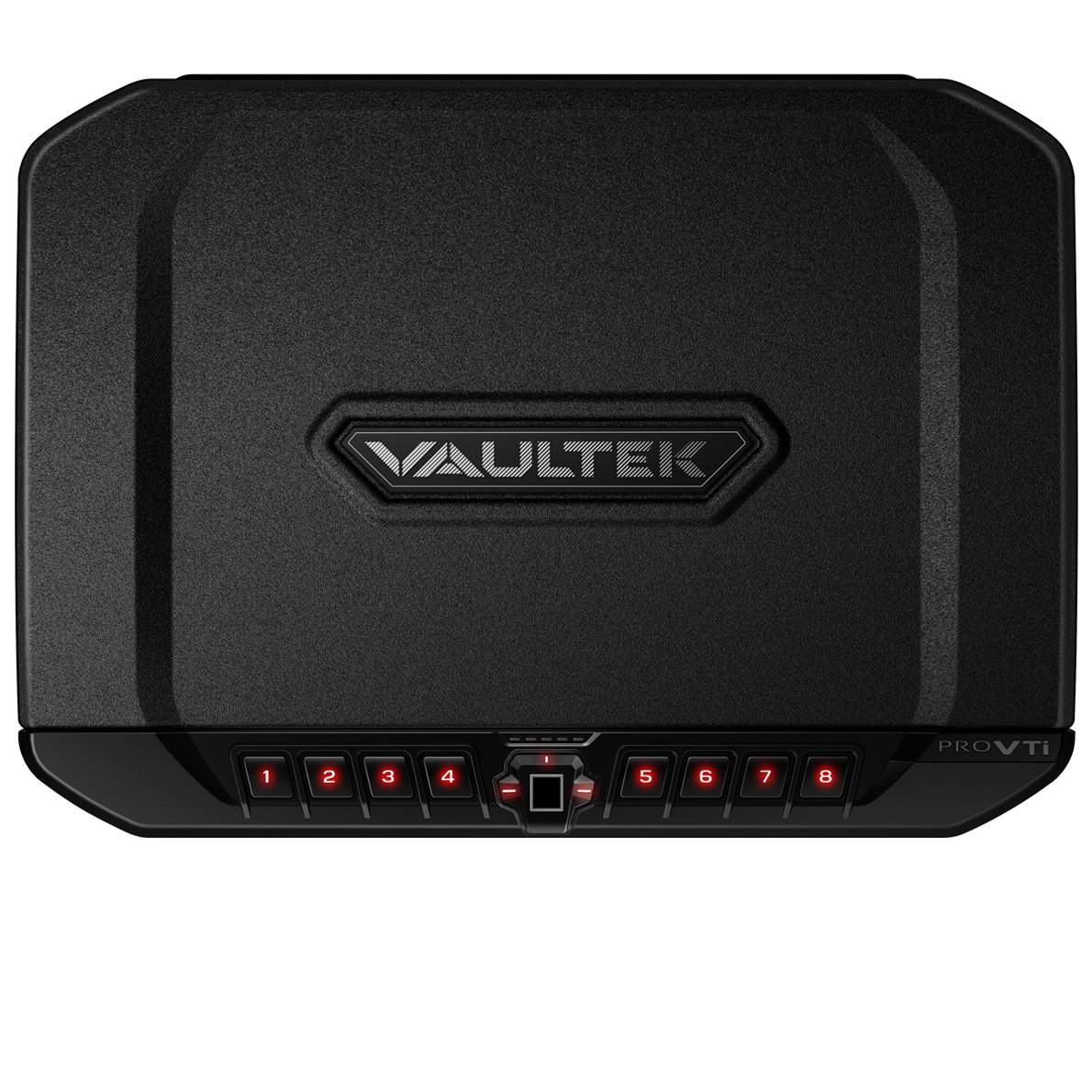 Availability:
229 in stock
$299.99



Biometric Scanner
Quick High Resolution Sensor
Stores 20 Unique Fingerprints
Private Identity Security Smart App
Track Safe Usage
Toggle the Sound ON/OFF
Adjust Interior LED Illuminated Keypad
Proximity Sensor Illuminates Keypad in Low Light Situations
19,000,000 Combinations Keyed Entry
Protective Silicone Cover
Dual Etched Key Design
Hard Cover Grip

2X THE SIZE, 10X THE FEATURES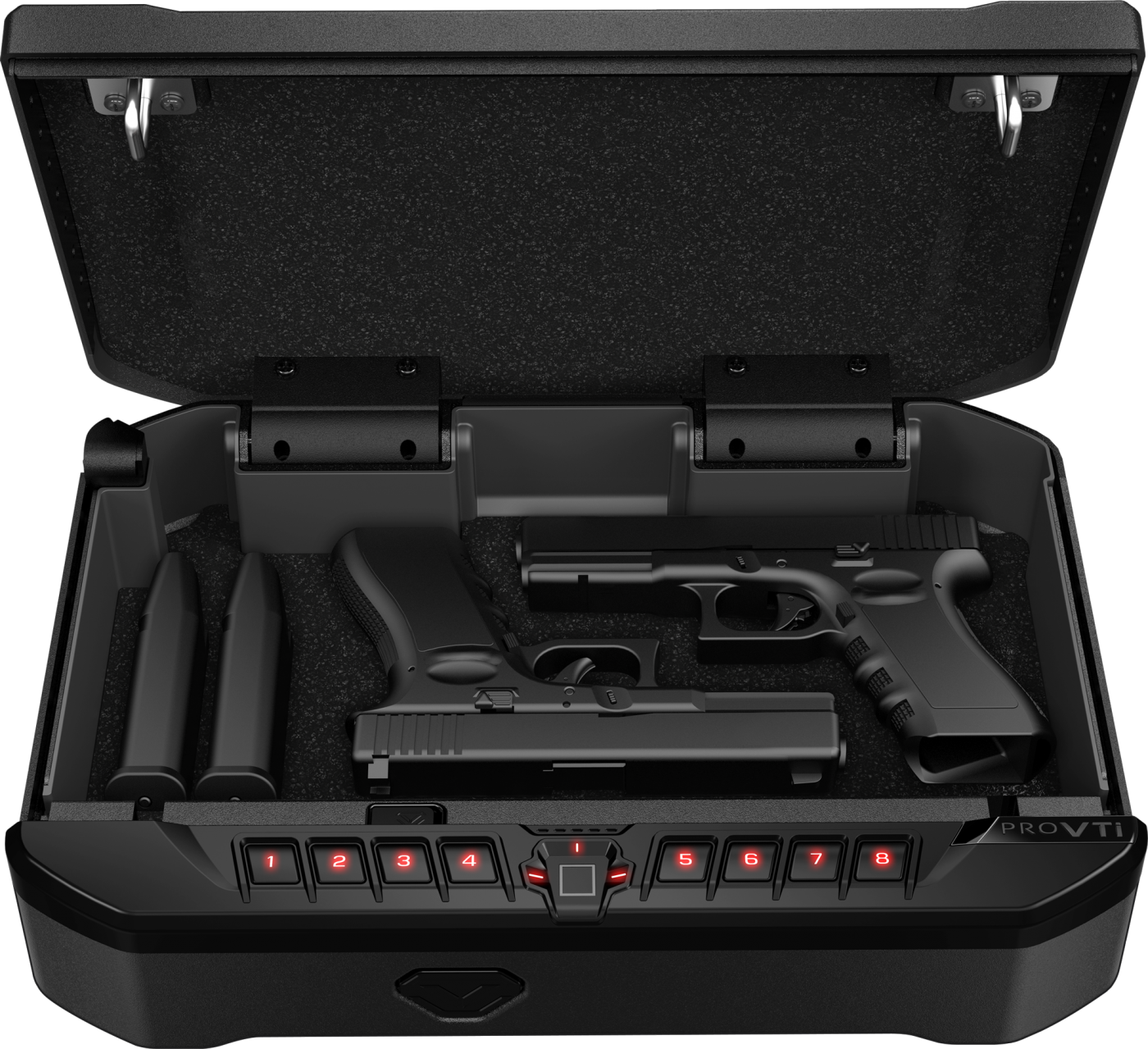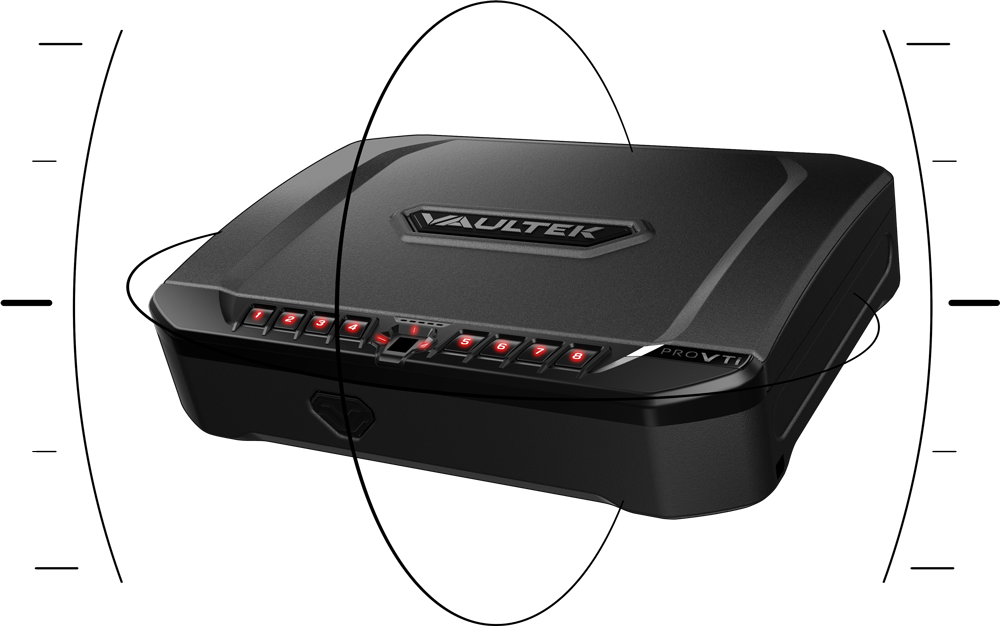 Vaultek accelerometer monitors safety and triggers an alarm.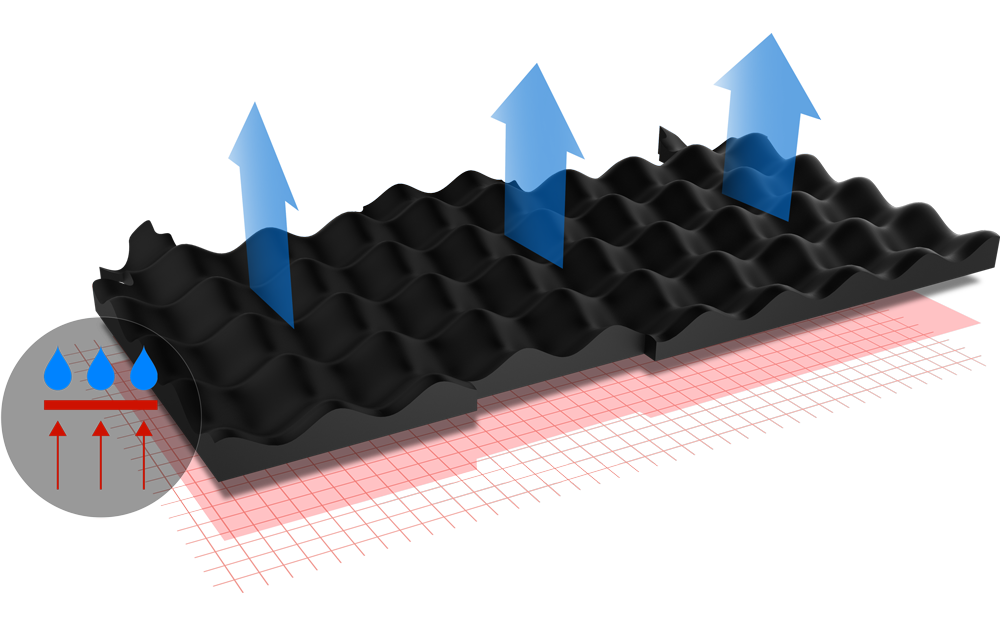 High density closed cell foam to preserve firearm conditioning.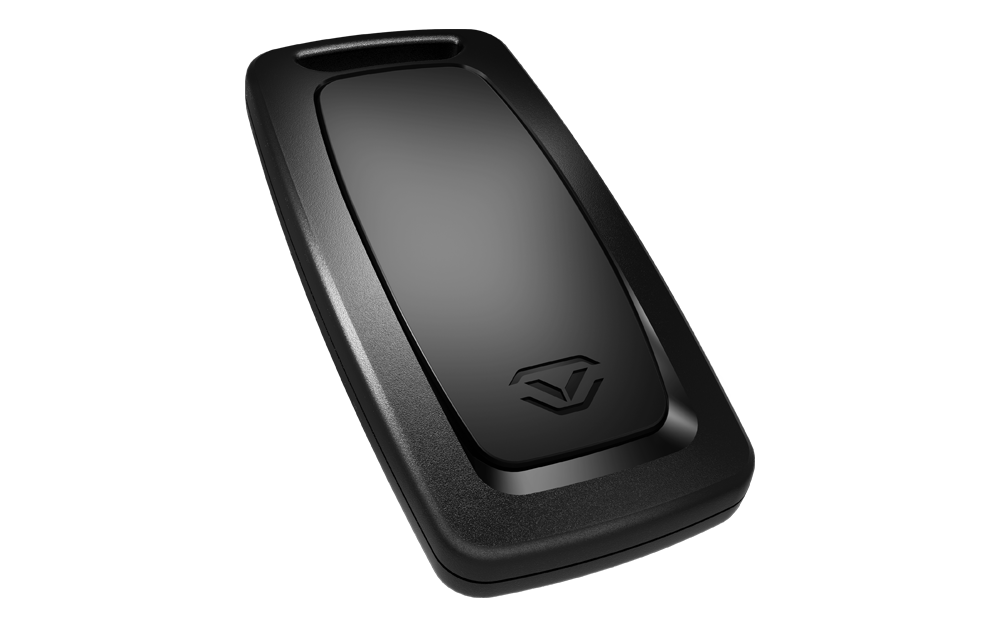 Immediate access with 2 separate entry modes.

Vaultek® safe exteriors are offered in several color options and finished
with a durable powdercoat to prevent corrosion and ensure lasting performance.