High Capacity Rugged Smart Safe.

Illuminated Keypad
Built In Proximity Sensor
Detects Your hand to Illuminate
Over 19 Million Combinations Machined Keys
Hard Cover Grip
Dual Sided Key Design
Two Keys Included
EQUIPPED WITH POWERFUL FEATURES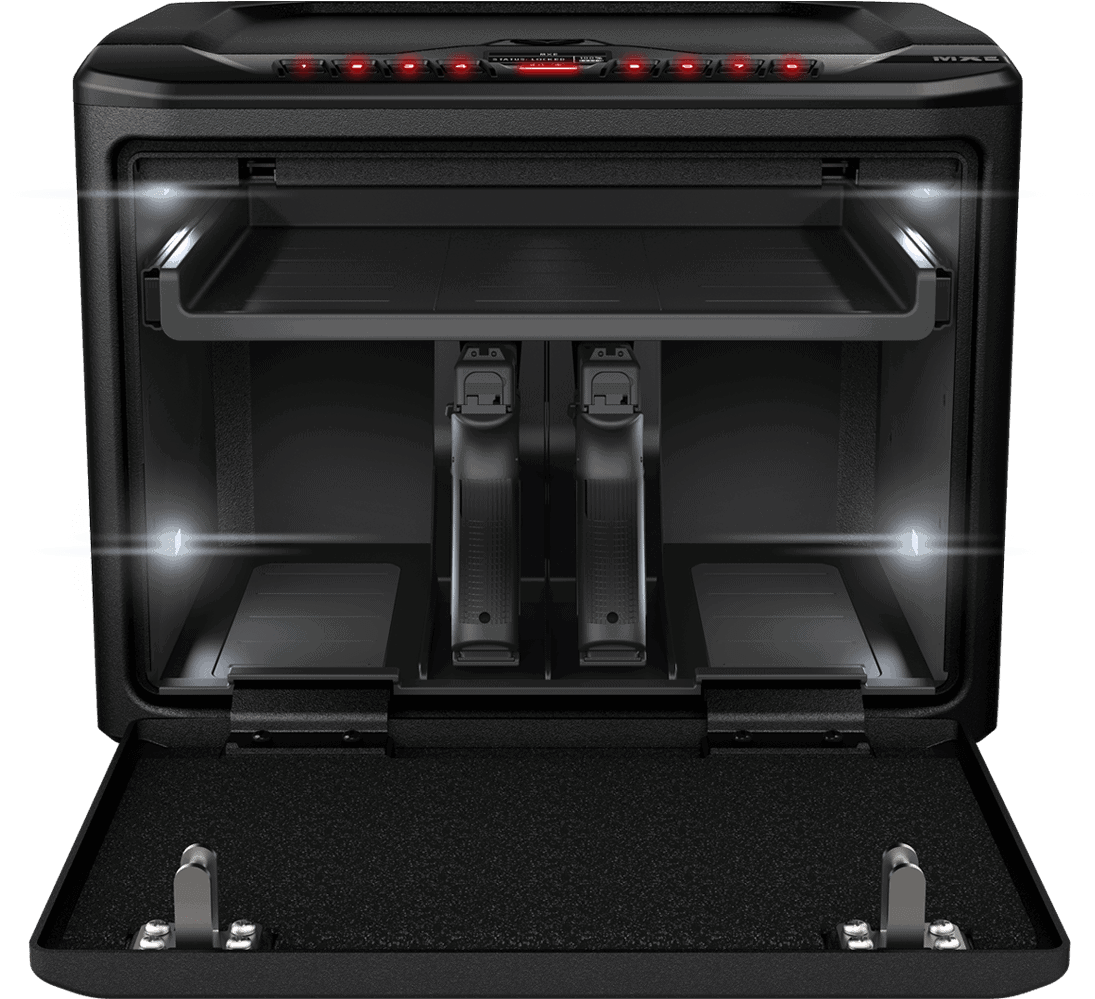 Vaultek® safe exteriors are offered in several color options and finished with a durable powdercoat to prevent corrosion and ensure lasting performance.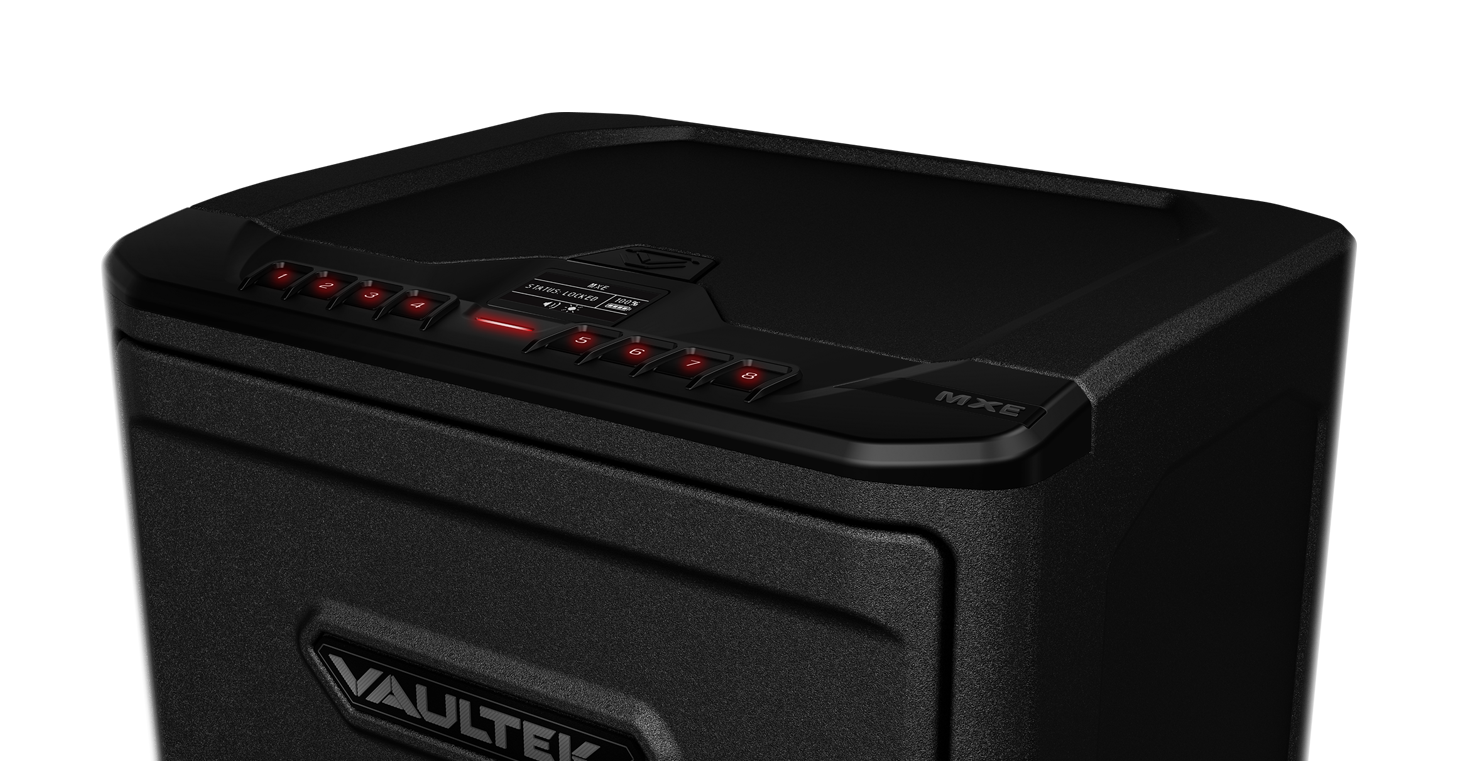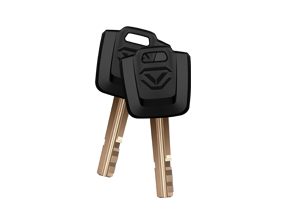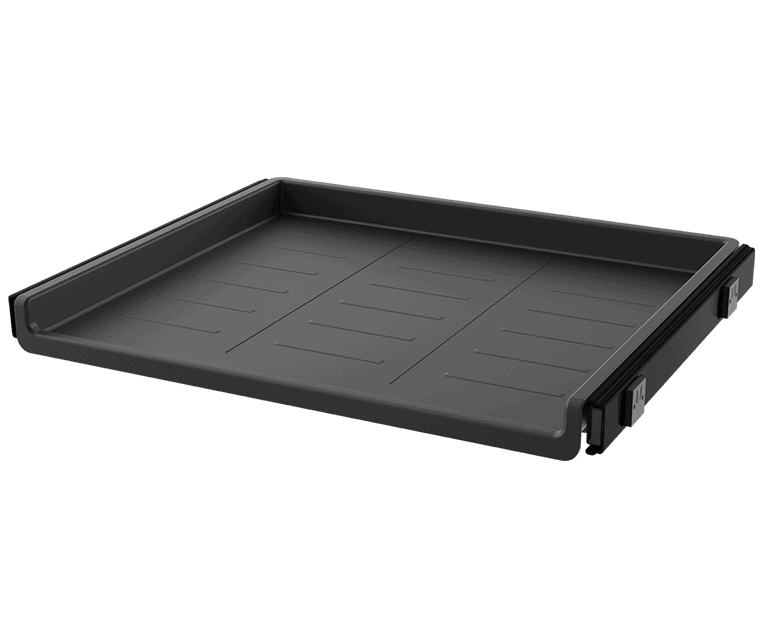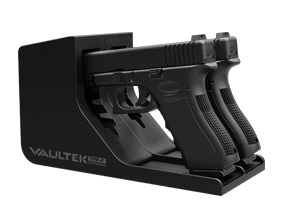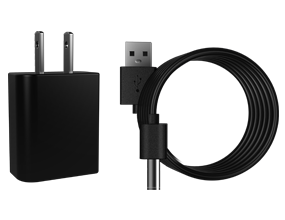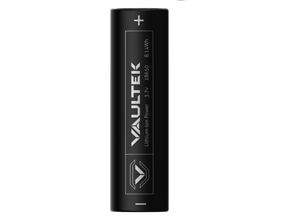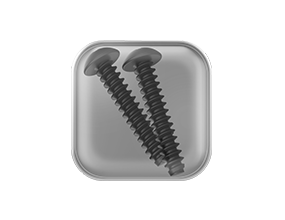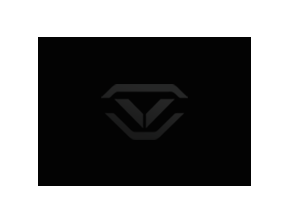 | Specification | Information |
| --- | --- |
| Backlit-Keypad | Backlit 8 digit keypad with built in proximity sensor |
| Battery Life | 3-4 months on a single charge under normal use |
| Battery Type | 18650 Rechargeable Lithium-ion, 3.7v 2200 mAh |
| Construction | Hybrid 12-Gauge and 14-Gauge Steel |
| Exterior Product Dimensions | 15″ L x 11.5″ W x 11.6″ H |
| Interior Product Dimensions | 13″ L x 8.6″ W x 11″ H |
| Pin Code Length | 4-8 Digits |
| Weight | 32lbs |
Love this safe
5. May, 2023.
Love this safe. Relatively easy to set up. Love the security from my grandkids yet super accessible.
Fantastic safe
5. May, 2023.
Fantastic safe! So many options for organizing. Perfect size for smaller rooms and not too heavy to move.
Amazing Safe
5. May, 2023.
After reviewing many safes I decided to purchase this particular safe due to its build quality, multiple access provisioning and the tamper security. Purchase, Delivery and Setup was awesome. I would and already have suggested this brand to many people.
This is my 2nd VAULTEK purchase
5. May, 2023.
This is my 2nd VAULTEK purchase. And I'm always blown away by the quality and functionality. It gives me peace of mind to have my firearms secured, yet only a moment away when needed. I Never worry about safe failure like I have with other biometric/combo safes.
Pretty impressive little safe
5. May, 2023.
Pretty impressive little safe, has everything needed for a not so noticeable hidden in plain site bedside safe, definitely a plus having the wireless charging, only small downside at least for me is that the clock doesn't have an alarm, don't think that would have made me think twice before purchasing but was slightly disappointed when i found out it didn't have that. Other than that i have no complaints on the purchase.
Excellent service!!!
5. May, 2023.
The reminder and courtesy text to let me know when item was back in stock so I could order it was above and beyond what I've seen other companies do. It shows you appreciate all business and willing to go that extra step.
Perfect bedside firearm storage option
5. May, 2023.
I purchased the DS2i-TG Smart Station for a bedside option to store either my Glock 19 or 43x. The safe was delivered relatively quickly (I believe about 2 weeks) and the ordering process was easy. Setup was easy either via videos they link or the manual. I like that for a night stand option this model is a little less conspicuous and offers the clock functionality (I also like how the clock and display has a dimmer option). I use a charging pad for my phone so that was a plus for me as well. The app works well and is fairly straightforward (it was cool that the time syncs from the app on your phone). The only criticism or possibly improvement for a future update would be better alerting via the app if the safe is accessed. The only other potential negative with this safe is the price as it's not cheap. Hopefully the quality/ durability lives up to the cost as that was my intent in buying a high quality storage option to balance accessibility and safety that would last for a long time. So far I'm a satisfied customer.