Limited Edition Colion Noir Slider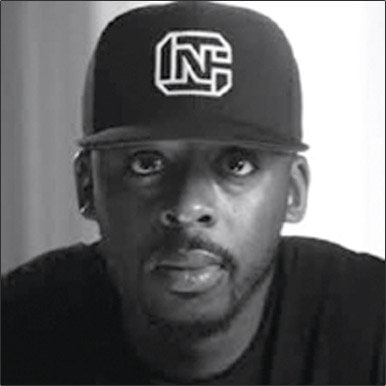 Vaultek® and Colion Noir teamed up to redefine responsible gun ownership. This is the Colion Noir Limited Edition Slider #ThePewPewLife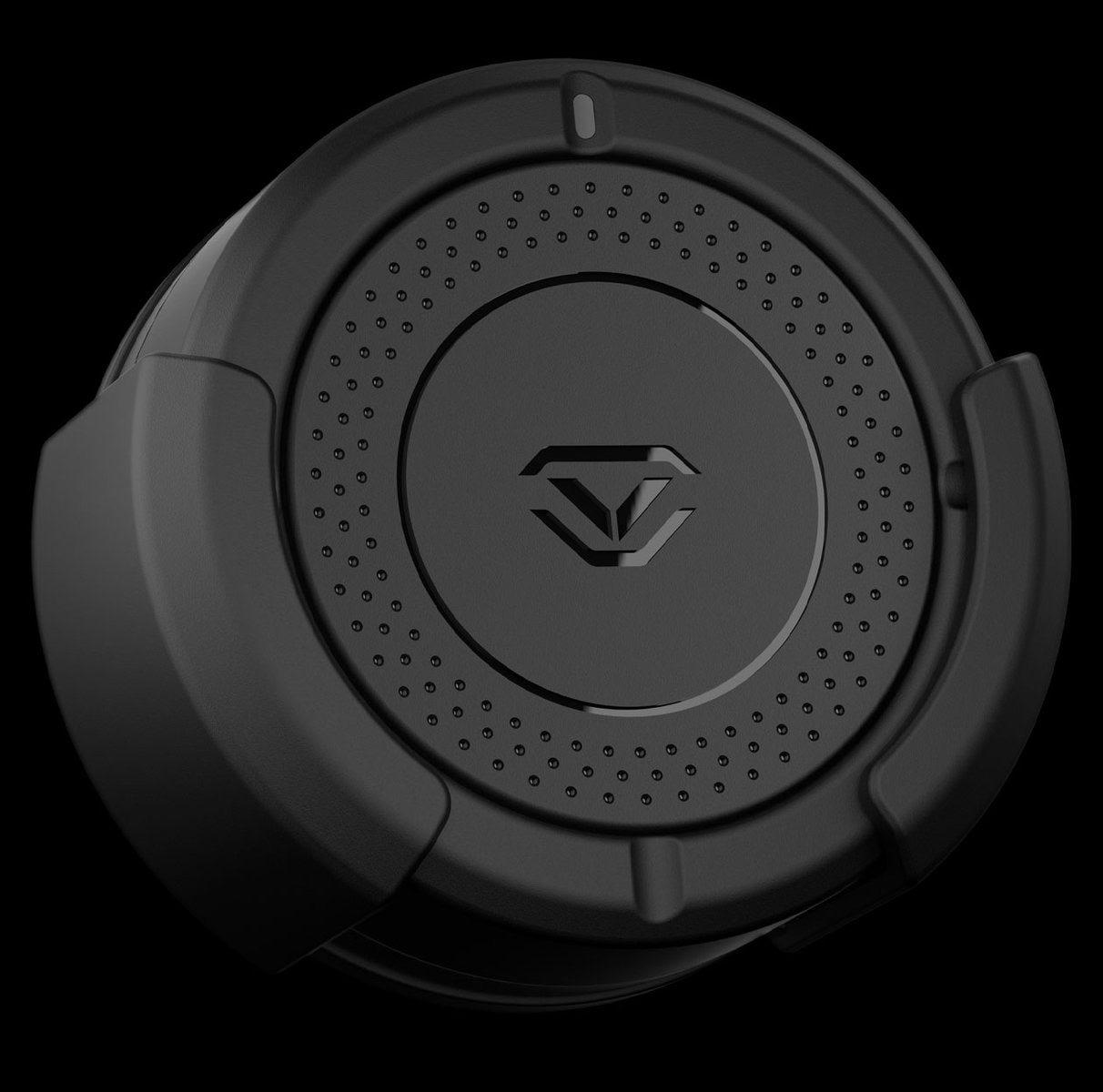 Biometric Nano Key option available.
The fastest possible entry point. Hide it discreetly, and access your Slider Series safe on demand with Vaultek's remote key technology.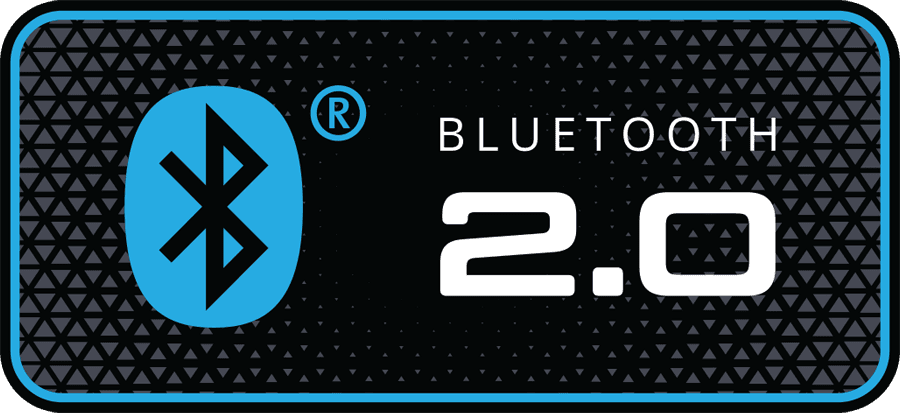 Powerful features. Intelligent Technology.
More capable than ever before. Store with optics, monitor from anywhere.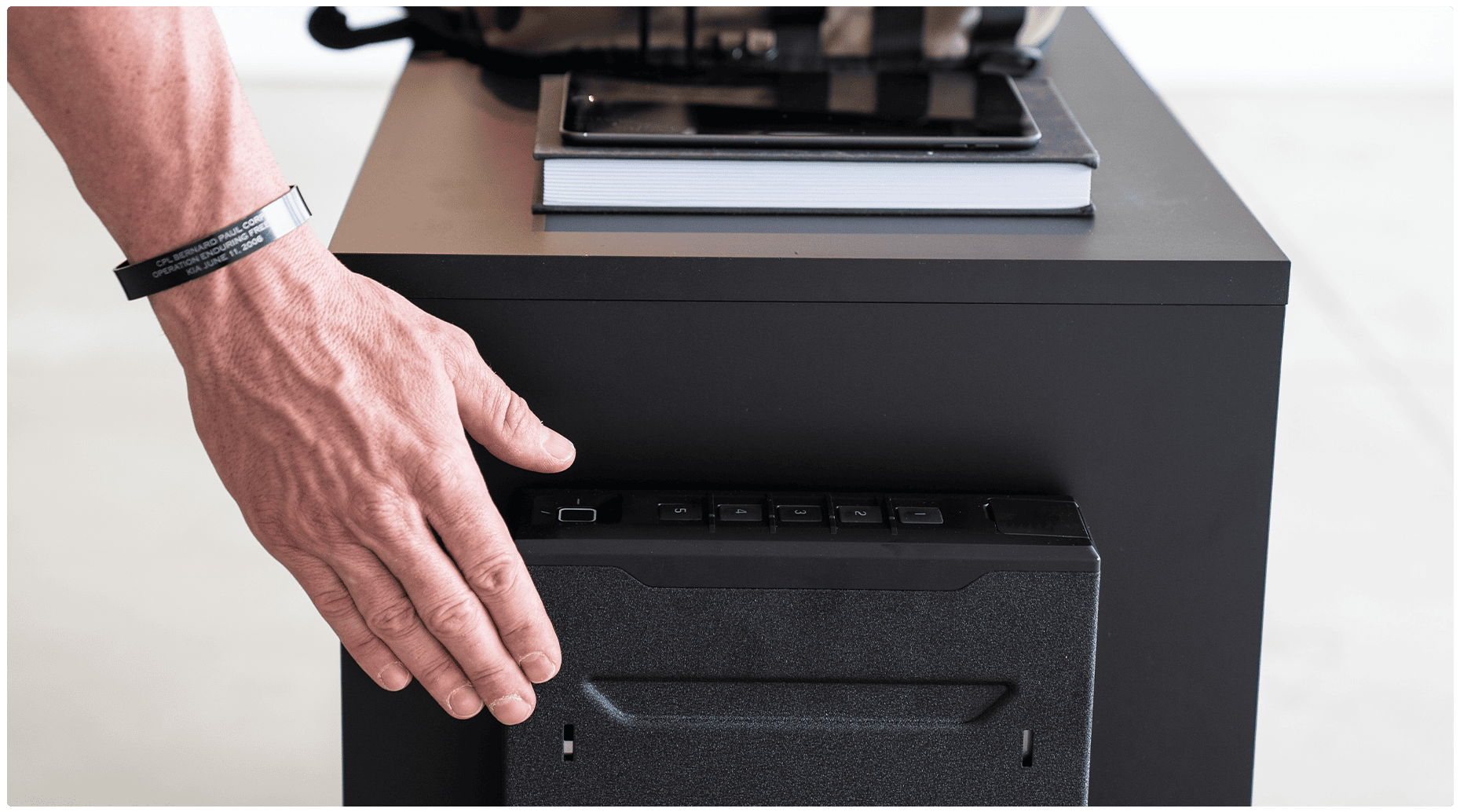 Premium Entry Methods: Biometric Scanner, Numeric Keypad, Backup Keys, + our signature Vaultek Nano Key.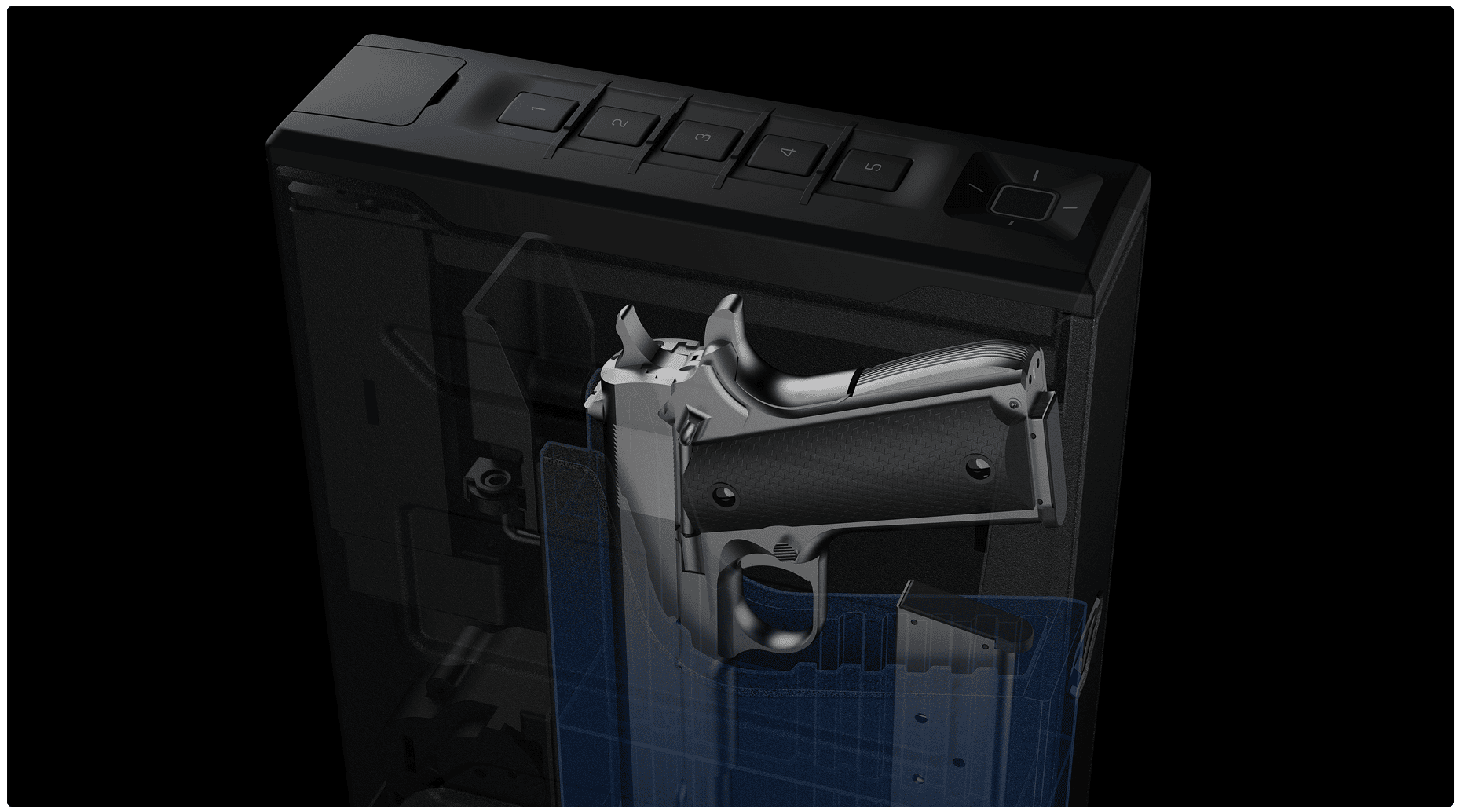 High density foam holster provides high level of protection and flexible to fit a variety of handgun sizes up to 8.875″ in overall length.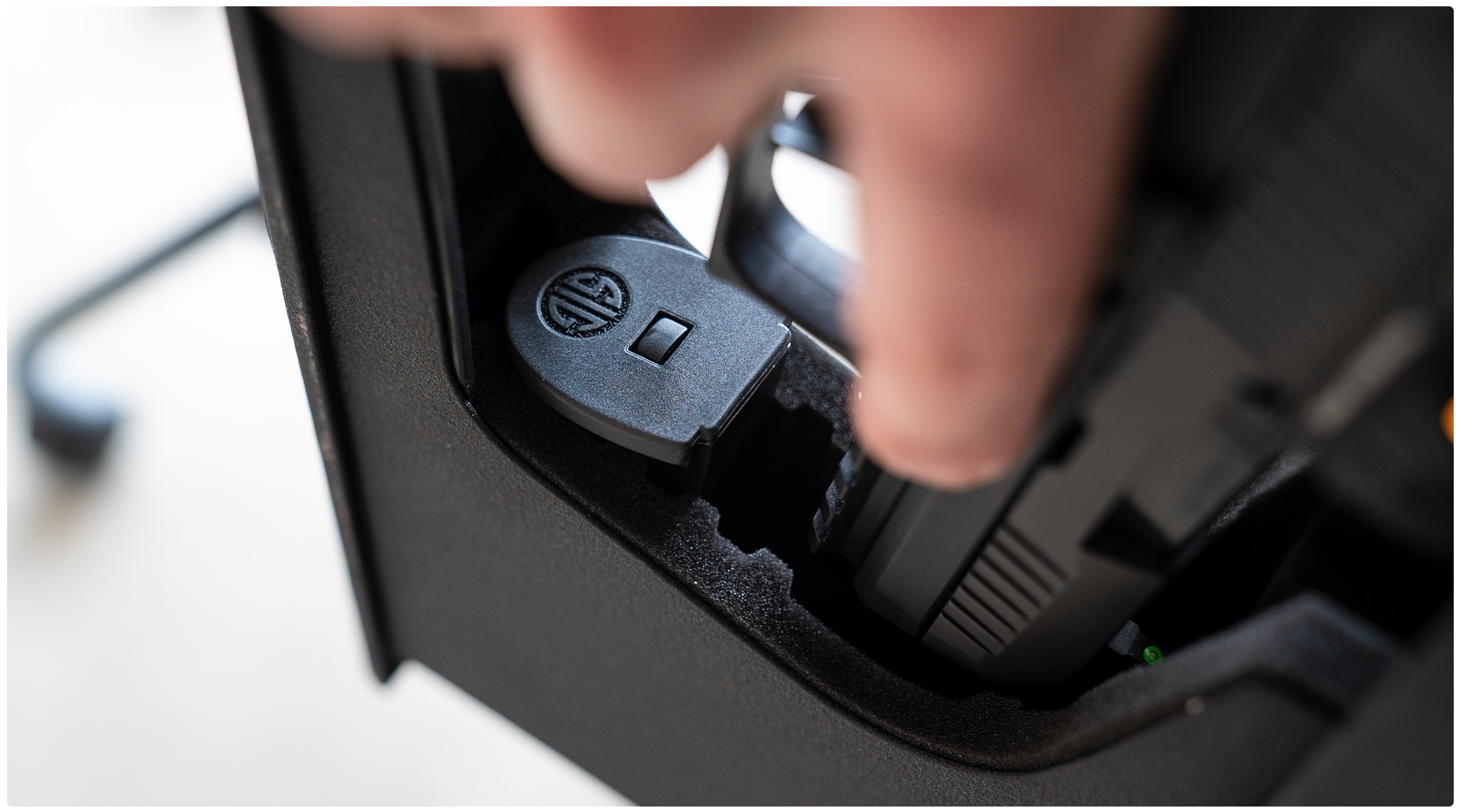 Versatile holster design stores one spare magazine.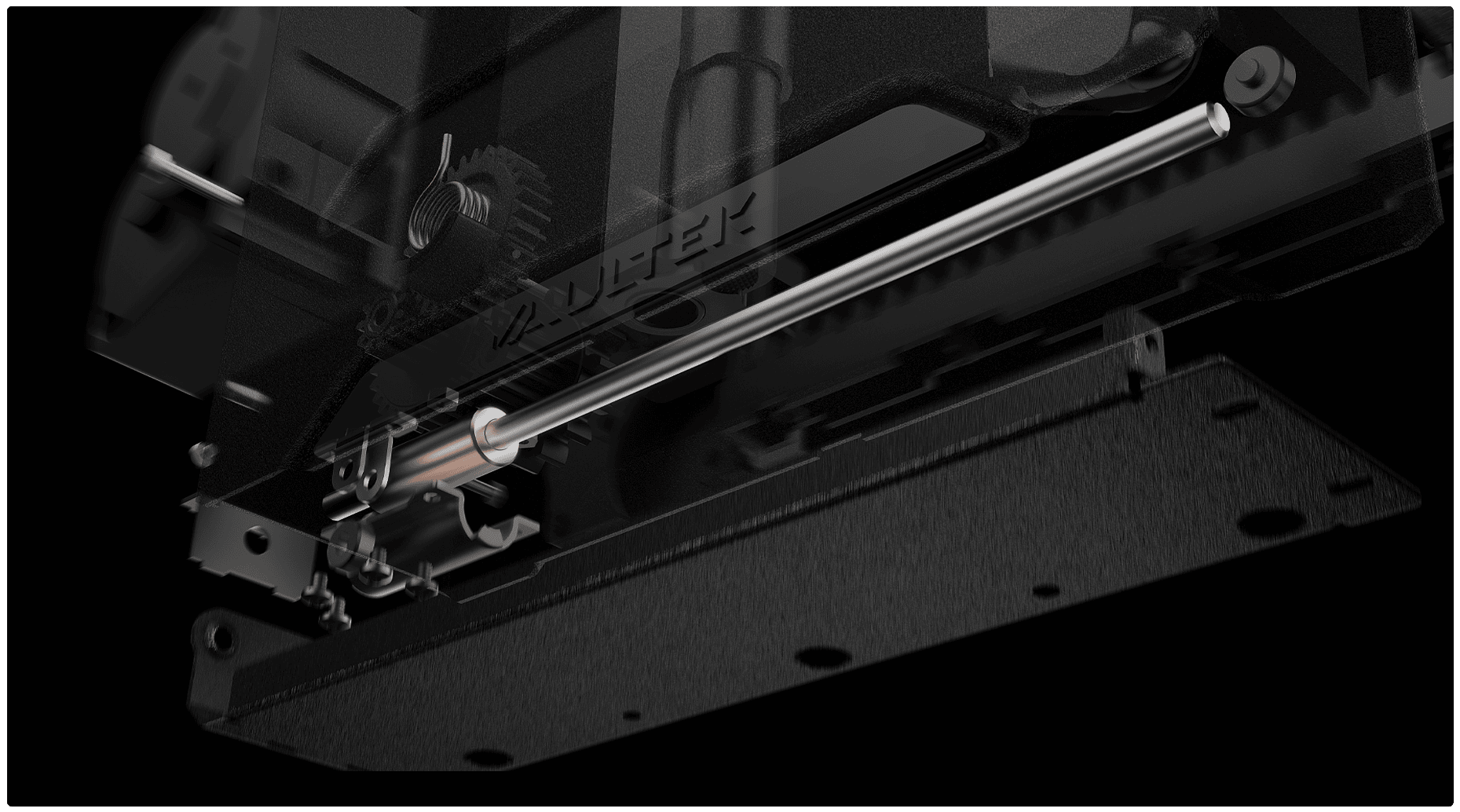 The three point slide system, with precision lower rail and dual stainless steel ball bearings, delivers a powerful experience with smooth and silent action.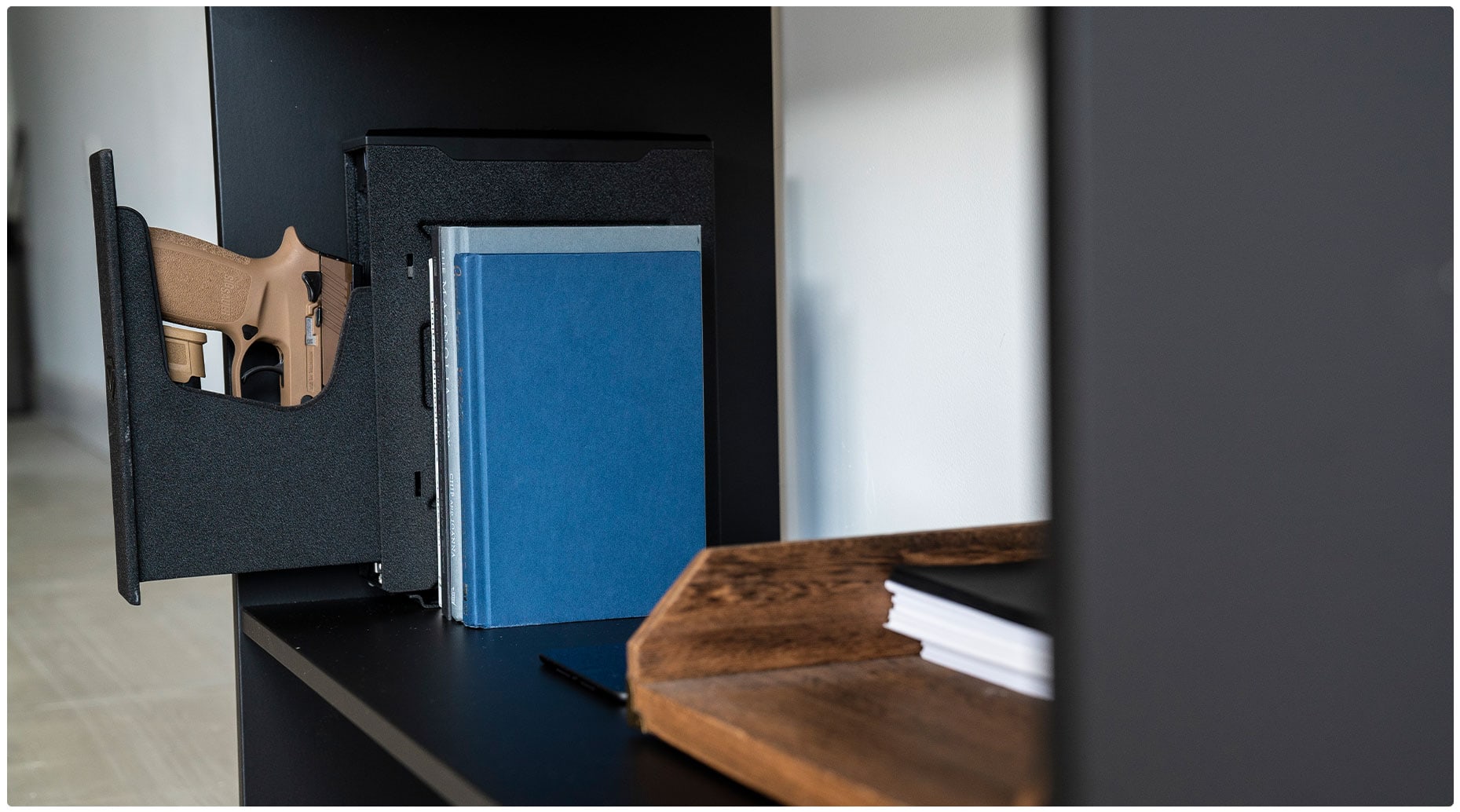 The rapid deployment door opens in a fraction of a second.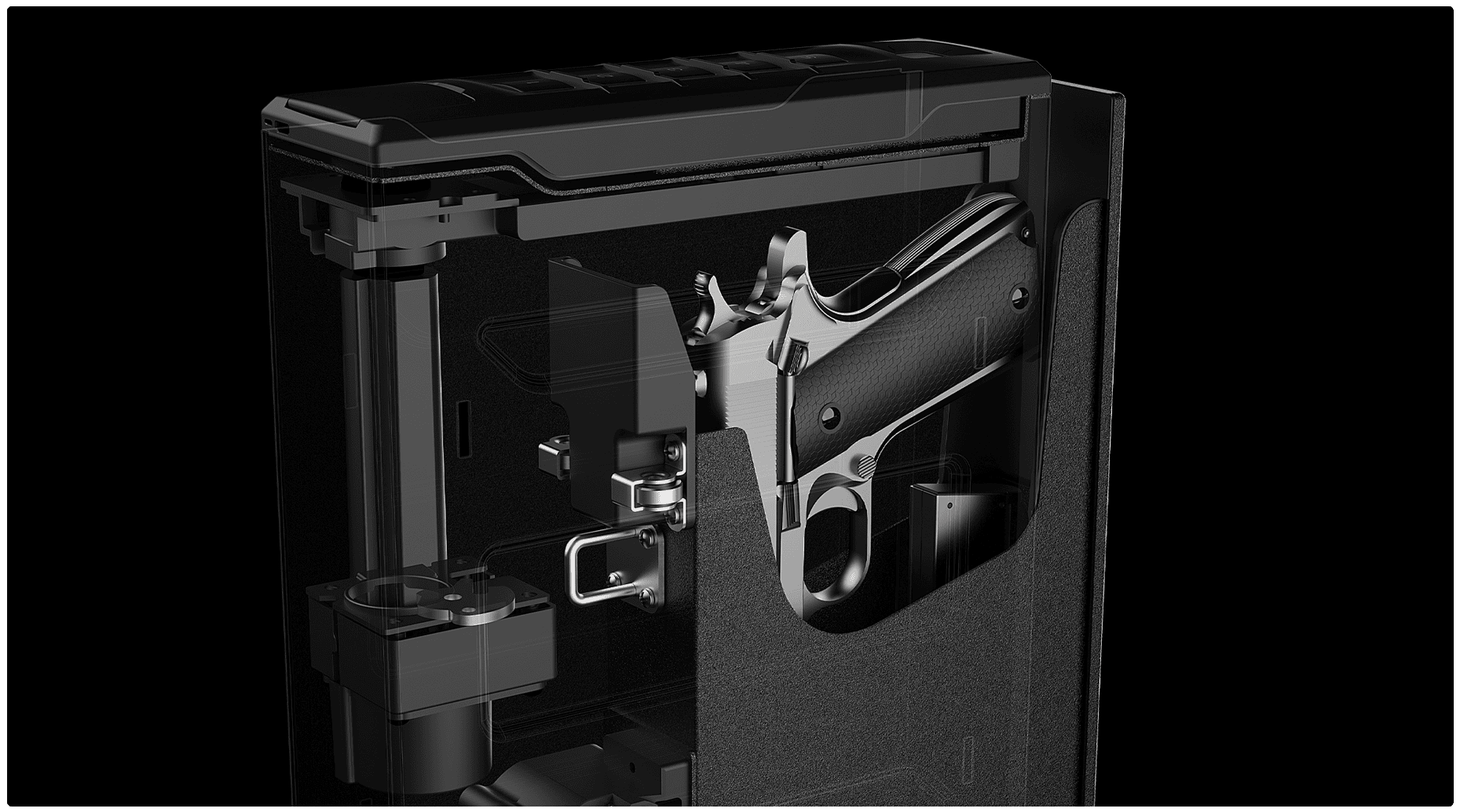 The anti-Impact latch mechanism stays securely locked under impact and forced entry to keep your firearm right where it belongs.
The included universal mounting kit allows you to easily attach the Slider series into your vehicle. Perfect for quick stow and go.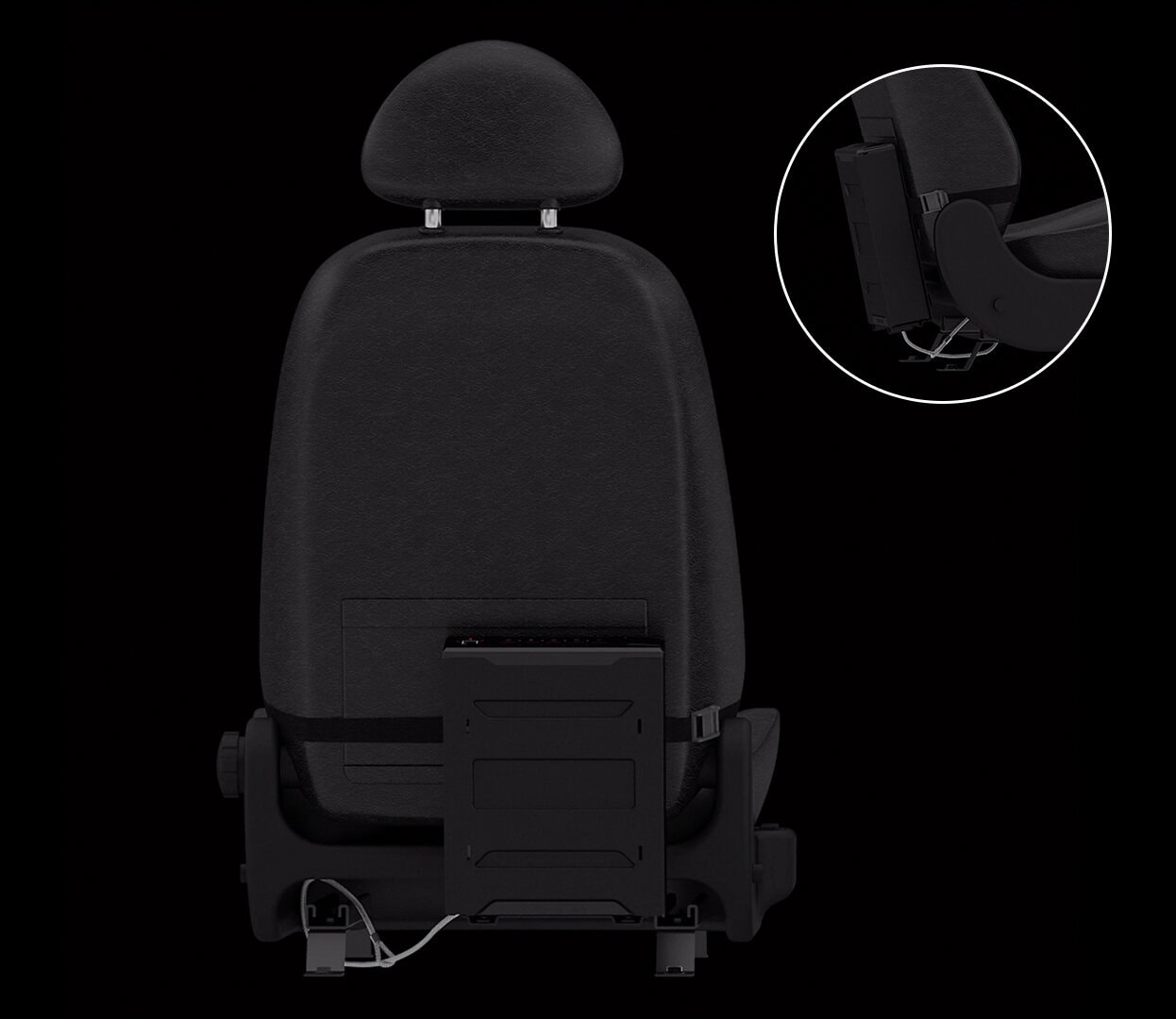 Use a smartphone app to check battery levels, tampering,
and more. *Safe does not send live alerts.
Manage Nano Key 2.0
Manage Fingerprints
View History Log
Adjust Interior Settings
View Tamper Indications
+ More
The included mounting plate with VESA standard fitment make this unit simple to secure in place. Your Slider Series also includes mounting screws in the box.
Available Manuals
The following digital product manuals are available for use.
Slider Series >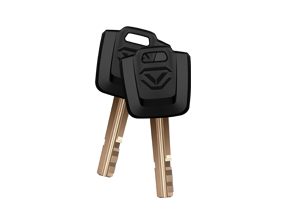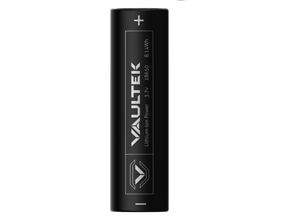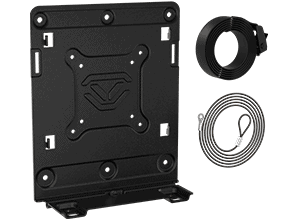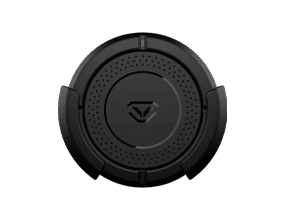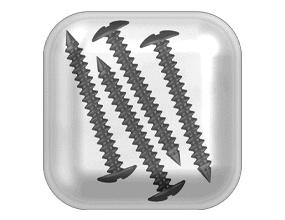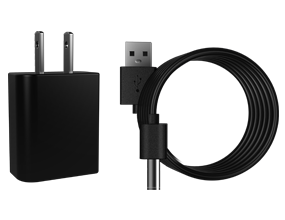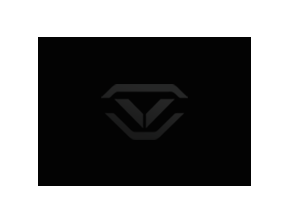 | Specification | Information |
| --- | --- |
| Backlit-Keypad | 5 Button with Proximity Sensor |
| Battery Life | 3-4 months using Low Power Mode |
| Battery Type | 18650 Rechargeable Lithium-ion, 3.7v 2200 mAh |
| Biometric Imaging Speed | 40 FPS |
| Biometric Sensor Area | 11.0mm x 11.0mm |
| Biometric Sensor Pixels | 192 x 192 Pixels @508DPi |
| Biometric Storage Capacity | 20 Unique Fingerprints |
| Construction | 16-gauge steel |
| Exterior Product Dimensions | 11.25" H x 9.1" W x 2.6" L |
| Interior Product Dimensions | 8.875" H x 5.625" W x 2" L |
| Pin Code Length | 4-8 Digits |
| Weight | 7.4lbs |