High Capacity Rugged Smart Safe.

Biometric Scanner
20% Larger Scanning Surface
Quick High Resolution Sensor
Stores 20 Unique Fingerprints

Illuminated Keypad
Built In Proximity Sensor
Detects Your hand to Illuminate
Over 19 Million Combinations Machined Keys
Hard Cover Grip
Dual Sided Key Design
Two Keys Included Smart App
Track Safe Usage
Toggle the Sound ON/OFF
Adjust Interior LED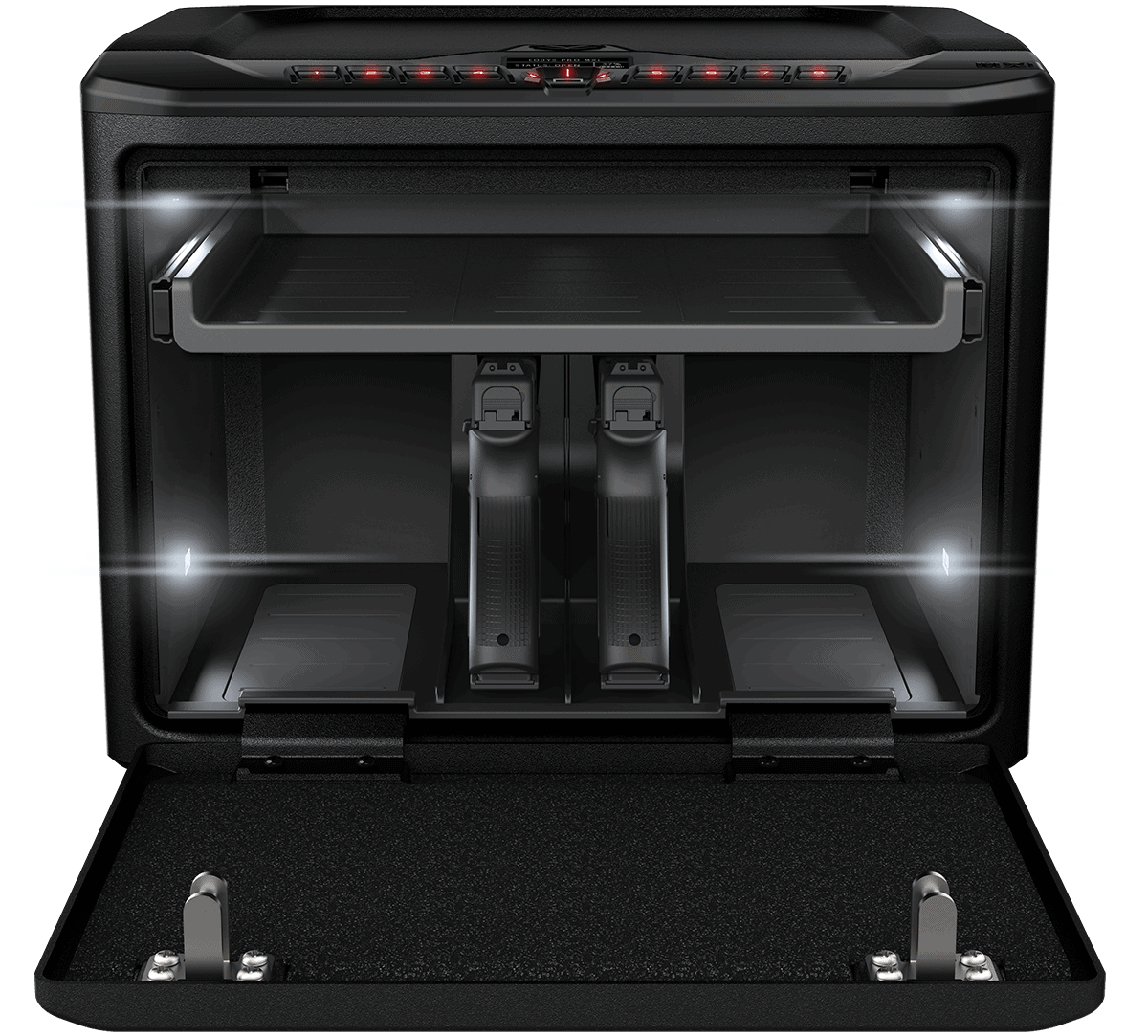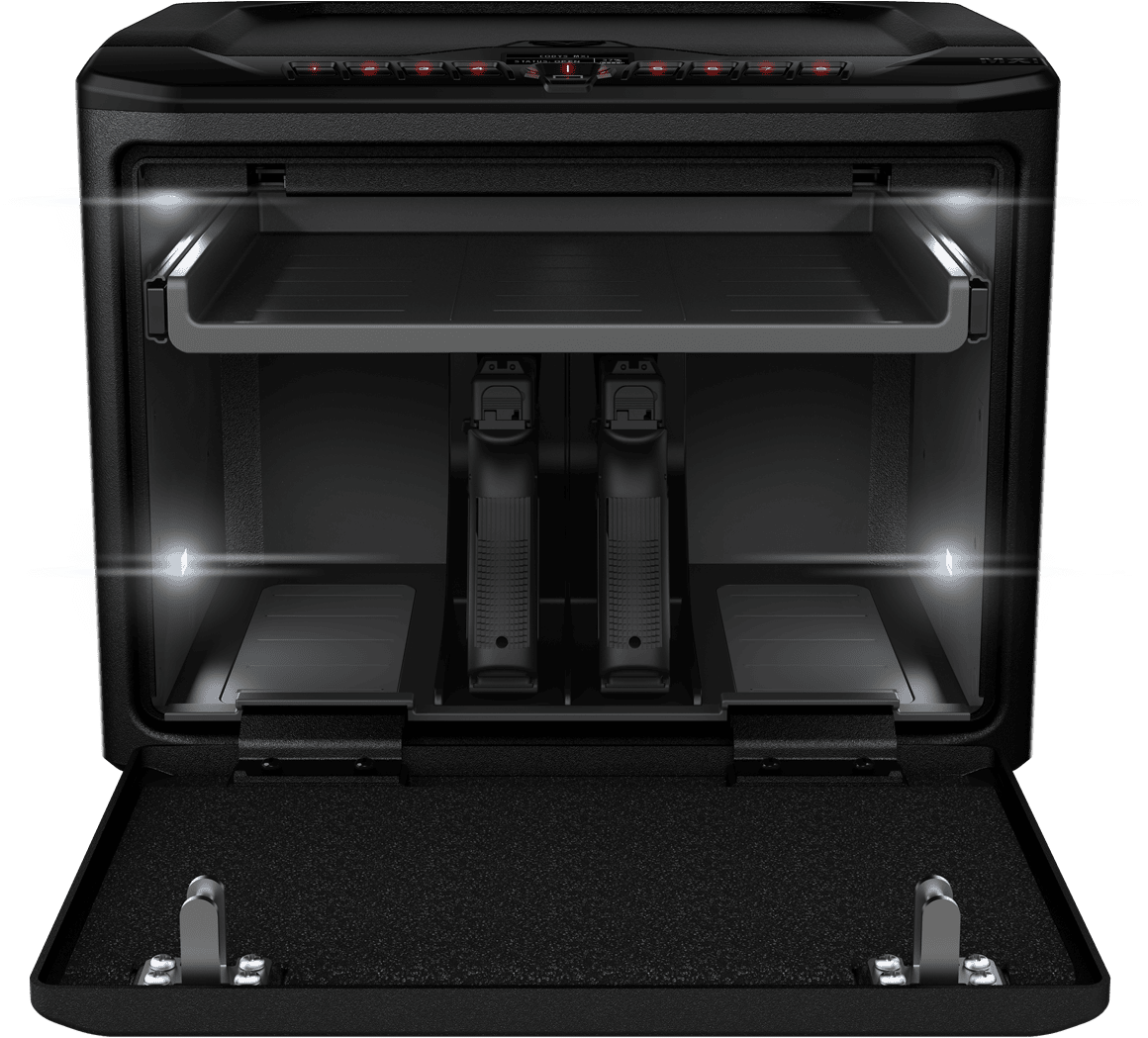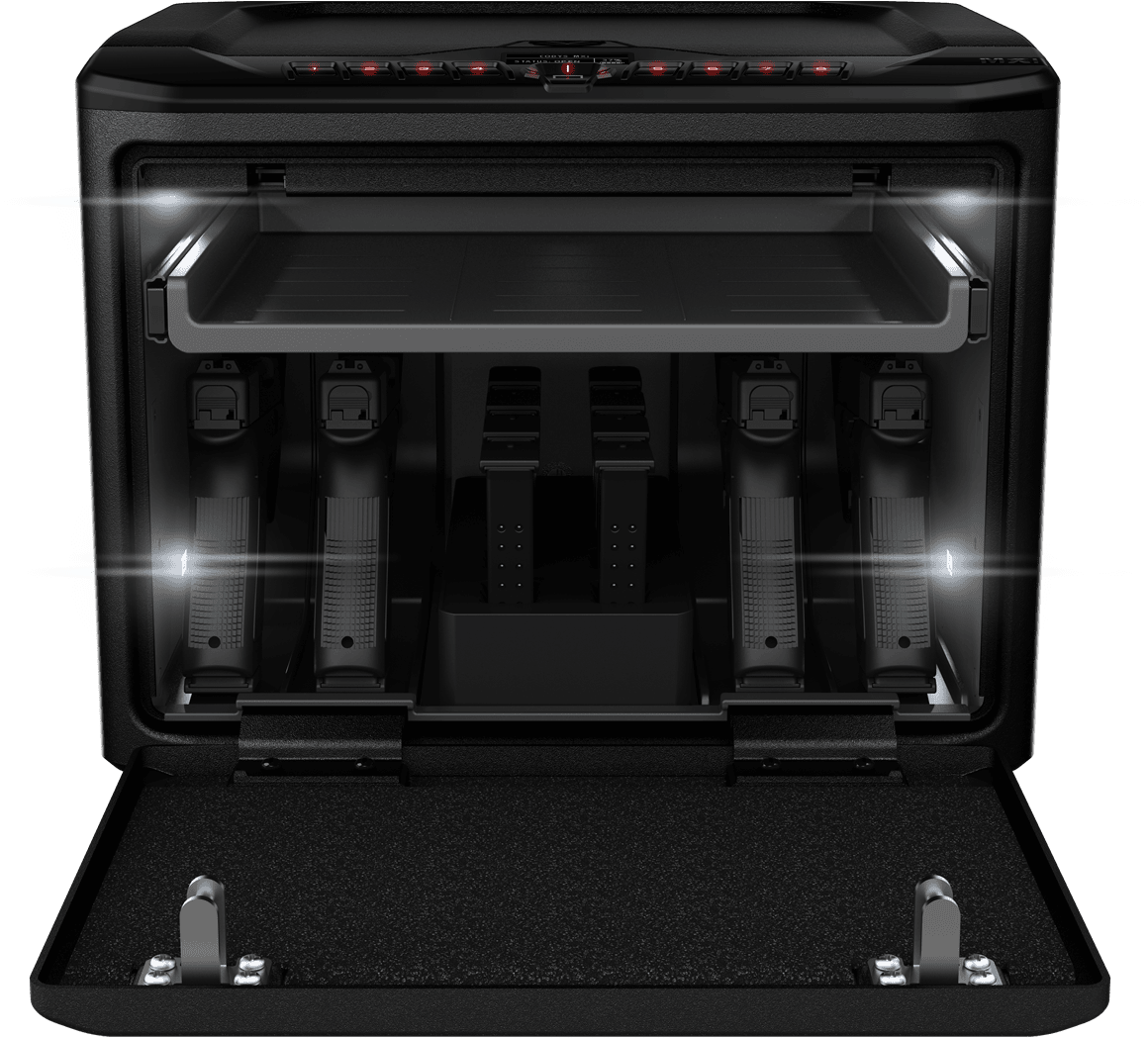 Four Handguns + Magazines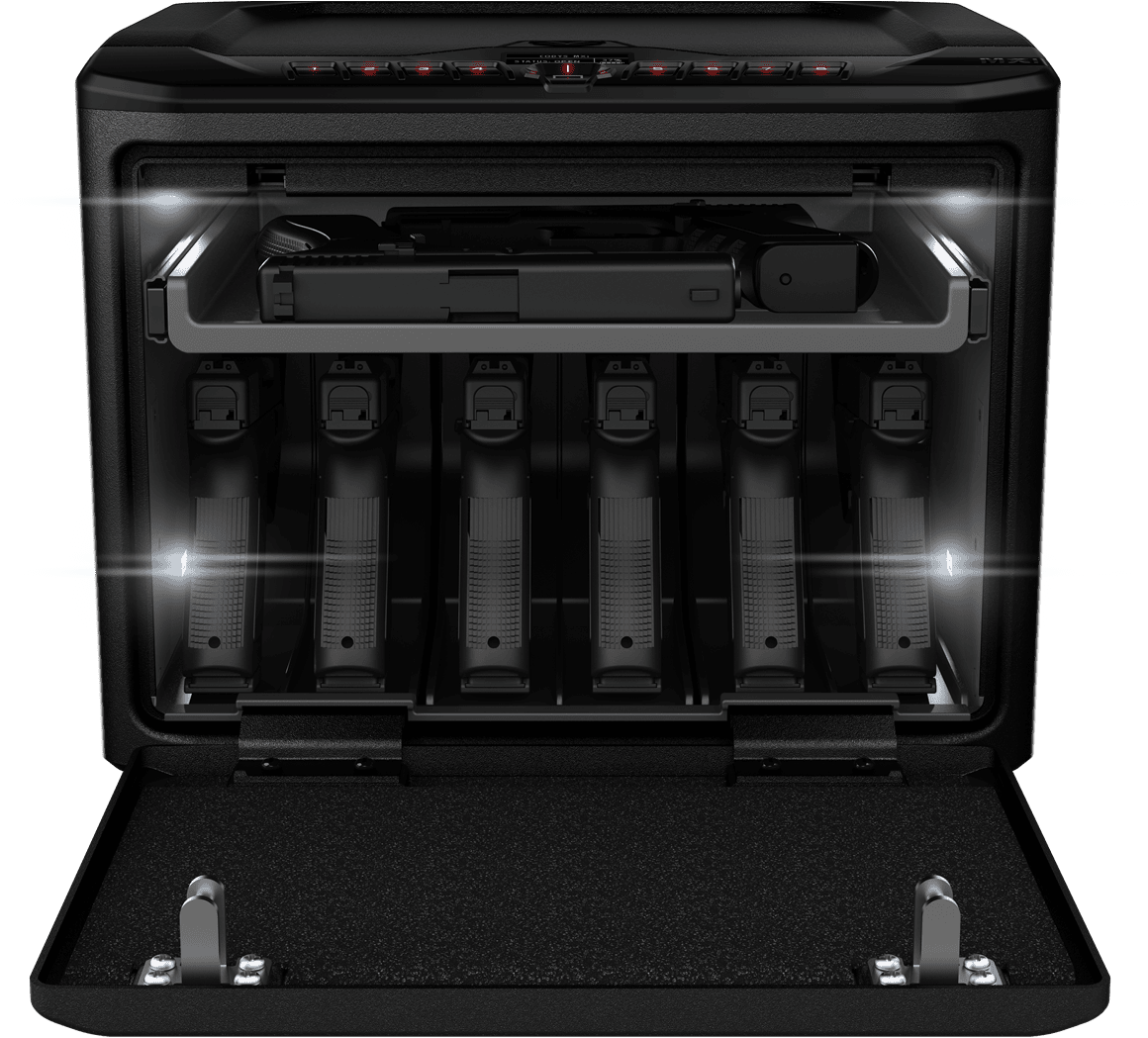 PURPOSE BUILT MODULES
A wide variety of modular options allows advanced customization of your interior.


OVERSIZED FINGERPRINT SCANNER
A faster and more responsive experience.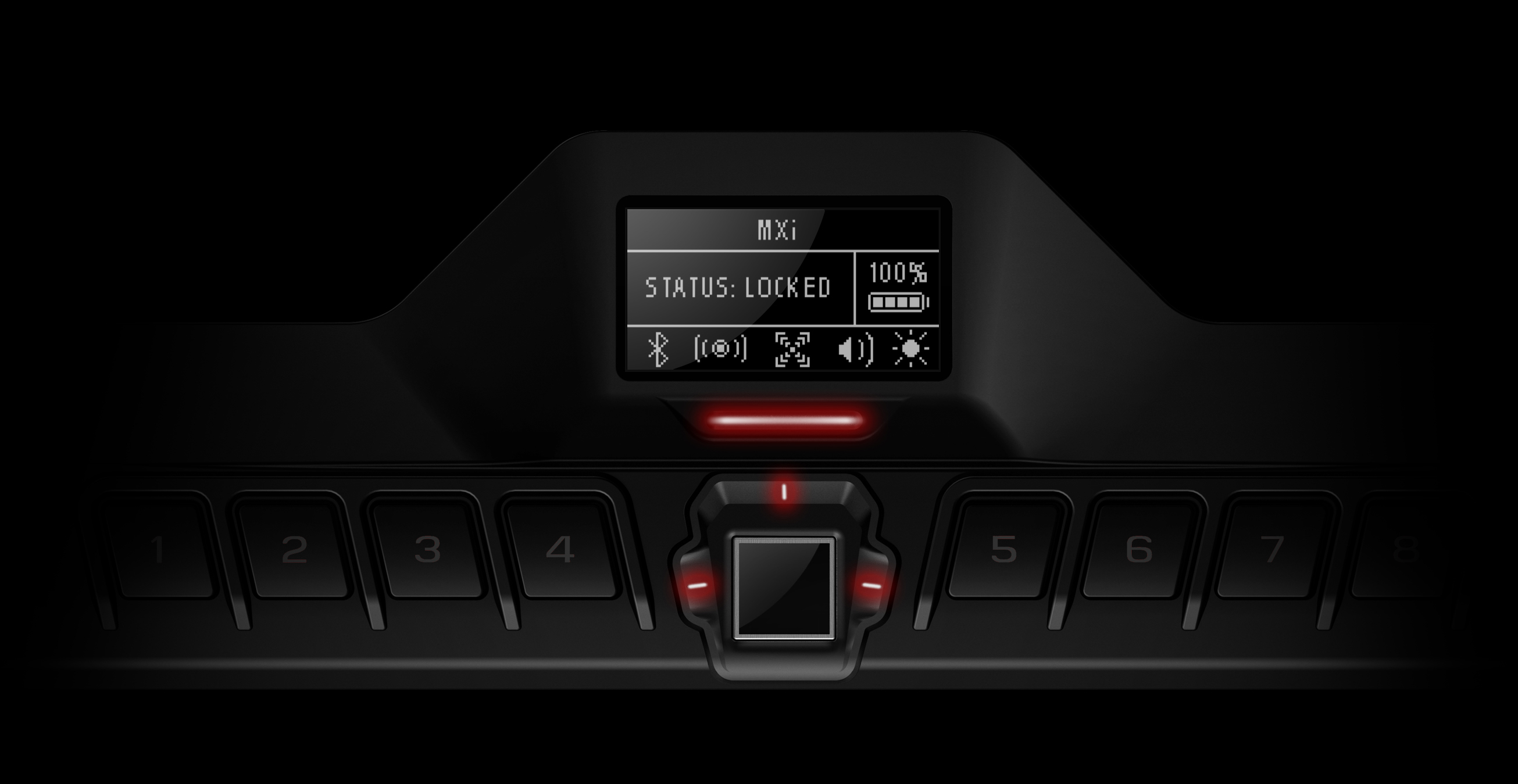 IMPACT DETECTION
Vaultek accelerometer monitors safety and triggers an alarm.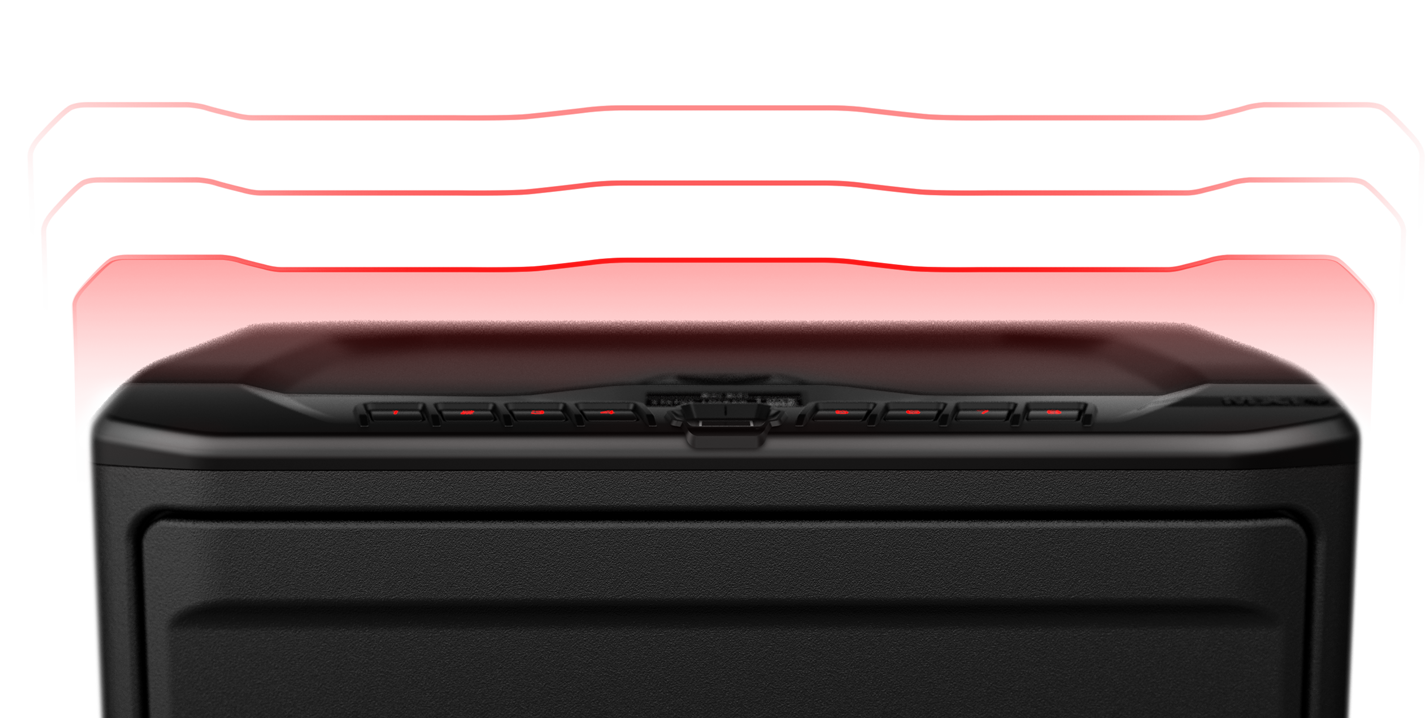 WORKS WITH SMART KEY NANO
Smart Key Nano allows for immediate access with the press of a button.
Carry it discreetly, or hide as a panic button.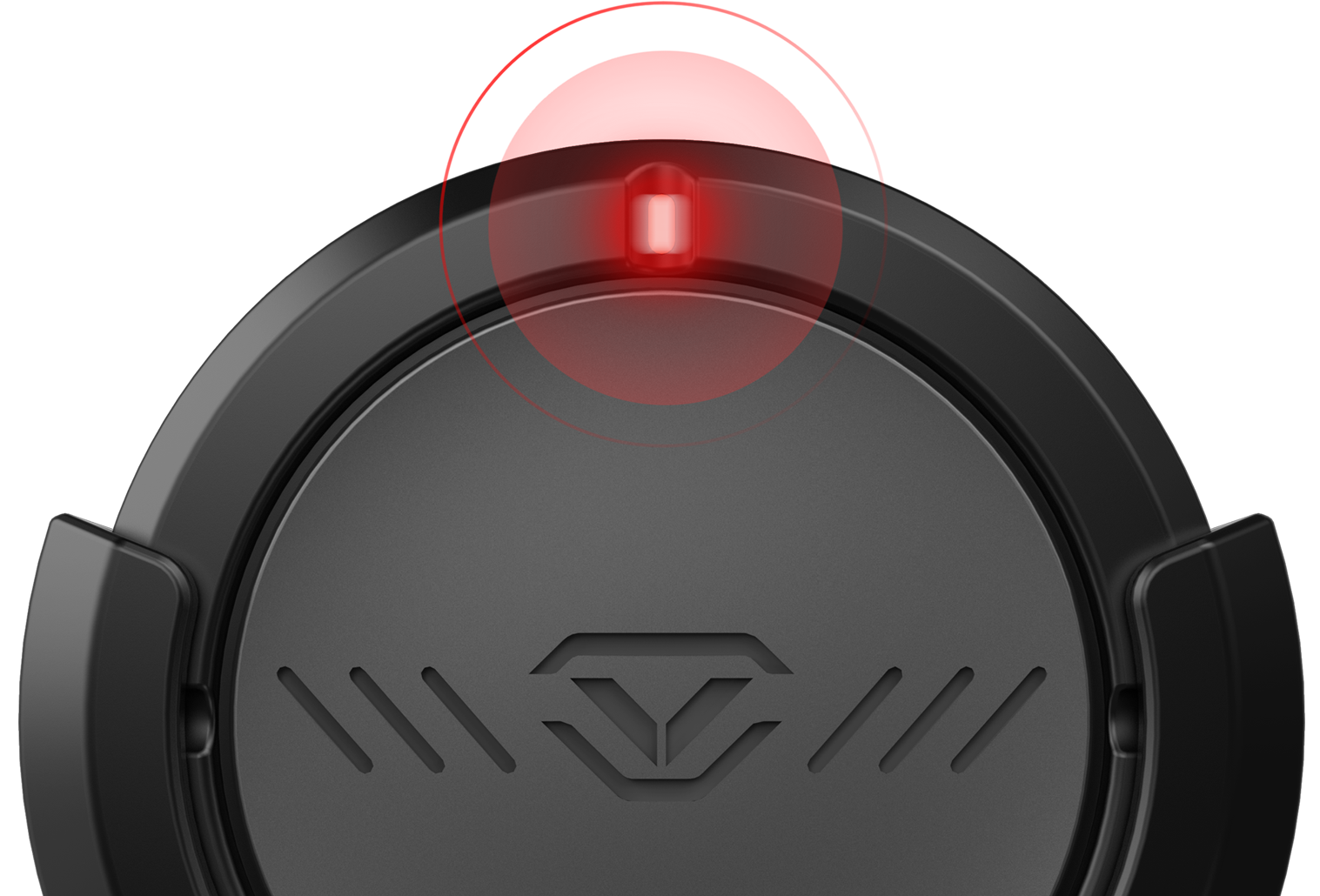 SECURE MOUNTING
Pre-drilled holes on the bottom and back of safe make this unit simple to secure in place.
Your MX Series even includes mounting screws in the box.
Vaultek® safe exteriors are offered in several color options and finished with a durable powdercoat to prevent corrosion and ensure lasting performance.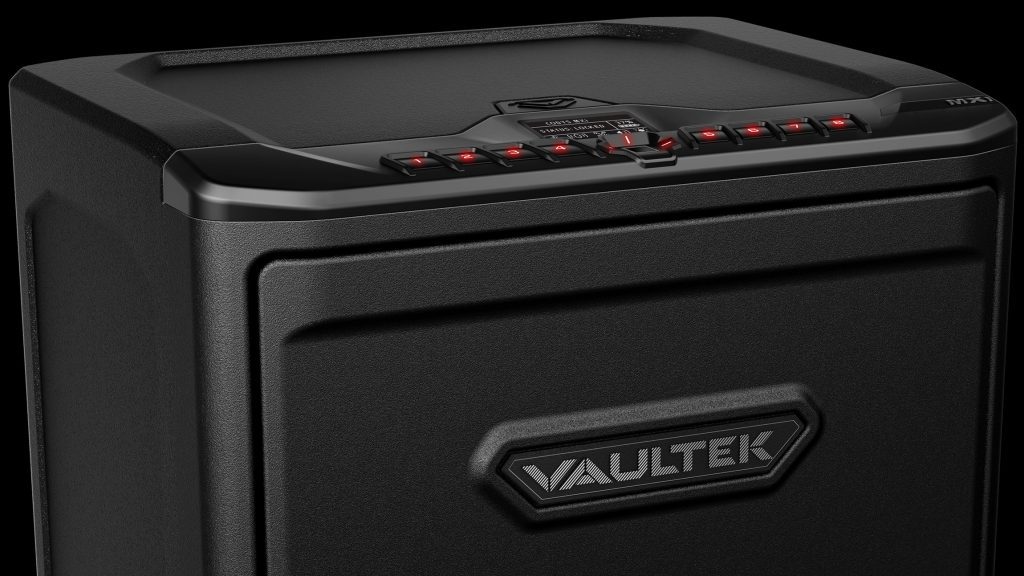 Vaultek Smart App
Works with this unit.
You can perform multiple tasks including managing user accounts, tracking usage history, checking battery status, and even opening the safe with one simple swipe.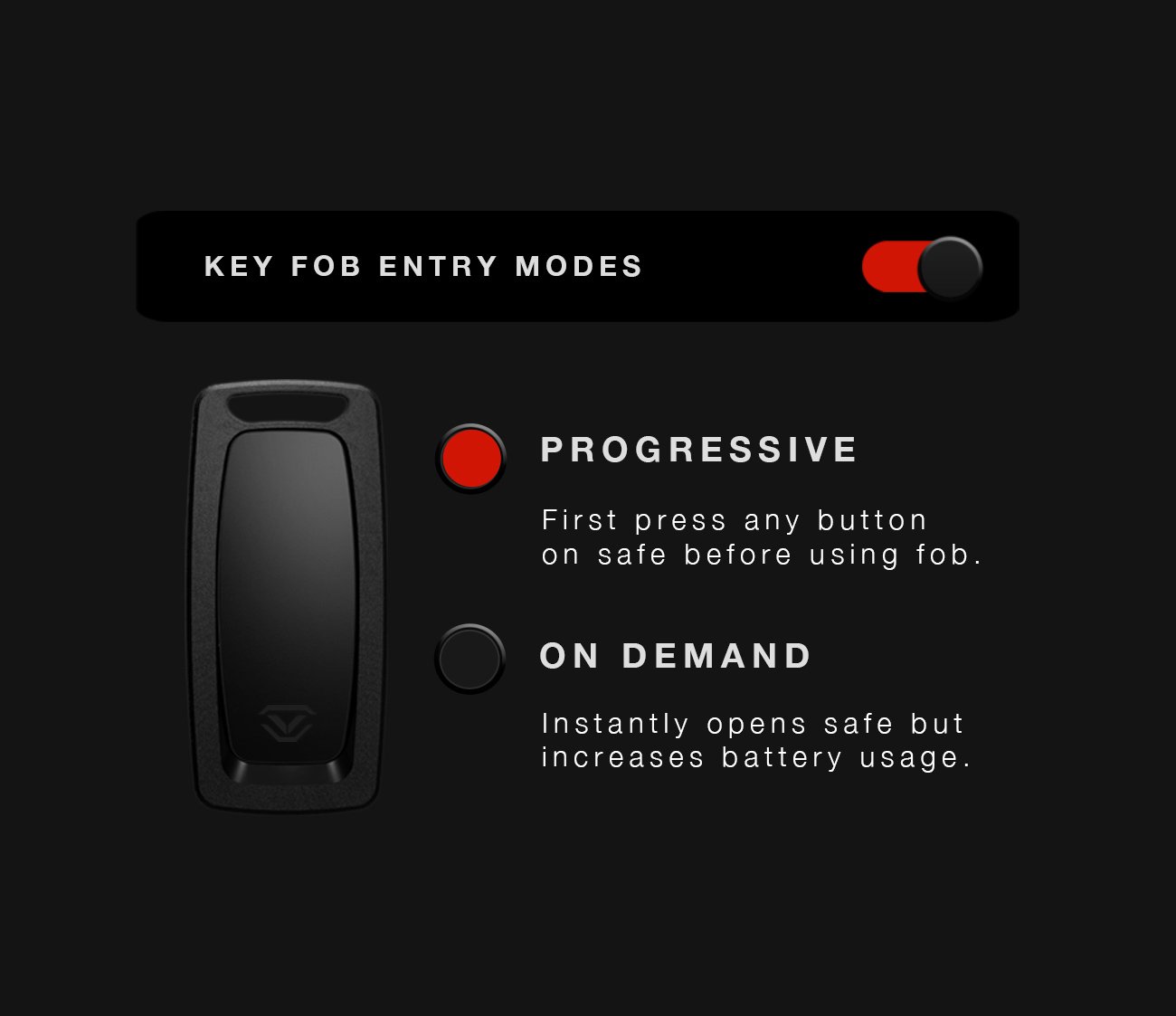 TOGGLE SMART KEY ENTRY MODES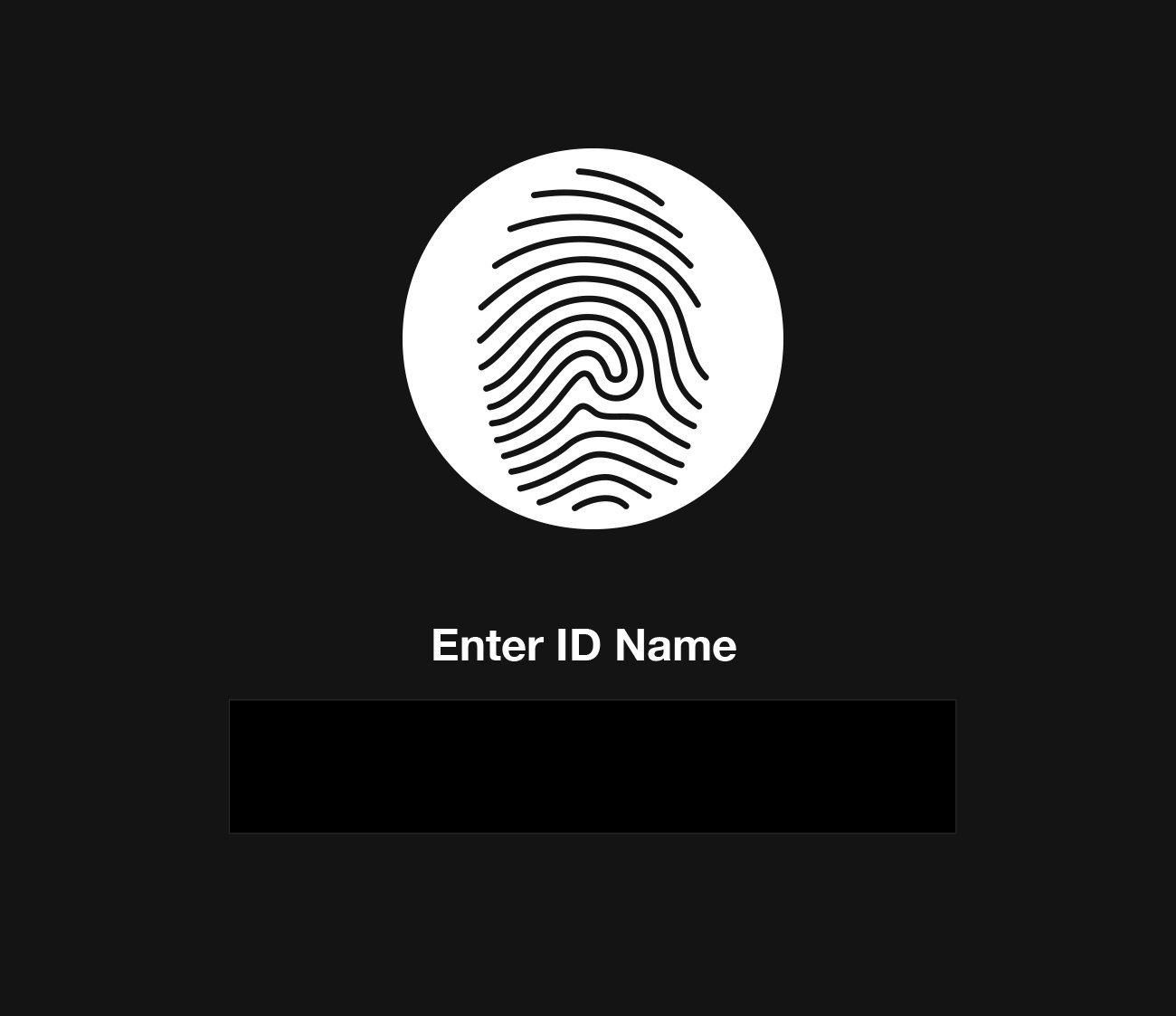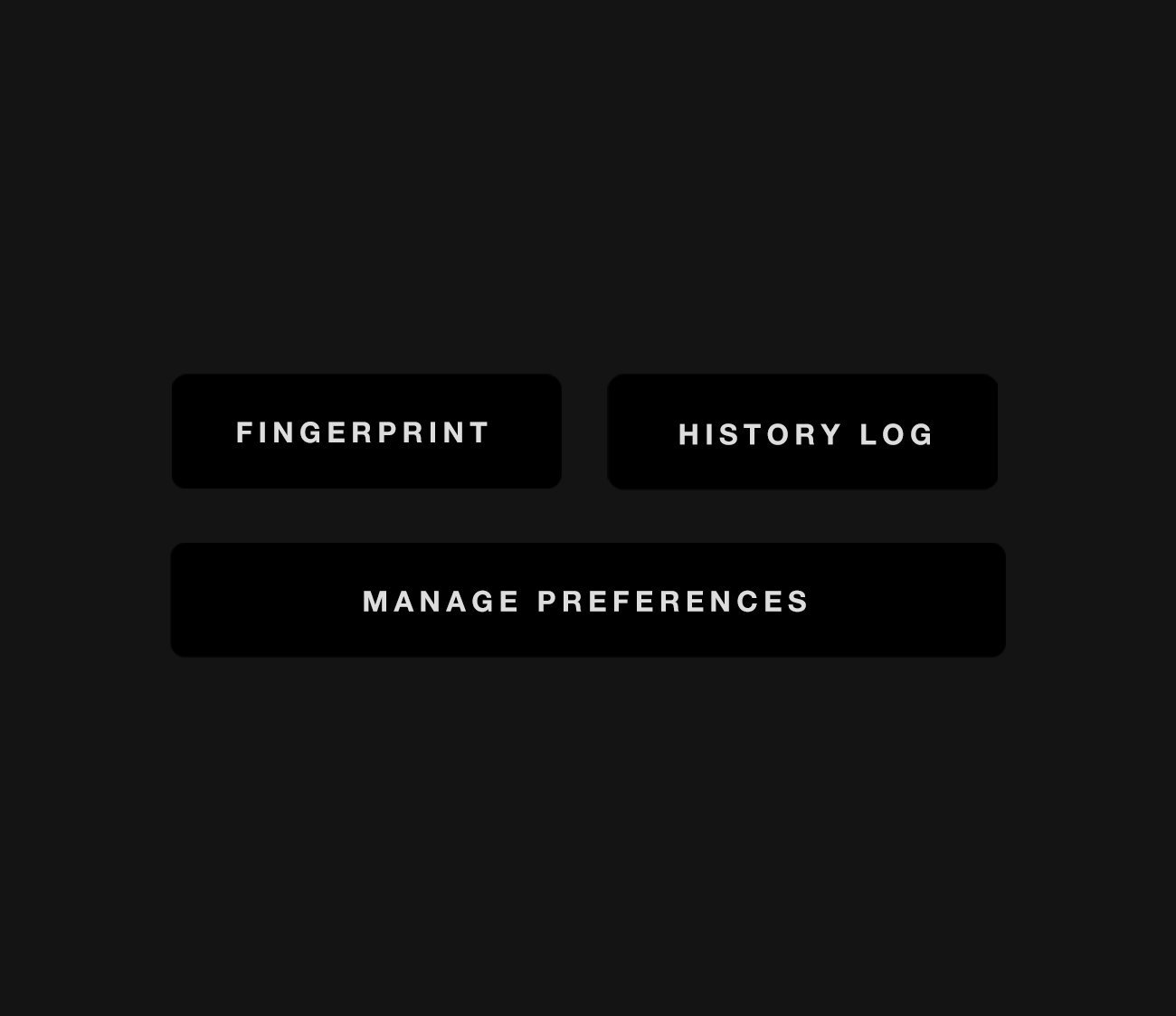 ADJUST SETTINGS PER MODEL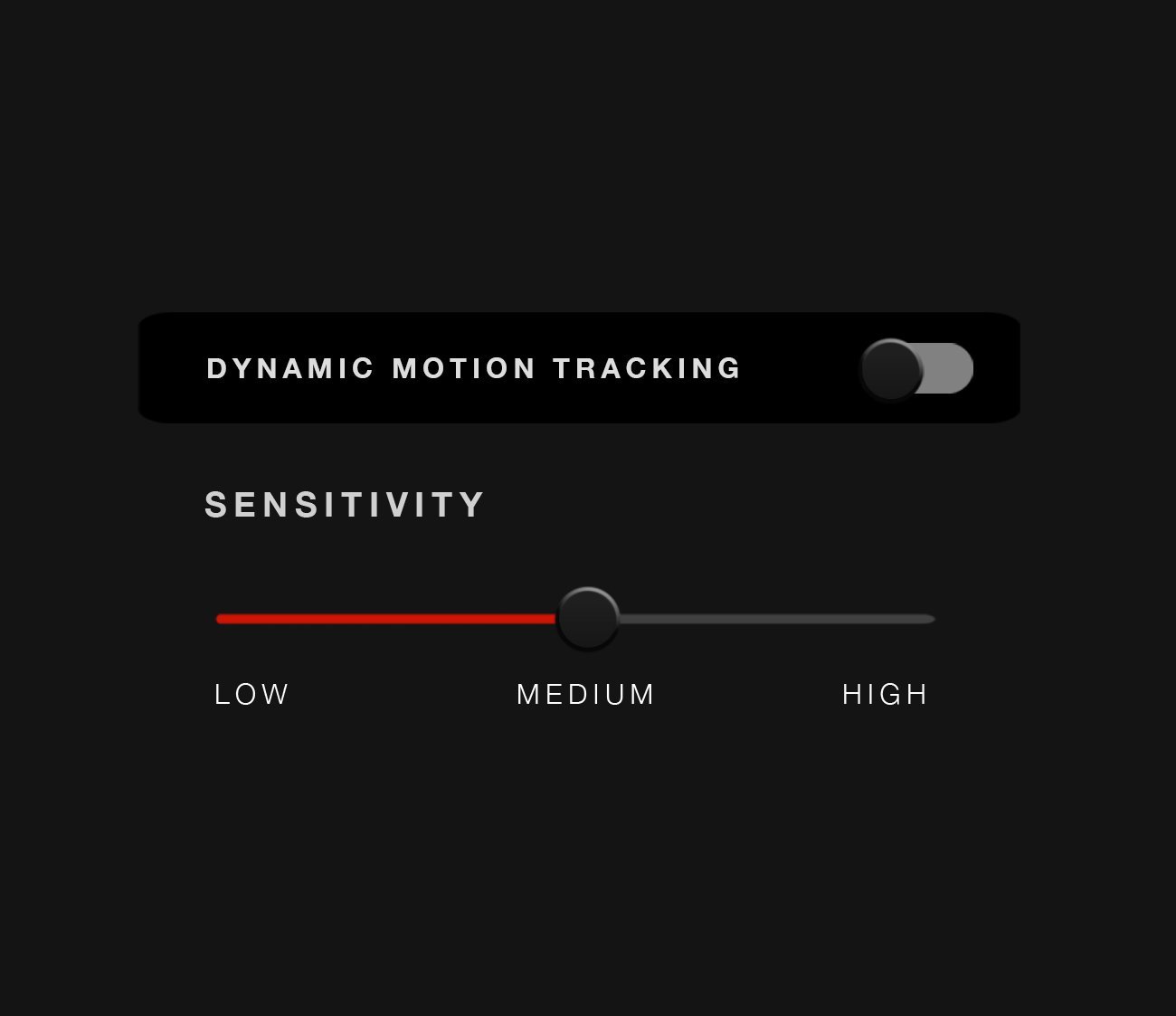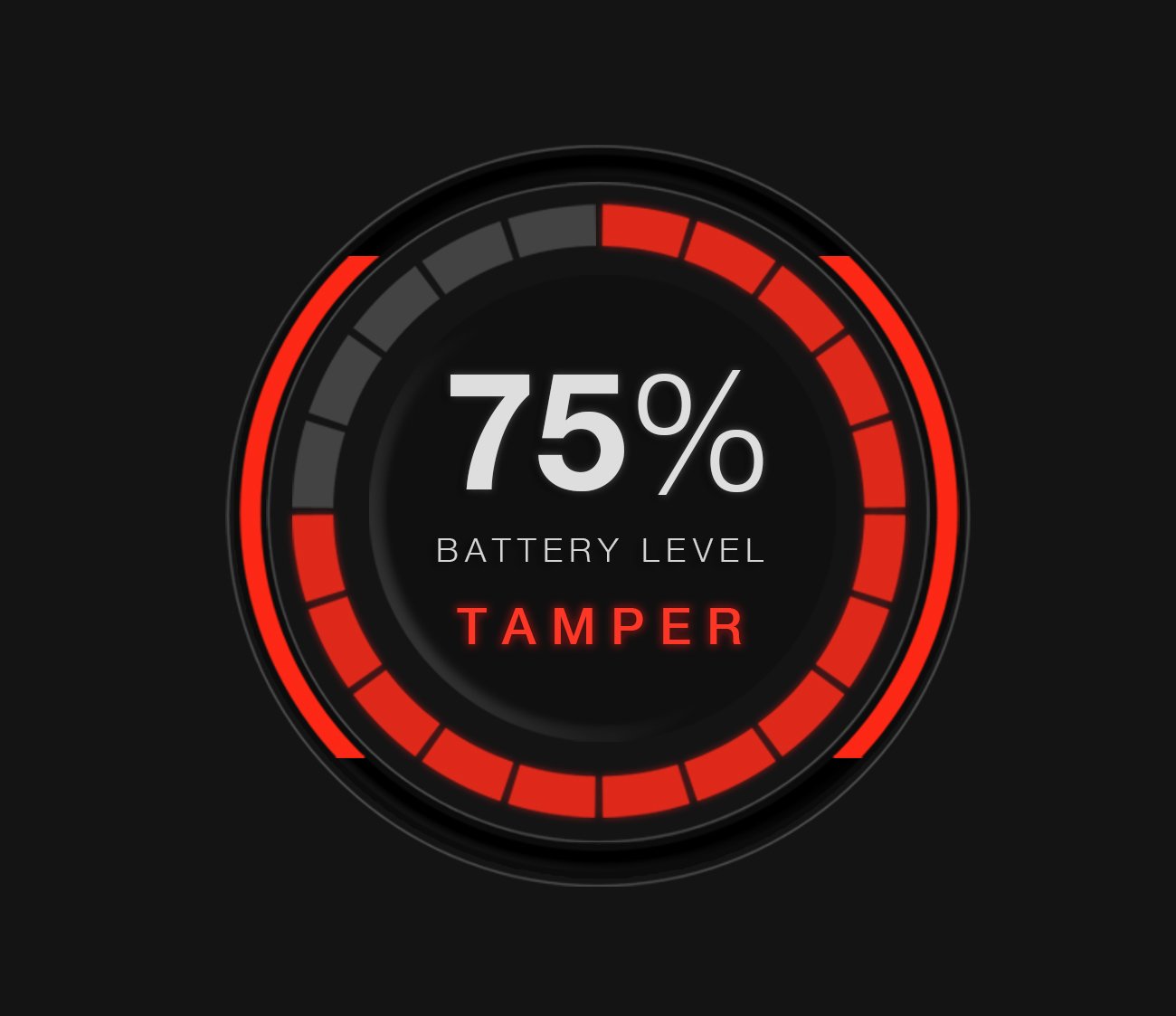 VIEW NOTIFICATIONS & POWER USAGE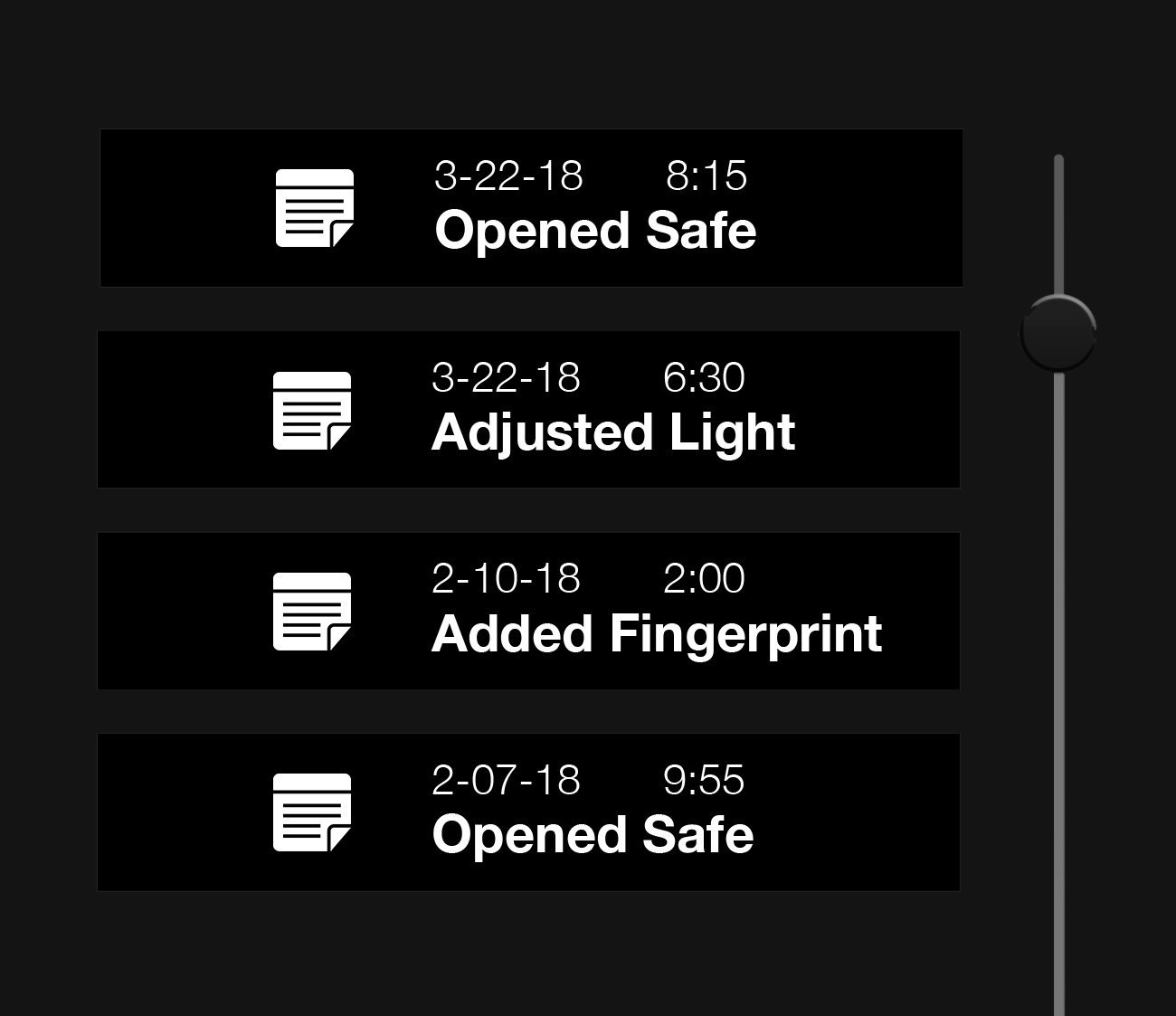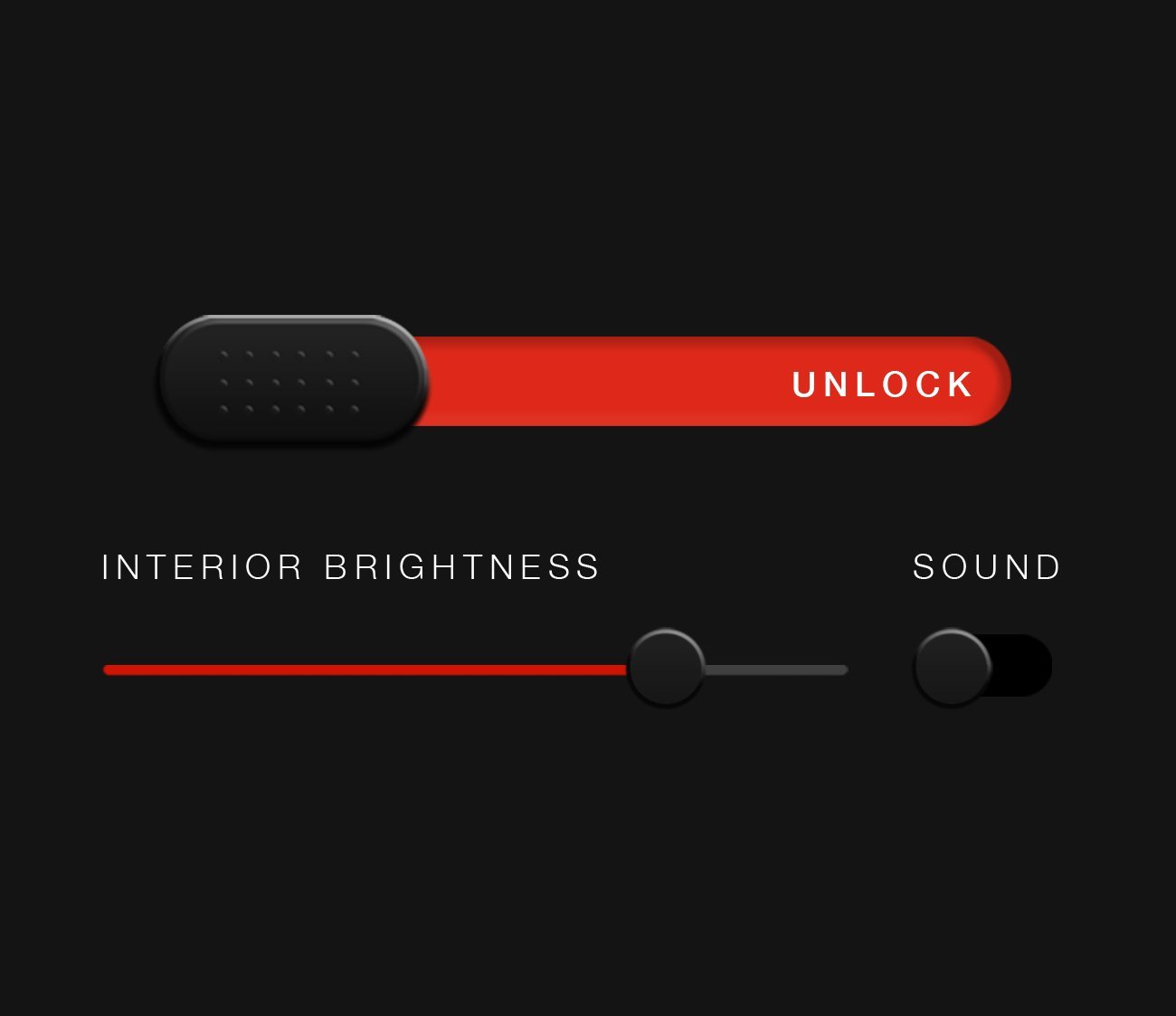 ADJUST SETTINGS AND REMOTE UNLOCK (Bluetooth app only) PATTERN LOCK PROTECTED ENTRY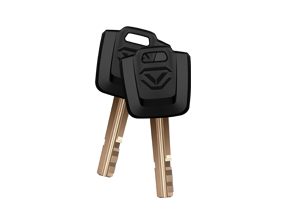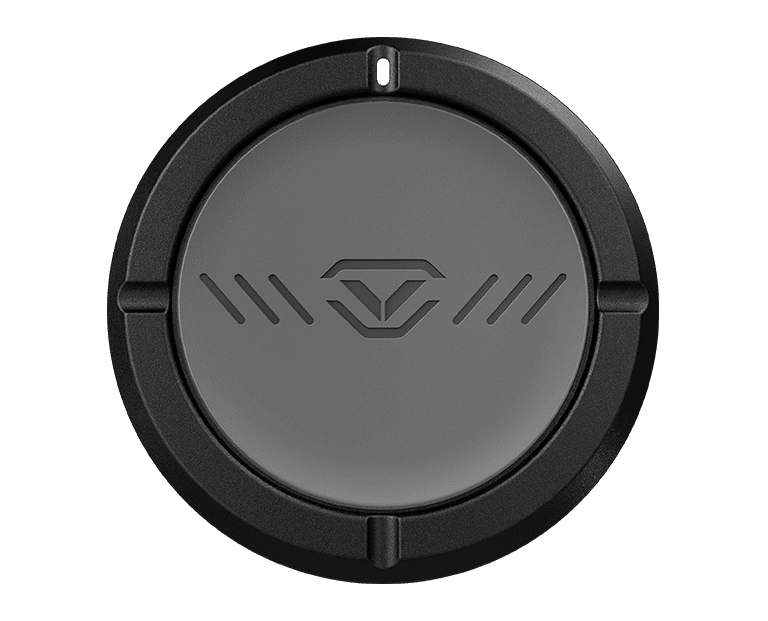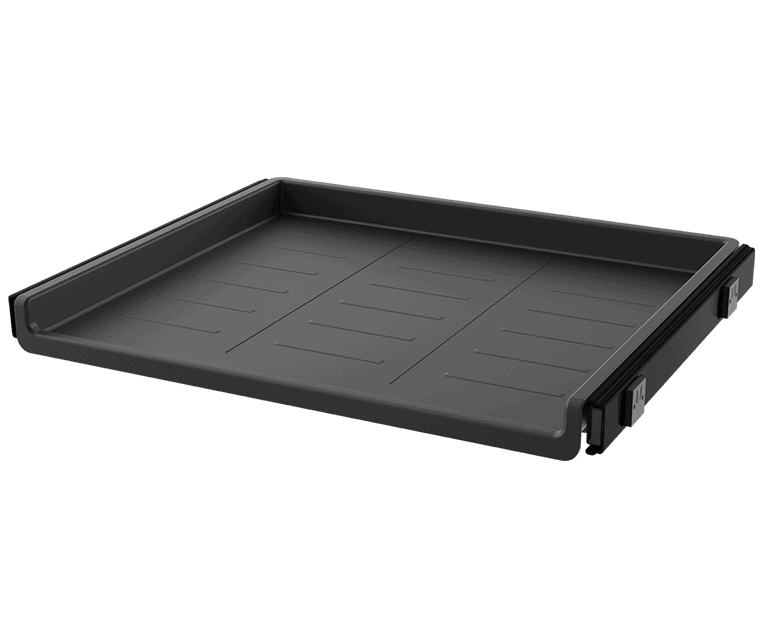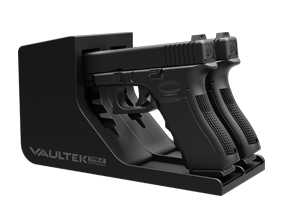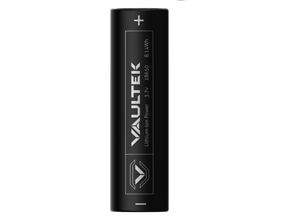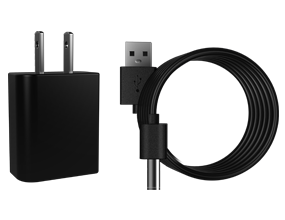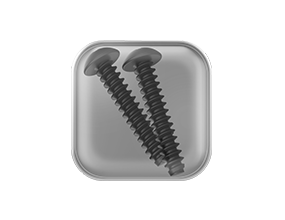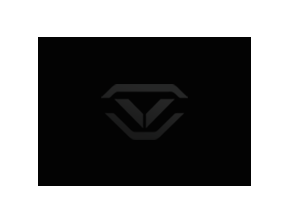 | Specification | Information |
| --- | --- |
| Backlit-Keypad | Backlit 8 digit keypad with built in proximity sensor |
| Battery Life | 3-4 Months on a full charge under normal use |
| Battery Type | 18650 Rechargeable Lithium-ion, 3.6v 2200 mAh |
| Biometric Imaging Speed | 40 FPS |
| Biometric Sensor Area | 11.0mm x 11.0mm |
| Biometric Sensor Pixels | 192 x 192 Pixels @508DPi |
| Biometric Storage Capacity | 20 Unique Fingerprints |
| Construction | Hybrid 12-Gauge and 14-Gauge Steel |
| Exterior Product Dimensions | 15″ L x 11.5″ W x 11.6″ H |
| Interior Product Dimensions | 13″ L x 8.6″ W x 11″ H |
| Lcd Screen Size | 50.0mm x 25.0mm |
| Pin Code Length | 4-8 Digits |
| Weight | 32lbs |